Australian Design Review's 30UNDER30 Architects and Innovators of the Built World program is thrilled to announce HDR as a practice partner committed to investing in the careers of future architects and built world specialists.
HDR has an ongoing commitment to nurturing the best architects in the industry and they know it takes more than a weekly fruit box and a ping-pong table to drive employee engagement.
Some of HDR's current initiatives include an international exchange program, employee shares program, weekly studio design reviews, architectural tours, art excursions, HDR University, a flexible work policy, and a multitude of learning and development opportunities.
This is their first year as a practice partner for ADR's 30UNDER30 Architects and Innovators of the Built World – a partnership that solidifies their commitment to investing in the careers of future and graduate architects.   
In a first of a two-part innovation in architecture series, Australian Design Review spoke with HDR regional managing principal Cate Cowlishaw to discuss the firm's ongoing contribution to the next generation of architects.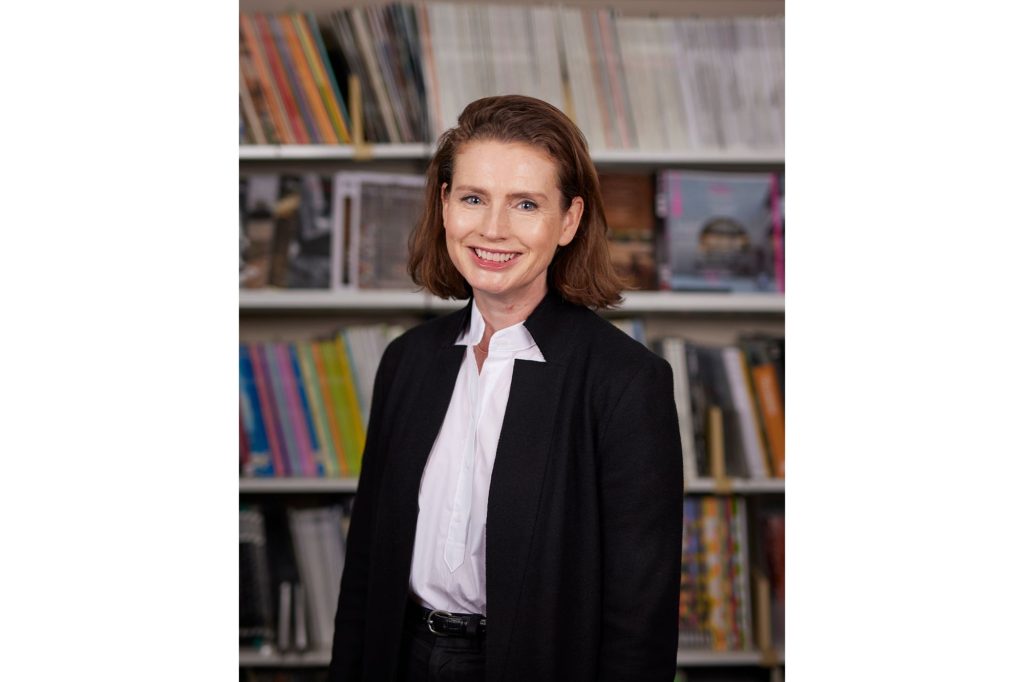 Australian Design Review: Can you share with us the driving philosophy or core values behind your architectural practice that make it stand out in the industry?
Cate Cowlishaw: With close to 12,000 employees across the globe, HDR is a profoundly interconnected and multidisciplinary practice with a sharing culture that unlocks access to a global knowledge exchange that we leverage every day.
Our unique approach to business, which is driven by our employee-owned culture and design and technical leadership, enables us to design solutions to some of the greatest societal challenges in a climate of unprecedented transformation.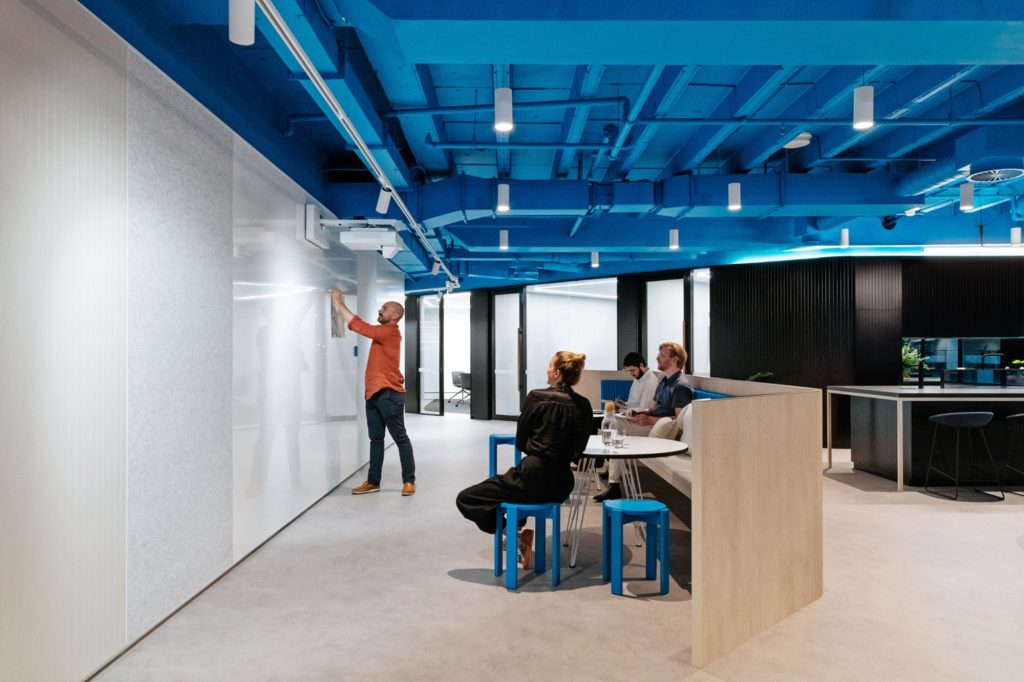 Innovation
ADR: Innovation is a key theme for the ADR's 30UNDER30. How does your firm encourage and integrate innovative thinking into your projects and design processes?
Cate Cowlishaw: The past decade of digital transformation has precipitated a significant shift in the way that we design, interact as teams, and deliver projects. The new digital tools being used to design and deliver projects, as well as the increasingly complex programmatic and performance required of projects, have presented us with an opportunity to integrate deeply technical, data-driven processes into our projects while maintaining our focus on elevating the human experience.
Architecture is not just about the physical entity of a building but about the role that innovation and performance can play in shaping communities and making a difference for current and future generations.
ADR: As practice partners of ADR's 30UNDER30, how do you envision the next generation of architects shaping the future of the industry, and how does your firm contribute to their development?
Cate Cowlishaw: In a climate of technology acceleration, climate change and an increased focus on health and well-being, the next generation of architects have the creativity, empathy, and forethought to navigate the current market forces at play and transform the delivery of design so that our projects are more equitable, regenerative and innovative.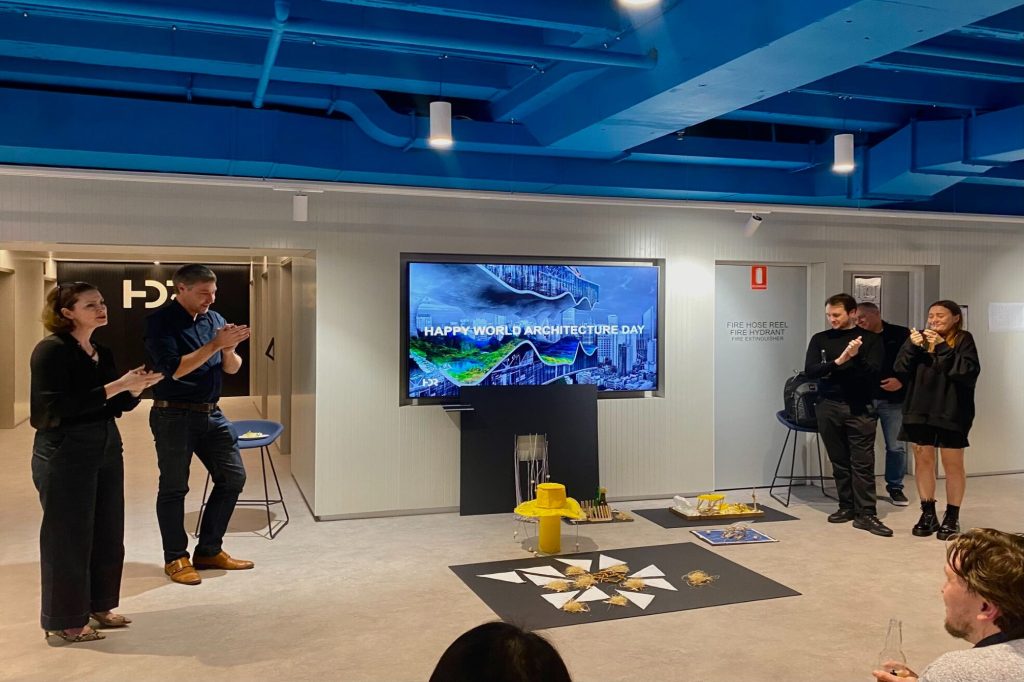 Our current generation has grown up with technology and are fundamentally in touch with the significant challenges facing us in the built environment. Not only are they passionate about social justice, but they have an innate ability to adapt to change and turn challenges into opportunities.
As an employee-owned practice, we are committed to creating meaningful employee experiences across our hospitality-inspired Sydney, Melbourne and Brisbane studios.
Australian Design Review 30UNDER30 Architects and Innovators of the Built World stream is brought to you by major sponsor Neolith, alongside Miele and Tongue & Groove.
The program is supported by practice partners BVN, HDR, SJB, Richard Stanisich, Williams Burton Leopardi, and Billard Leece Partnership.
Images supplied by HDR
Want to know more? Check out the 30UNDER30 Architects and Innovators of the Built World program.