Coinciding with its 20th anniversary, HAY has just opened its second Australian retail store in the heart of Fitzroy in Melbourne at 176 Johnston Street. In addition, the brand has just published its first book with Phaidon in honour of the 20th milestone.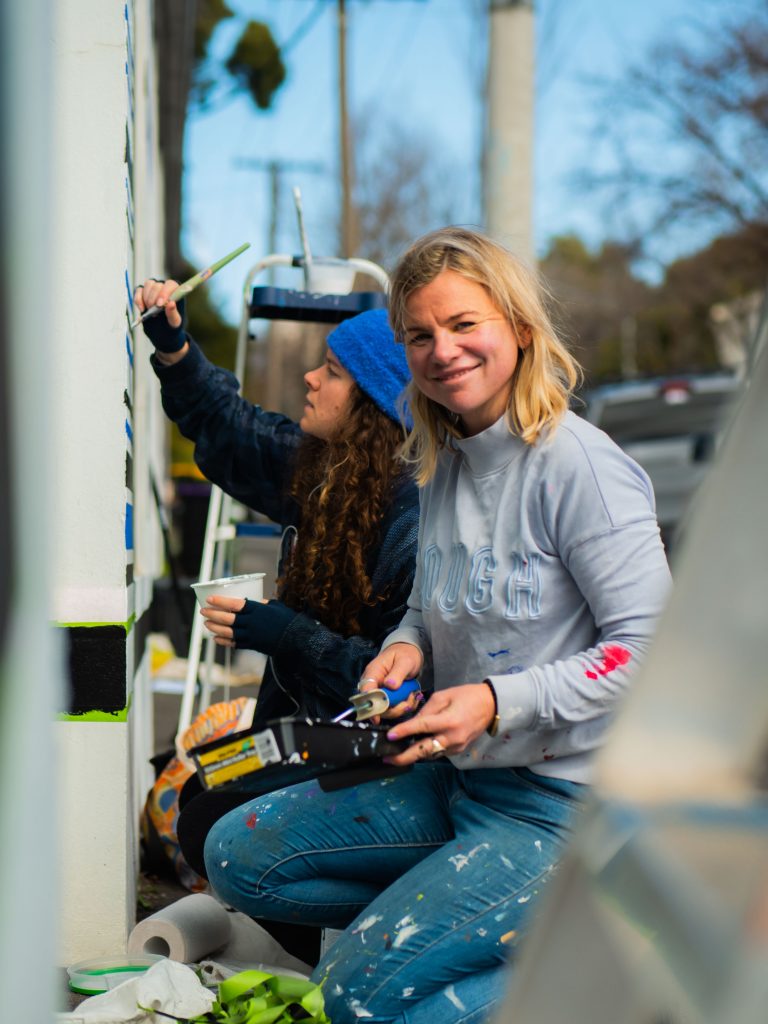 What's better than Fitzroy, one of the trendiest areas of Melbourne, for the opening of the new store of the iconic Danish brand HAY?
Seven years after opening Australia's first HAY branch on Sydney's Crown Street, the renowned Danish design company is moving forward with the launch of its second Australian store in one of Melbourne's most dynamic and fashionable areas, just north of the CBD.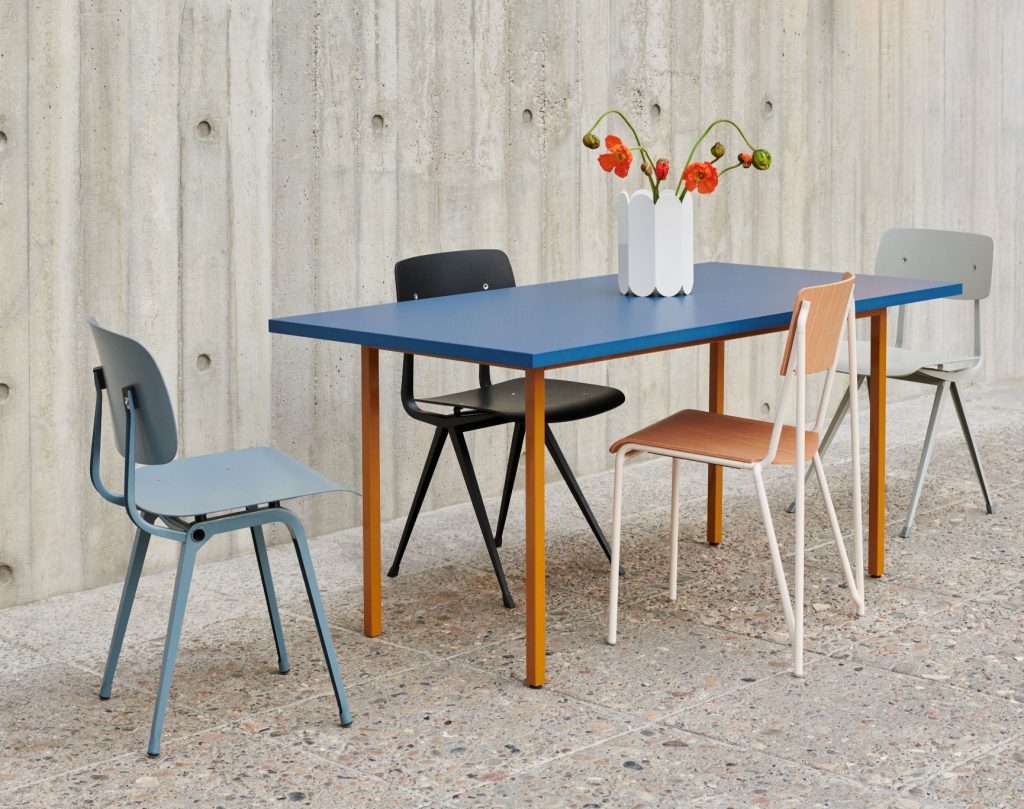 The 160 square metre transcending new space is managed and operated by Cult Design, and offers Melbourne's design enthusiasts a complete experience of the HAY universe.
"From the beginning Richard Munao has been a strong supporter and an important part of HAY before anyone else," says HAY co-founder Mette Hay.
"The opening of HAY in Melbourne is the culmination of over 19 years with a great partner we are extremely grateful to work with."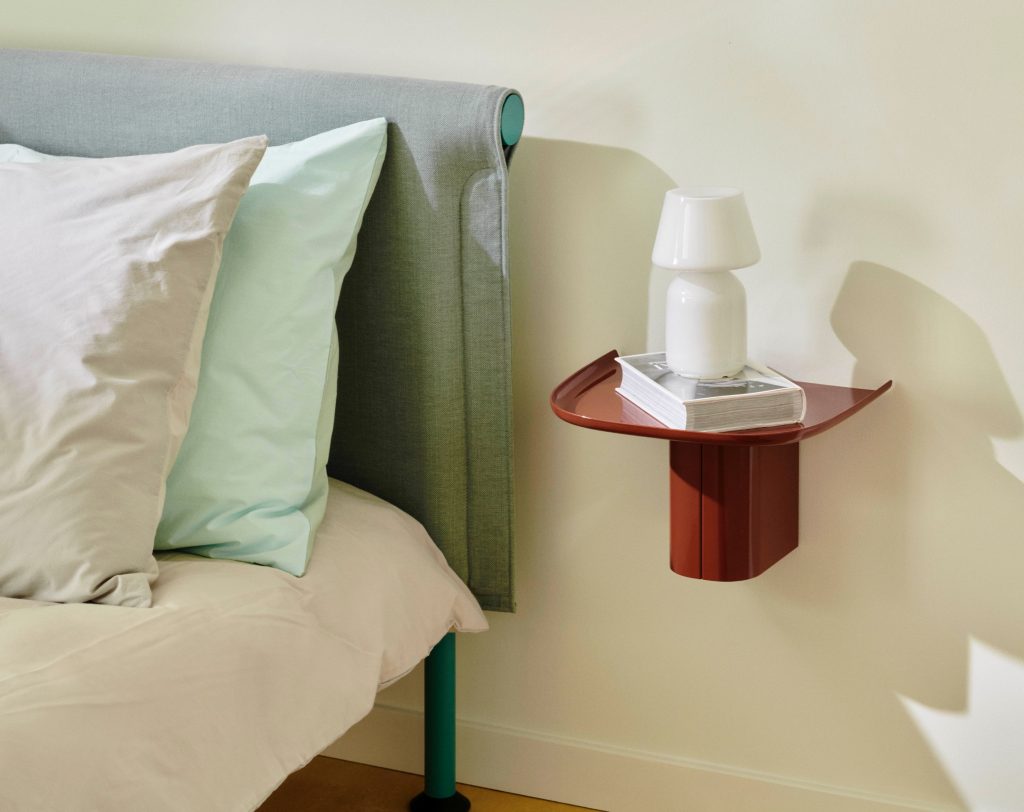 For Cult founder and director Richard Munau, these feelings are mutual.
"I'm proud to see just how much Cult's relationship with HAY has grown over the last 19 years," he says.
"From the first customer outside Scandinavia, to opening the first HAY Australia store in 2015 in Sydney, to setting up Australia-wide e-commerce in 2020 at hayshop.com.au, to now launching HAY Melbourne in 2022; we have enjoyed a long and successful partnership with HAY.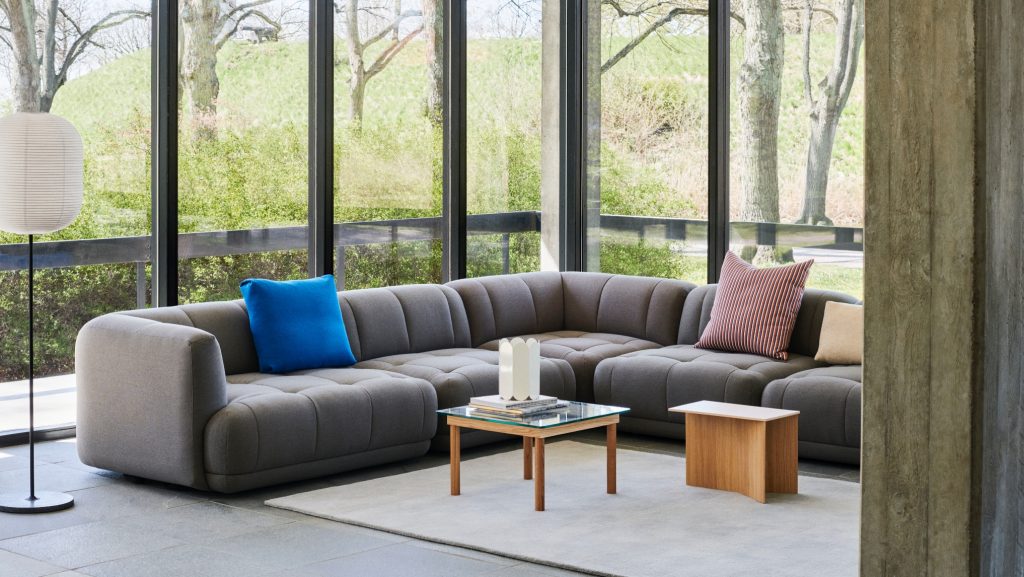 "Melbourne is a key market for HAY and we are thrilled to finally open a store in the heart of Fitzroy."
The state-of-the-art new HAY showroom is very similar to its flagship store in Copenhagen, as its open plan – a bit like an apartment if you will – enchants visitors while showcasing a myriad of furniture and accessories, from sofas to lighting, textiles and glassware.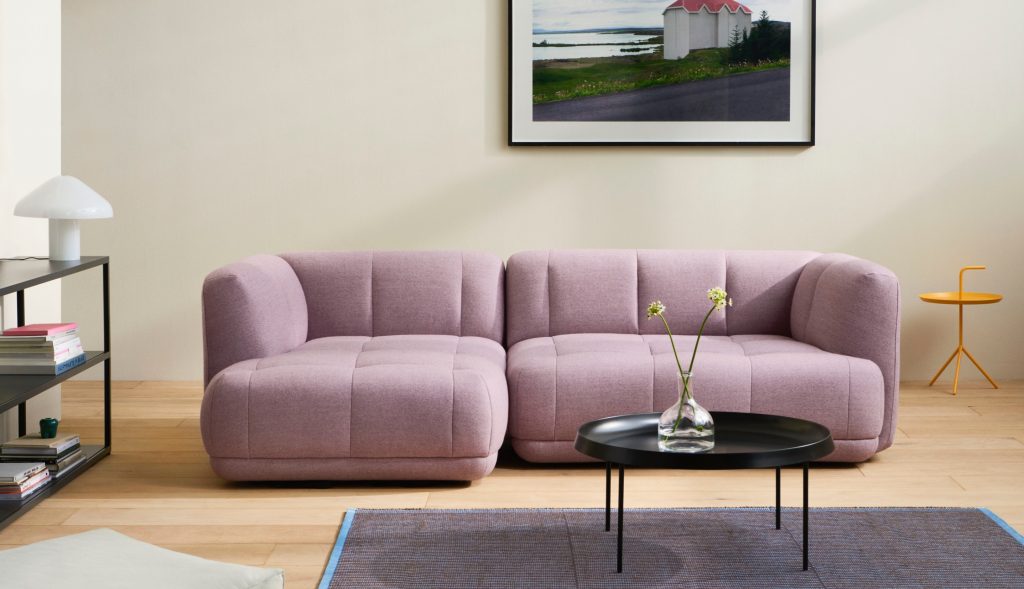 New releases in-store include the Rey chair by Bruno Rey, Pao Portable Lamp by Naoto Fukasawa and Balcony outdoor range by Ronan and Erwan Bouroullec, alongside collection bestsellers such as the About A Chair, Mags Sofa, Colour Crates and Palissade range.
Designed through the prism of Australian design, the store showcases a striking exterior mural by local artist Jasmine Mansbridge and a standout retail counter designed by leading Australian industrial designer Adam Goodrum in collaboration with plastic recycling company Defy Design.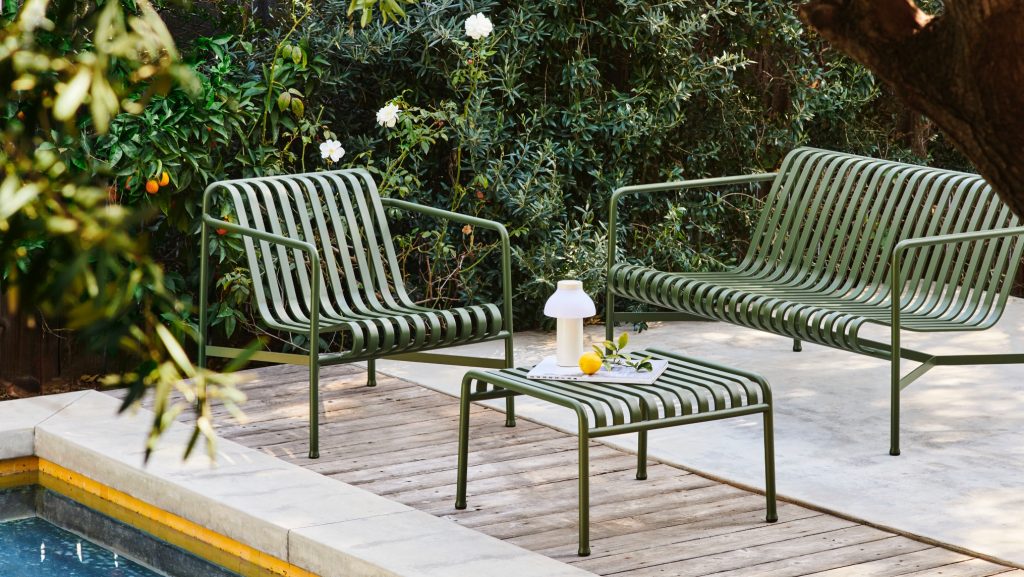 But that's not all, as HAY coincidentally also released a book in celebration of the 20th anniversary, named eponymously after the Danish iconic brand.
With HAY, released with publishing behemoth Phaidon, readers will be able to discover the brand's origins and astronomical trajectory
The HAY journey started in 2002 when husband and wife Rolf and Mette Hay founded the company, as well as the alchemy that makes HAY's products, philosophy, and retail environments so distinct.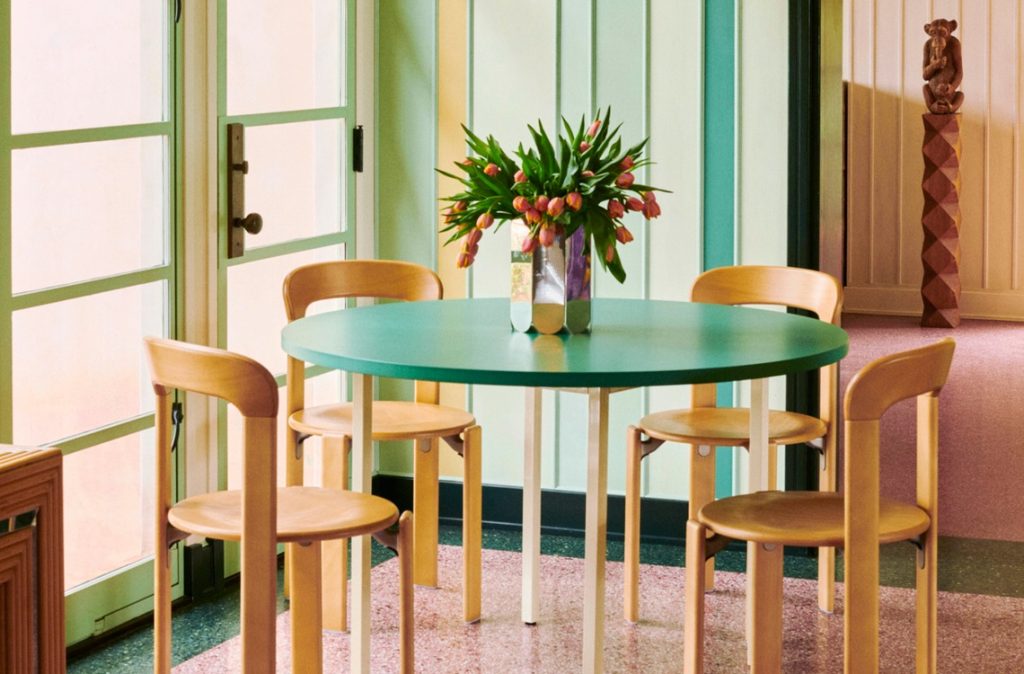 The volume brings together HAY's ever-growing stable of brilliant international designers including Ronan and Erwan Bouroullec, Muller Van Severen, Doshi Levien, and GamFratesi, along with collaborations with brands such as COS, IKEA, SONOS, and more.
It also features a foreword by Nike's chief design officer John Hoke plus over 300 images, essays, interviews with key designers and collaborators, and an illustrated timeline of key milestones over the years.
HAY has also earlier this year joined forces with pioneering furniture brand Herman Miller to create a 21st century reinterpretation of eight beloved Eames mid-century classics.