Functional and elegant with a touch of fun, the Gelava chair is uniquely sculptured as a single seating unit for multi-disciplinary spaces.
Created by respected and renowned Australian designer Ross Didier, Gelava challenges function and manufacturing to bring to life this versatile piece.
"I took inspiration from Modernist sculptors like Brancusi and Henry Moore to create a pared back and carved form that retained the visual weight of stone but provided the padded comfort and ergonomic requirements for a wide range of human bodies," explains Didier.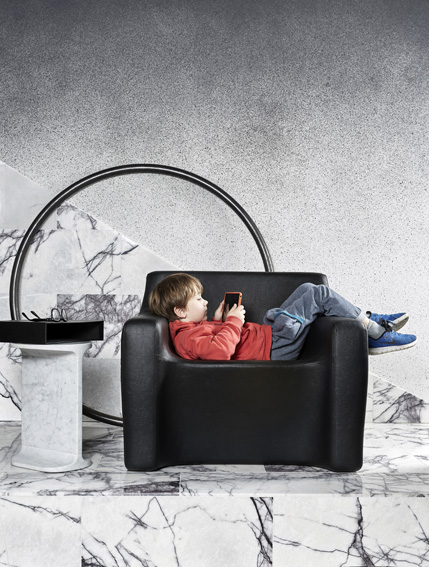 Driven with the intention to create a single piece for a wide range of specifications, Didier harnesses the changing and dynamic nature of the interiors landscape, resulting in Gelava. Suitable for commercial, residential and hospitality spaces, Gelava is a contemporary interpretation of the traditional tub and club chairs. Not limited to these spaces, the chair's design and more specifically, its manufacturing, naturally lends itself to applications beyond these commercial and residential spaces.
Pushing Australian manufacturing boundaries, Gelava's sculpted form is tool-moulded into shape using a new cold cured foam compound that was developed especially for this project. This robust engineered structure provides a strong form without the need for rigid internal framing or hard edges. Completely surface fitted, with no pull recess or flys, the upholstery adds to the overall engineering and design intention. With these production and manufacturing details, sculptural form and rounded edges, the Gelava is perfect for health and aged care spaces, truly making this piece versatile in its application.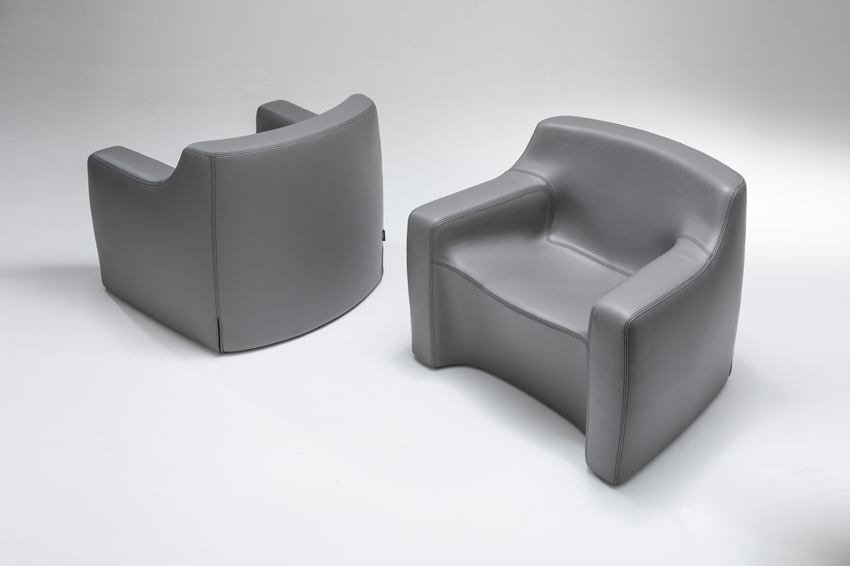 Australian designed and completely Australian manufactured the Gelava provides a unique solution, particularly for the healthcare space. With extreme comfort in mind the Gelava is manufactured with top of the grade materials. Durable and adaptable the organic shape can be upholstered in fabric or leather.
The chair is available now through Cafe Culture + Insitu. Find out more here.