DENFAIR's forward thinking, content-driven shows guarantee quality and consistency and have attracted a stellar cast of exhibitors for 2016 – doubling in size from last year due to the show's careful curation.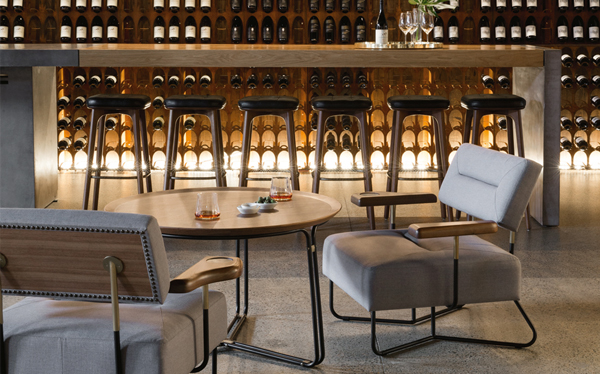 With over 300 brands exhibited at DENFAIR, the list of exhibitors is the who's who of design in Australia.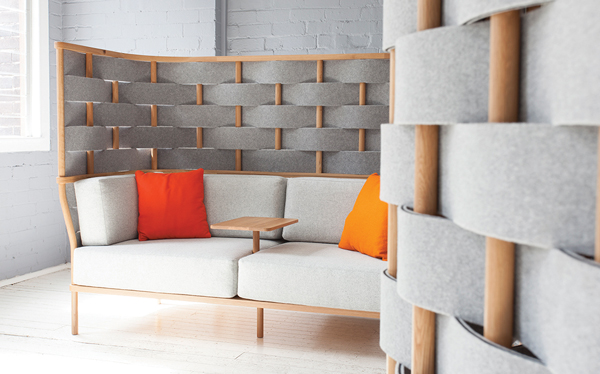 Space, Cult, Living Edge, Jardan, Tait, Zuster, Great Dane, Blue Dot, Ajar, Seeho Su, Warwick, Fred International, Planet, Interstudio, Meizai, ISM Objects, Didier, Domo, Curious Grace, Own World, Spence& Lyda, District, and the list goes on. In addition to the big names there are also many new brands and products which will surprise and delight.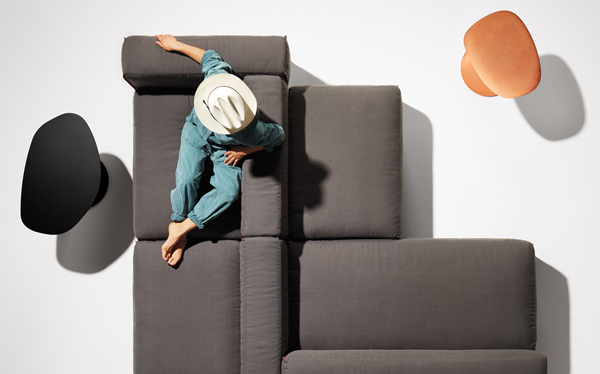 To register for DENFAIR 2016, click here, and for more information, visit denfair.com.au