Australian designers' abilities and creativity are world-leading. inside speaks to Zenith about the importance of embracing our local talent.
Australian-designed furniture has never been more in demand. With a unique aesthetic, the country's designers are known for imbuing their creations with all the qualities of our great nation: creativity, humility and a healthy dose of playfulness.
And as the popularity and appreciation for Australian design continues to climb, Zenith's design and product manager, Matt Vescovo, says it is extremely important to support home-grown design talent.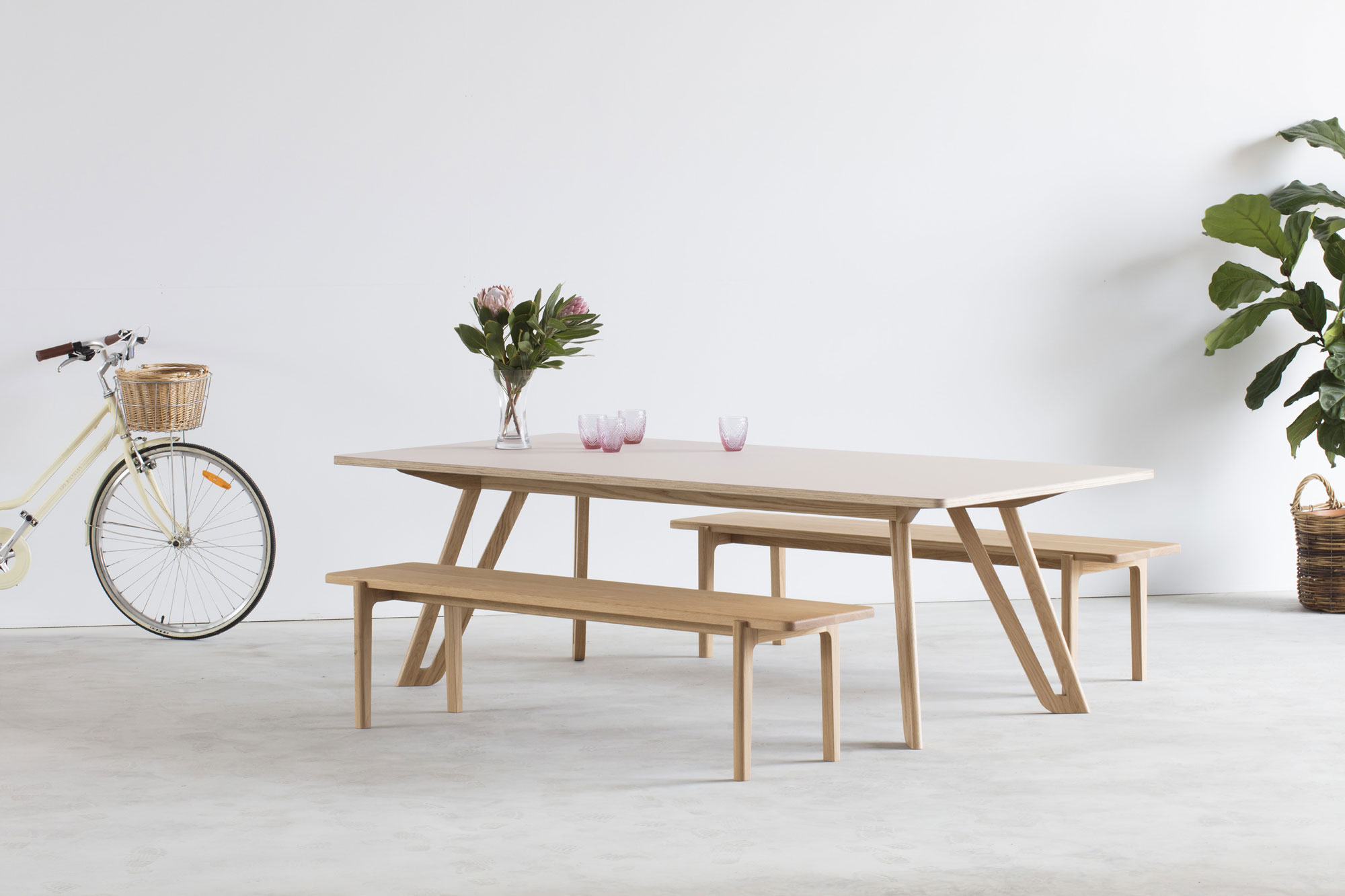 "With world-leading talent here in Australia, we should embrace our local talent as much as we embrace international talent," he says. "Our design community is pretty patriotic when it comes to supporting Australian designers – it's our livelihood so it goes without saying it's at the forefront of what we do.
"As a business, we need to keep working with and supporting local designers. Zenith now has six international showrooms and they all have access to products that would likely not be sold outside of Australia if we didn't have a presence in these locations."Those locations include Shanghai, Singapore, Hong Kong, Wellington, Christchurch and Auckland.
"With 12 showrooms in Asia Pacific, Zenith's Australian presence is being felt far and wide. And with stocking programs running in Asia and New Zealand, we have made it accessible for Australian products to be available to the design community globally," says Vescovo.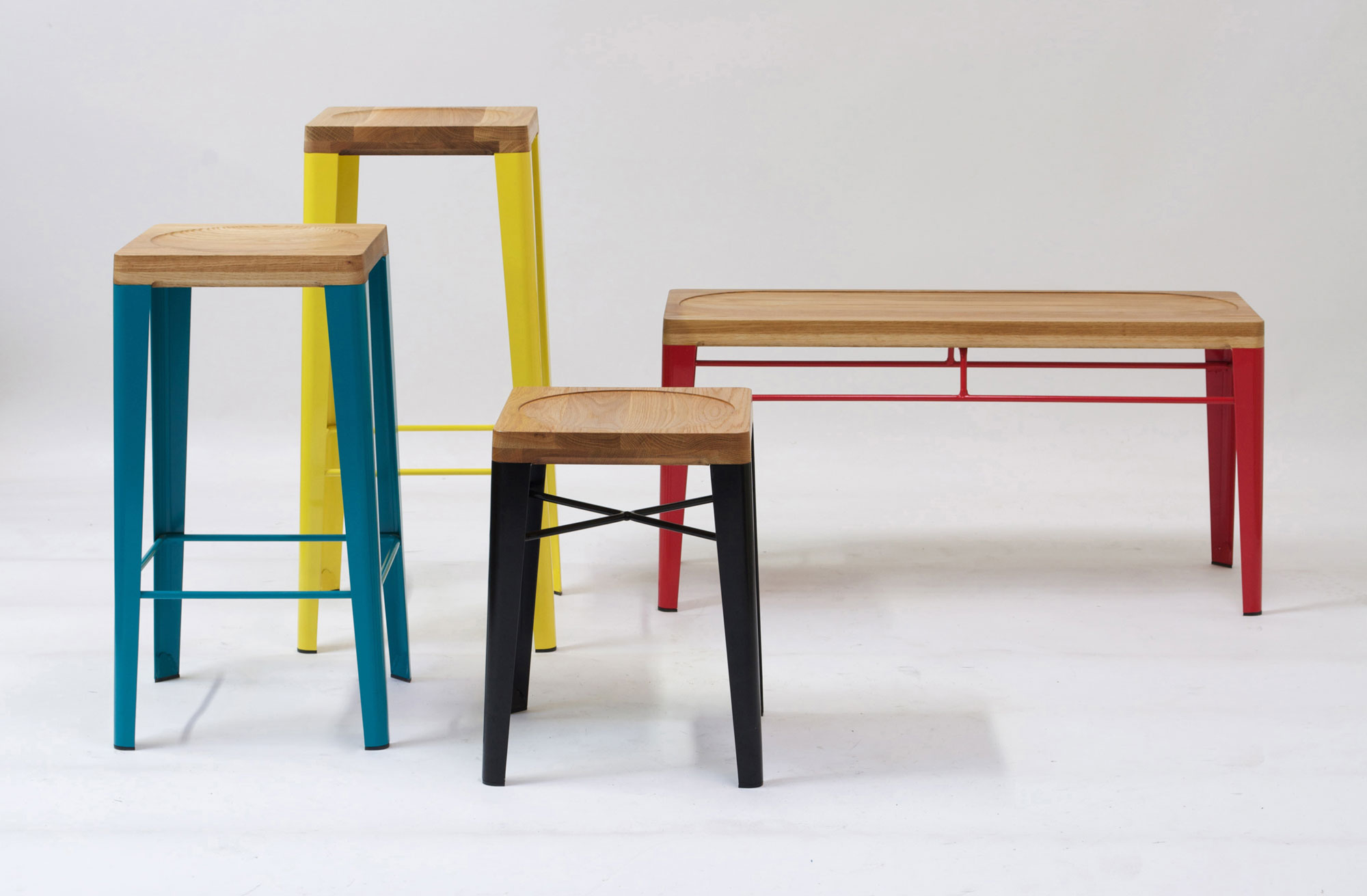 Currently, Zenith is working with design heavyweights Tom Fereday, Brad Nicholls, Nathan Day, Frag Woodall, Yellow Diva and Keith Melbourne on new and existing collections, and has been partnered with Schamburg + Alvisse for just over seven years.
While some of these designers have collections that are solely made in Australia, Zenith has been working on manufacturing in Shanghai and New Zealand for some ranges, to better service these local market.
"We understand to do this properly when it comes to price and lead time, the products need to be made there. This is a lengthy process as we want all the materials and quality to match what we do here in Australia," explains Vescovo.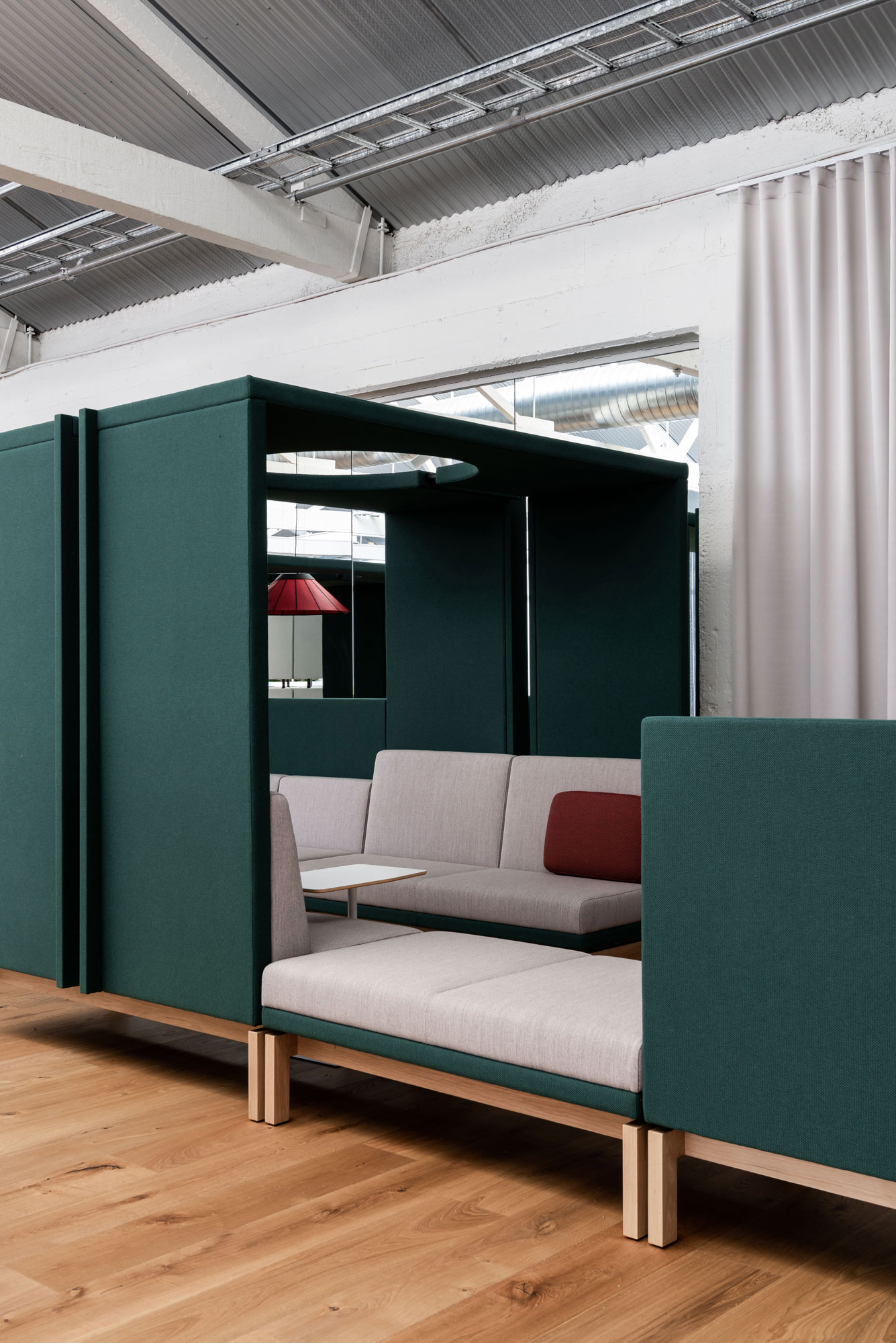 A growing appreciation
It's not just outside of Australia that our country's furniture designers are making waves; their prowess is spreading across domestic shores.
"There was a long time when international product was heavily specified," says Vescovo. "With such distance between Australian and Europe the long lead times aren't very well-suited to the short turnaround time of most projects.
"There will always be a mixture of both, but there is definitely a strong focus on what can be made here and supplied from Australian designers."
A frequent visitor at the major design fairs around the world such as Salone del Mobile and Orgatec, Vescovo says that he returns home "with the reassurance of what we are doing here in Australia stands up strong against the big international players".
"It's a pretty proud feeling to know you're involved in something that is so special and unique."