Belgian company BuzziSpace has become a master at marrying silence and style. Having been partnered with Zenith for almost a decade, the pair are committed to rethinking the management of noise in our workspaces.
When designing an office space, it's easy to think of only the visible items required to do our jobs well: workstations, chairs, breakout spaces and downtime areas. But what we can't see – the acoustics of the room – is all too often forgotten.
While modern open floor offices foster collaboration and networking between colleagues, they also pose some acoustic challenges. According to a study undertaken by architecture firm Gensler, 53 percent of workers are regularly distracted by others when trying to focus. And with sound affecting our moods, well-being and productivity, this is where acoustics play an important role in the workspace.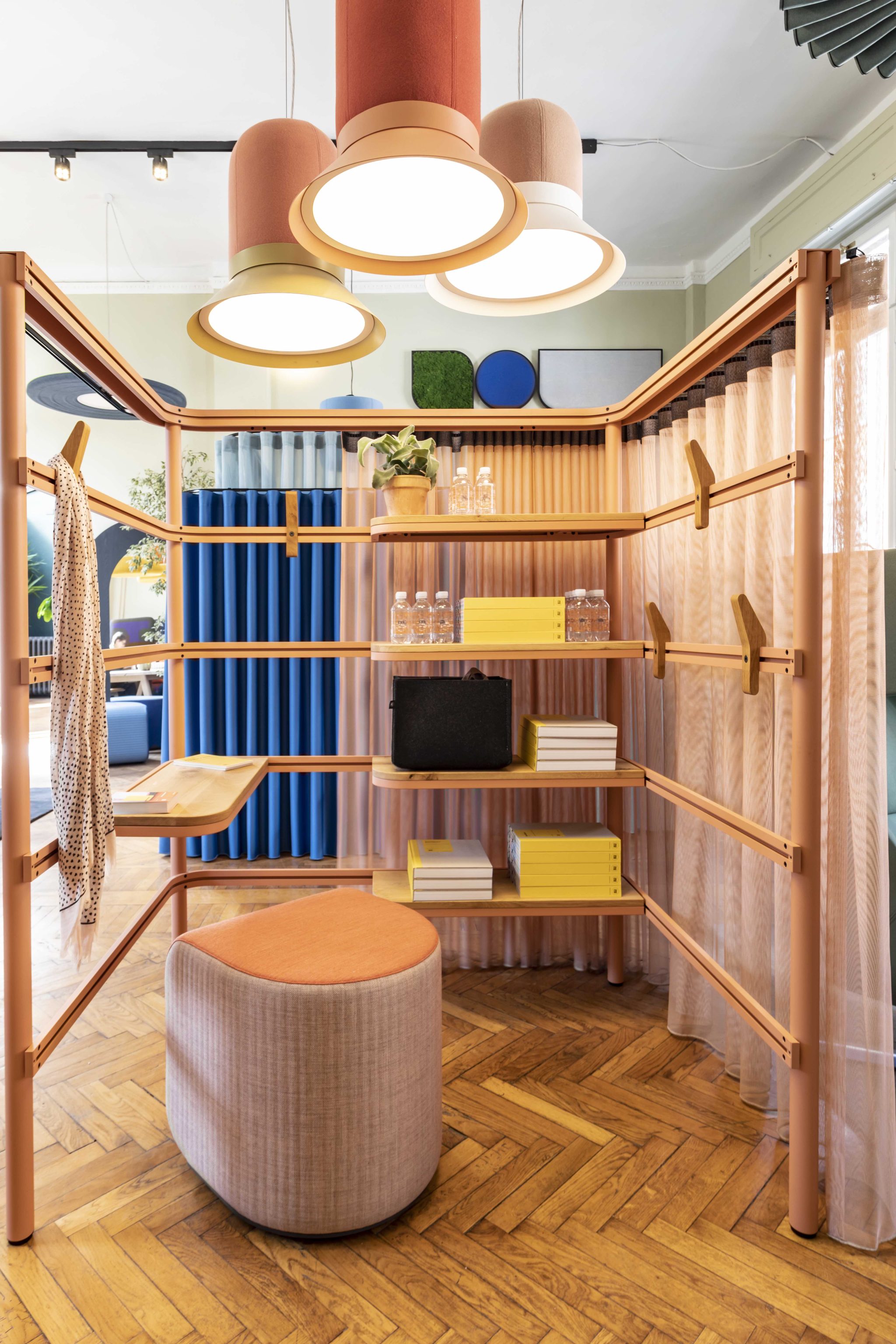 Since its inception in 2007, BuzziSpace has been creating furniture, acoustic and lighting solutions that accommodate the demands of the changing workplace.
Working alongside celebrated designers like Alain Gilles and Jeffrey Huyghe to ensure it is at the forefront of design, BuzziSpace's innovative noise-conscious creations can be seen across the globe in offices such as Facebook, Microsoft and Google.
And the brand's long-standing partnership with leading design and distribution company Zenith ensures workplaces across the Asia Pacific region are provided with the key building blocks needed to create well-balanced spaces.
BuzziSpace recently launched several new products at design exhibition NeoCon to enhance its collections. ADR focuses in on a few below.
BuzziDish
A new series of 3D acoustic wall panels, conceived with happy, healthy spaces in mind, BuzziDish was designed by first-time BuzziSpace collaborator Jeffrey Huyghe. Featuring a concave design, BuzziDish mitigates noise by absorbing undesired sound waves, helping to create a more pleasant and acoustically balanced space in open-plan environments.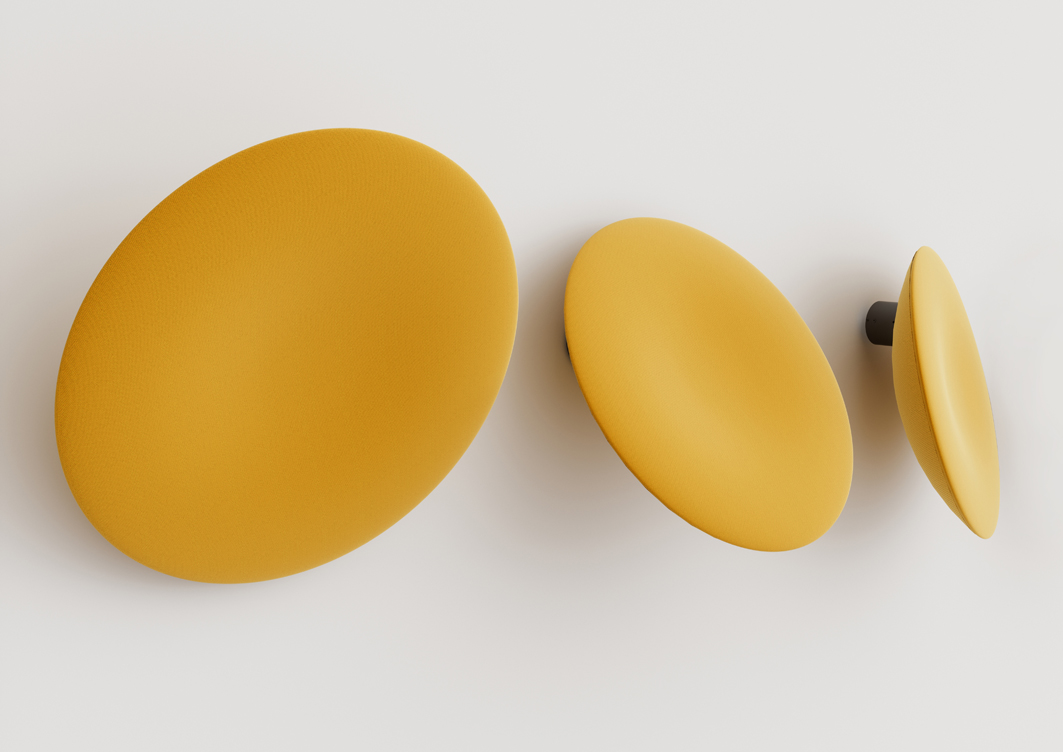 BuzziDee
Distinct for its eye-catching curvature, BuzziDee is a new series of sound-absorbing poufs that stand out for their original shape. Engineered to absorb noise, while providing functionality and fun with its unique, customisable design, BuzziDee's firm yet lightweight body makes it easy for users to re-arrange or store it away as needed.
It can also be used as extra seating in a meeting room or communal space.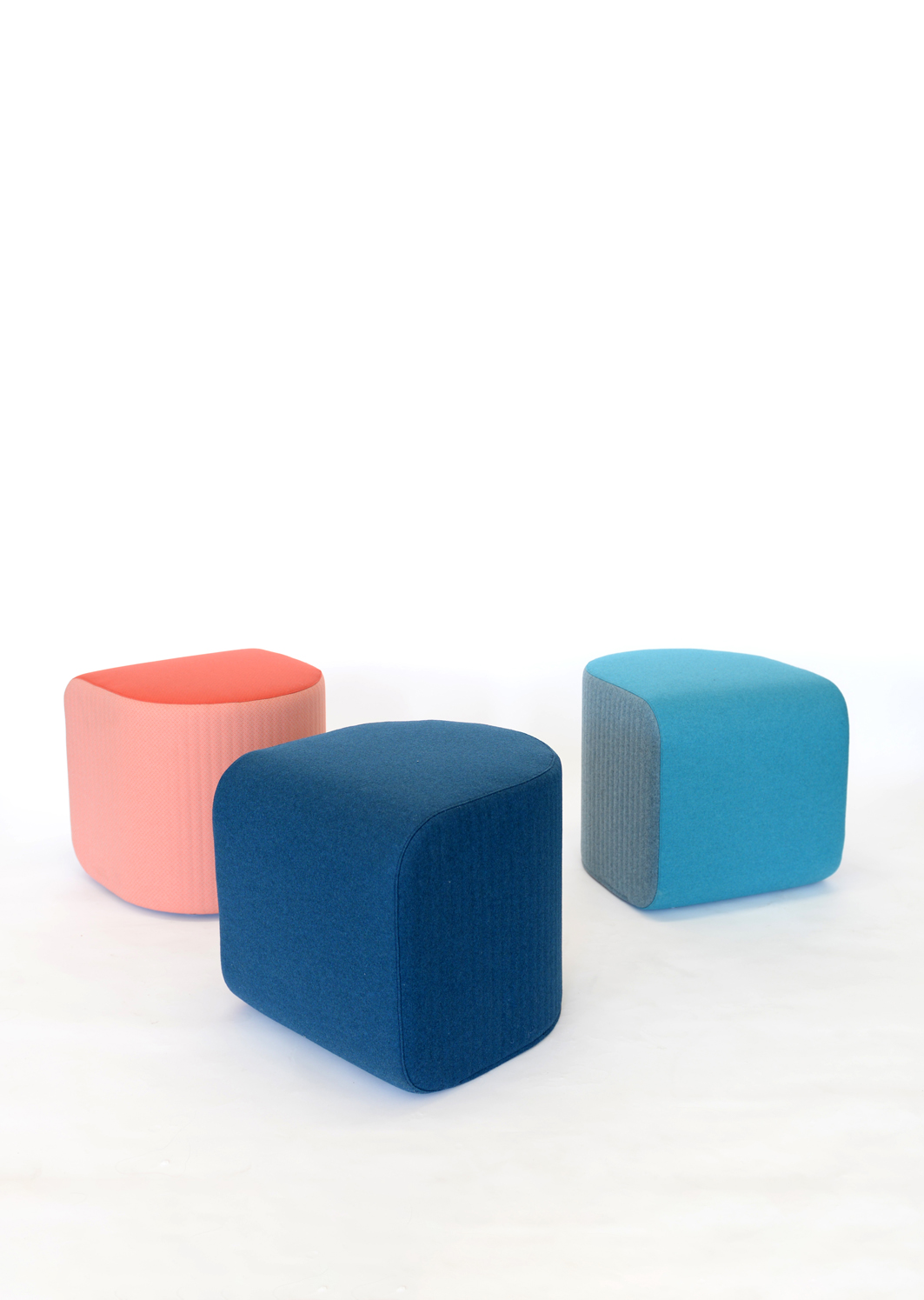 Zenith is a content partner of ADR