Balcony design, and in particular drainage systems, are a critical design consideration for multi-residential developments. Providing sufficient drainage is essential for ensuring the safety and structural integrity of both the indoor and outdoor areas of an apartment. Threshold drainage is an ideal solution for protection against water from the outside while still providing a continuous accessible path between the inside and outside.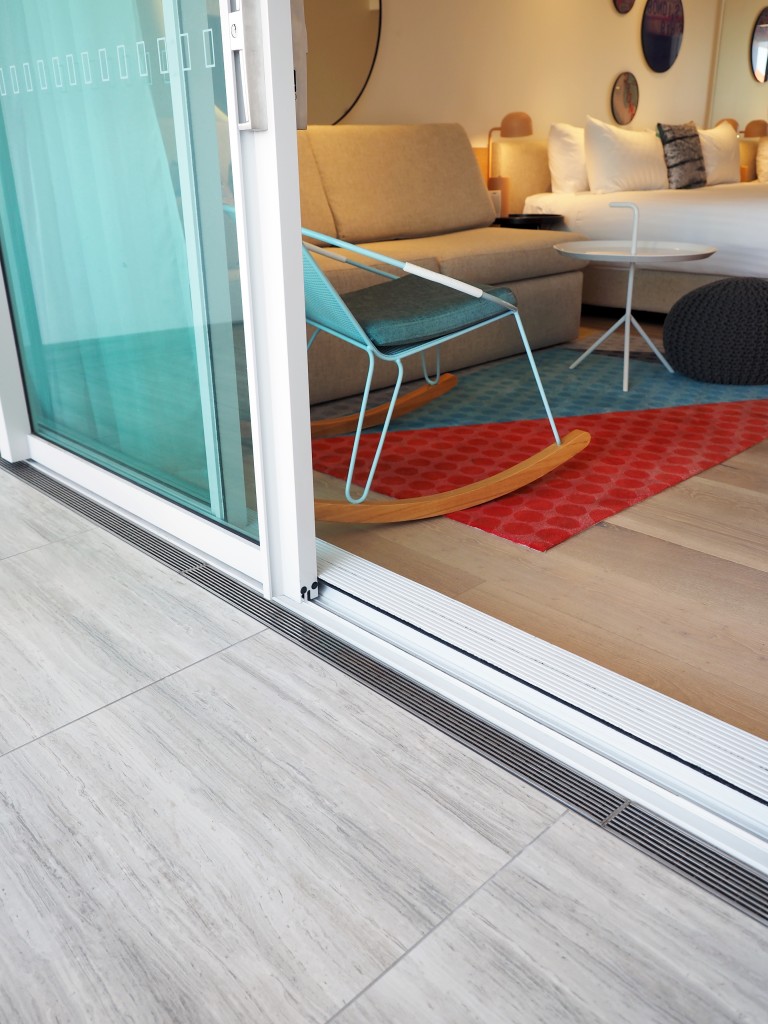 Linear threshold drains create a disguised water barrier between the balcony and the inside of the apartment. This flat threshold removes 'trip-and-slip' hazards such as stepdowns and high gradient falls that exist with traditional doorways with rolling, sliding and bi-fold doors, while still achieving the water protection of the door system.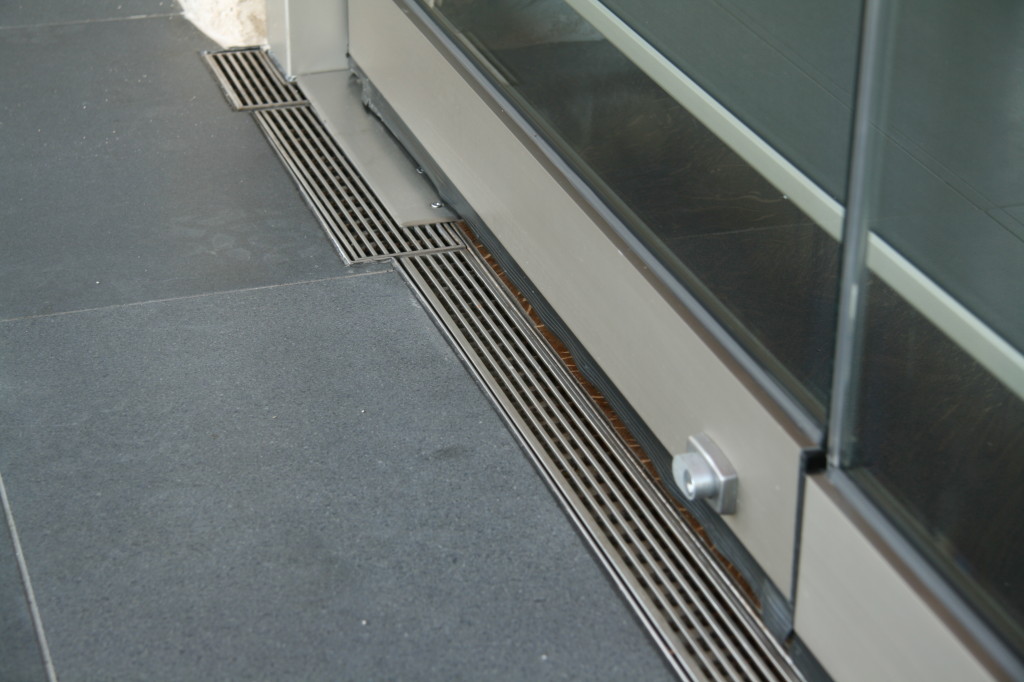 Stormtech was a pioneer of the level threshold drainage system. From its advent in universal access, to its emergence as a popular design solution, Stormtech remains at the forefront of threshold drainage innovations and sleek contemporary designs. The Stormtech Slimline range of products is suitable for multi-residential drainage projects, both small and large-scale. Featuring award winning design, Stormtech drainage systems provide extreme surface water removal efficiency, and ease of access in high traffic areas.