Tondina, designed by Favaretto & Partners for Infiniti Design, is a seating collection that is inspired by the rigour of Nordic design. With a sleek, delicate silhouette and a strong versatility, Tondina seamlessly complements many interior spaces.
The collection includes a chair, armchair, lounge armchair and bar stool. Allowing a range of material combinations, the steel tube frame is available in five finishes – white matte, black matte, chromium-plated, black chrome steel and copper chromed steel. The plywood seat shell is also available in eight finishes – whitened, natural, wenge-stained oak or ochre, bordeaux, anthracite, green and black painted oak. In terms of upholstery, the seat and backrest options include leather, eco-leather or fabric.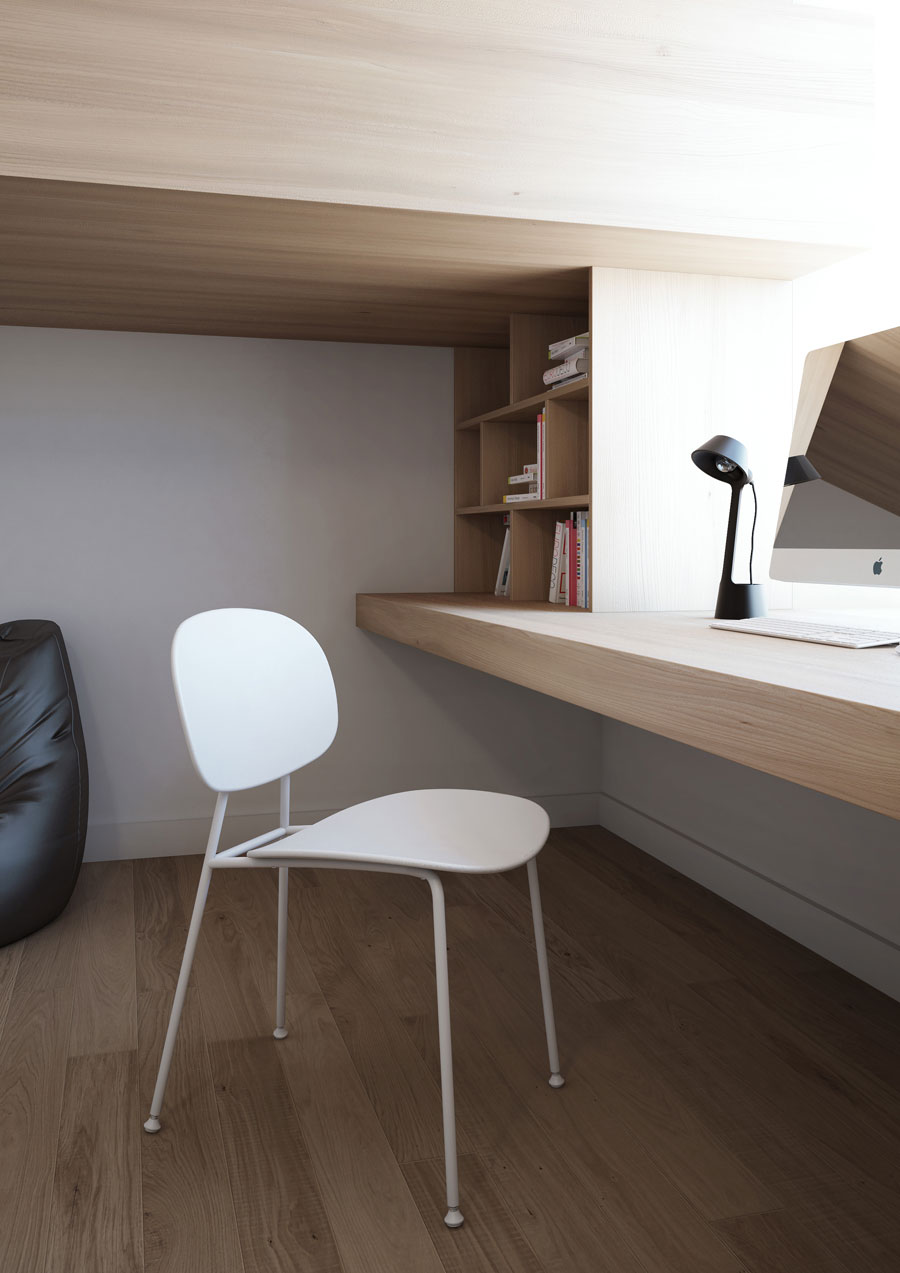 In the Tondina family is the Tondina Pop, which includes a chair and armchair that features a polypropylene seat shell in a range of seven colours – peach, coal black, marsala, light teal, almond grey, cipria and white. An upholstered version is another option as is an outdoor version of the Tondina Pop with a zinc-coated frame, upon request.
Favaretto & Partners, who designed the Tondina range, is a design studio that focuses on industrial design and interior architecture, founded by Paolo Favaretto in 1973 in Padua. Curiosity, tenacity and passion for research have characterised their work for more than 40 years.
The Infiniti Design collection of furniture is a reflection of designing and producing furniture with commitment, experience and expertise, with a strong Italian history. Each piece is designed with ergonomics, practicality and longevity in mind, plus the need for environmentally friendly materials and manufacturing technology.
cafecultureinsitu.com.au/infiniti-design
–
Check out the Remo chair designed by Konstantin Grcic for Plank, available at Café Culture + Insitu