With its subtle curves and high quality material, the Workspace Axis chair and lounge provides style, comfort and elegance to any interior.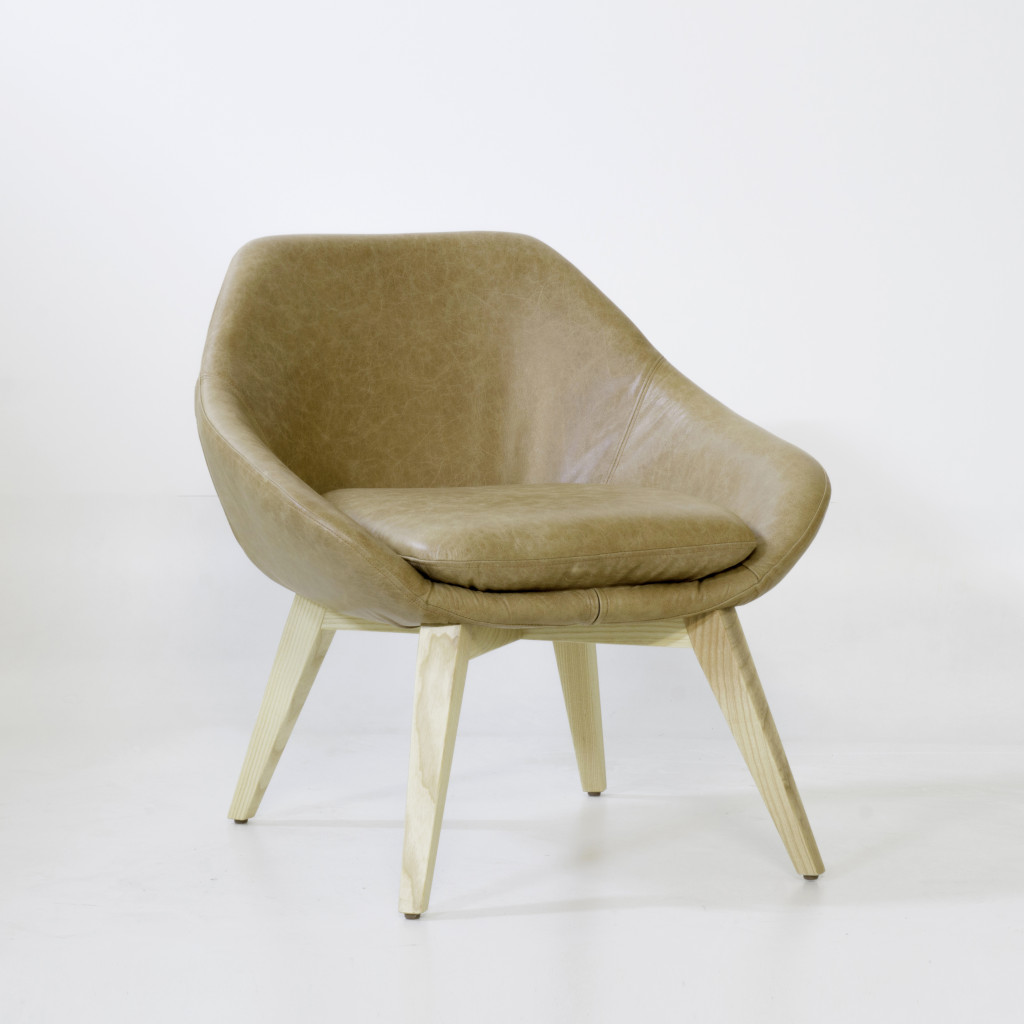 Add to this the choice of chromed solid steel or timber underframe, additional headrest in the single seater and two seater lounge; Axis can change to suit you or your client's needs.
Powder coat the frame to any colour; upholster the shell and cushion in contrasting fabrics, vinyls or leathers – or even add coloured accent stitching, and the aesthetic range of Axis will definitely surprise.