Herman Miller has increased the availability of the updated Sayl chair and stool in a drive to use 50 percent of recycled content across all products by 2030.
Released in Europe in 2022, renowned Swiss designer Yves Béhar's Sayl Chair is now available in North America, Asia and Latin America. Each Sayl chair contains 0.9 pounds of mismanaged plastic waste obtained from waterways.
Herman Miller has already cultivated a reputation for including sustainably sourced materials in their products, such as the aeron chair in 2021, the OE1 storage trolleys collection and numerous Revenio textile collections. The company's 2023 sales forecast predicted 326 metric tonnes of ocean-bound plastic will be redirected into Herman Miller products annually.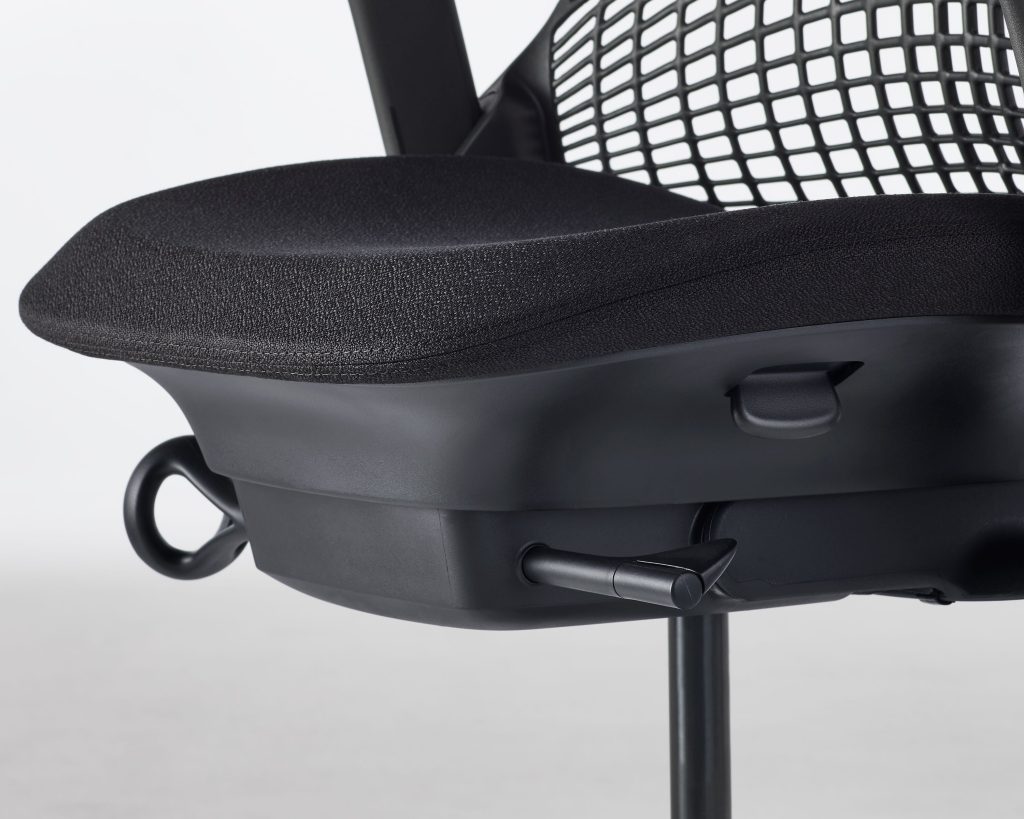 Herman Miller is also a proud founding member of Next Wave Plastics, an open-source initiative committed to developing a premier global network of ocean-bound plastic supply chains.
The Sayl chair is also assisting in the realisation of Miller Knoll's 2030 Sustainability Goals – reducing the carbon footprint of products by 50%, eliminating single-use plastics and prioritising the purchase of responsibility sourced materials.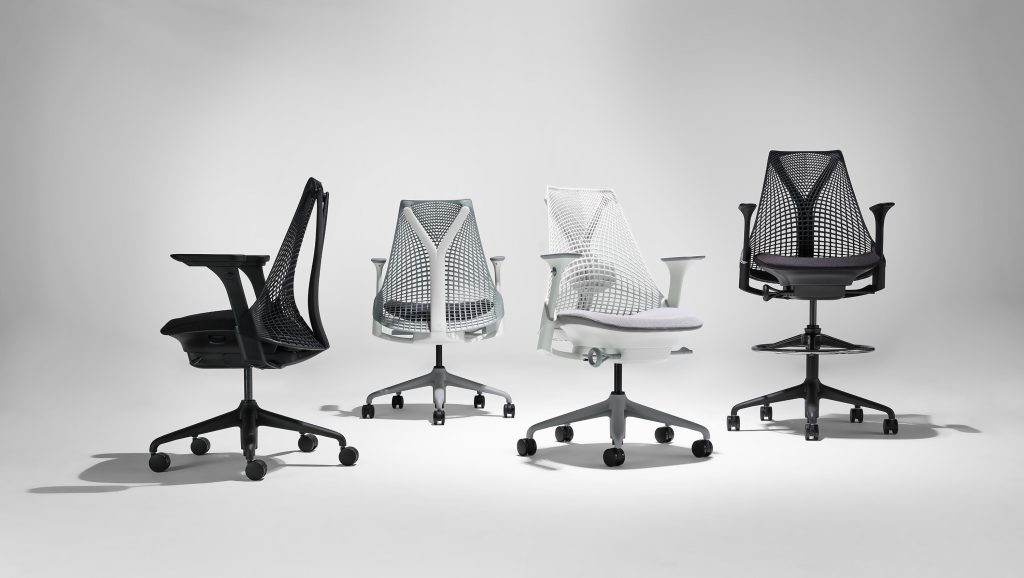 Director of Sustainability at Miller Knoll Gabe Wing explained how innovation does not simply equate to making new products.
"We are constantly looking for ways to use new research, perspectives and resources to improve what already exists – our team is excited to continue to improve and introduce products that promote responsible use of Earth's resources," he says.
The Sayl chair was first introduced in 2010 as an exemplar of responsible design. Deriving inspiration from the Golden Gate bridge, the eco-dematerialised design of the Sayl chair skillfully used fewer materials in inventive ways to maintain ergonomic support and comfort. As based on available recycling facilities, the chair is also up to 87% recyclable at the end of life.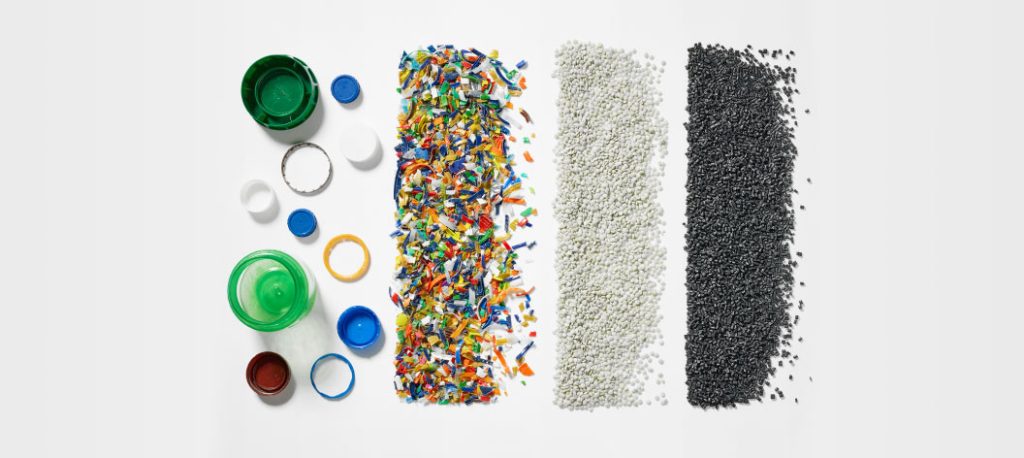 Yves Béhar cites the timeless words of designer Charles Eames –"design is never done" – to demonstrate how the Sayl chair will continue to be re-developed in response to advancements in sustainable design.
"It was first designed as a light, simple, and lower carbon footprint chair – and years after its launch I'm excited to see Sayl manufactured in recycled plastic diverted from rivers and oceans as the next step in bettering the design," says Behar.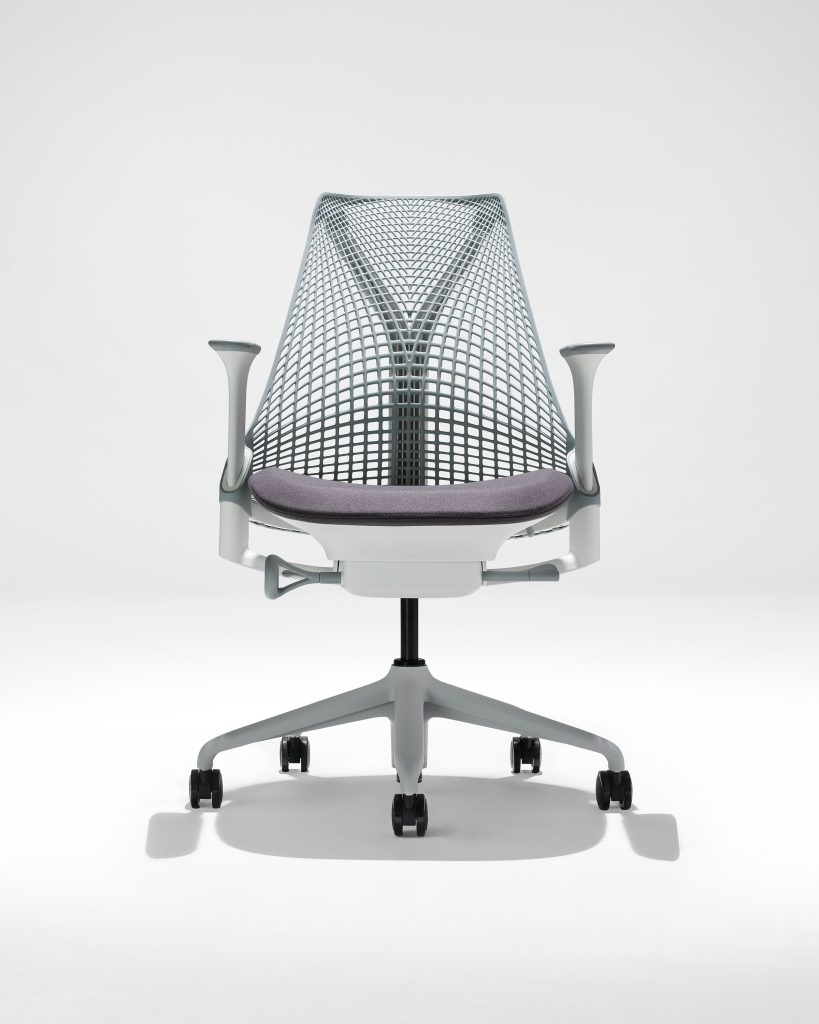 Photography supplied by Herman Miller.
Eager to learn more about the Sayl or Aeron Chair? Check out Herman Miller's projects with ocean-bound plastic