Designed and manufactured by Pittella, the Maralina is the latest from its Contemporary collection.
Continuing the tradition of disciplined design and inherent Italian style for which the Australian brand is known, the Maralina features a suite of elegantly functional door pulls and handles.

Inspired by the natural form, each product within the collection features a distinct curvature design element, bringing a fluidity, softness and tactility to the contemporary design envelope.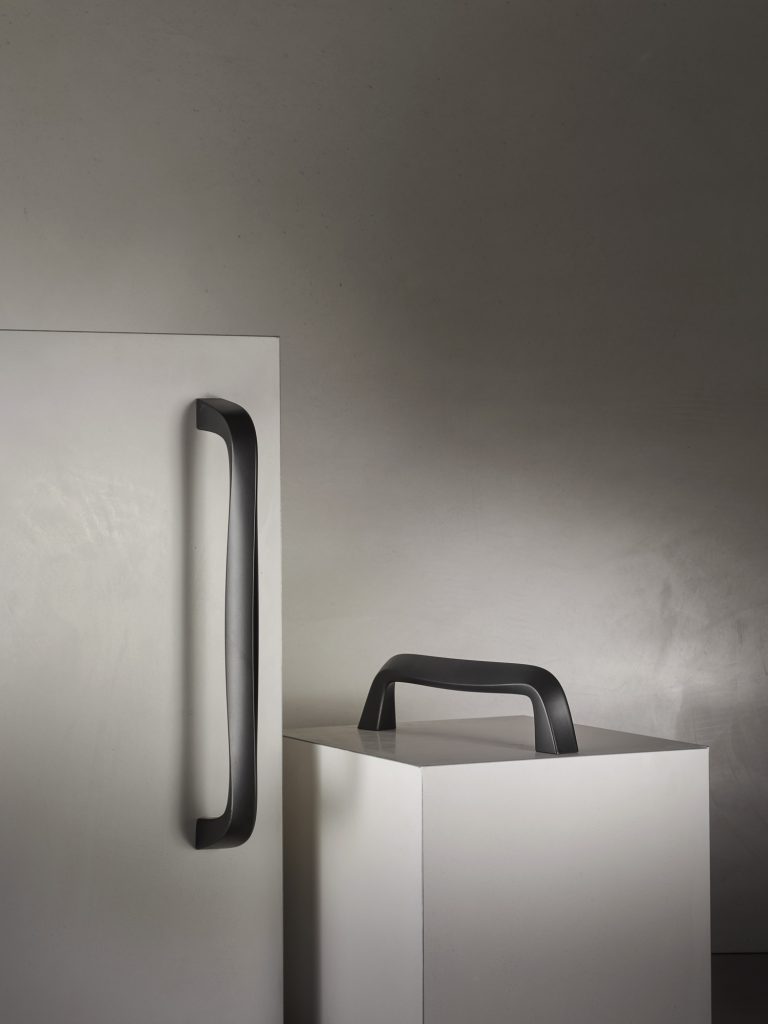 Take the MDP door pull, which is available in lengths of between 300mm and 800mm, and is designed for back to back and single fix entryway applications or for use on integrated built in fridges and joinery.
Or there's the Maralina DDA door handle, which provides an elegant 90-degree curved rear section that extends to a return, ensuring compliance with the Australian Disability Discrimination Act of 1992.
The latter is also available in a version without the return design as a simplified option.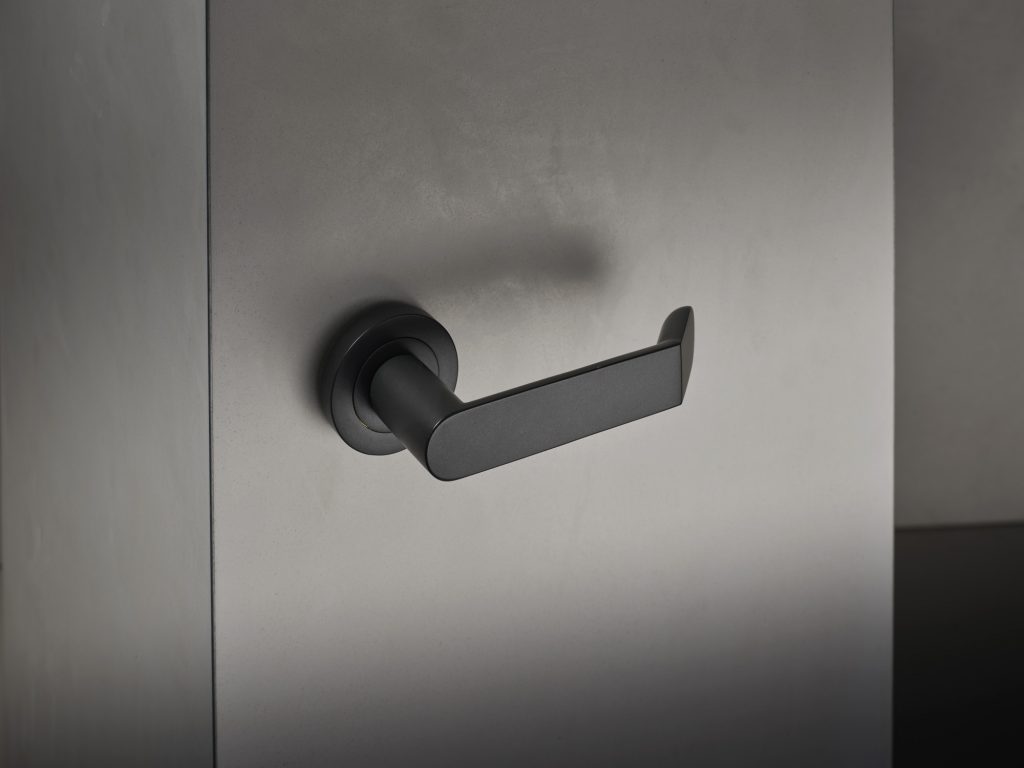 Another favourite in the new collection is the Arca door pull with its beautifully executed half-moon shape.
Led by Simone and Charlotte Pittella, the Pittella Design Studio is responsible for sourcing, designing and developing a wide range of unique, high-quality products that are perfectly suited to the needs of the Australian design industry.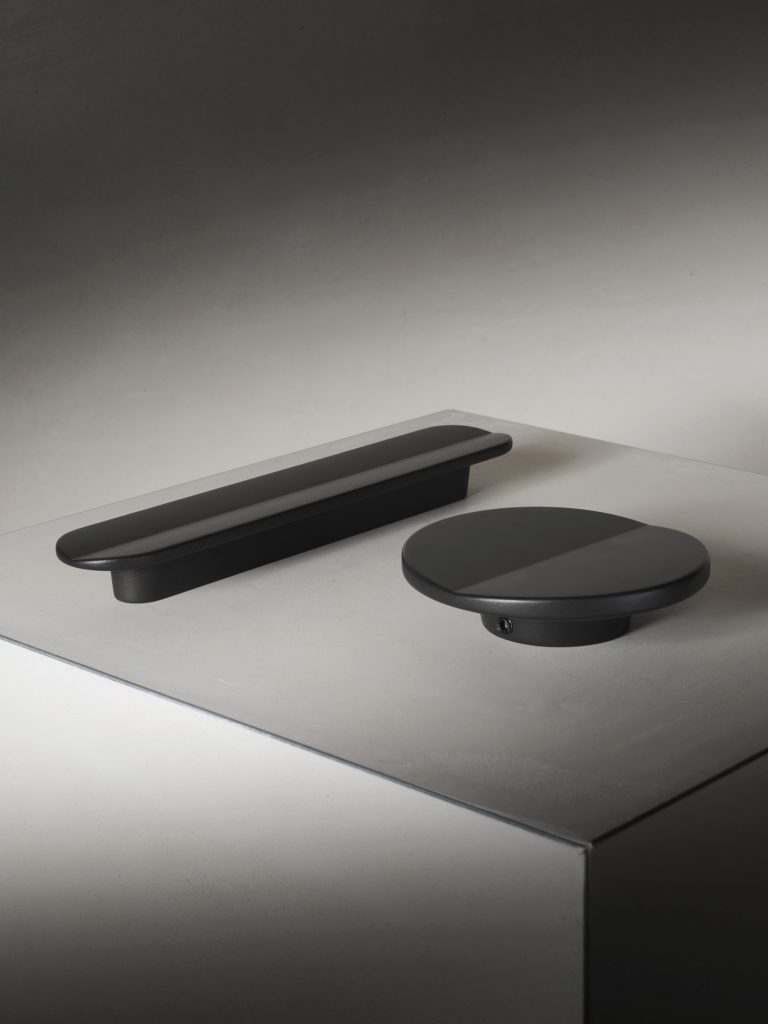 Simone Pittella designed the Maralina collection himself in collaboration with a highly skilled team of craftsmen.
The series is available in the Pittella specialist finishes, including its industrial varnishes, chemical etch finishes and brass treatments.
Designers and architects can choose from the range of finishes that spans the effortlessly understated and contemporary black opaque and bronze to more statement looks like satin brass, polished chrome and satin nickel.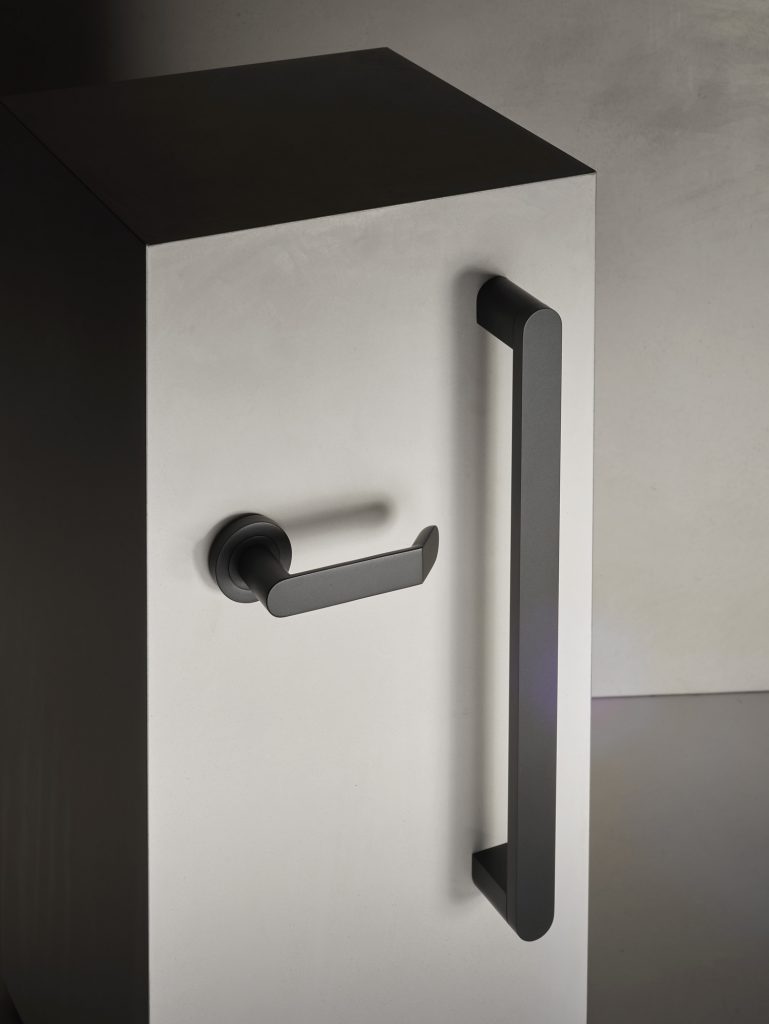 The Maralina is the latest in what Pittella calls its Contemporary collection.
It's joined by the Otto Contemporary, Arnaldo and Tura; the latter recently adding an impactful finishing touch to Brighton Residence by Melbourne studio GOLDEN.
Evoking both a transcendent experience and familial comfort, this highly personalised 'landmark home' harnessed a "rich patine of robust, organic surfaces and layered tactility – the perfect backdrop to the Tura's mid-century design and distinctive knurling.
Discover the Maralina, along with the other series in the Contemporary collection on the Pittella website.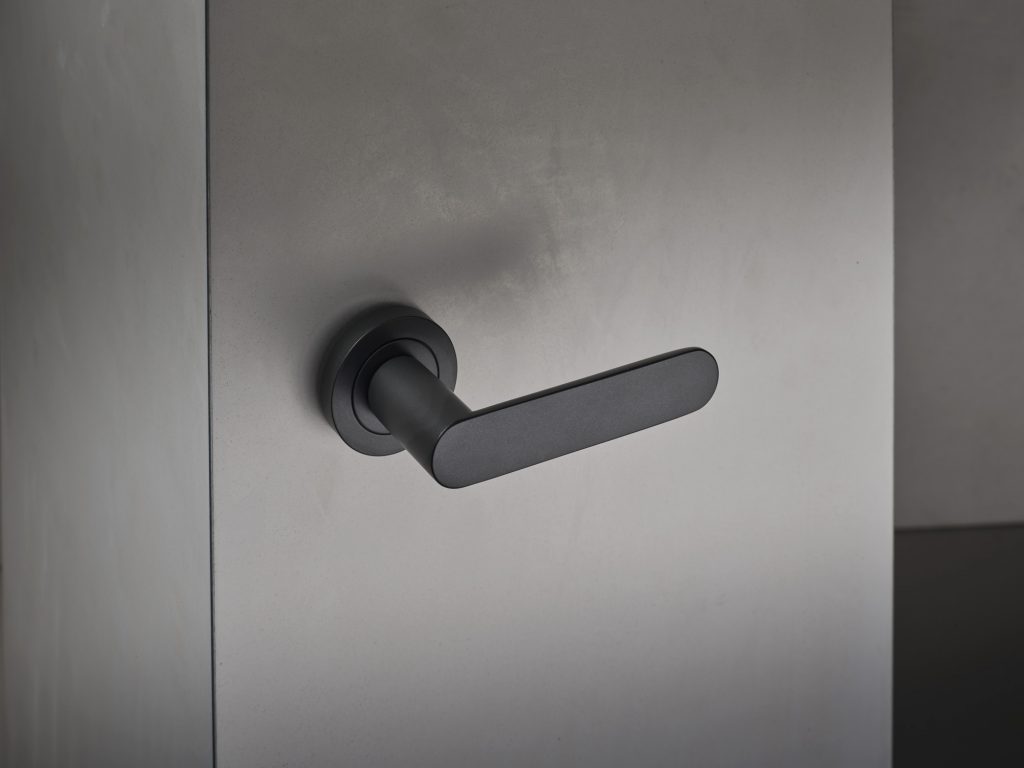 The luxury Italian door and bathroom fitting manufacturer was also recently named the new sponsor of the IDEA 2021 Emerging Designer of the Year award, with managing director Simone Pittella telling ADR the move was part of the business's commitment to combining generations of artisan Italian manufacturing knowledge with leading-edge technology.
"At Pittella, we believe in the beauty of design, the discipline it involves and the enhancement it brings to everyday life," he said.
"We're also keen supporters of Australian design, having worked with many of IDEA's past Emerging Designer of the Year nominees."
Photography: Lynton Crabb.