Above image: the Arper Steeve Lounge working in tandem with the Parentesit Wall Panels.
In the specialised area of workplace design, a recurring challenge is for offices to stay 'of the moment'.
From an operational perspective, it is first vital that office buildings and spaces seamlessly support our work habits, ensuring optimal spatial flow while offering a range of unique spaces for diverse uses.
Alongside functional requirements, communicating the identity and working culture of a brand is a key consideration. Depending on the nature of the business, the design objective may be to provide a relaxed space to encourage casual interaction – or at the corporate level, to create a high impact environment to impress guests.
Nowadays, where we live forms part of the working landscape too; with many opting to conduct their professional duties from a home office, the once-humble study has moved beyond the vague, lesser role of the 'spare room', towards the concept of the integrated home headquarters. 
Coordinating an elegant design solution in any context is an all-encompassing pursuit, with each nuance of form, function, colour and texture taken into account within the space. Including lounges, a range of smart task chairs, minimal tables and statement wall panels, Arper's latest offering provides a complete, design-led aesthetic.
Designed by Lievore Altherr Molina and available in round or rectangular shapes, Arper's Parentesit Wall Panels address acoustic concerns while introducing a sculptural, modish quality to office backdrops.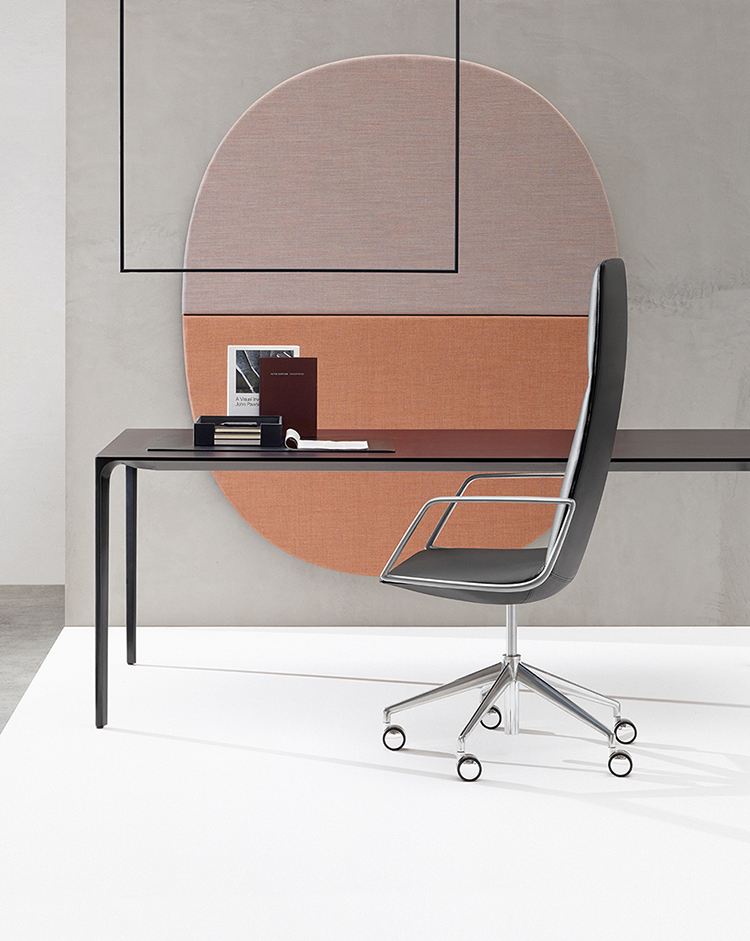 The new Steeve Lounge system, including a bench, armchair and sofa designed by Jean-Marie Massaud, was this year's Architizer A+ Award Jury Winner in the Furniture: Seating – Contract category. Its generous proportions offer comfort as well as flexibility in breakout seating.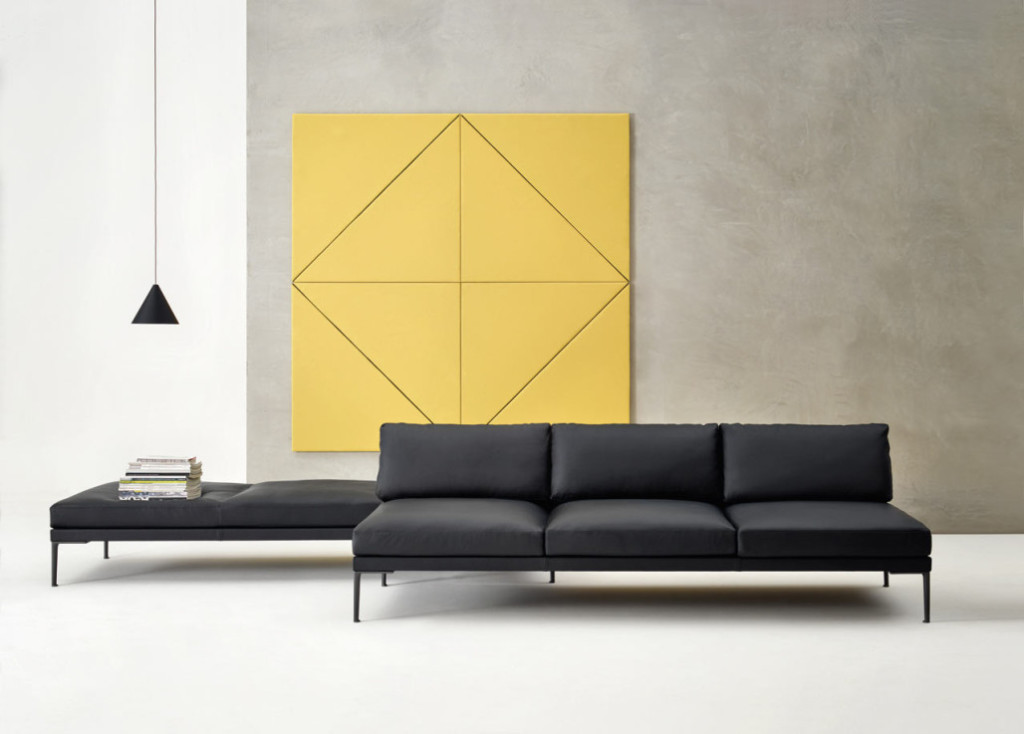 Wide and void of superfluous supporting structures underneath, Fattorini+Rizzini+Partners' Cross Table provides ample legroom, makes an ideal option for the contemporary boardroom.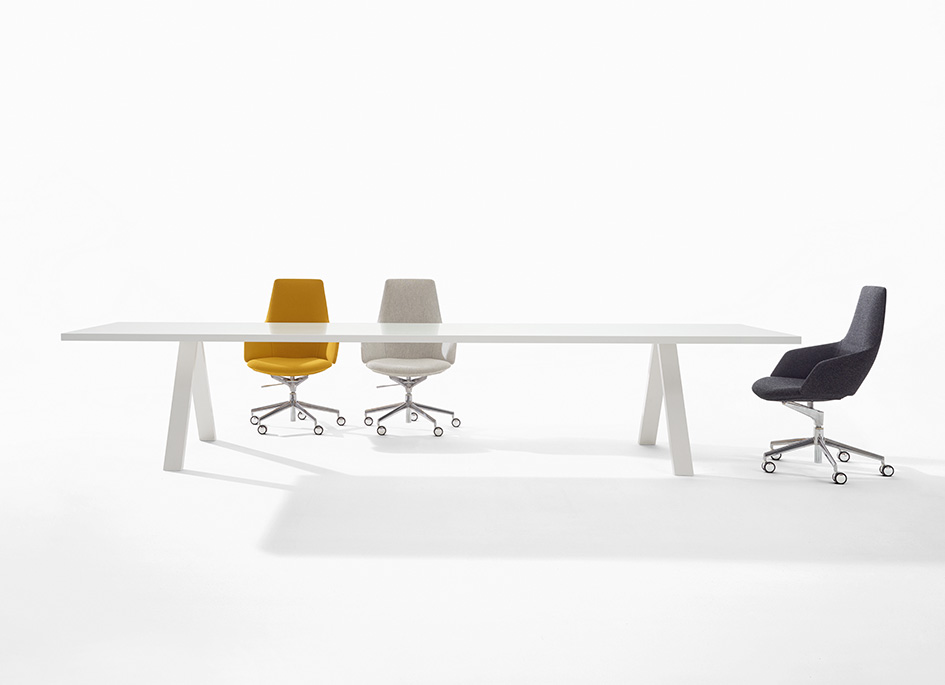 Neatly eschewing the visual bulk of levers and manual controls common to most office chairs, Lievore Altherr Molina's Catifa Sensit includes integrated technology to accommodate natural seated movement.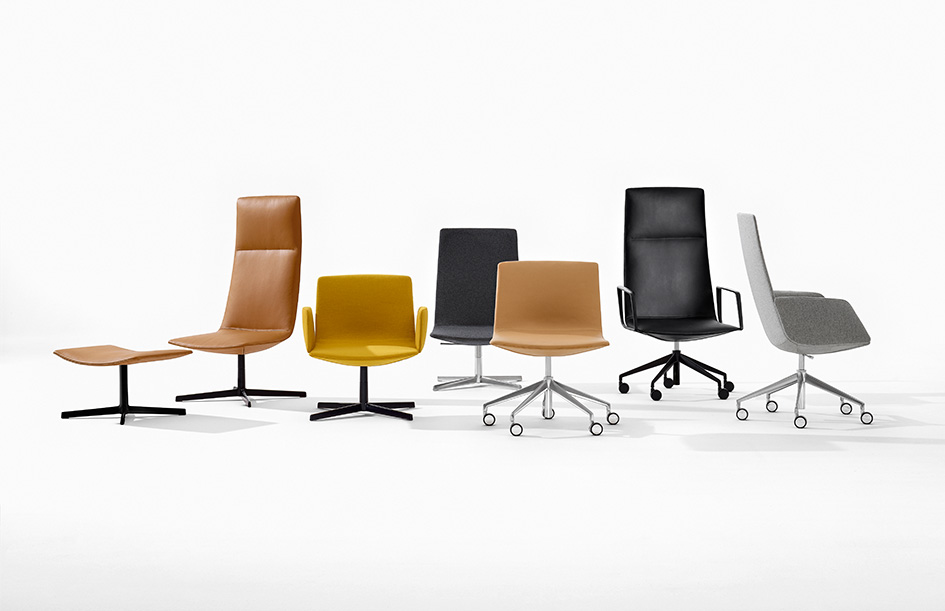 The different pieces in Arper's latest collection share a commonality of proportion, scale and tactility, and are designed with customisability in mind. Most fabrics, colours and to some degree forms can be tailored to suit the client's specific needs in order to improve their engagement and enjoyment of the space.
Arper is available exclusively at stylecraft.com.au