Pictured: the Kinesit chair in situ.
In Australian offices of all scales, there is a growing appreciation for the well-designed workplace. Today's workforce wants to love where it spends its nine to five, and employers are listening – with leading companies investing in, and understanding the value of creating attractive functional spaces for their staff.
With its latest range, Italian furniture house Arper brings their particular brand of refined contemporary finesse to the workplace.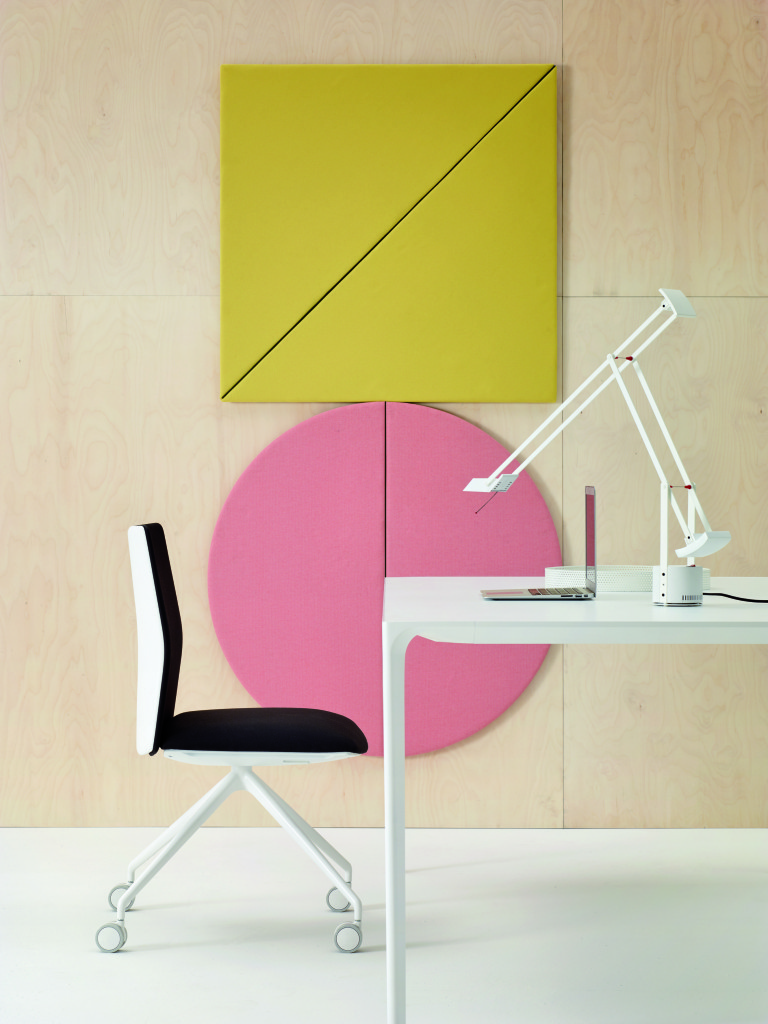 The Kinesit chair by Arper is a light and minimal piece of office furniture that allows for full personalisation of colour, upholstery, and fit. Both the chair seat and back are fully adjustable, allowing it to conform to every body type while maintaining full lumbar support. A discreet, built-in mechanism provides synchronised movement and seat height command.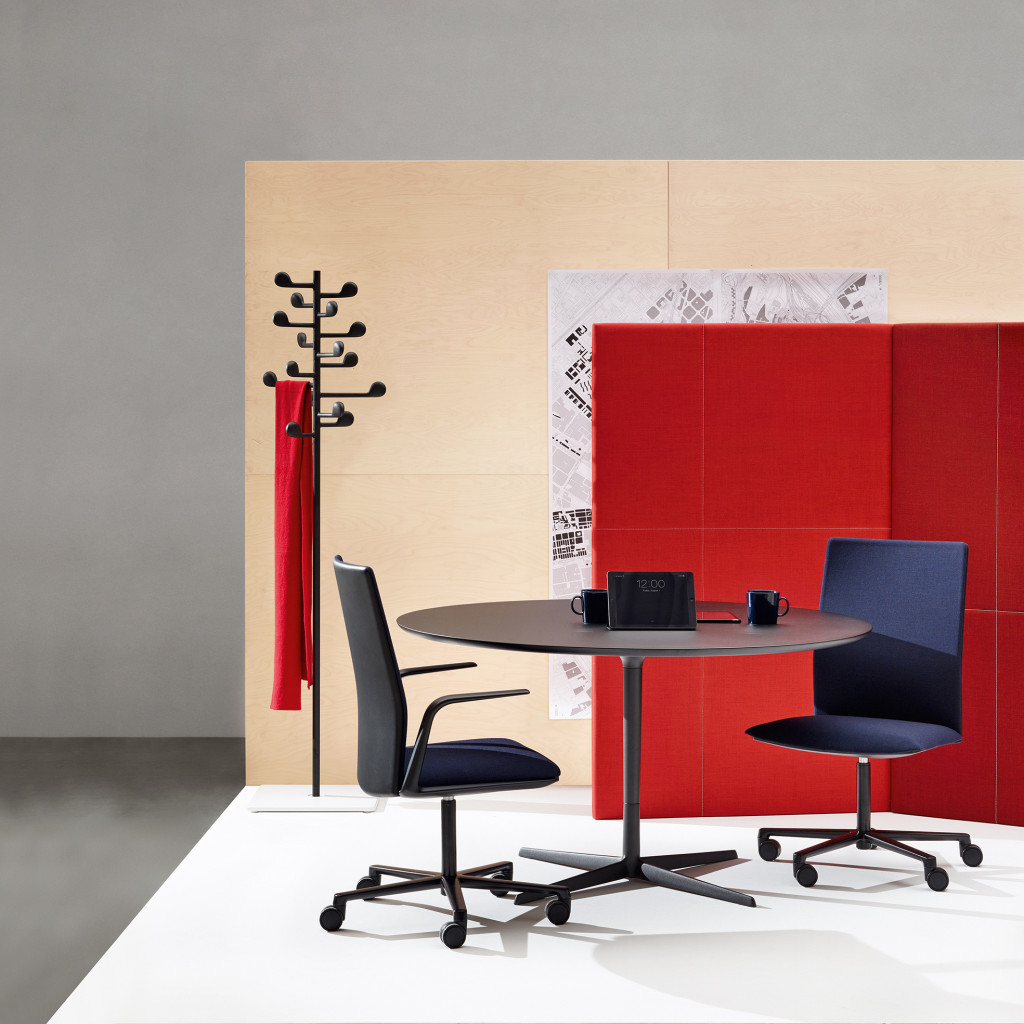 Kinesit is available in all fabric styles available within Arper's catalogue. It comes in three seatback heights and with a range of bases, customisable either with or without arm rests. With this wide range of fabric, colour, and hardware options, the Kinesit chair is flexible enough to suit any design applications and interior space.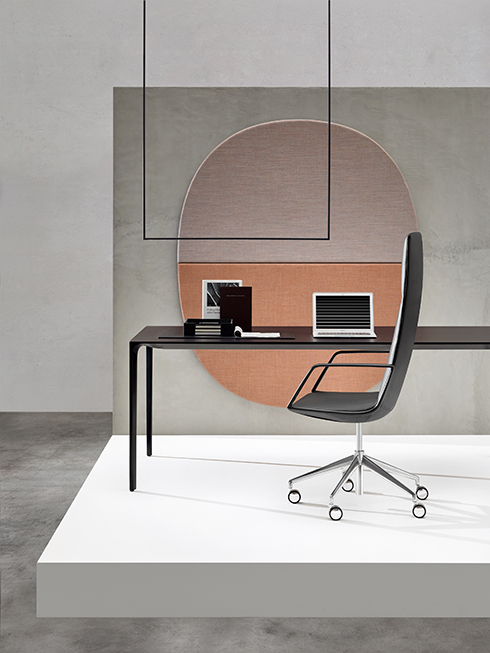 Much like the Kinesit, the Catifa Sensit chair provides flexible and adjustable support options without bulky, visible technology. The Catifa Sensit is also available in three backrest heights, and comes with the choice of a chair or lounge version and with or without upholstered or aluminum armrests. With minimalist appeal, the Catifa exudes the timeless quality of a contemporary classic piece of furniture.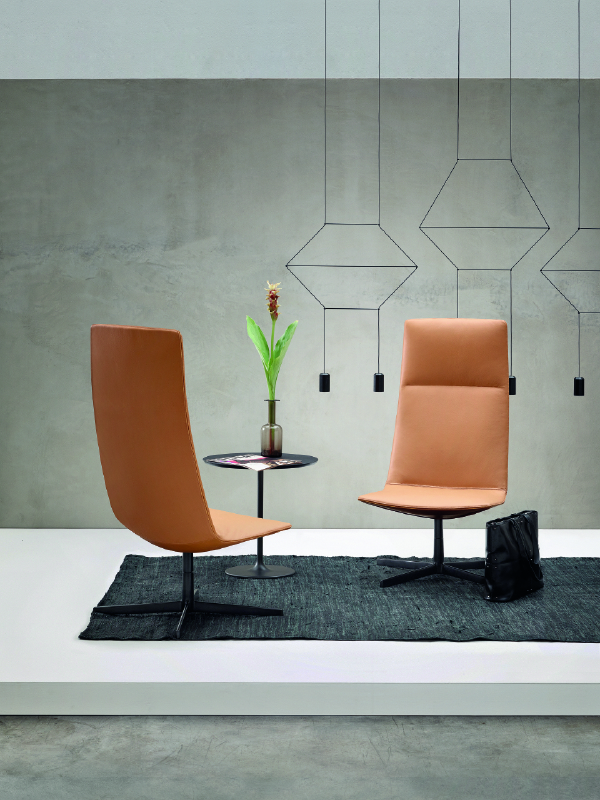 As a smart backdrop to accompany your new office chair, Lievore Altherr Molina has designed Parentesit wall panelling – a modish acoustic solution that reduces background noise, helping to create a peaceful working space.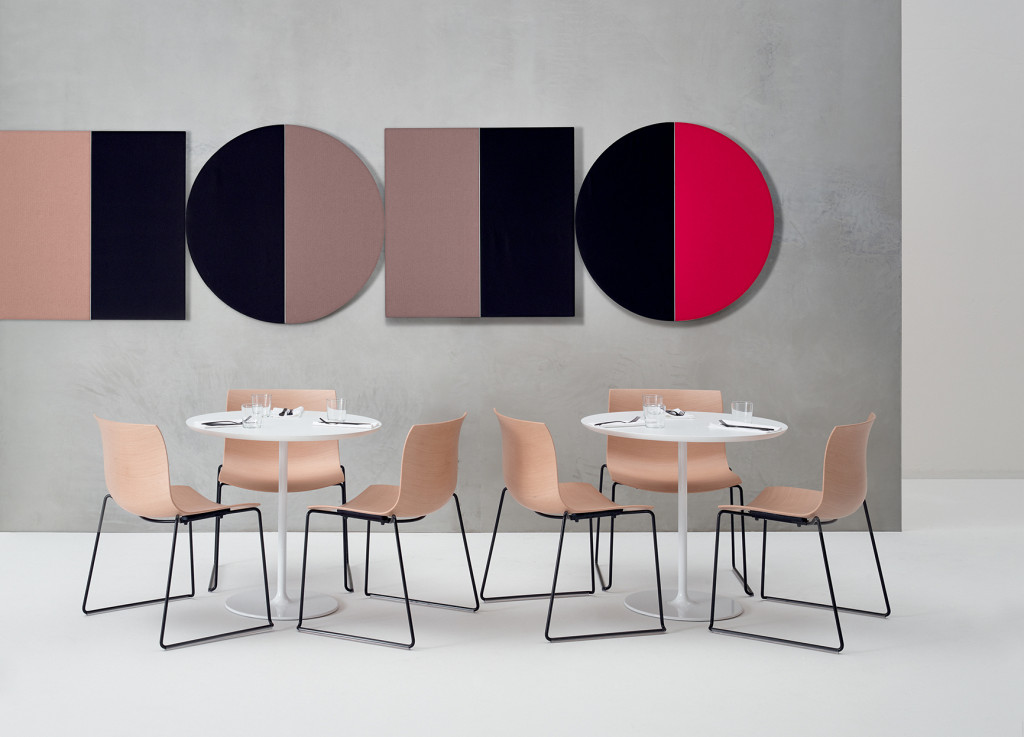 The panels are available in three shapes and can be further customised with the addition of a speaker or ambient light.
Arper's Kinesit, Catifa Sensit and Parentisit collections work in tandem to provide an effortlessly stylish modern workplace, all available through Stylecraft.
Stylecraft will be hosting Arper Work/Life in their Sydney and Melbourne Showrooms from May 23rd – 27th. Join them in the showroom to see the latest collections from Arper. More information on stylecraft.com.au.