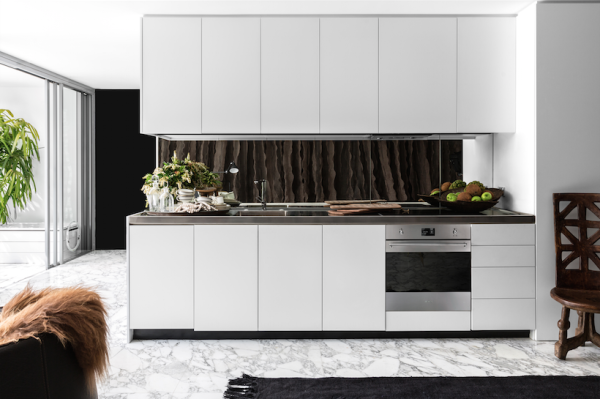 There's fashion and there's design which endures over time.
The world of fashion is a constant flow of new concepts, ideas and expressions. But when it comes to furnishing your home, some things remain constant. The HIA (Housing Industry of Australia) reports that the majority of kitchen renovations occur between 11 and 20 years – that's an age in the world of design. So it's imperative to choose appliances that you love.
Smeg understands that every customer is different and believes in offering the consumer genuine and distinctly different design options.
COLLABORATING WITH ARCHITECTS & DESIGNERS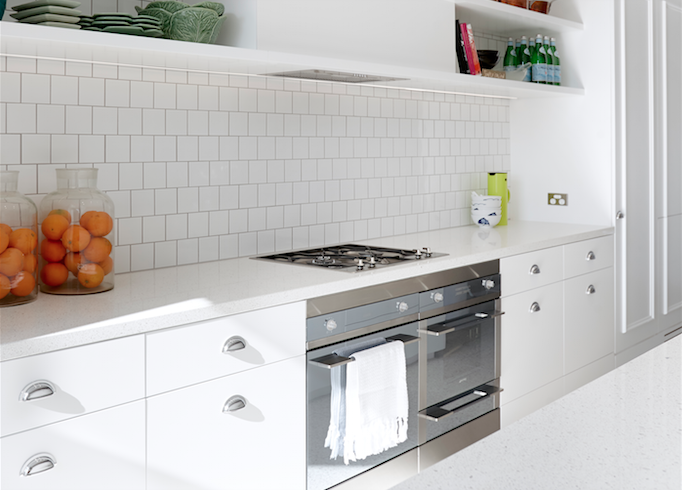 Smeg is the only brand to continually collaborate with the world's leading architects and designers to produce beautiful appliances with enduring style. Why does Smeg collaborate with architects? Because architecture is for life. Smeg's approach to design is to exude "Made in Italy" excellence which ages with elegance and grace, never looking out of date. STATE-OF-
STATE-OF-THE-ART ITALIAN MANUFACTURING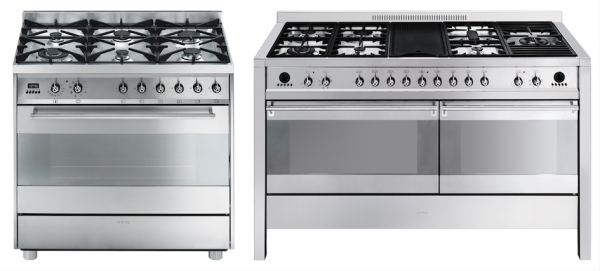 Smeg manufactures both freestanding and built-in ovens in state-of-the-art factories in Northern Italy, and has the highest quality control standards in Europe. There are many different options to choose from to ensure a Smeg cooking appliance will enhance the look and the value of every new kitchen and be a source of inspiration and pleasure for years to come…
INTRODUCING THE NEW VICTORIA COLLECTION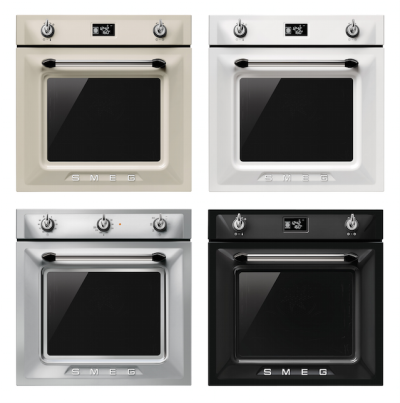 Brand new to the Smeg stable is the Victoria Collection of built-in ovens. Fashioned to match the Victoria freestanding cookers, they hold the character and charm of Smeg's world-first fully programmable freestanding cooker, the Elizabeth, expressed in a totally modern way. The Victoria would be equally at home in a sprawling Hamptons mansion as it would be in a New-York style warehouse. Whatever your style – the choice is yours.
For more on Smeg's genuine design choice – www.smeg.com.au/design