Australian property developer Crown Group has just announced the completion of a six-level, 204-car space basement excavation for the anticipated 'Skye by Crown' apartment building in North Sydney.
Skye by Crown is the latest addition to Sydney's burgeoning inner city property market. The development is planned as an exclusive, extravagant building rising 20 storeys high along Sydney's Pacific Highway.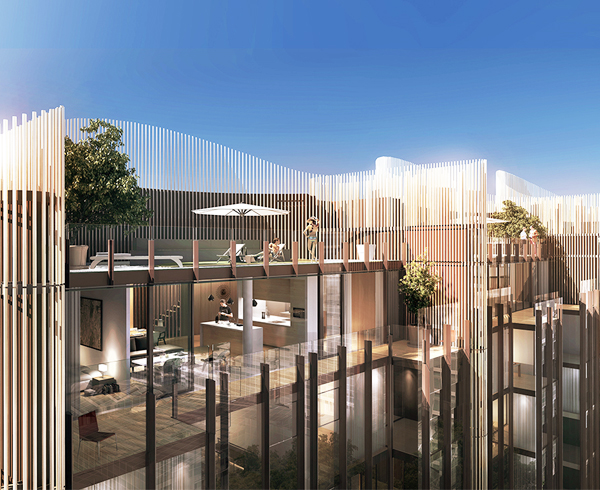 Despite the hefty price tag for an apartment in Skye by Crown (two-bedroom apartments being sold for $1.245 million and three-bedroom penthouses selling from $3.141 million), according to Crown Group 95 percent of available buildings have already been sold for a total of over $220 million.
Designs for the building by Koichi Takada Architects reveal an abundance of cylindrical forms, shaping the grand foyer and encasing the building in a vertical 'veil' rising over 60 metres high.
The architect's Japanese background heavily informs the design, with the long, bamboo-like veil softening the building's presence and its curved edges emphasising the slender form of the design.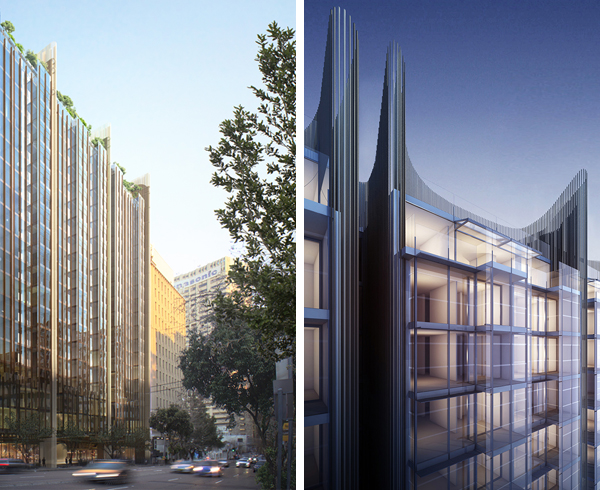 A rooftop infinity-edge pool caps off the project's opulent designs, resembling a luxury hotel more than an apartment building.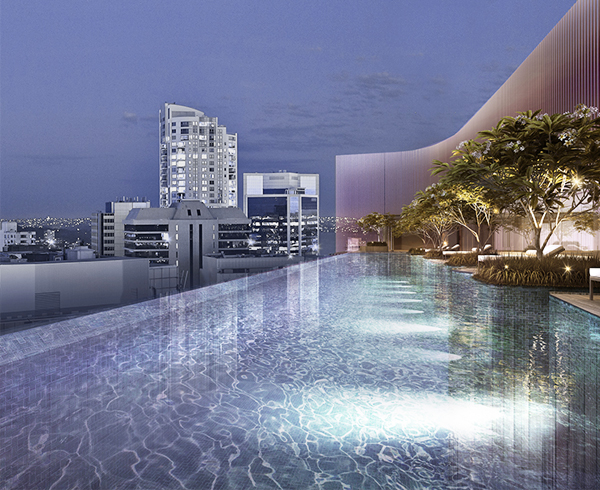 "Developments such as this cement North Sydney's status as a growing commercial and residential district," says North Sydney Mayor, Jilly Gibson.
"Skye by Crown will be home to hundreds of new North Sydney residents and will provide new eateries and retail outlets when completed."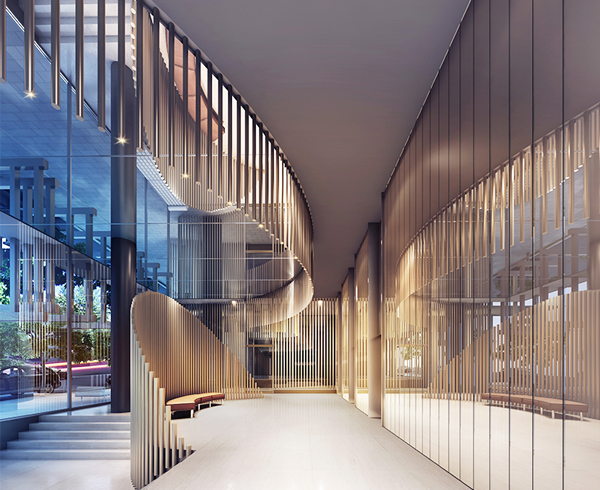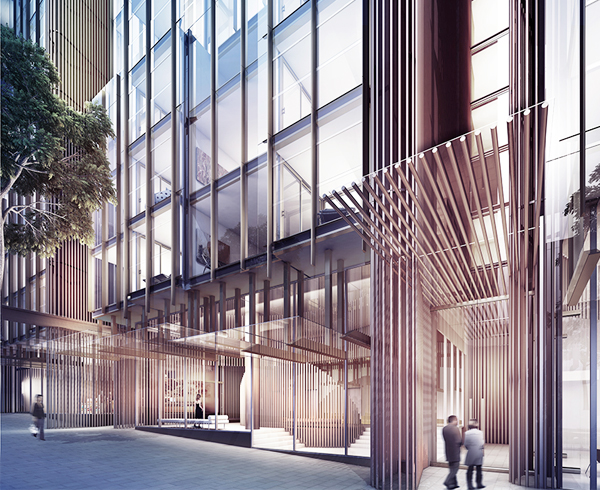 Koichi Takada, inspired by the northern lights for Skye by Crown's designs, notes the role of luxury in driving the design of the building.
"It was always our mission to create the feeling of visiting a beautiful five-star luxury resort on a remote island. We wanted to take Skye by Crown far beyond the current residential standard," says Takada.
With the planning permit approved by North Sydney Council back in 2012 and the building's foundations well into construction, Skye by Crown is expected to be completed in 2016.