Open House Melbourne is an annual event for the community to experience award-winning design and architecture, allowing people to understand the legacy of good deign and its role in our future.
The 2014 event will showcase more than 100 buildings over the weekend of the 26 and 27 July. In addition to viewing of buildings, there will be other social events such as film screenings, talks and tours.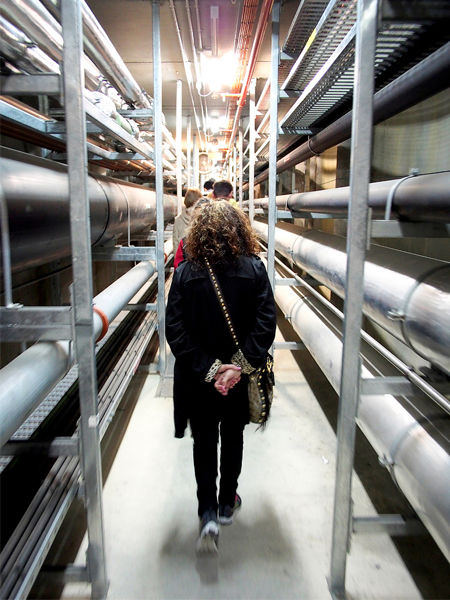 This year, the event has seen a few changes with the appointment of Fred Tinsley as the new CEO and Eleni Kaponis as the event organiser.
"Open House Melbourne puts a spotlight on the unique spaces and places that form the foundation of Melbourne, providing an opportunity for people to discover what makes their city special," Fred Tinsley said.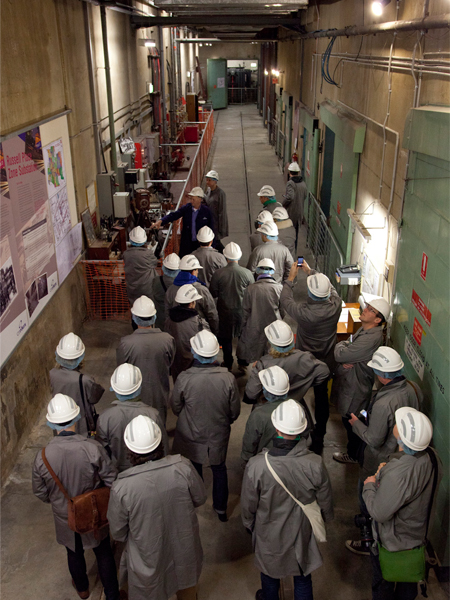 Its recent collaboration with Nine Art means that there will be special artworks on display within some of Melbourne's most iconic spaces.
The full list of buildings, which will be open for viewing, will be announced in June this year.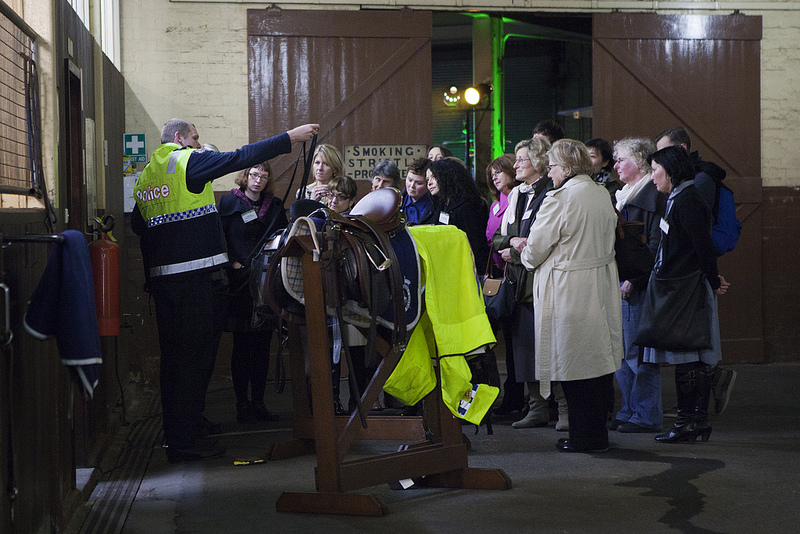 All images from previous year's events