Image above: Max Harper's piece 'Corker', which won last year's award for Sustainable and Waste Wise Design.
This year, Fringe Furniture – the longest-running event in the annual Melbourne Fringe Festival – invites its audience to look 'Between The Lines'. This central theme looks to discover meanings beyond the practicalities of design; to interpret messages implied in the work of Melbourne's most original and evocative designers, both emerging and established; and to support genuine local design talent in a climate rife with imitation furniture.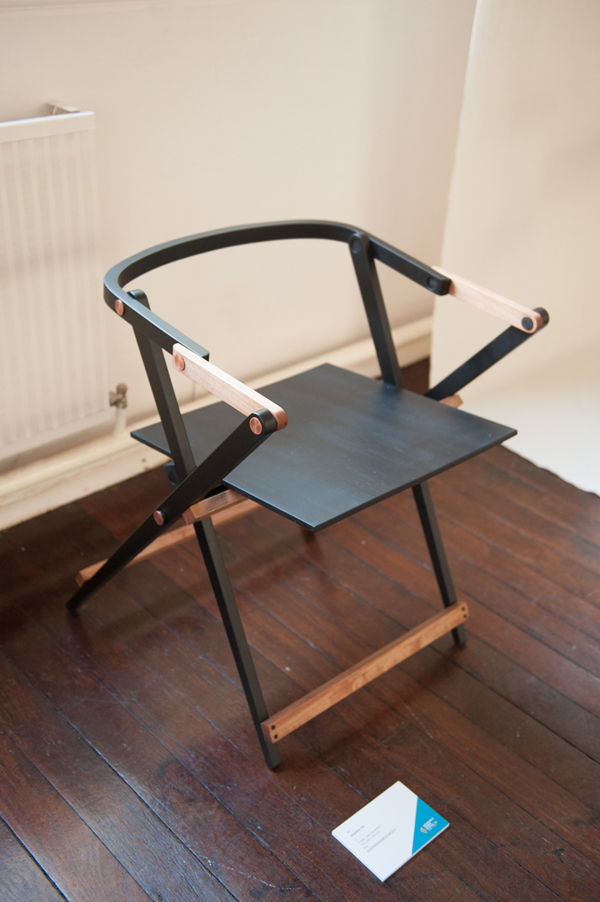 The annual exhibition has expanded over its 29-year history, claiming an essential position in the city's design landscape. The range of talent and skills that Fringe Furniture attracts each year is a sound representation of Melbourne's exciting and leading-edge creative community.
Fringe Furniture 2015 will host 125 works from 108 artists, including 70 first-time exhibitors. Many exhibitors are returning artists, notably Fringe Festival founder Bruce Filley, Alex Lesniowski and Ryan Stratford.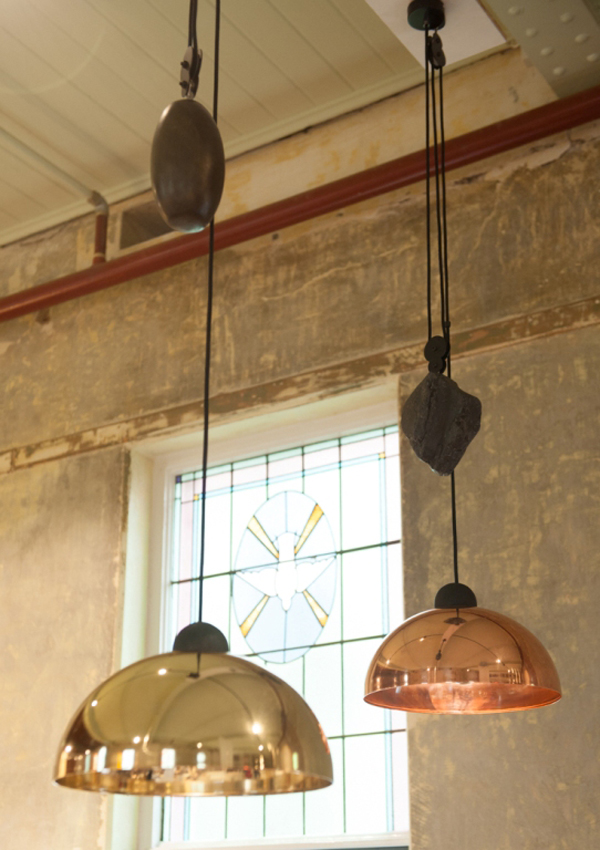 The open-access design event invites any artist or designer to submit a piece of work for display, in response to the 'Between The Lines' theme. Entries across a range of design platforms are encouraged, including furniture, lighting, homewares and wearable objects.
The Fringe Furniture Awards recognise excellence in categories such as sustainability, emerging talent and craftsmanship, and provide professional development opportunities for the winning designers.
fringefurniture.melbournefringe.com.au