The Passive House concept – an internationally recognised, performance-based energy standard in construction – found its way to Manhattan, New York City in the shape of a brownstone revival.
Renovated by Baxt Ingui Architects, the project consisted of restoring the Renaissance Revival style front façade, originally built in 1888-89 by Thom & Wilson, by bringing back the ornamental details and the entire stoop entry that was previously removed in the early 1940s.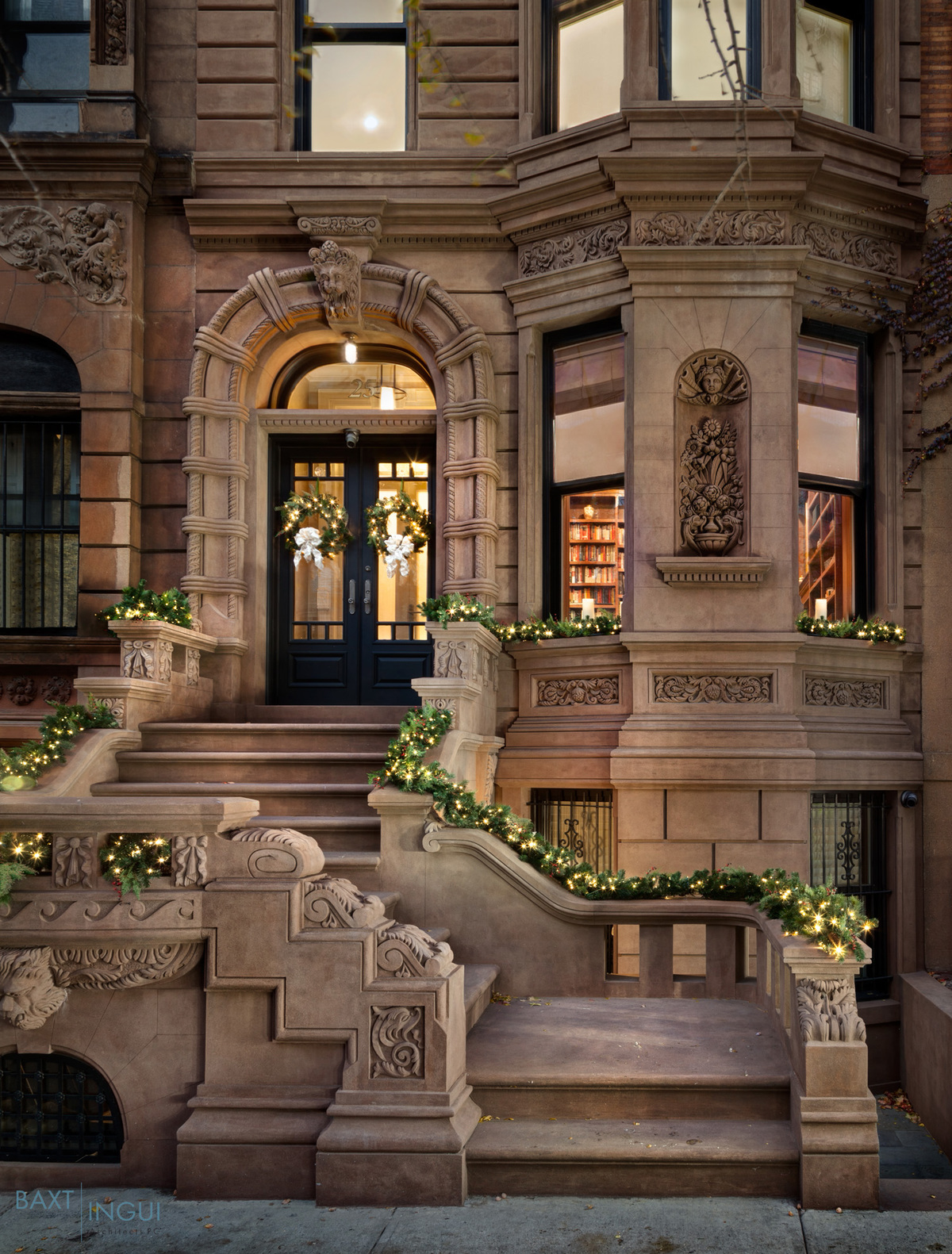 The practice built upon the unique design of the brownstone by including a rooftop, a rear addition and multiple architectural details. These include archways to create a more open floor plan, a sculptural interior staircase, larger doors, and larger windows for more natural light without compromising air leakage, and efficient and cost-effective mechanical systems, including solar panels to run the entire house.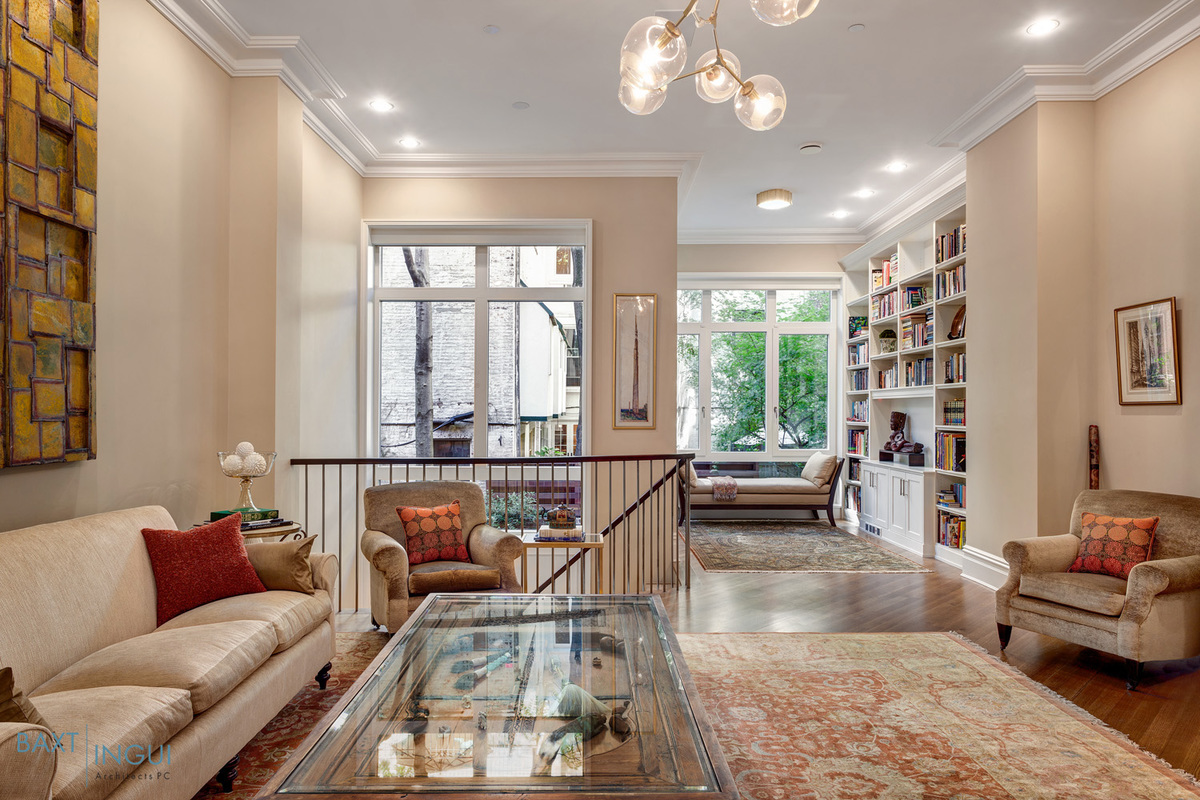 In addition, the five-story townhouse also includes several amenities: a finished cellar, wine room, billiards room, playroom, modern kitchen, multiple bedrooms, a yoga studio, entertainment room and exterior terraces.
The newly designed open floor plan is enhanced by integrating a light and neutral colour palette with the use of lighter materials such as plush fabrics and natural woods.
The designers worked closely with the client to incorporate their existing pieces from living abroad and many travels, while adding modern touches such as sculptural lighting and textured wallpapers.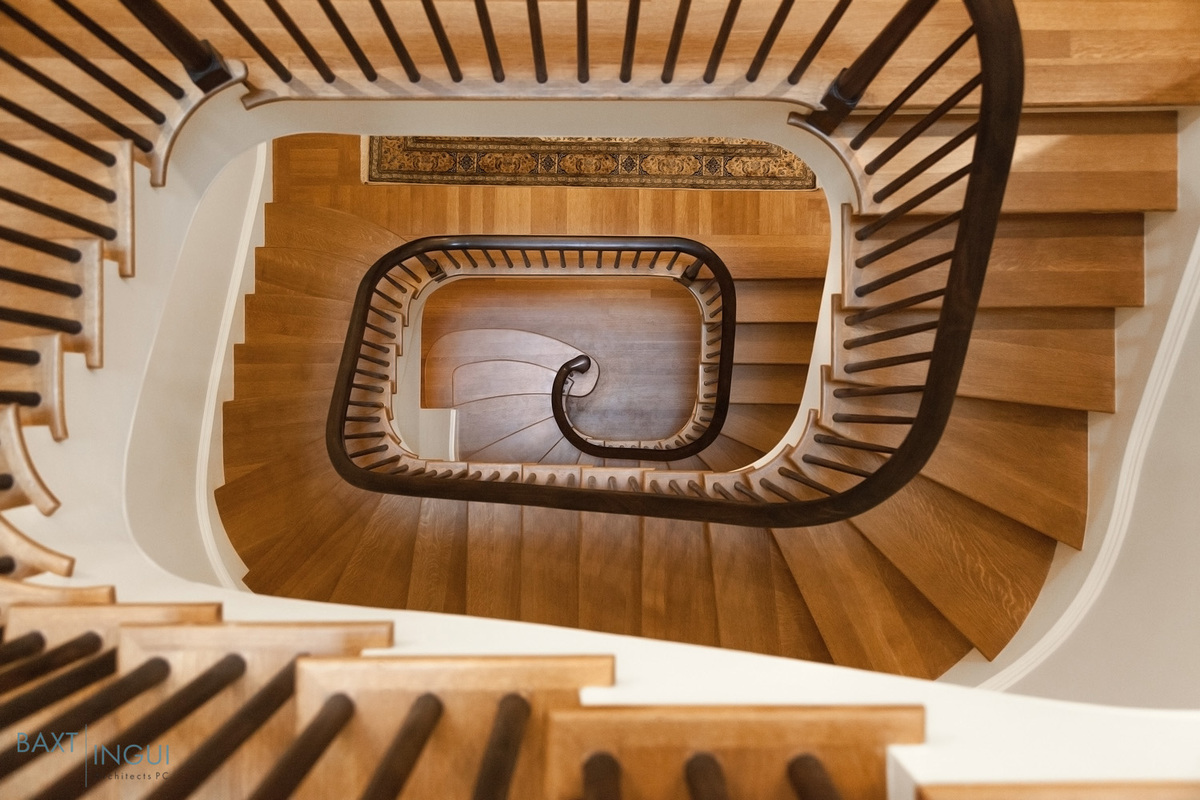 To balance the more traditional feel of the home, the team selected a few new furniture pieces that helped make the space feel more modern and relaxed accommodating the family's everyday lifestyle while also being a great space for entertaining and social gatherings.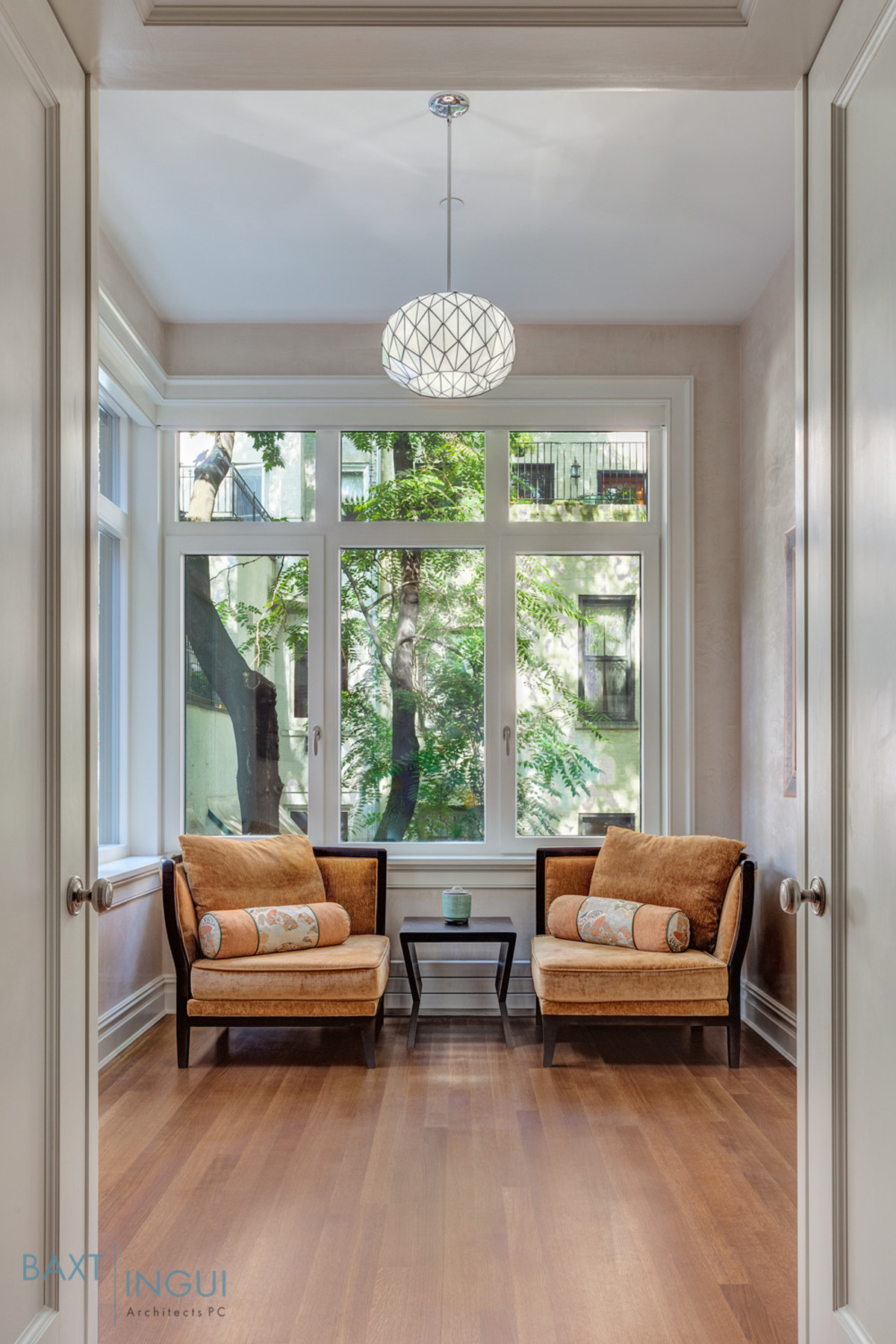 Photography by Peter Peirce
Closer to home, The Green Building Council of Australia (GBCA) the Passive House Institute (PHI) and the Australian Passive House Association (APHA) last year agreed to work together to promote ultra-low energy buildings in Australia.