The shortlisted projects for the 2019 Interior Design Excellence Awards were revealed at a sold-out event in Sydney last week, where talented members of the Australian design community gathered to celebrate.
Two hundred and seventy-two projects were shortlisted across 14 categories and two special awards. The night also provided the Designer of the Year entrants the chance to present their work to the jury. This year six potential winners took to the stage: Alexander &CO, Arent&Pyke, Flack Studio, Kate Challis, Kennedy Nolan and Mim Design.
You can view the full shortlist here and selection of images from the night below: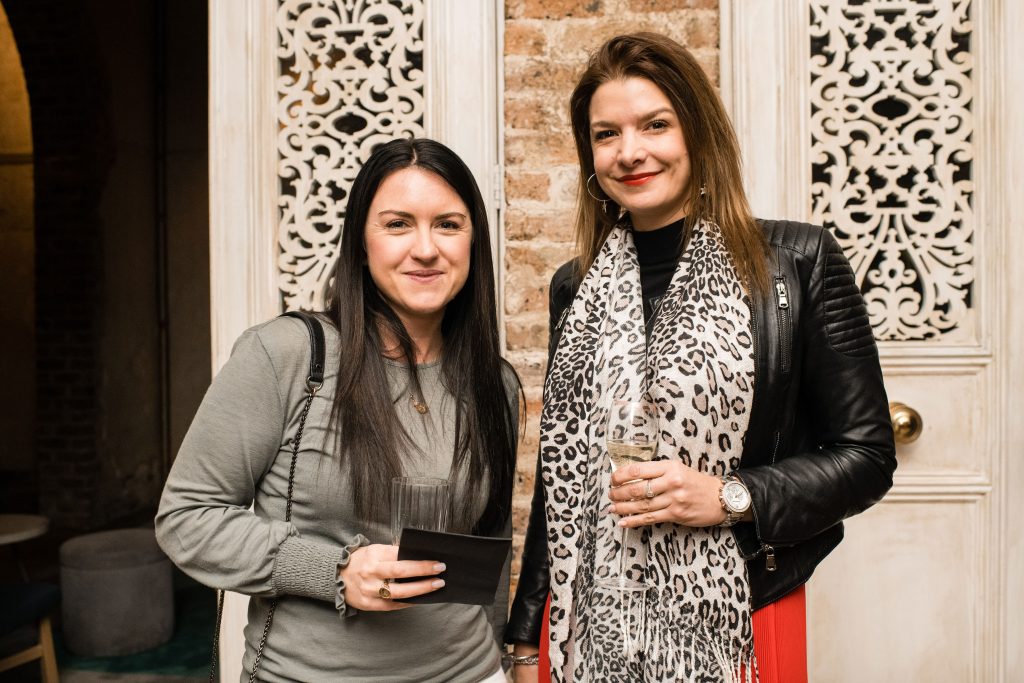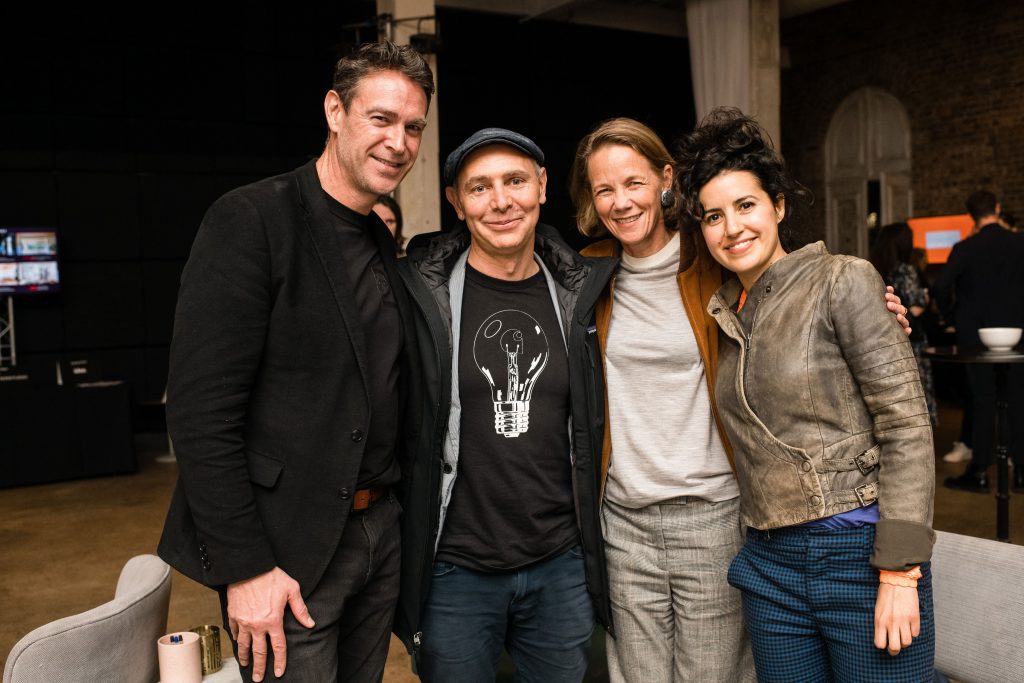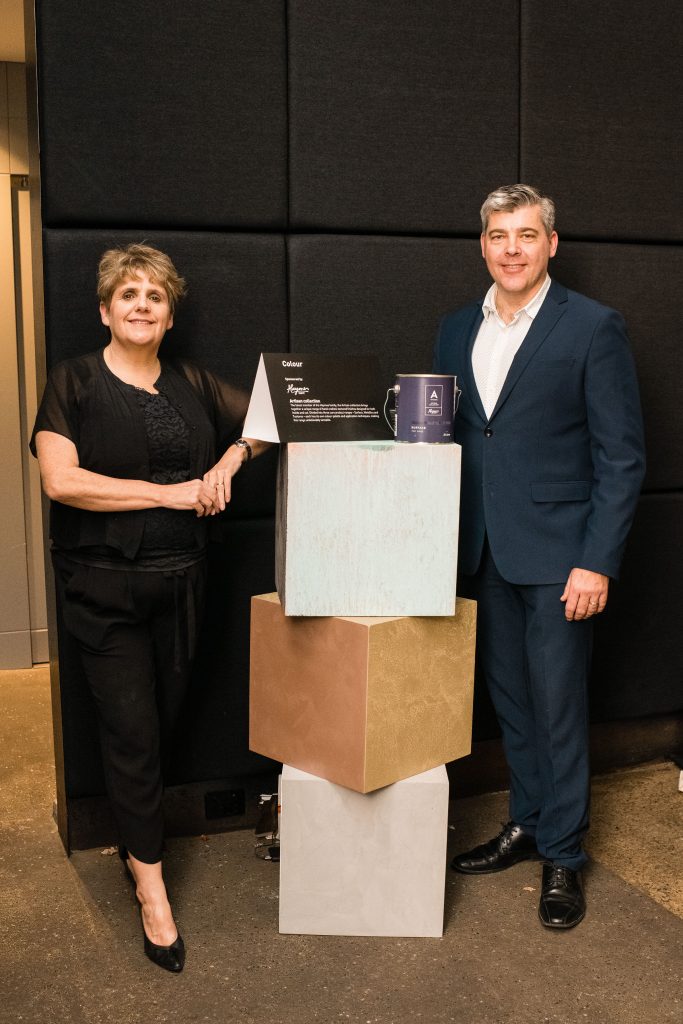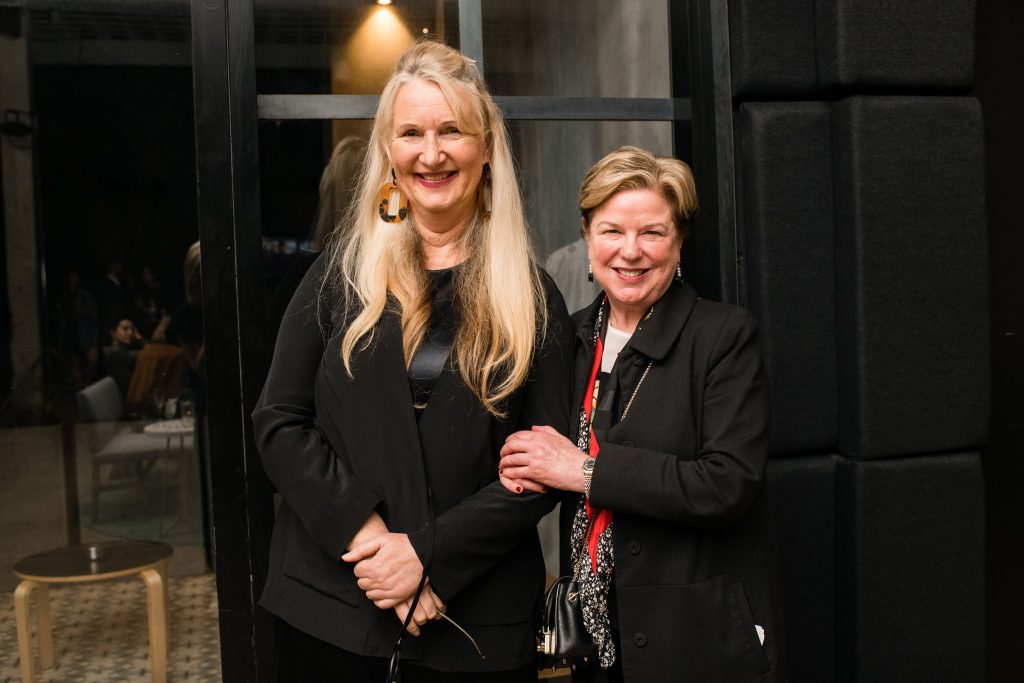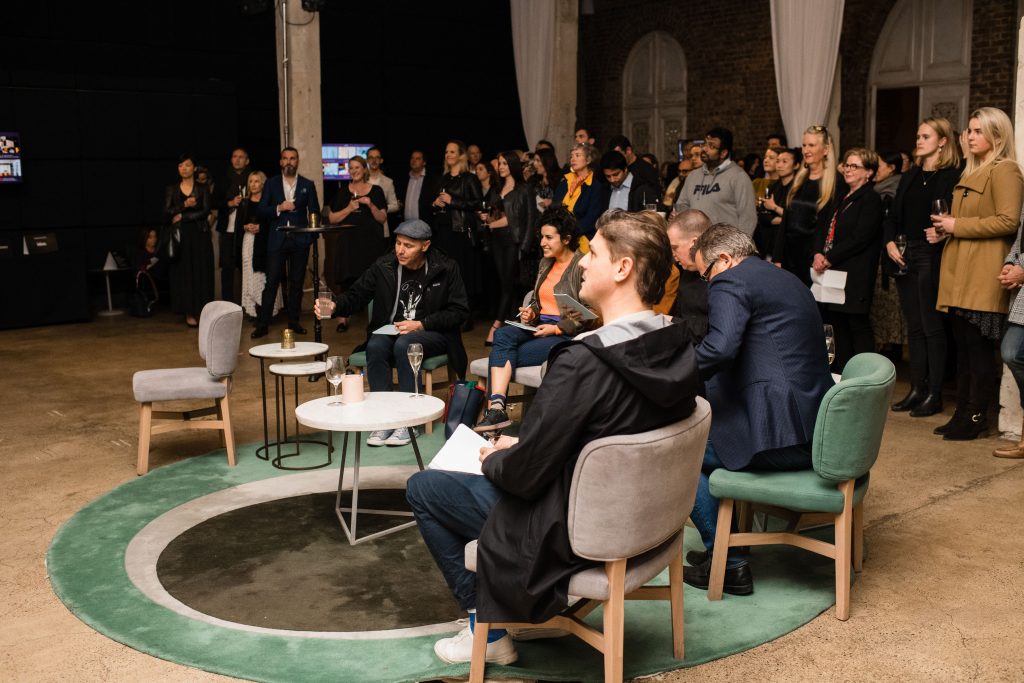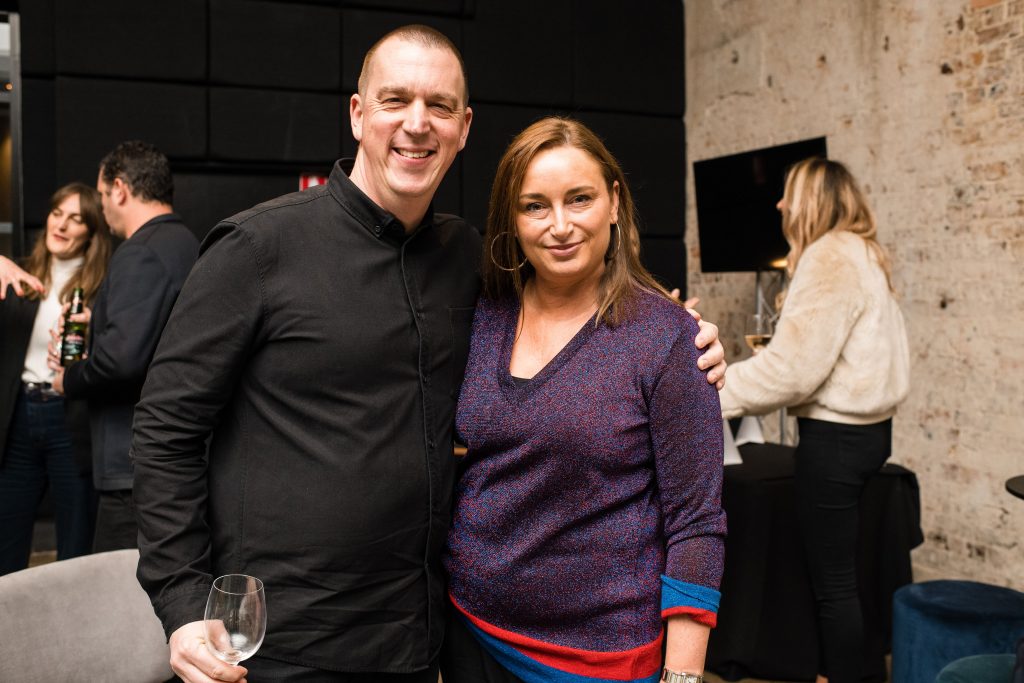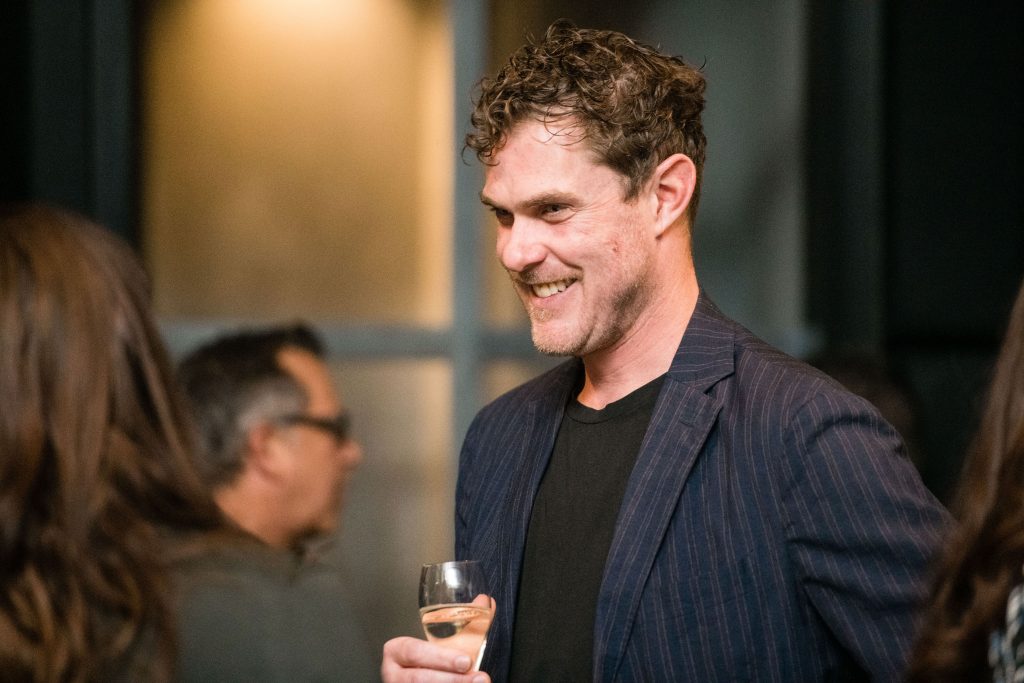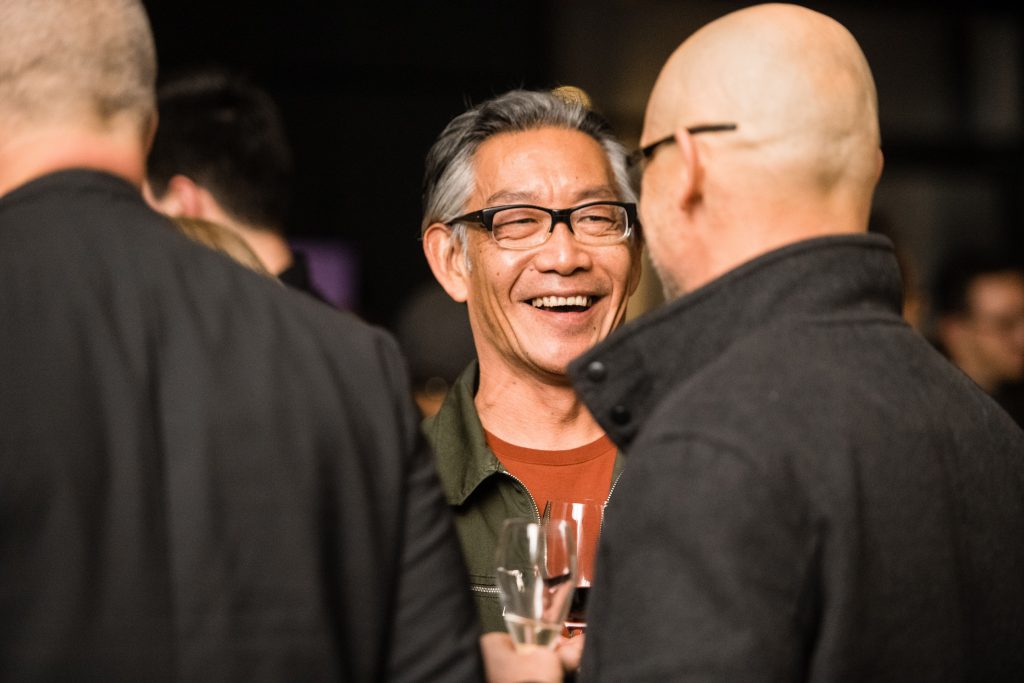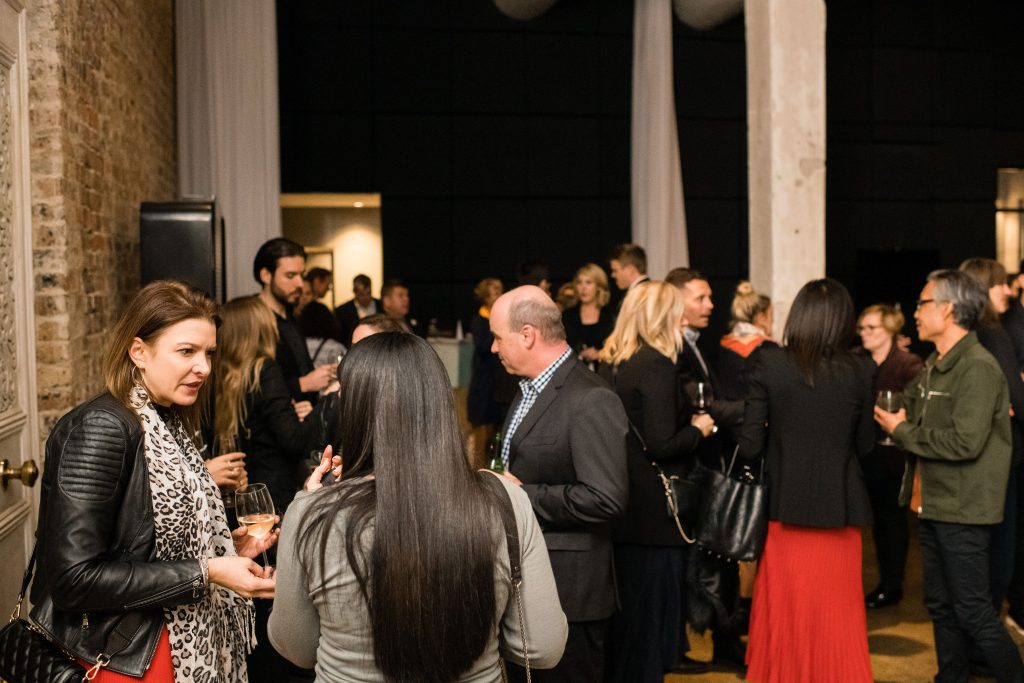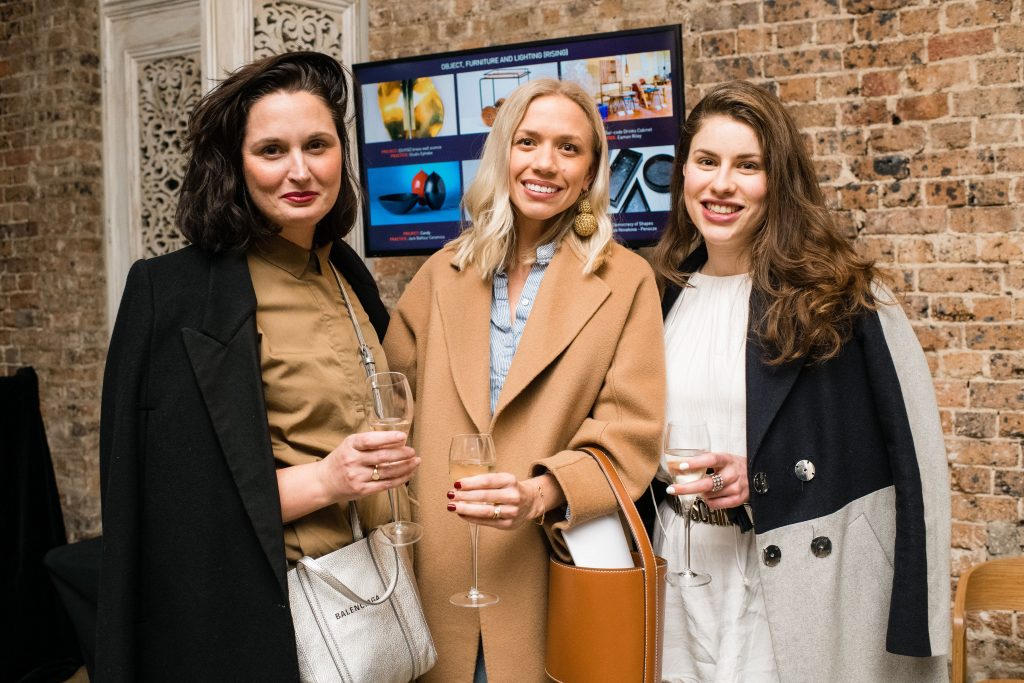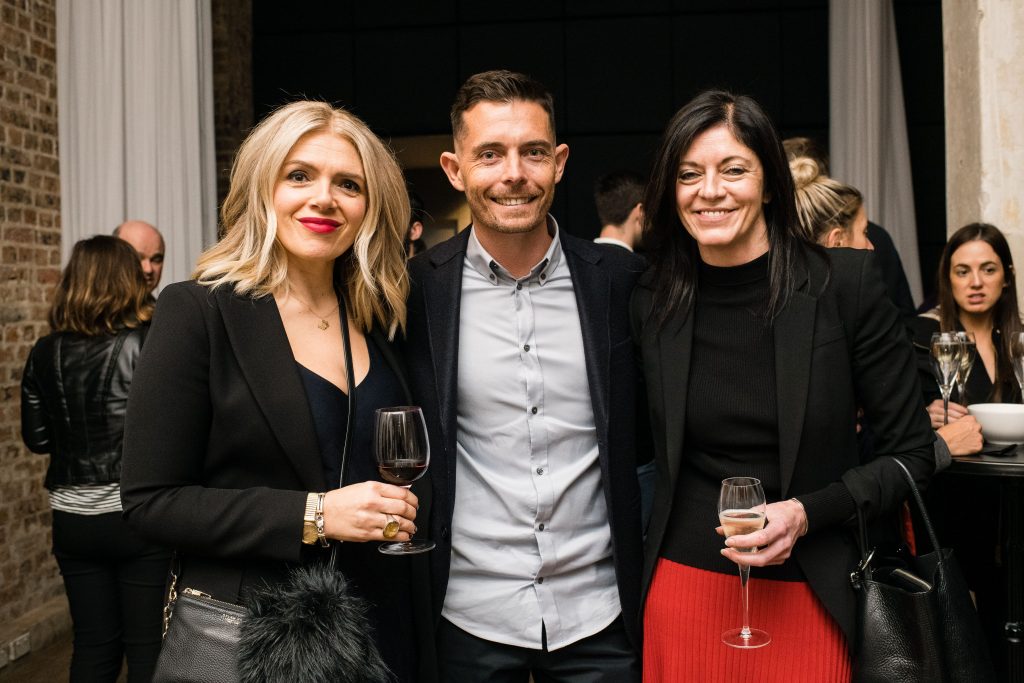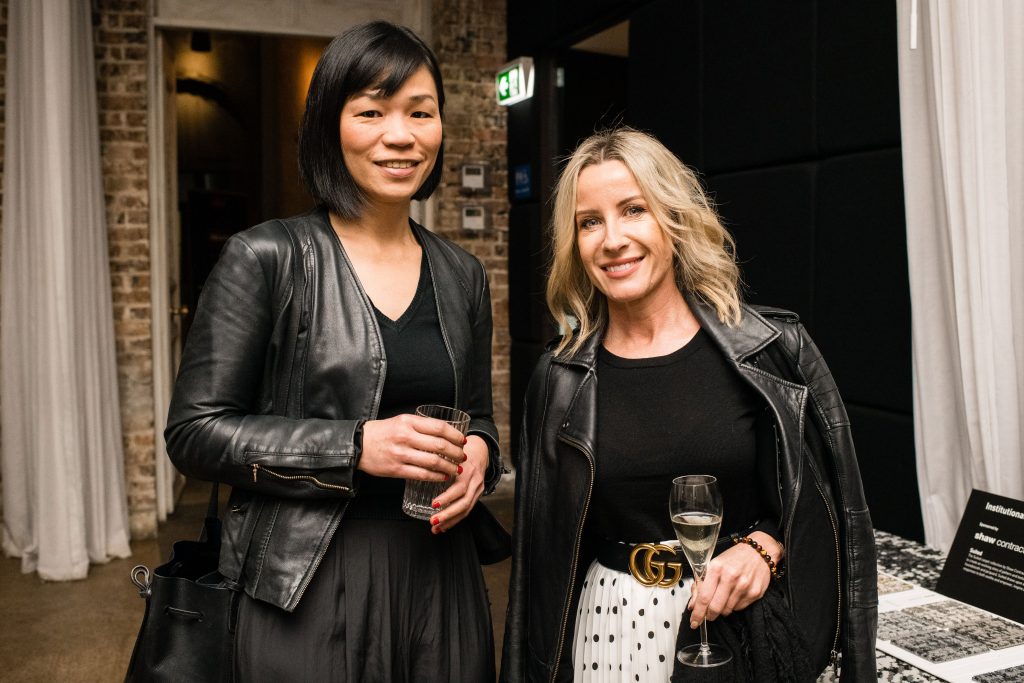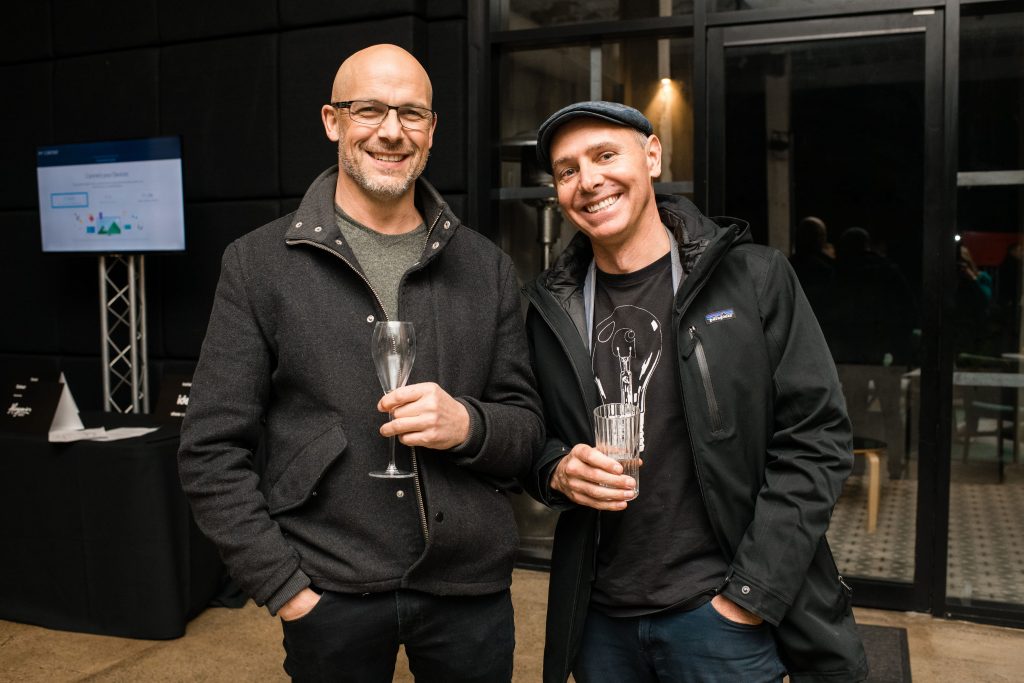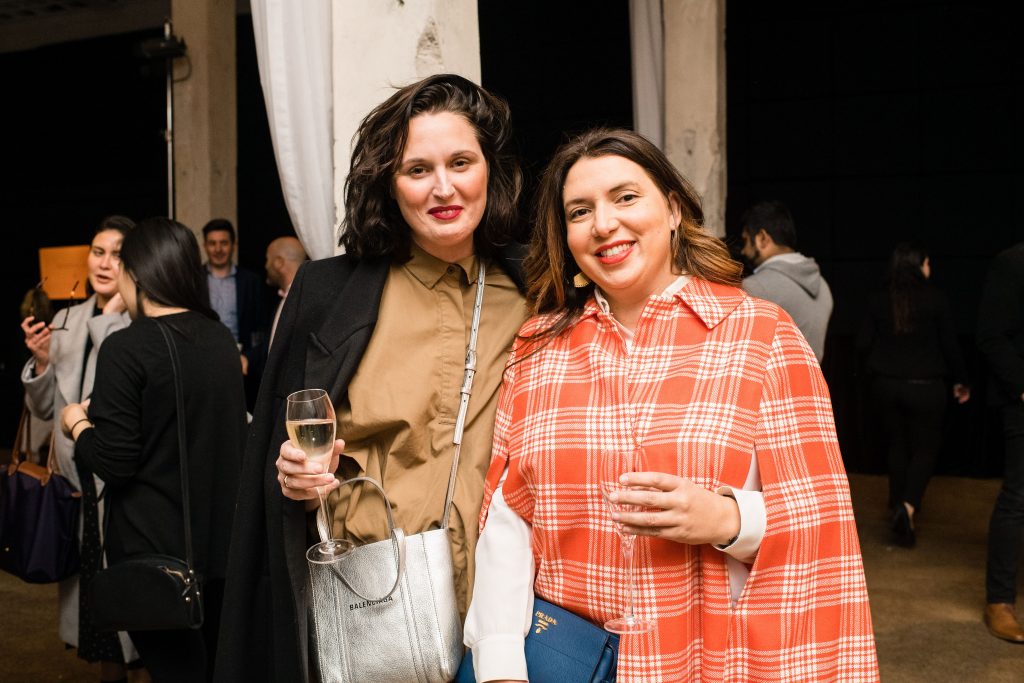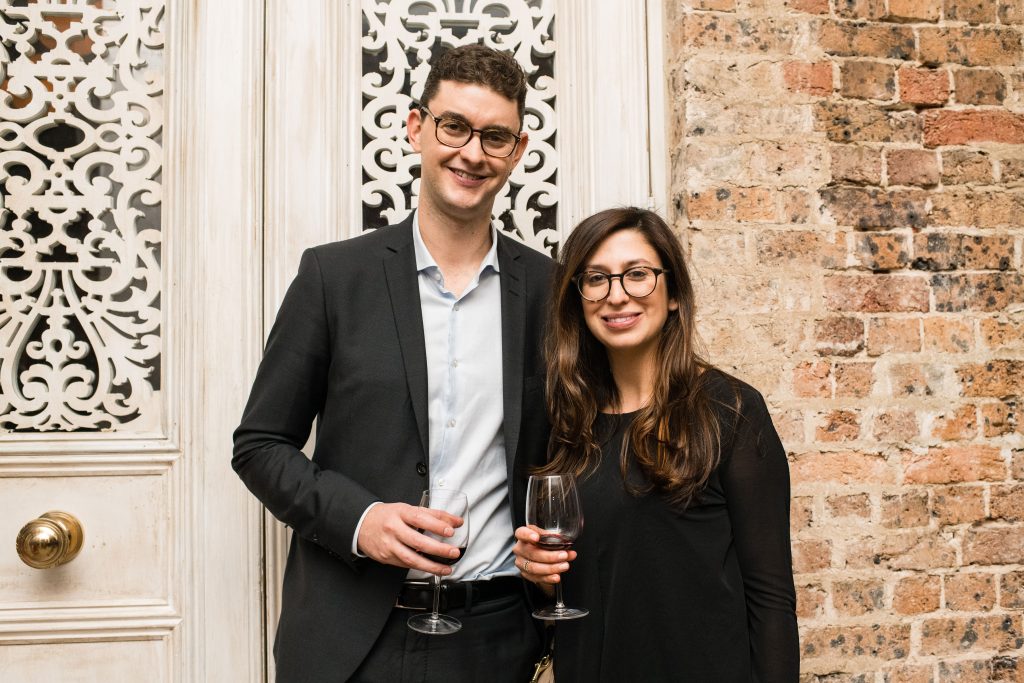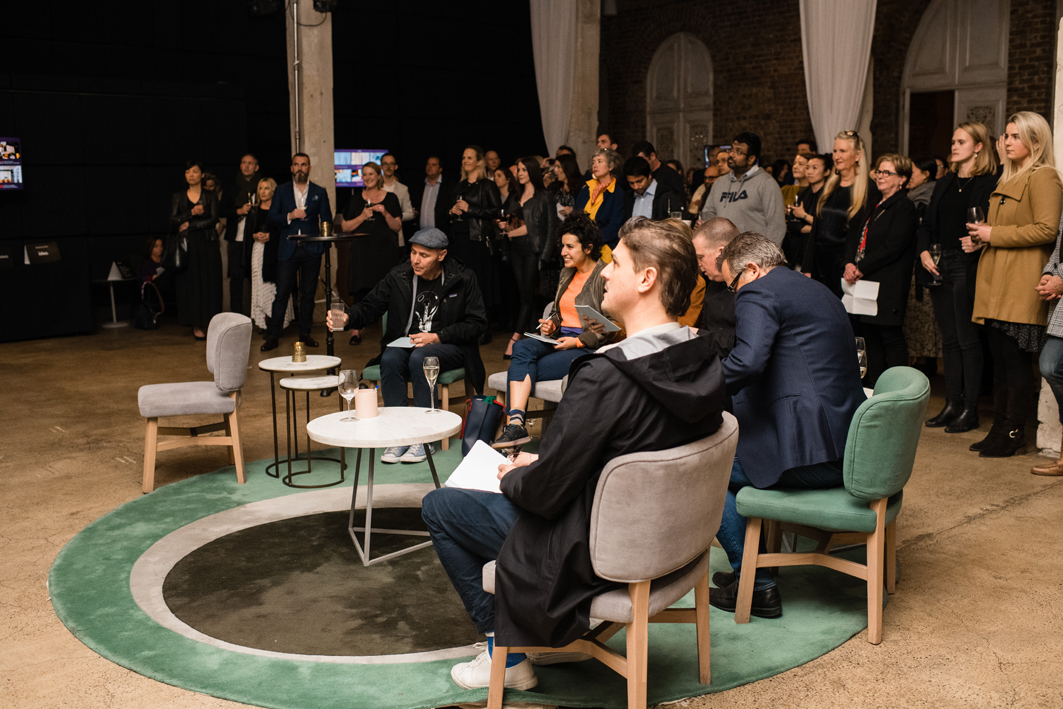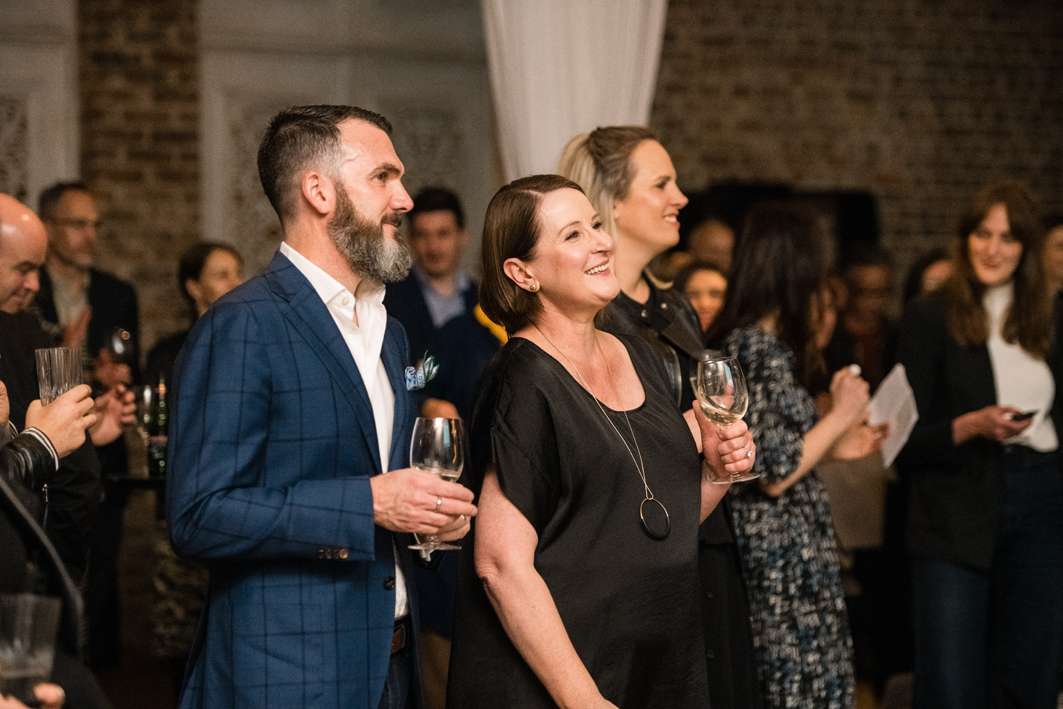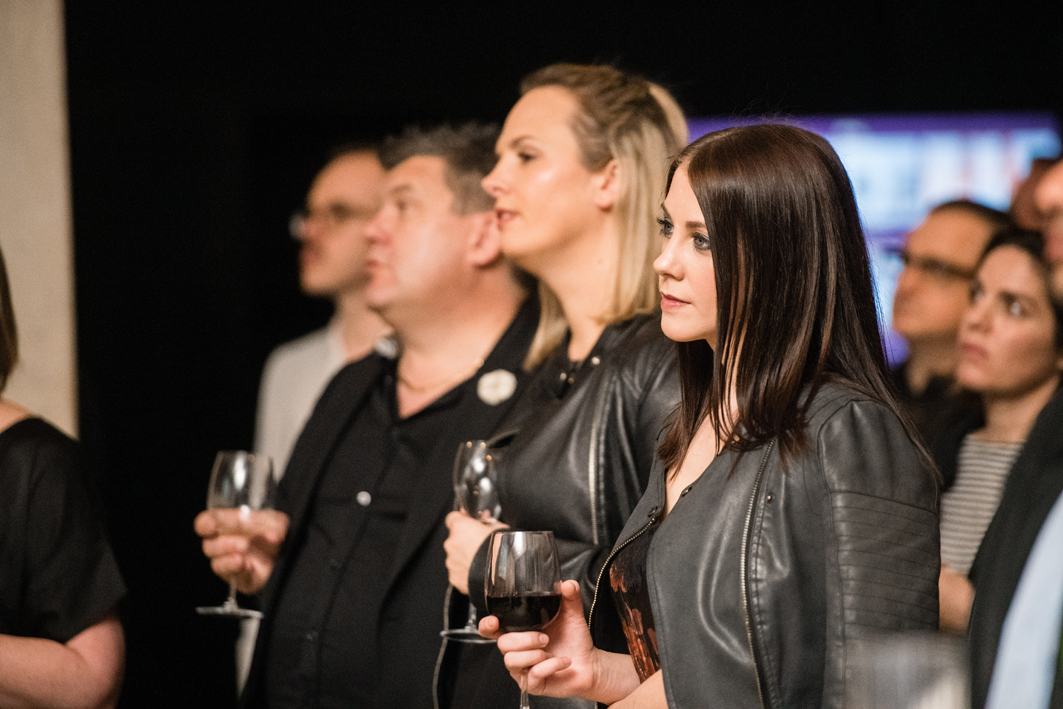 All images by Kat Stanley
Tickets to the IDEA Gala will be on sale from 2 September, with the event this year taking place on 22 November at The Timber Yard, Melbourne. More details to follow.
Photography by