All photography by Derek Swalwell.
This project is shortlisted in the Residential Single Category of the 2016 IDEA Awards. The winners will be announced at the exclusive IDEA Gala Party on 18 November at Dockside Pavilion, Sydney. To join us for a night of celebration with this year's winners, get your ticket now!
"Our client's determined vision drove the concept of the eyrie in a walled garden." – Kennedy Nolan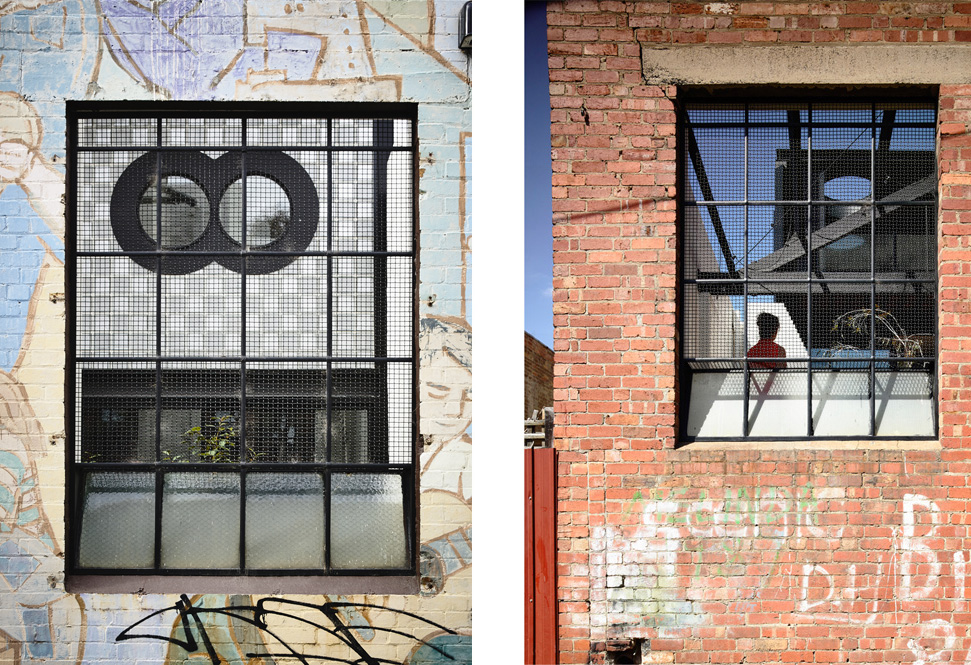 Taking a historic warehouse in Melbourne's inner northern suburb of Carlton, this residential project by Kennedy Nolan uses the personality of the 'picturesque ruin' to create a revitalised home.
The architectural approach expresses the trajectory of the site, using what was already there to highlight and intensify its change of use. The industrial heritage of the building is formally expressed through the masonry, becoming a tapestry of old and new.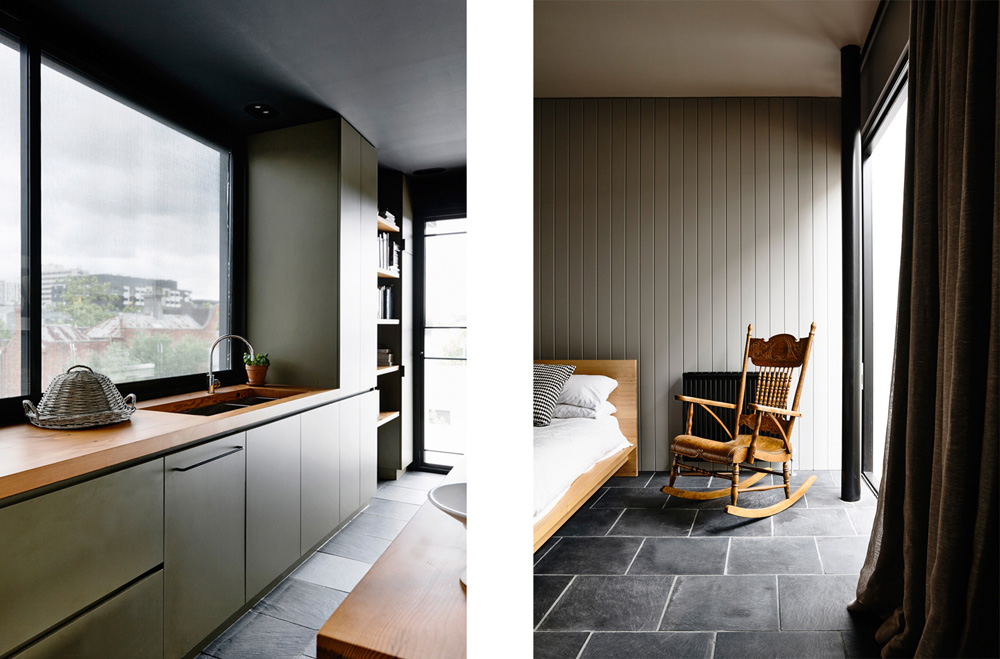 The program puts the experience of the user in focus, privileging how they use the space through a series of complex forms and elements within a garden. The space is organised in a spiralling manner, adding a sense of richness and complexity to the singular volume. Unfolding internal and external space enhances the user's experience through a theatrical vertical circulation.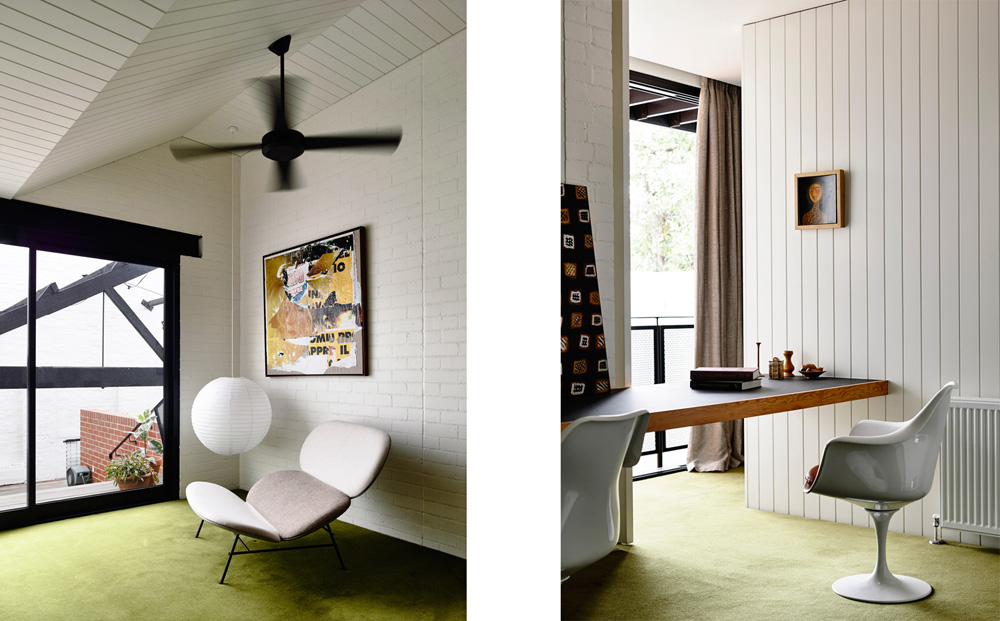 The anticipation is heightened as each new space and volume appears. The final crescendo happens as the main living space is reached at the top floor, where the views outward from the insular courtyard expand and open up.