The photographer to some of the biggest stars of Australian architecture and interior design, Anson Smart very rarely finds himself in front of the camera, but when he does, he captivates with his story of boy pilot turned shutterbug.
As one of the country's most successful and prolific lifestyle photographers, Anson Smart travels the globe photographing the interiors of homes, hotels and restaurants designed by renowned interior designers and architects, and food plated by hatted chefs – capturing the personalities and lifestyles of creative people behind the scenes.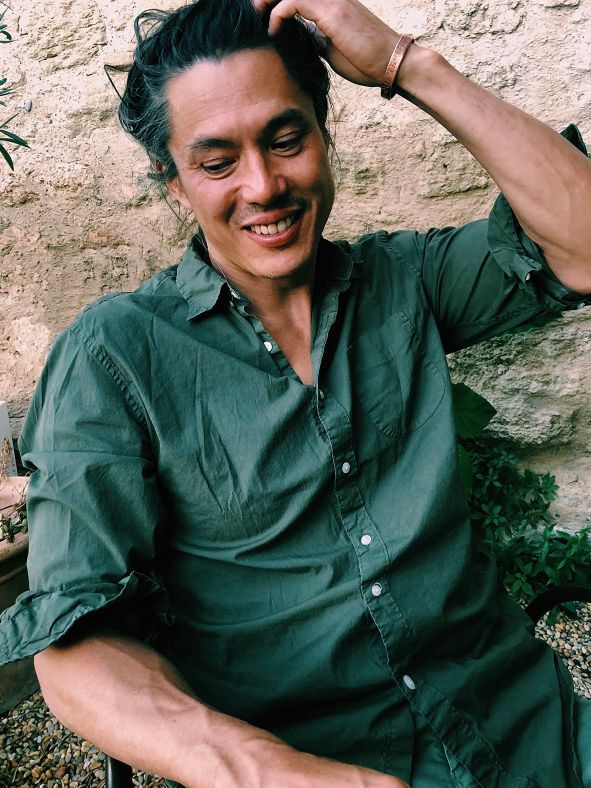 Smart originally set out to be a pilot, but after completing a science degree in aviation at the University of Newcastle, Smart realised flying wasn't what he had imagined it to be.
"I wasn't ready to settle down so I travelled to the US and ended up living in San Francisco waiting on tables and sharing a house with two friends who were both creatives," he says.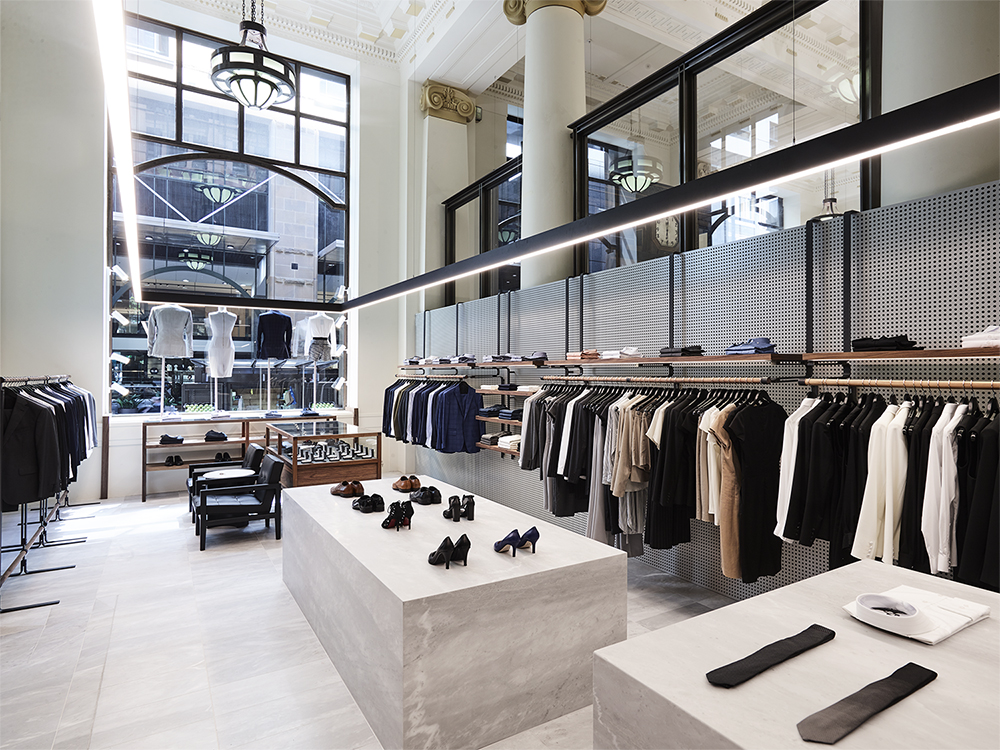 "It was here I developed a passion for photography and enrolled in a course at the Academy of Arts in San Fran."
After completing his degree, Smart still wasn't sure if he could make a career out of photography and enrolled to study architecture at the University of New South Wales. On his return to Australia, he had second thoughts and decided to give photography one more chance.
"Off to Sydney I went and knocked on nearly every door until Pioneer Studios gave me a break cleaning and painting backdrops," says Smart.
"It was long hours with little pay, but it exposed me to a whole new world of commercial and editorial photography. All the fashion mags were shot there, so I got to meet the assistants, photographers and producers."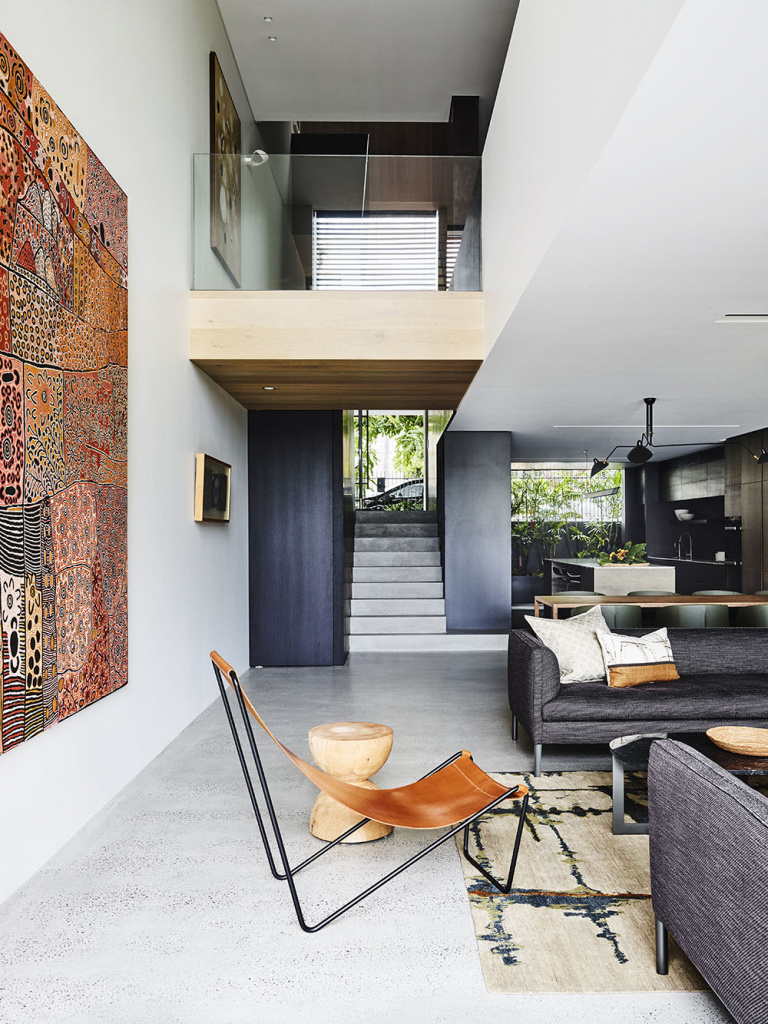 To gain experience, he worked as a photographer's assistant for four years before setting up his own studio in Sydney in 2000.
"I started shooting small editorial jobs for Harper's Bazaar for the creative director at the time, Eric Matthews, who knew I was young and inexperienced at the time, but gave me a go."
When Matthews moved to Belle, he gave Smart the opportunity to shoot for interiors, food and travel.
"This was my big break. I have Eric to thank for supporting me and a lot of younger photographers at the time," he says.
"I started to be noticed and the commissions started to come. I think I travelled to 28 countries in just over two years."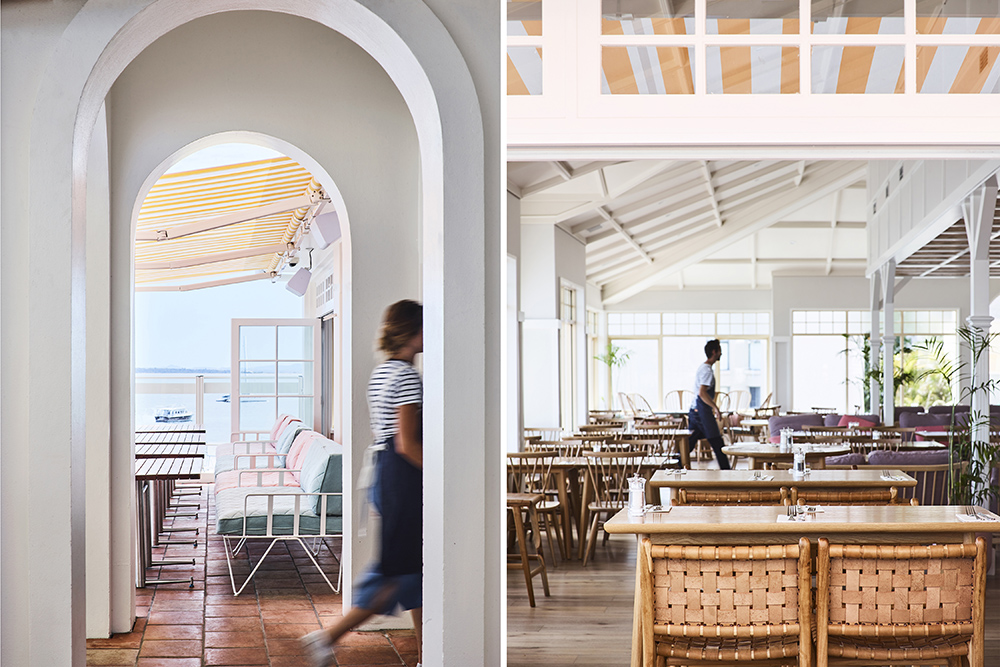 Fast forward 20 years and Smart is in demand around the world as a lifestyle photographer, with his work published in Australian and international magazines including Australian Gourmet Traveller, Vogue Living, Belle, Delicious magazine, Elle Decoration UK, Town and Country US, Food and Wine, Bon Appétit and Conde Nast Traveller UK and US.
He is also the photographer of choice for some of Australia's most successful architects and designers – Arent&Pyke, Madeleine Blanchfield Architects, Alexander & Co., Hare + Klein, Bates Smart, Greg Natale, Flack Studio, Sibella Court and Dinosaur Designs to name a few.
"I enjoy working for designers and architects on projects they have often spent some years working on and bringing their work to life in pictures," says Smart.
"I have a passion for light and what better than to see how light reacts to space than in architecture. I love form, scale and materiality, which is what architects have as their tools."
Smart's photography is identified by his ability to create a relaxed timeless feeling and evoke emotion and mood. His use of light and expert composition not only brings to life the work of the architect, designer or chef, but makes the reader feel as if they are there enjoying the space, eating the food, meeting the people.
"One day I could be shooting a building and the next day be working on a tabletop environment shooting still life and food," he says.
"I treat both subjects the same – it's just on a different scale. What brings these two together is the way they are treated with light and composition."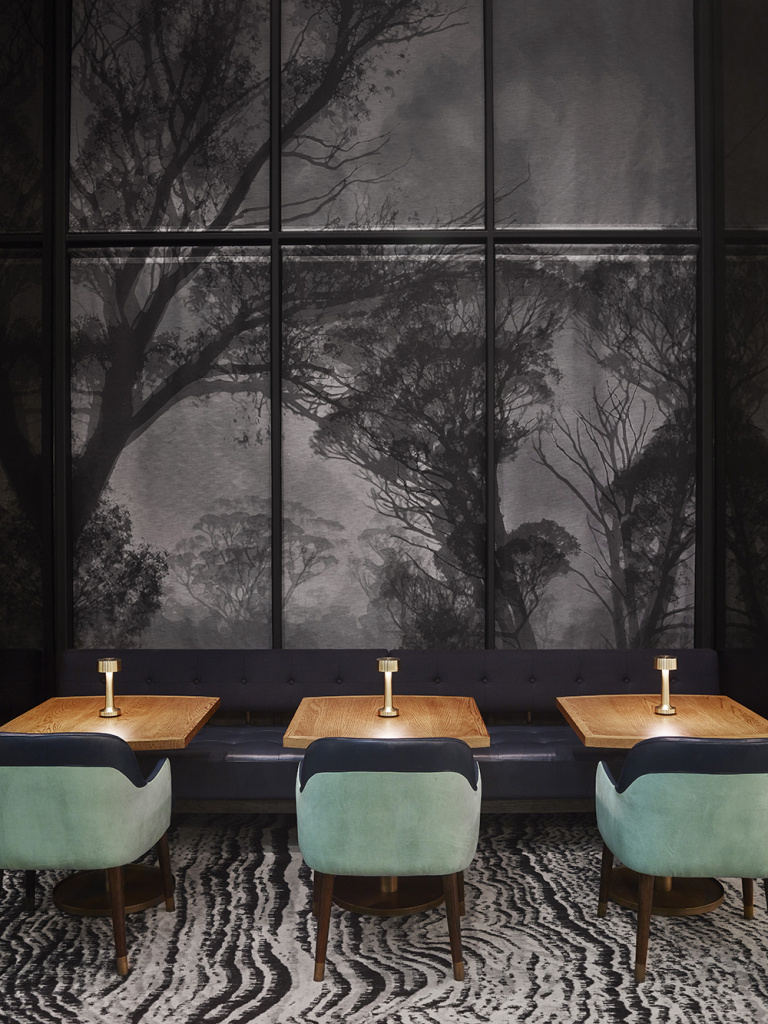 As a creative himself, with his own unique way of looking at the world through his photography, Smart revels in the opportunity to work with like-minded practitioners across a range of genres.
"One of the great joys of my work is collaborating with other creatives who have become successful in their chosen pathway, whether they be designers, stylists or art directors."
Not only did Smart get the chance to photograph Kelly Wearstler in her palatial Los Angeles home, but he was also able to work with her to profile some of the city's most celebrated designers and magnificent homes, including antique dealer Richard Shapiro's Hispano-Moresque home and garden, the meticulously restored Ford family estate in Rancho Mirage and a John Lautner modernist mid-century home in the Hollywood Hills renovated by Mark Haddawy.
Travelling internationally can put a toll on your own family life, but Smart says he and his wife Jody Scott, who is his producer, have worked out a good balance for their family of three girls.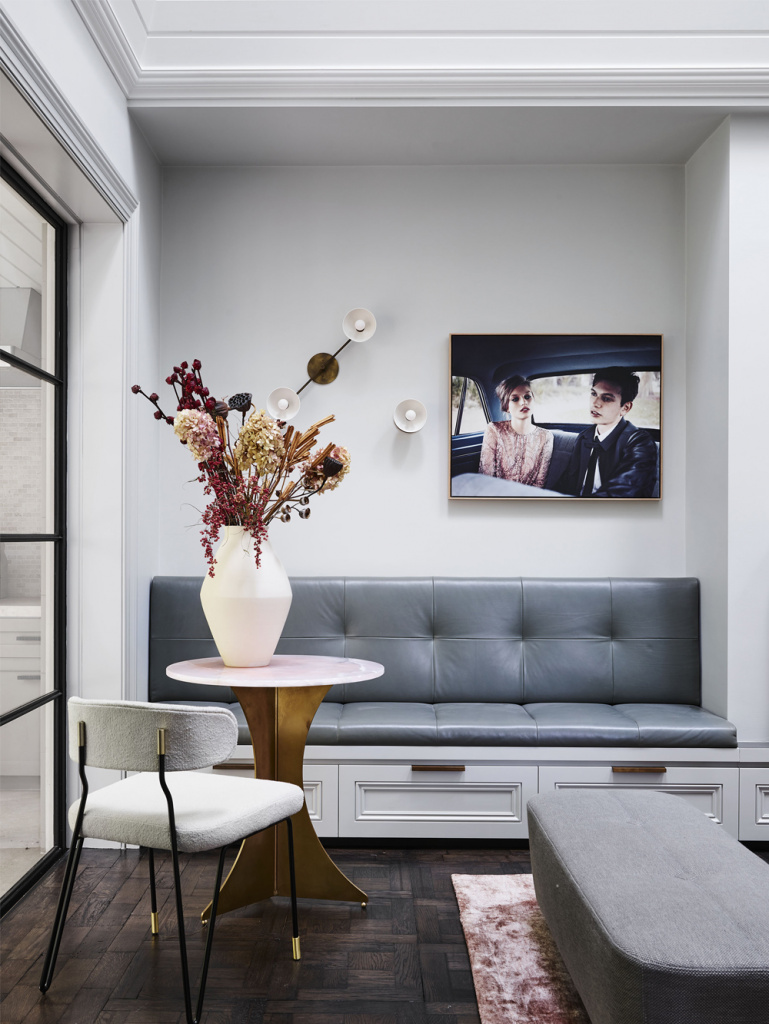 "I only travel in school term so I am home on the holidays," says Smart.
"Even if I am shooting during the day, I can be home at night and we always plan at least three holidays a year as a family."
When he's not photographing buildings, Smart likes to photograph the surf at Sydney's Maroubra Beach on a stormy afternoon while dreaming of finding more time to surf his local breaks.
This profile on Anson Smart originally appeared in the latest edition of inside magazine. On sale now!