Melbourne design brand Dowel Jones is calling on Aussies to submit their designs for furniture, lighting or accessories to the Design from Home competition.
Launched by the company's brainchildren, Dale Hardiman and Adam Lynch, Design from Home is open to anyone – student, architect, ceramicist, jeweller, stylist or design enthusiast – with a $1000 prize for the winning entry and $500 for the runner up.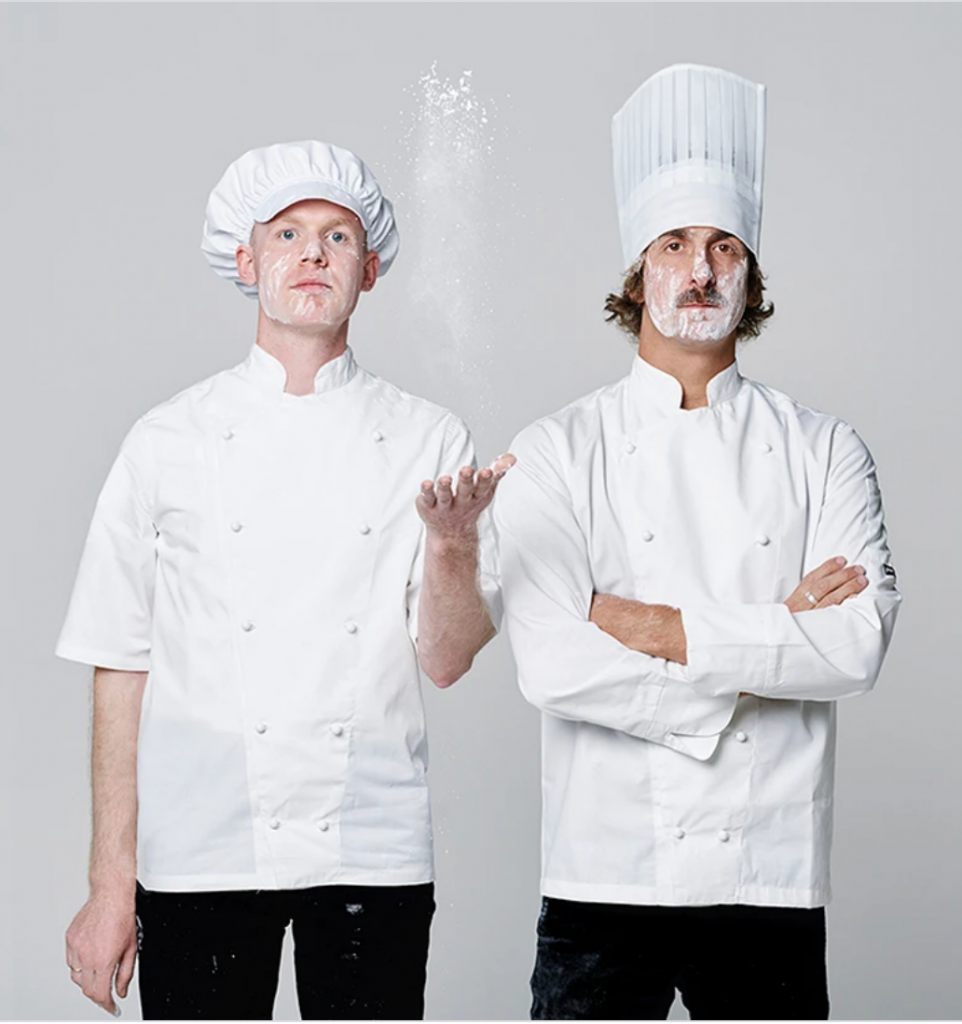 Hardiman says he and Lynch had the idea for the competition after brainstorming ways to support the design community during COVID-19.
"As the COVID-19 crisis continues to increase in Australia, Adam and I were talking about how so many creatives had been stood down or let go, and that in a time such as this, feeling the urge to be creative could be difficult," he says.
"We thought of the competition as a way to stimulate creatives, and not even specifically furniture or lighting designers, but anyone interested in putting pen to paper."
The competition opens today and runs until 11 May. Entrants must submit their original designs digitally in a file no larger than 5MB and no longer than five pages.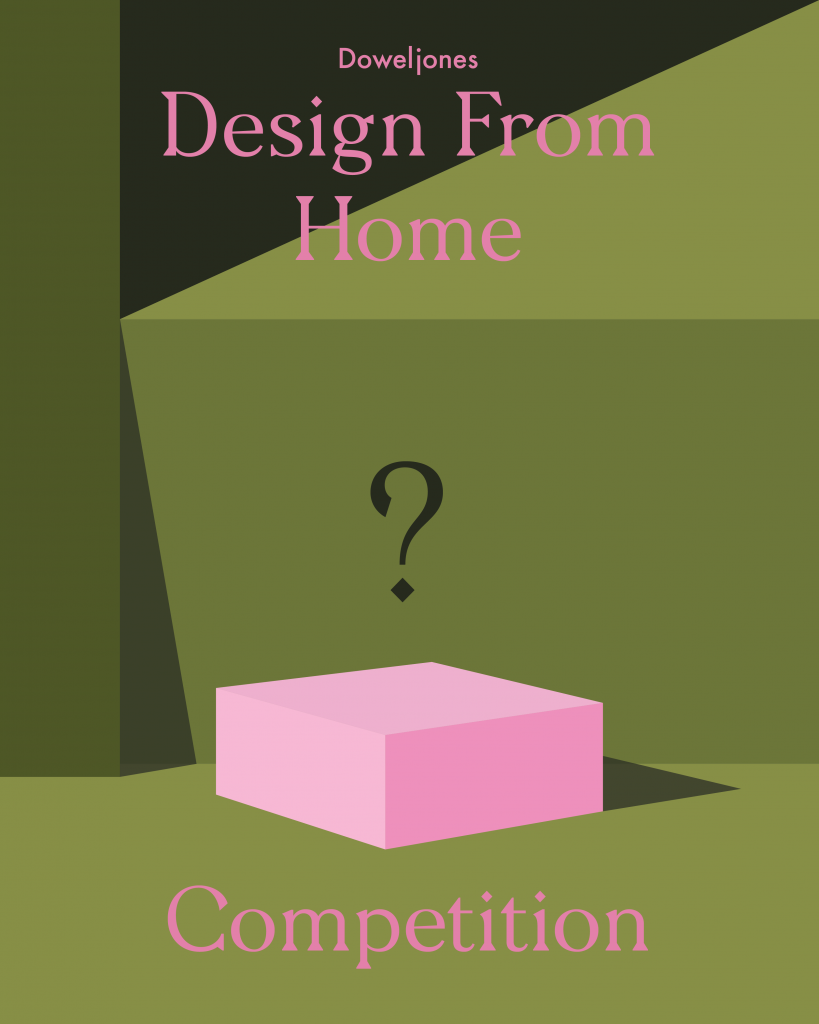 Entry is free and you can enter as many times as you like. Designs can be furniture of all sorts, as well as hardware, clocks, candles, dinnerware and glassware, desk accessories, vessels, mirrors or bathroom products.
"We aren't looking for anything specific in particular. We're not even looking for designers specifically," says Hardiman.
As well taking home some cash, the winner will have the chance to have their product put into production with royalties on ongoing sales as part of the Dowel Jones collection.
Since 2016, the company has been working with local manufacturers and production teams to produce furniture, lighting and accessories, supplying to commercial interiors and homes around the world.
In 2018, Hardiman and Lynch started working with multiple designers across the globe on new collections.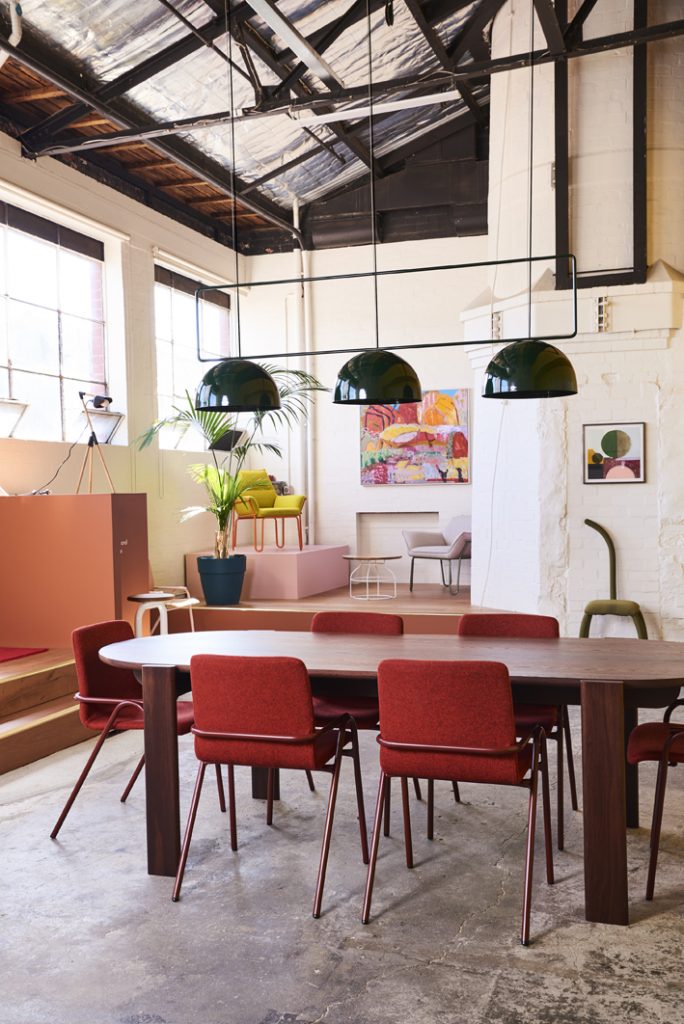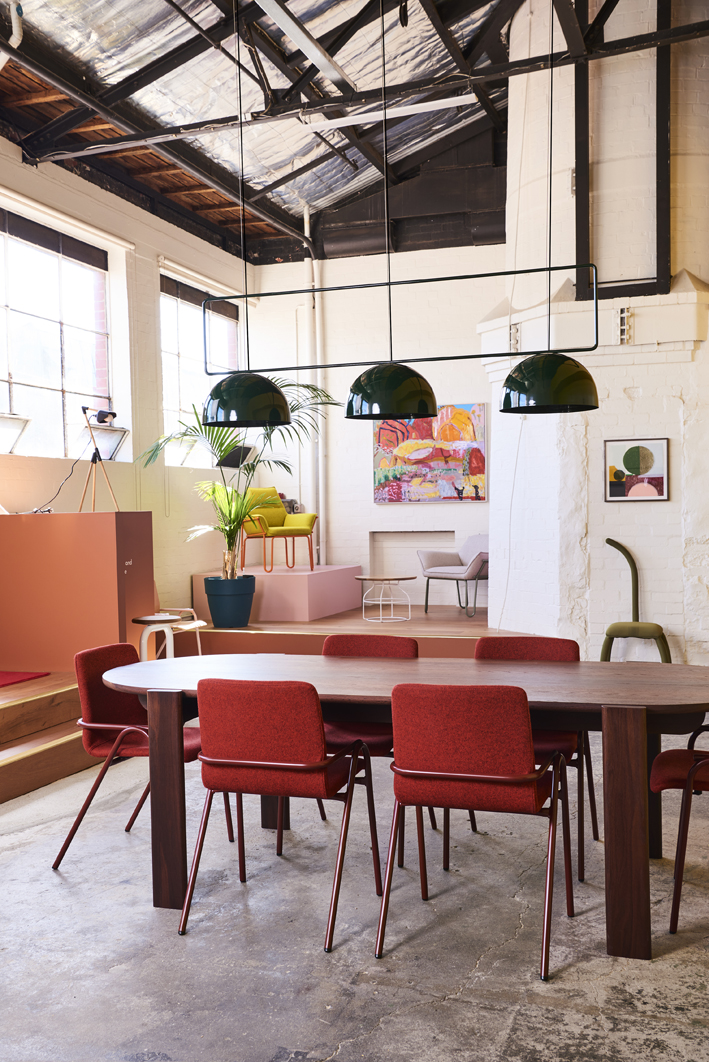 The Design from Home competition will be judged by the duo with the winner announced on 5 June.
"We did discuss including other judges, but realistically we believe we're the best judges on new collections for Dowel Jones," says Hardiman.
"Although very modest, we wanted to create a cash prize to give money to a winner and runner-up, while also offering ongoing royalties on their design so that there is income long-term.
"We're highly creative and collaborative people, so we really hope that this is an incentive to stay actively creative while in isolation!"
For more information about how to enter, including the brief and rules, entry form and full terms and conditions, go to www.doweljones.com/pages/design-from-home-competition