Above image: the intimate details at Smalls wine bar in South Melbourne, designed by Fiona Lynch. Photo: Dan Hocking
The annual UK-based Restaurant & Bar Design Awards places Australian talent among the work of global entrants, celebrating hospitality design on a world stage through its multiple international awards categories.
It would seem that our famous café culture has given us an edge in this year's Café category. Five of the nine shortlisted Café entries are Australian, with the dramatic Lune by Studio Esteta and the airy Kitty Burns by Biasol Design Studio neatly demonstrating the diverse breadth of our local aesthetic.
Similarly in the Australia and Pacific Bar category, the brooding, boutique opulence of Smalls wine bar in Melbourne, designed by Fiona Lynch, is an aesthetic world away from the poster-plastered Clare Bar by Tonkin Zulaikha Greer in Sydney.
Though most projects in the Australia and Pacific Restaurant category, including the iconic Bennelong designed by Tonkin Zulaikha Greer, are located in Sydney, it is interesting to note that two (Betty's Burger's by Paul Kelly Design and Garden Kitchen & Bar by DBI Design) are located in Queensland, with Oggi by Studio-Gram in Adelaide – representing the standard of design culture beyond the age-old Melbourne-Sydney duopoly.
The awards acknowledge excellence in branding design too, with Studio iO's playful work for Melbourne's popular 8bit burger joint as well as Sydney-based Sonnet design's Bang Street Food project in the running to win the Identity category.
The Interior Design Excellence Awards (IDEA) jury's selection of Australia's leading hospitality design projects will be on show at the highly anticipated Shortlist Reveal in August – stay tuned to see whether any of these exemplary projects will be celebrated on home soil at the IDEA Gala Party in November.
This year's Restaurant & Bar Design Awards shortlisted Australian projects feature below:
International Categories
Australia and Pacific Bar
Smalls (Melbourne, Australia) by Fiona Lynch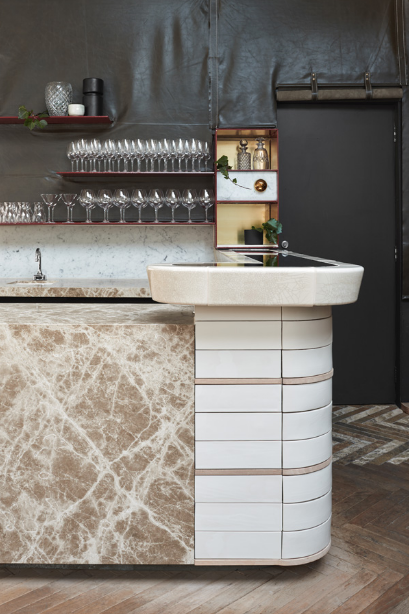 The Milton (Melbourne, Australia) by Biasol Design Studio
Pink Moon Saloon (Adelaide, Australia) by Sans-Arc Studio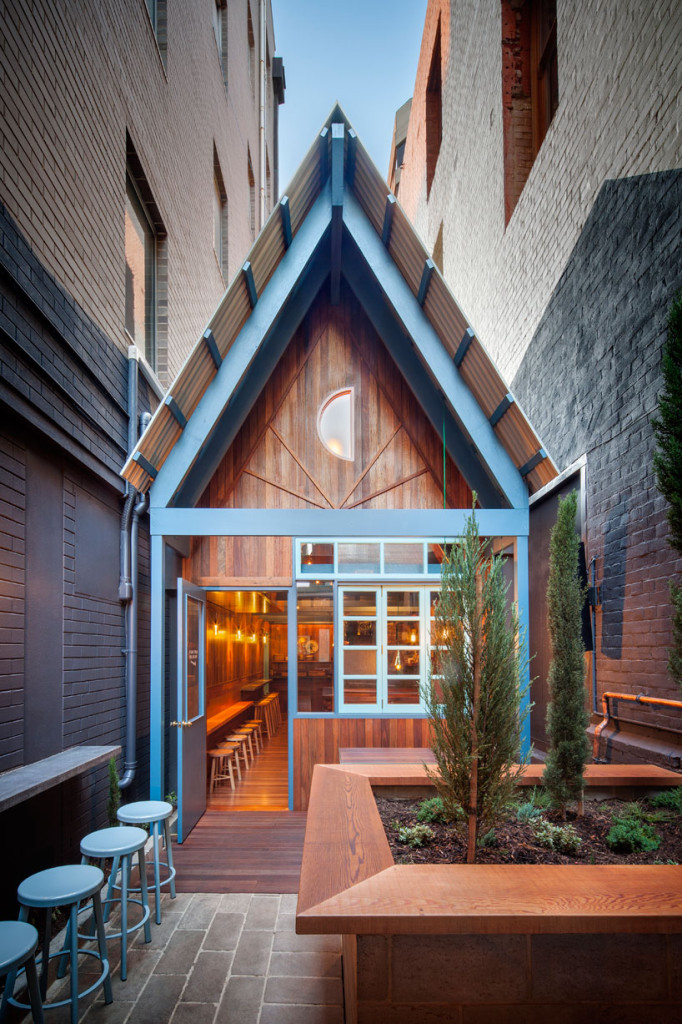 J&M (Sydney, Australia) by Acme & Co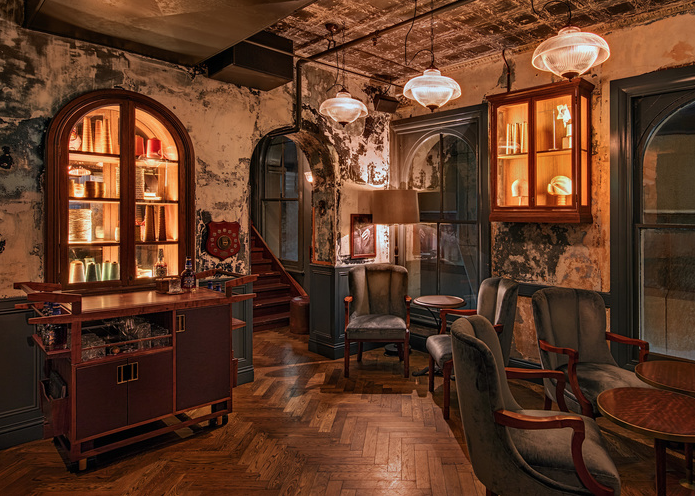 The Clare Bar (Sydney, Australia) by Tonkin Zulaikha Greer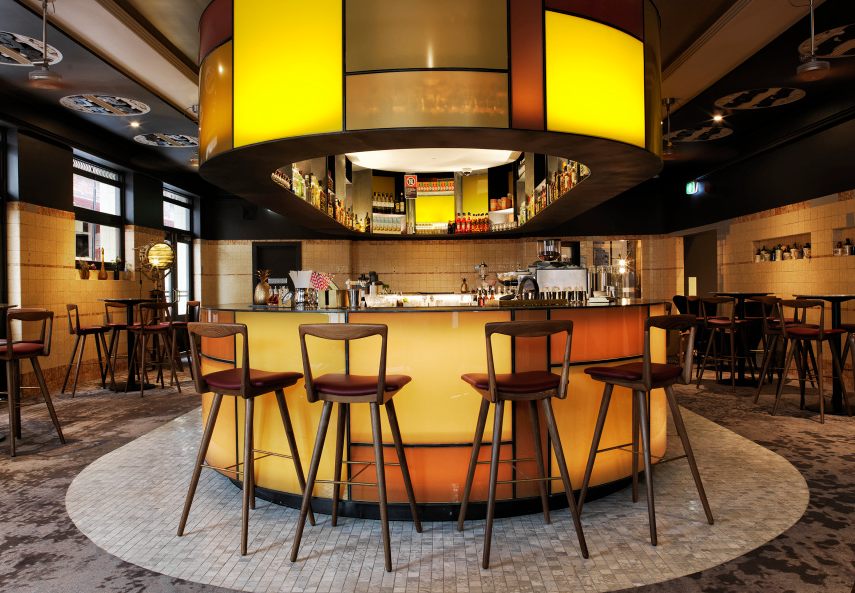 Australia and Pacific Restaurant
Lot.1 (Sydney, Australia) by Enter Projects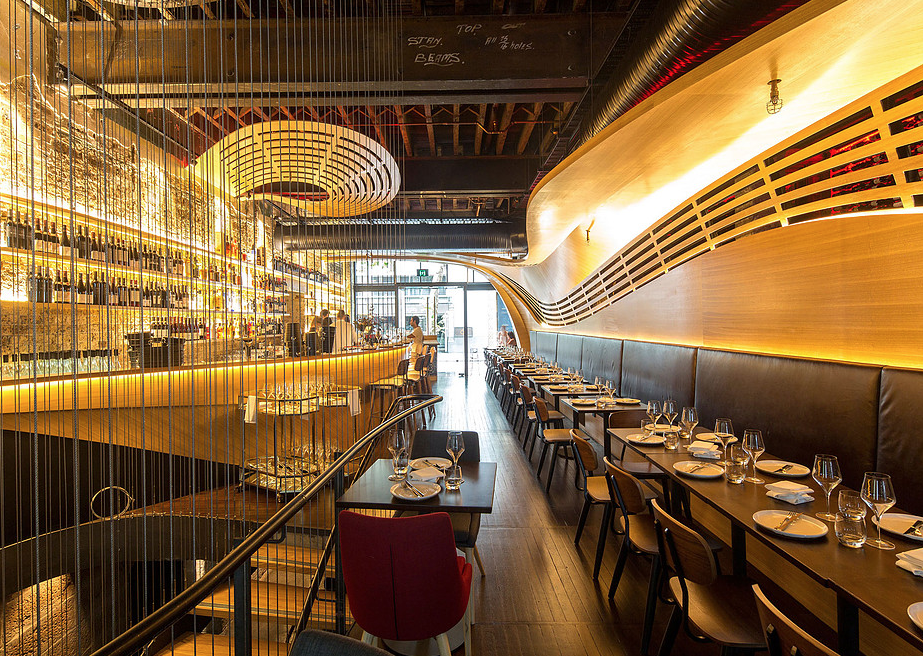 The Tilbury (Sydney, Australia) by Luchetti Krelle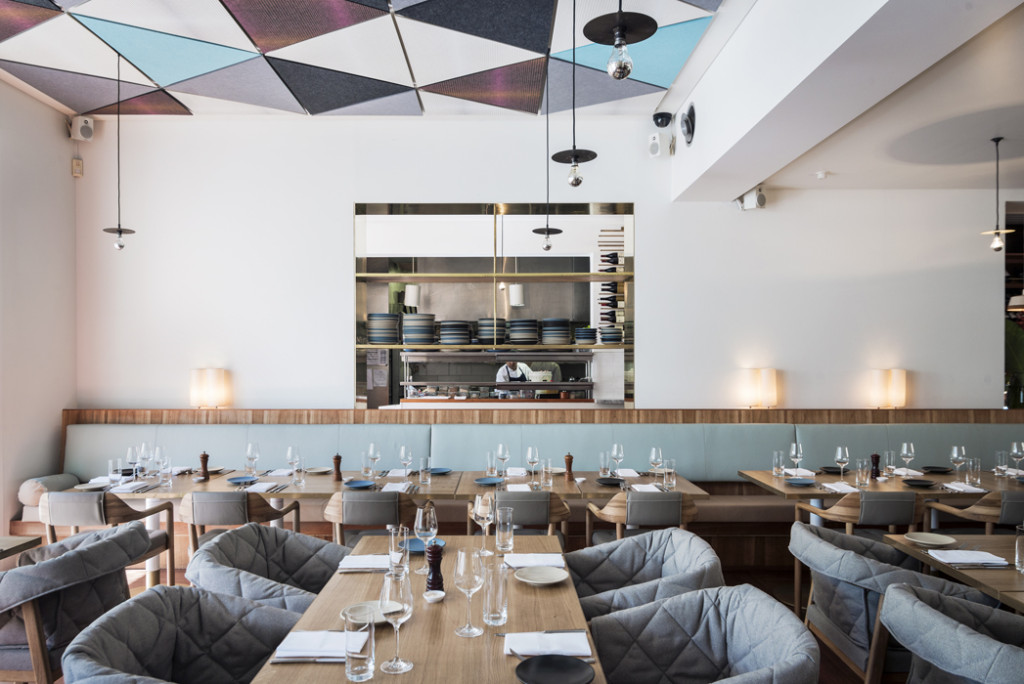 So 9 (Sydney, Australia) by Brand Works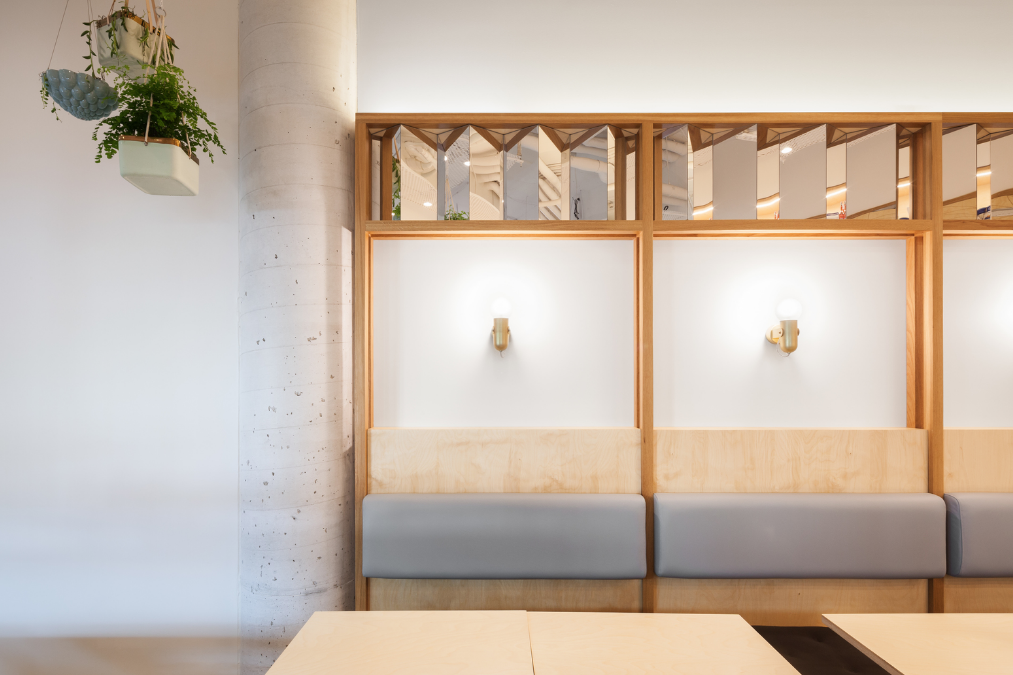 Betty's Burgers (Noosa, Australia) by Paul Kelly Design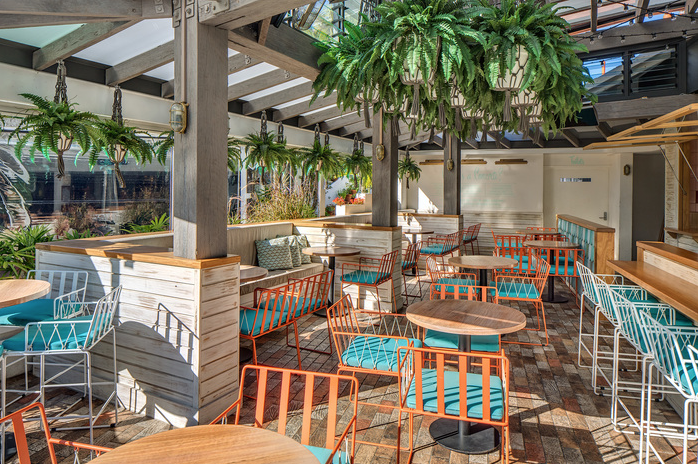 Oggi (Adelaide, Australia) by Studio-Gram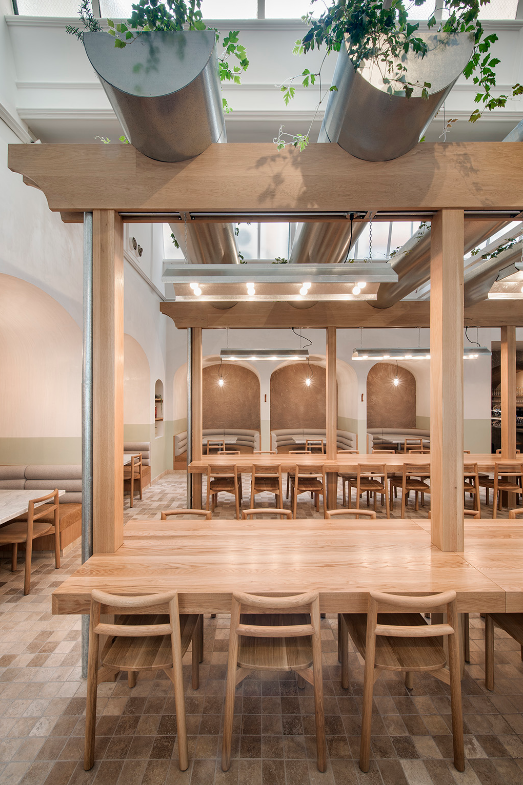 Bennelong (Sydney Opera House, Sydney, Australia) by Tonkin Zulaikha Greer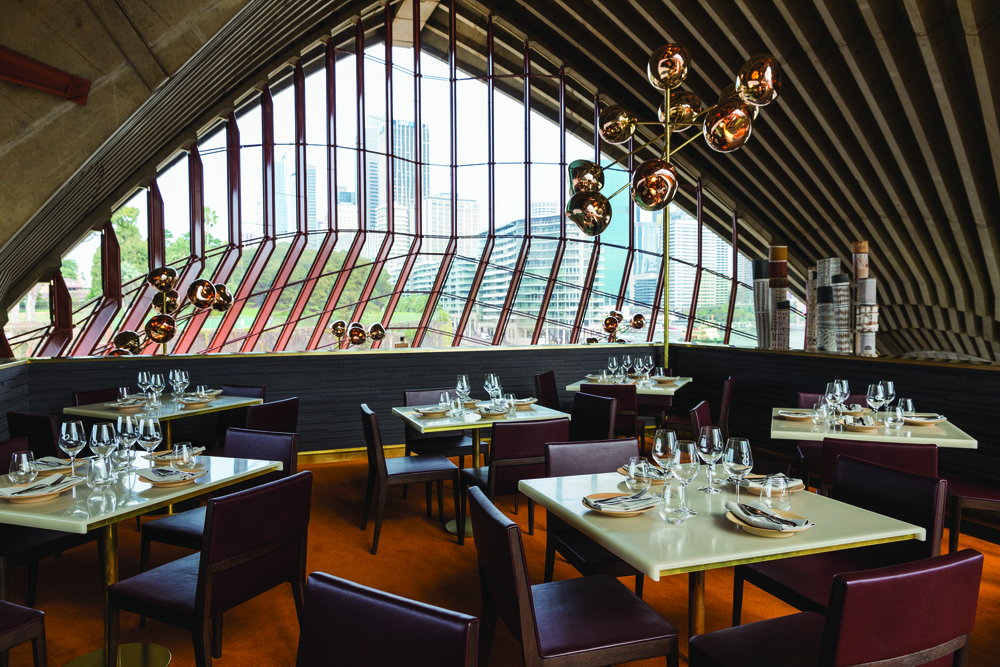 Garden (Broadbeach, Australia) by DBI Design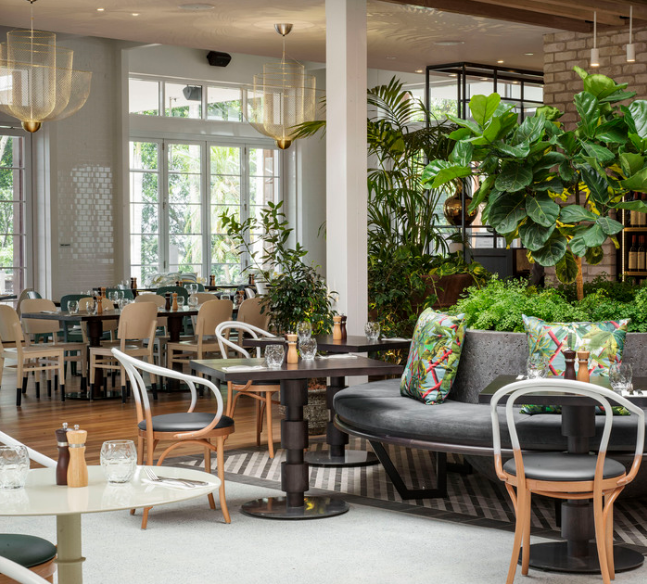 UK and International Categories
Café
Kitty Burns (Melbourne, Australia) by Biasol Design Studio
Abbots & Kinney (Adeladie, Australia) by Studio-Gram
The Rabbit Hole (Sydney, Australia) by Matt Woods Design
119 Howard St (Melbourne, Australia) by ZWEI Interiors Architecture
Lune (Melbourne, Australia) by Studio Esteta
Identity
8bit (Melbourne, Australia) by Studio Io
Bang Street Food (Sydney, Australia) by Sonnet