Research into new interior colour schemes suggests tastes are being driven by yearnings for sanctuary and a simpler way of life.
In putting together a trend forecast for 2018, Australian paint brand Wattyl says it conducted research into modern lifestyles and the factors affecting our sense of place and wellbeing.
According to the company, its findings point to an increased focus on the home as a refuge, a place to retreat from the fast pace of everyday life and recharge where FOMO (fear of missing out) has been replaced by JOMO (joy of missing out).
Based on its research, Wattyl has put together the following four colour scheme predictions for interior design trends for 2018.
Nowstalgia
This scheme represents a desire to return to a time when life was simple and optimism ruled. The look echoes the mid-century modern design of Palm Springs with a hint of luxe.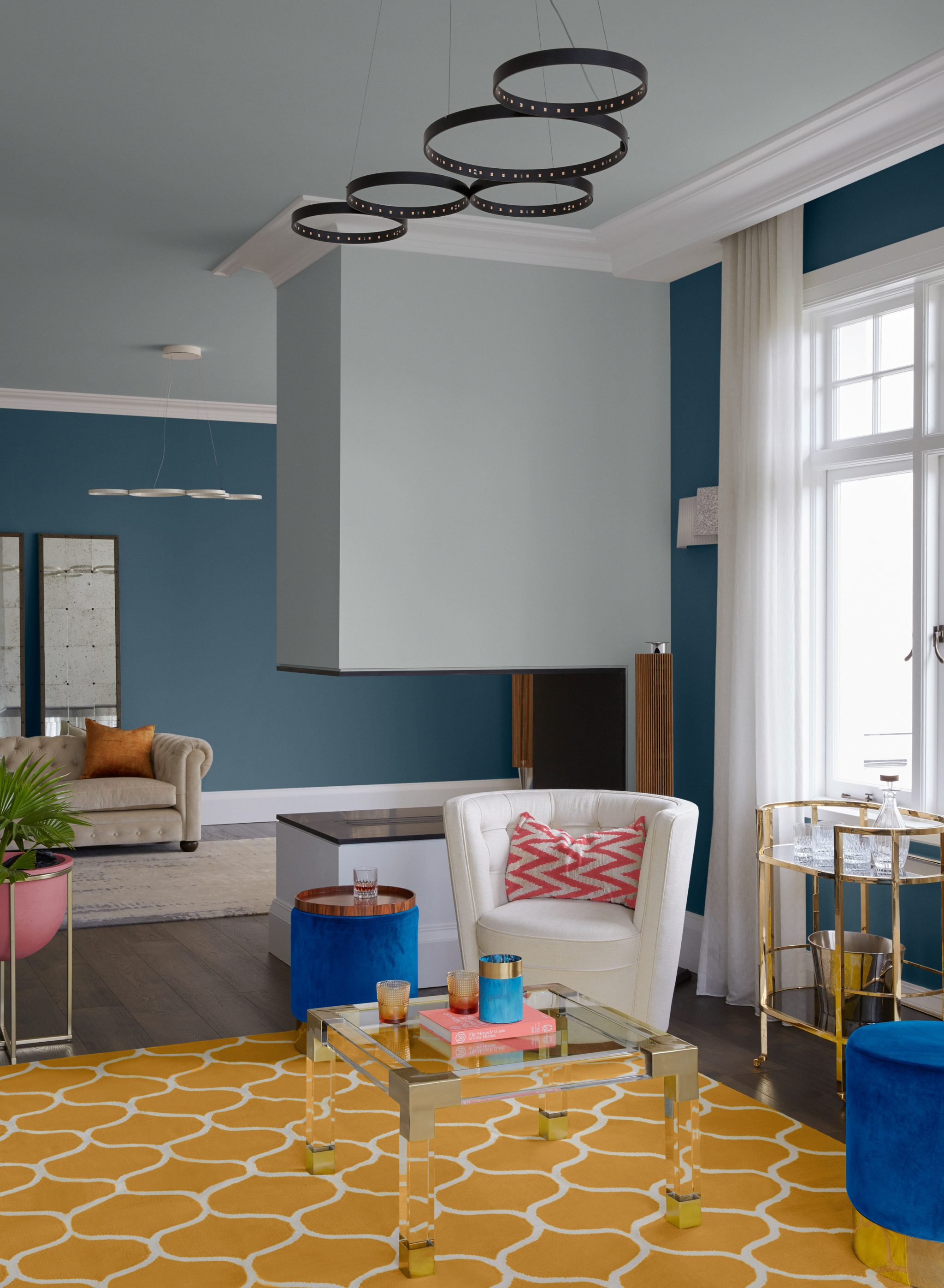 Grounded
This scheme reflects a desire to gain meaning and purpose in our lives, in which we make value-based decisions on our lifestyle and regain a connection to the environment. Botanical and mineral palettes set the scene.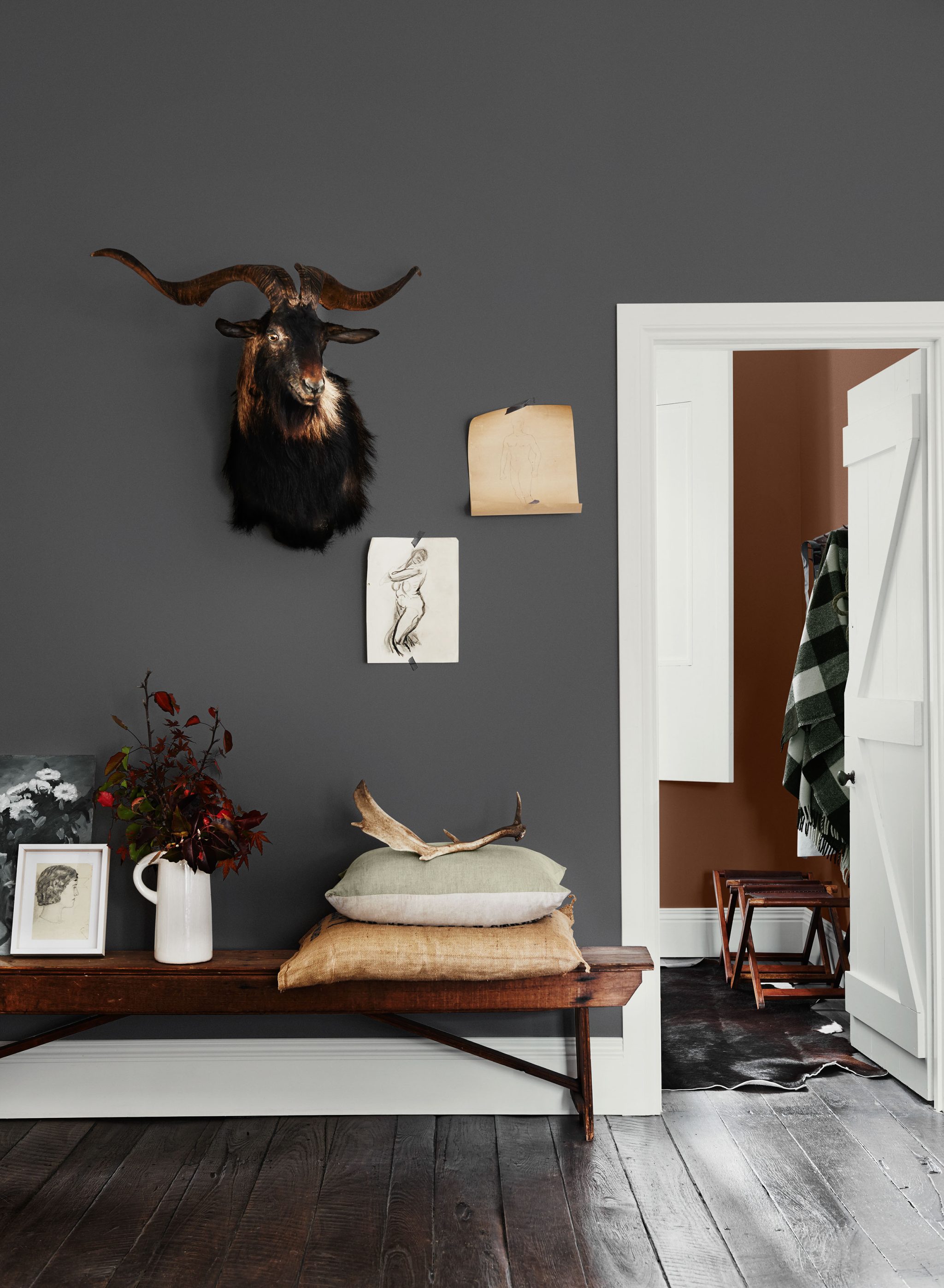 Mood monitor
This scheme is based on reconnecting with ourselves – taking time to reset and strengthen our bodies and minds. All are key focuses in this fast-paced world. Colour and light stimulate our dormant senses and we can breathe.
The Slow down
This scheme is based on the concept of JOMO – the joy of missing out. According to Wattyl, we are searching for ways to slow down in a bid to manage our connected and busy lives. The colours are soft and quiet.