Melbourne-based design practice Archier has designed a new showroom for Australian bathroom manufacturer Caroma that is a step away from the traditional showroom set up. 
The brief for the showroom and office space for Caroma in Sydney, called Caroma on Collins, was to make physical the values and history of Caroma. Contained within that simple brief was a much deeper conversation around Australian culture, innovation, and sustainability, says Chris Haddad, director Archier.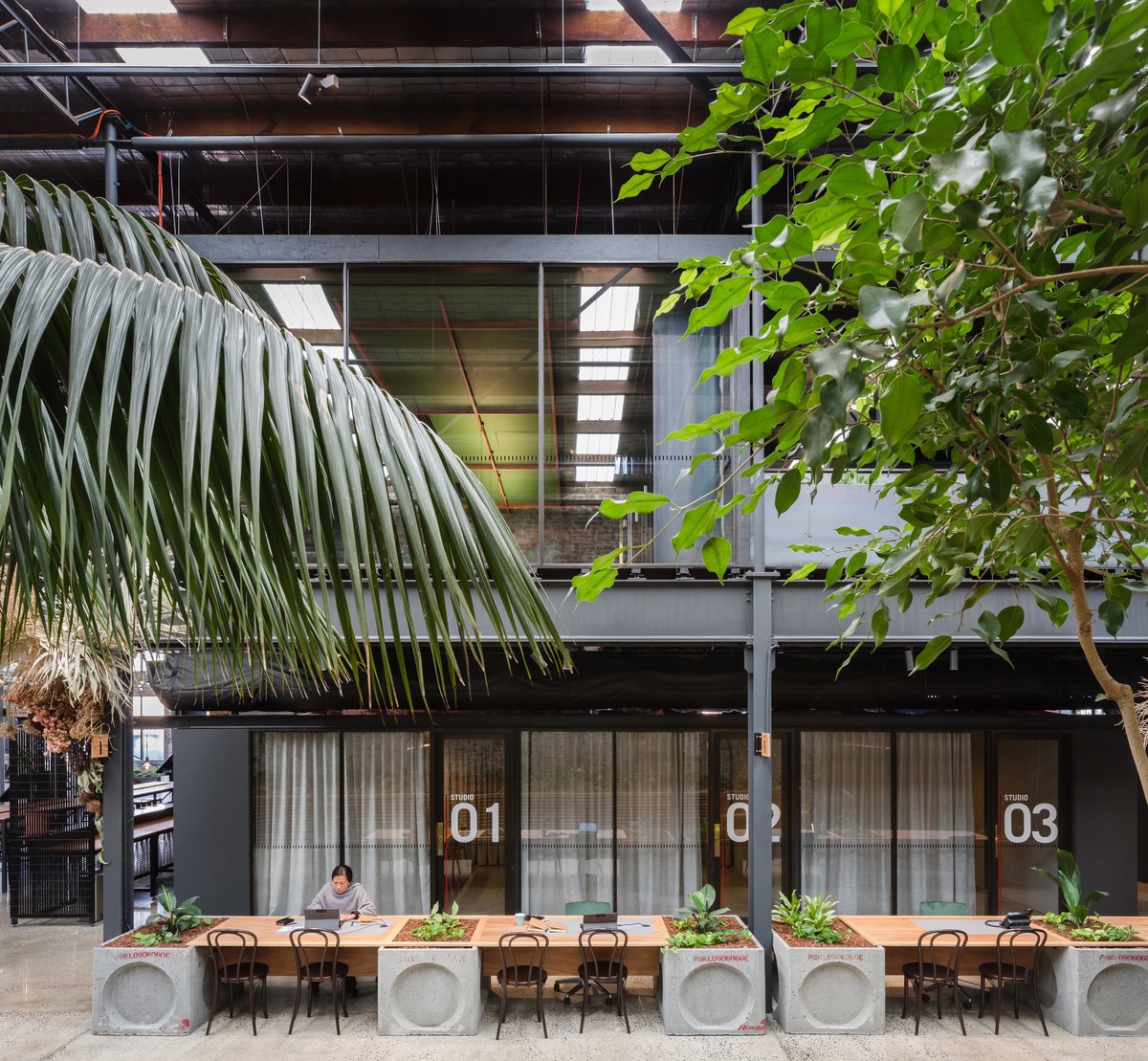 "All too often brands wish to turn away from their past and become 'aspirational', although this is not Caroma. Caroma is the plastic taps at your nana's house that are still kind of hip, the cistern that is still working after 30 years, and the bath you sit in with your first child. This type of history deserves an honest narrative that is rich with texture and symbolism."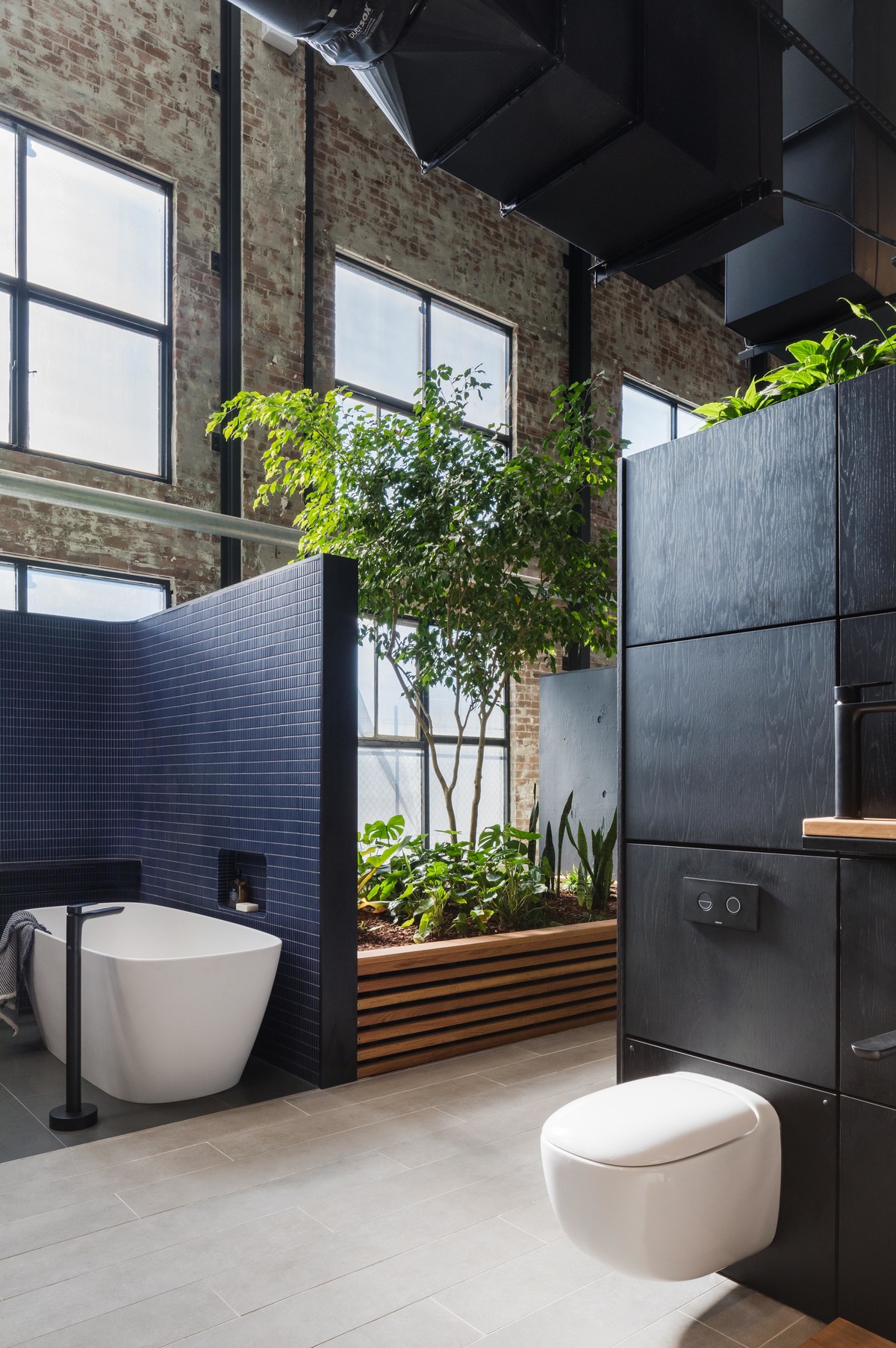 The idea for the new space is that instead of pushing products onto customers in a traditional showroom manner, Caroma on Collins offers a space in which to breathe, sit, slow down, explore and experience.
Archier also investigated some interesting questions during the design process:
What is the point of a physical showroom in the age of internet shopping?
What is the value of an Australian brand when we live in a global society with global supply chains?
How as consumers, do we choose wisely when there are so many products on offer?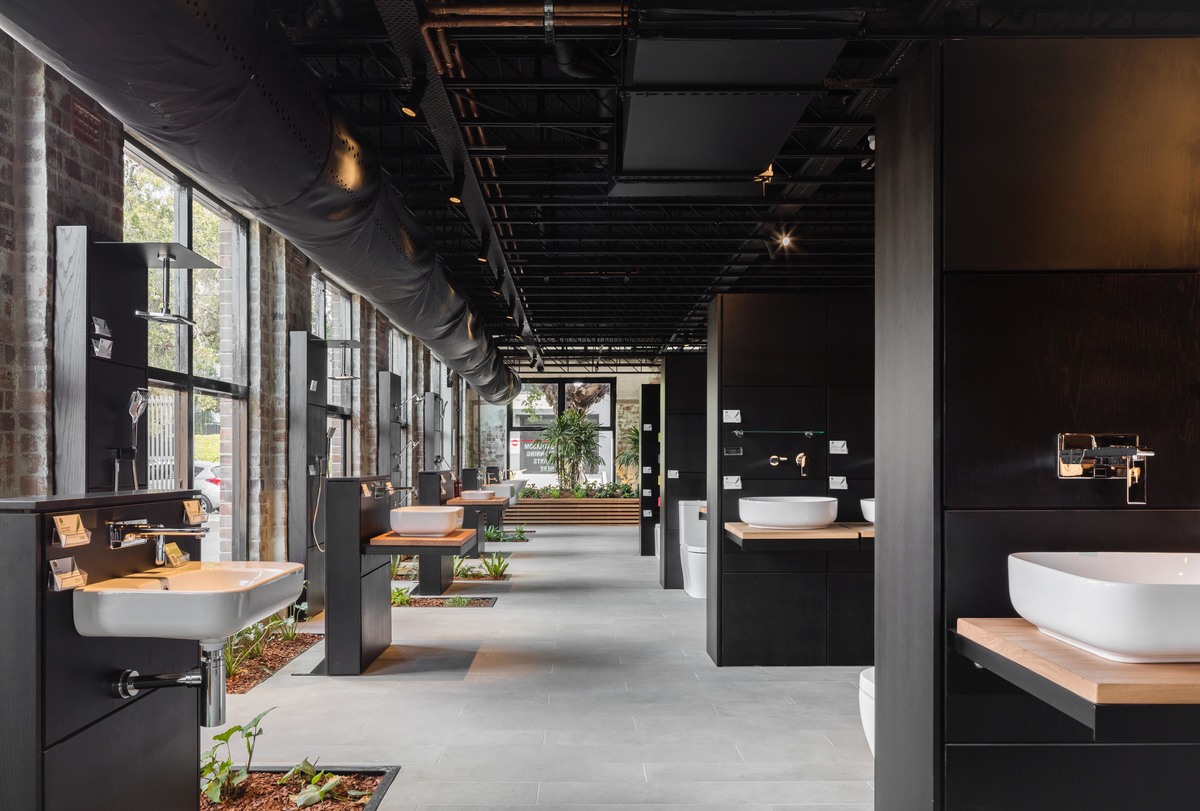 "The project embodies a familiar Australian brand and seeks to communicate its values through volume, symbol, and material," says Haddad. "The project uses physical space to provide what the internet cannot; a customer experience that is unique in both emotion and pace, and that communicates as much to the body as it does to the intellect."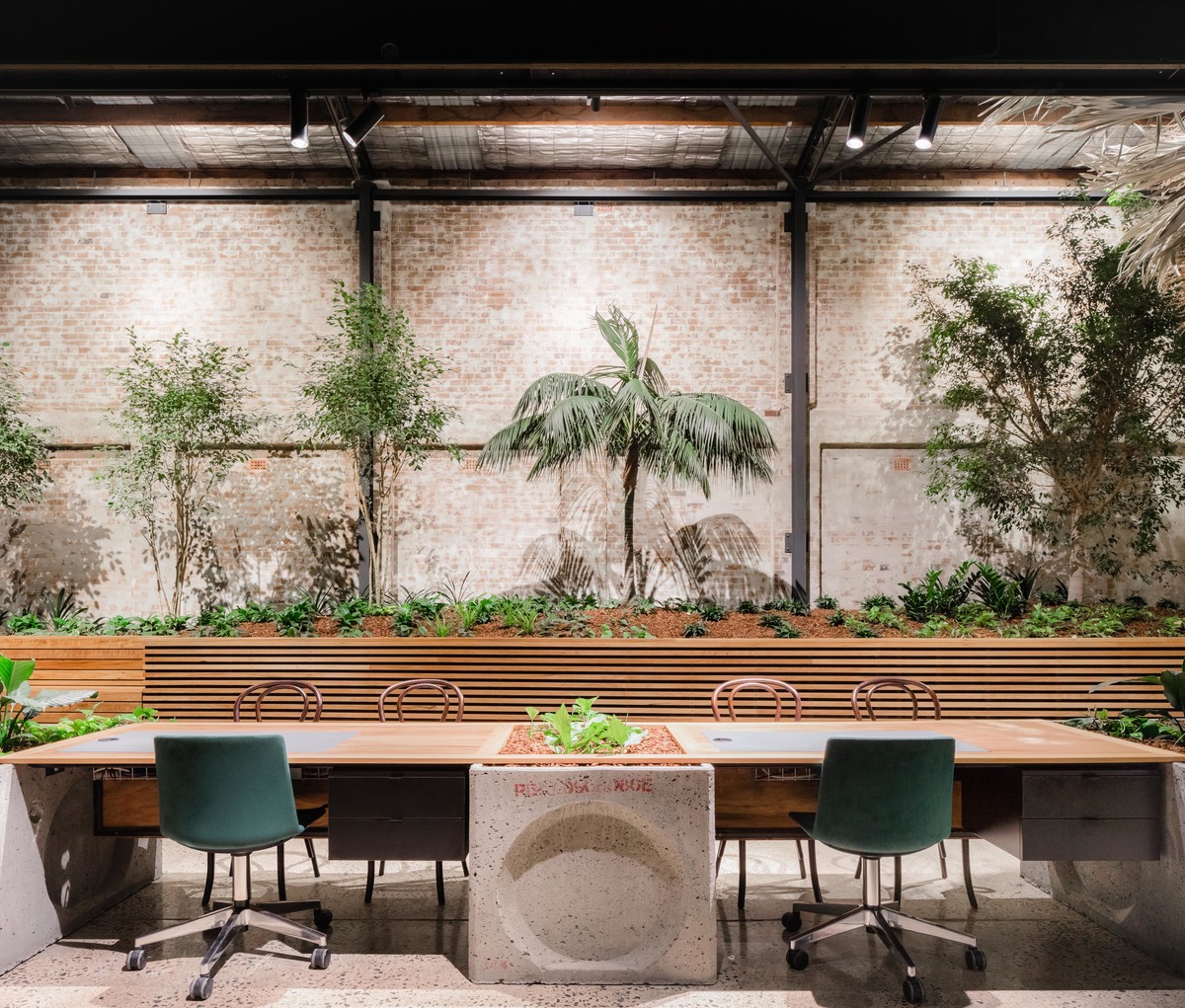 Material selection was also important, with the use of mild steel and spotted gum, materials which age gracefully, developing character over time.
"It was important that the space felt open and welcoming without feeling vacuous or intimidating," says Haddad. "We were conscious of the 'paradox of choice' where too many options create choice anxiety, so products are clearly displayed in limited numbers.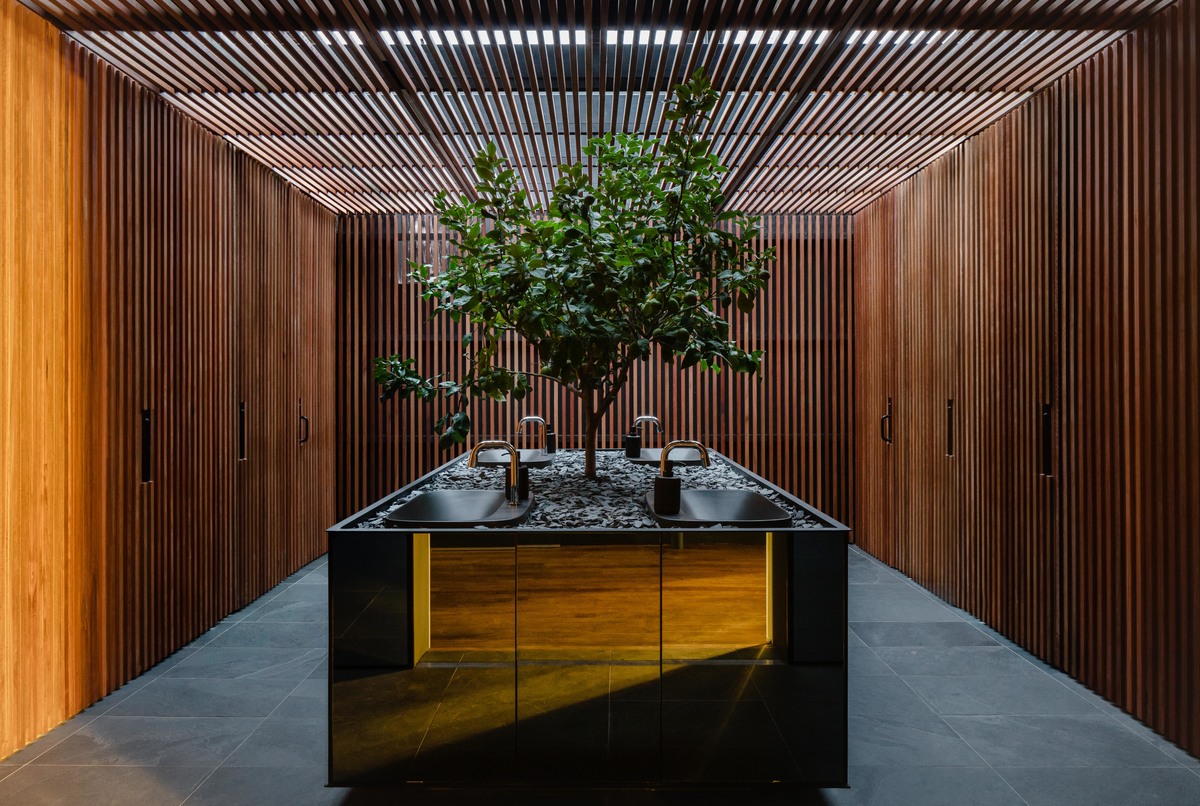 Caroma on Collins is shortlisted for an Interior Architecture Award in the NSW Architecture Awards.
Chapter president Kathlyn Loseby says: "Retail design plays an integral role in highlighting a company's values and offering. Caroma on Collins shows the intersection of retail and workplace and uses design to create a positive brand experience for both customers and the team."
Photography by Katherine Lu