Image above appears courtesy of zaha-hadid.com
Zaha Hadid will become the first female in history to be awarded the Royal Gold Medal for architecture, presented by the Royal Institute of British Architects. The award, which recognises an architect who has made a significant contribution to the profession, will represent the first time that a woman has won it without a male partner.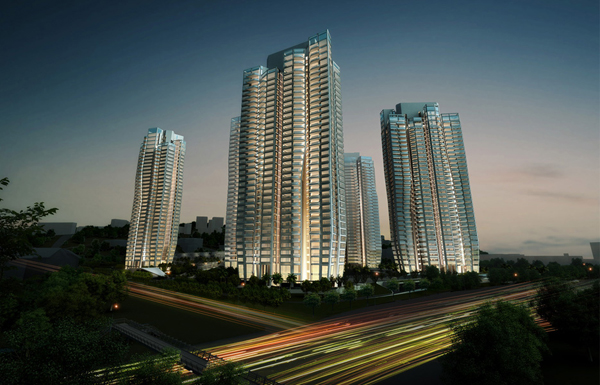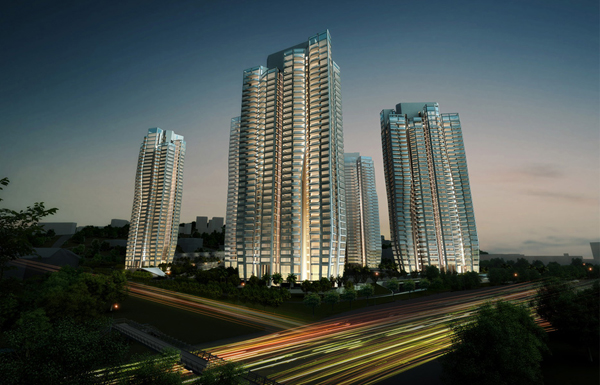 Iraqi-born Hadid – who was also the first woman to be awarded the Pritzker Prize – has cemented her place as one of the most sought-after architects in the modern age, with her signature designs continuing to make waves in the global architectural community for their unmistakable (and often-imitated) use of curves.
Her career, however, has not been without controversy. Her proposed design for the 2020 Tokyo Olympic stadium was controversially scrapped, with Hadid now collaborating with Japanese firm Nikken Sekkei on a new design which will commence construction in late 2016. Hadid's display of persistence demonstrates her passion for her art and while her work has, at times, been criticised, her resilience can certainly be admired.
Closer to home, Hadid has designed a pair of towers at Mariner's Cove on the Gold Coast. Construction on the towers will commence in late 2015.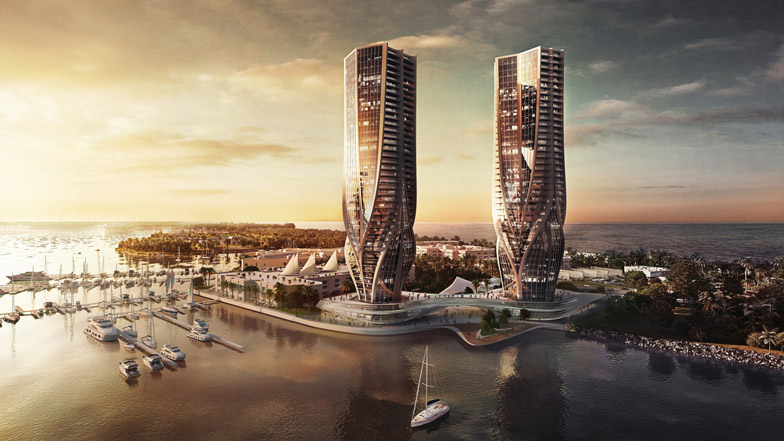 Hadid's talents expand beyond the scope of traditional architecture, with the 'starchitect' having ventured into collaborations with a number of fashion designers along with releasing her own furniture pieces, most notably the Moon System Sofa which was produced in partnership with world-renowned furniture manufacturers B&B Italia.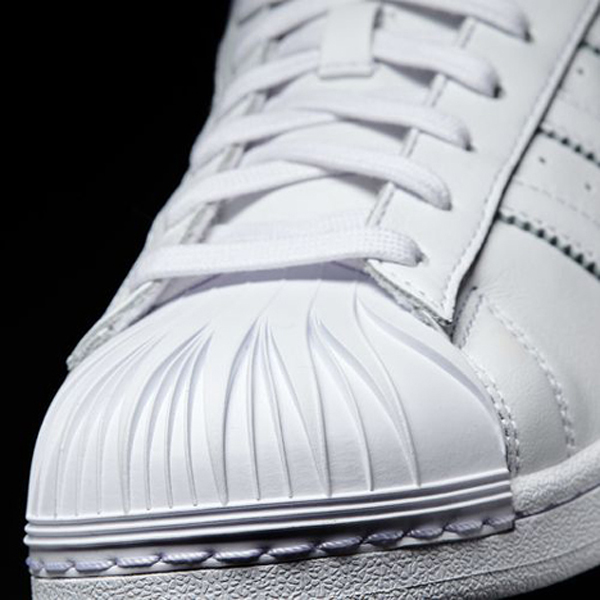 Furthermore, her work on the first Serpentine Pavilion has paved the way for it to become one of the most visited architectural and design exhibitions in the world.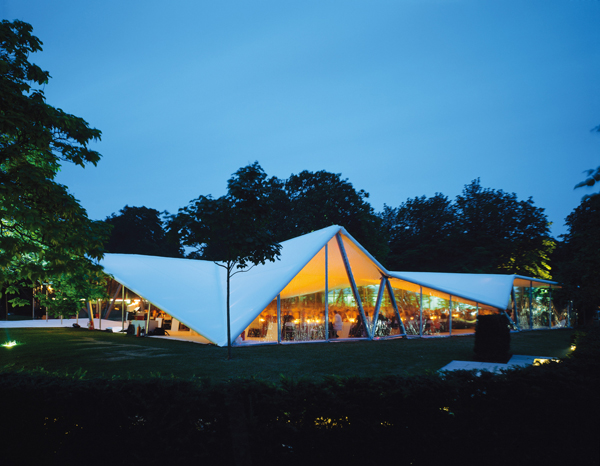 An icon in her own right, it is no surprise that Hadid has been recognised with such a high honour, paving the way for women in architecture.