Acclaimed Australian architect Peter Stutchbury has been awarded a 2016 RIBA International Fellowship by the Royal Institute of British Architects – one of only nine non-British architects to be bestowed with the honour.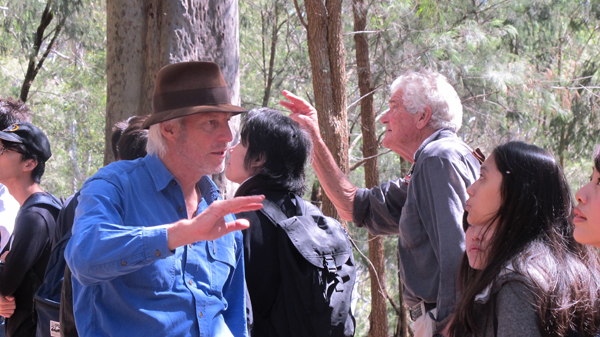 Stutchbury, who was also the recipient of the 2015 Gold Medal at the Australian Institute of Architects (AIA), was nominated for the accolade by Irish architect Niall McLaughlin. The international honour allows individual recipients to use 'Int FRIBA' after their name.
Stutchbury is renowned for a thoroughly considered approach to his buildings, each a highly original, site-sensitive response that embodies the architect's outlook on the environment. His body of work is an exemplary reflection of the state of today's Australian residential architecture. Arguably one of his most famous projects – the Invisible House – won the Australian House of the Year at the Houses Awards in 2014.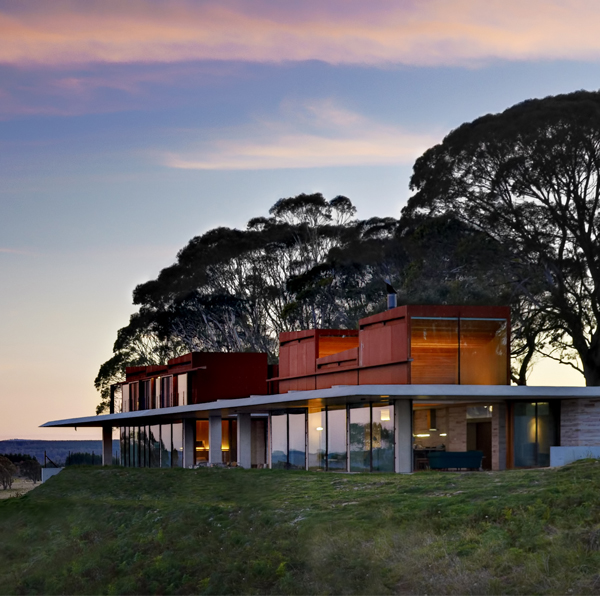 His commitment to the rights of Australia's Indigenous population and his native homeland was commended, along with his acclaimed skills as both an architect and a builder. It is clear that his childhood experiences in the Australian bush have influenced is career. His innovative approach to sustainable design has been much lauded within the Australian and global architectural communities. In fact, as part of his recent AIA Gold Medal tour of Australia, he reminded attendees to stay "in touch"- not with his architectural work, but with the land that surrounds us, Australia's greatest resource.
Other recipients of the 2016 RIBA International Fellowships are Bjarke Ingels (Denmark), Brian MacKay-Lyons (Canada), José Antonio Martínez Lapeña & Elias Torres (Spain), Kees Christiaanse (Netherlands), Mario Cucinella (Italy), Peter Märkli (Switzerland) and Rick Joy (USA).