Above Image: Laboratory for Creative Design, DADA & Archi-solution Workshop (ASW), Silky Concrete, Tongji University, Shanghai,  2015. Photo- Ji Shi. Courtesy Beijing Design Week
Article by ADR contributor, Genevieve Zoe Murray.
Beijing Design Week (BJDW) launches this week with an expanded program and new locations dotted across the Hutongs of the sprawling capital.  The diverse program includes a mix of installations, collaborations, forums, lectures, design markets, and enterprise incubators.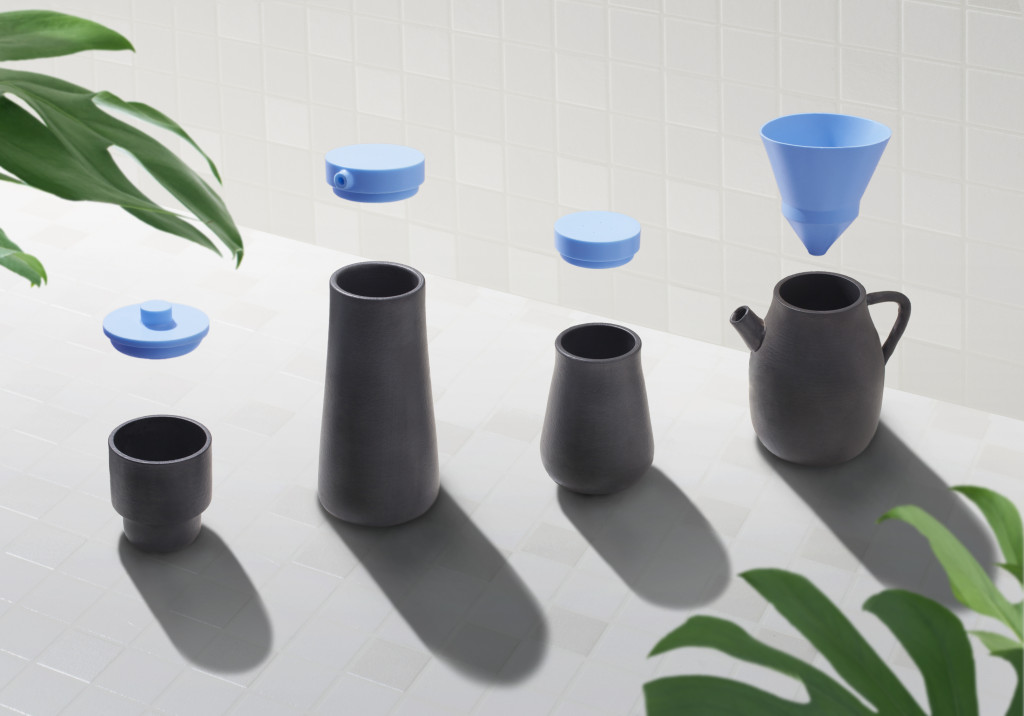 Australia launches its first BJDW program since the festival began as a pilot event in 2009.  It includes the inaugural Australian Design Industry Collaboration Forum, with Steve Pozel (OBJECT Gallery), Ian Mcarthur (UNSW Art & Design), Jo Kelleck (Australian Design Alliance) among others joining key Chinese design leaders for discussions on cross cultural exchange in Design education, leadership and new directions for the industry.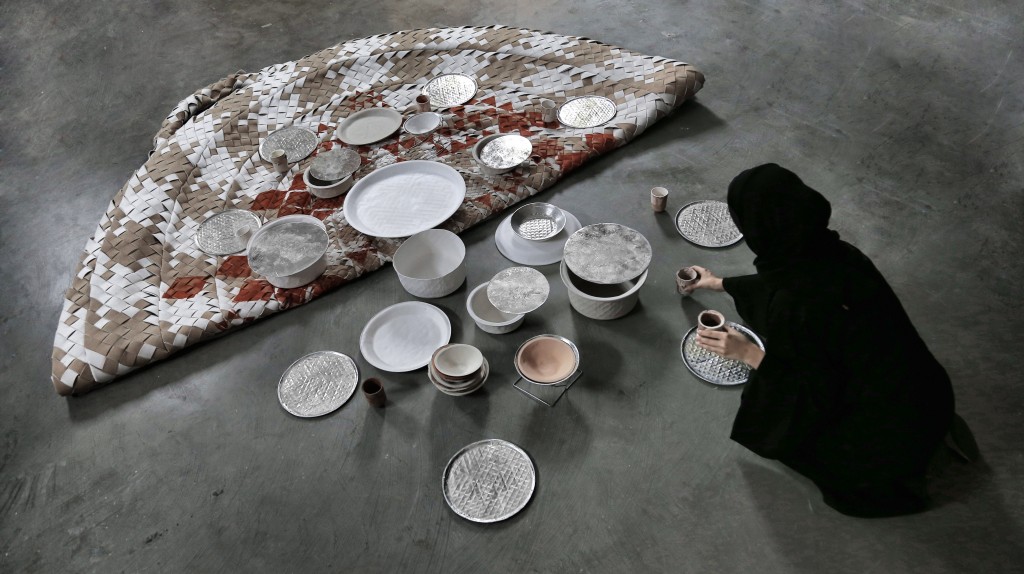 Curated by the Australian Embassy Beijing is a series of exhibitions including urban design concepts for the Guanyinqiao area by UNSW Art & Design's MAD.LAB, workshops with the Makedo team, a craft and jewellery exhibition from ANU 'Crafting Connections' showing at Yangmeizhu 59, Dashilar, and an interactive LED exhibition by Sydney Designer Steven Bai, while Marc Newson makes a brief stopover in Beijing to launch a tea-set range for Gorge Jenson on display at the Beijing Centre for the Arts.
The broader program centres around Design HOP which sets up in multiple locations throughout the city including the historic Dashilar and Baitasi districts, and in the creative precinct of 751 D among others.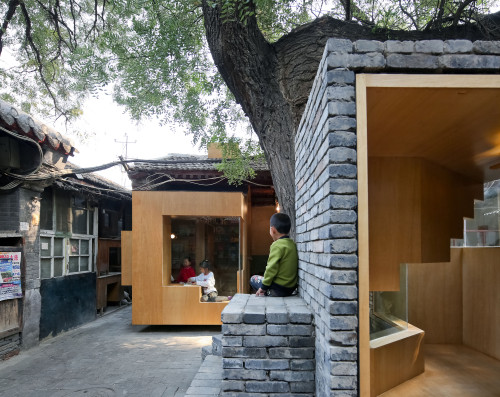 In Dashilar, now completed projects from BJDW Design HOP 2014 will be unveiled.  Humble Hostel, a prototype developed in 2014 for a one bedroom distributed hotel has now been constructed;  a 'plug-in' courtyard concept by People Architecture Office form small interventions within the courtyard housing complexes of Dashilar; and Mircro Yuan'er, a children's library and design workshop by standardarchitecture is open for visitors.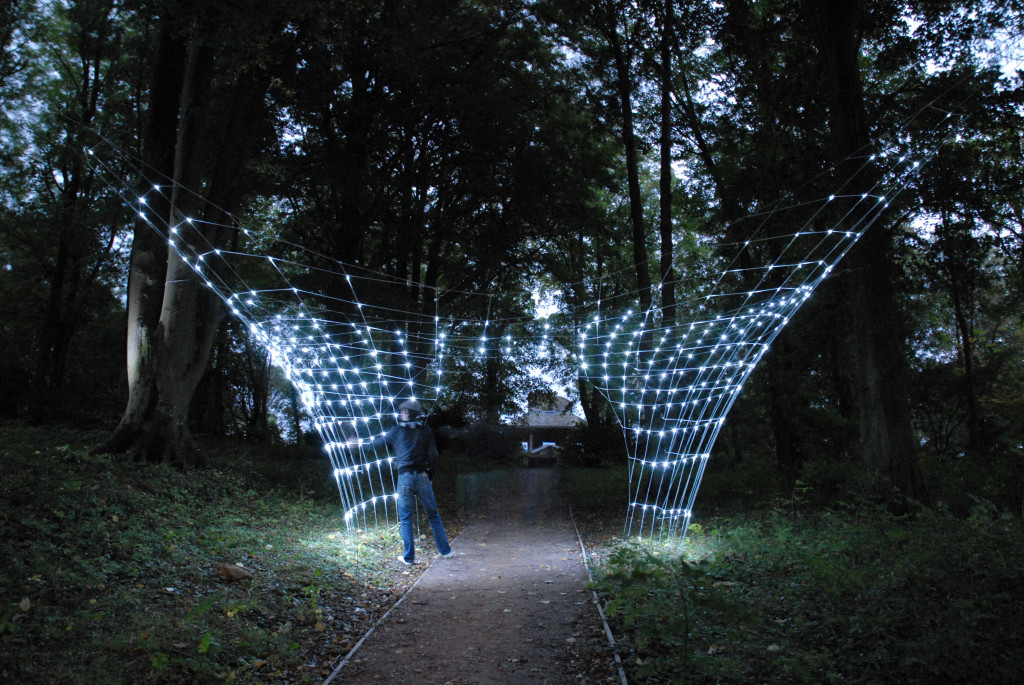 In Dashilar's Relay Factory, The Guest City Dubai exhibition sits alongside a publication based exhibition 'Paper Manifestoes' organised by WAI Think Tank, Hao Chen and Ziyue Liu.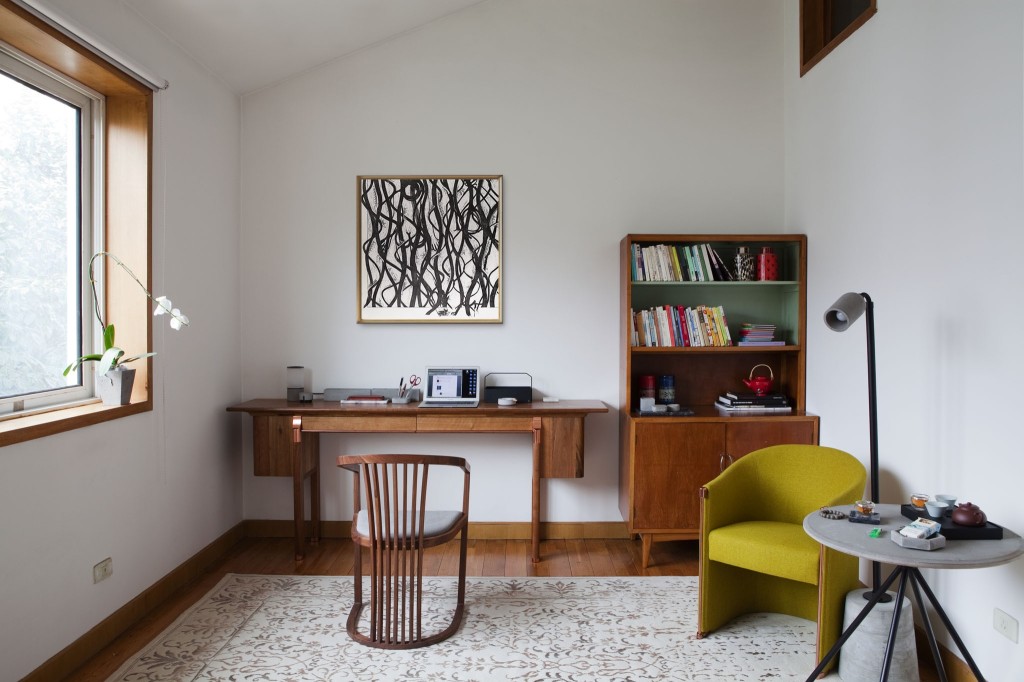 In Baitasi, events are curated around the literary background of the historic Hutong that includes a Reading Hub housed within Vector Architects' architectural case study. Communal Clinic offers free traditional Chinese Medicine, a concept designed by Geraldine Lo which 'examines the possibilities of self-organised health care in an ageing population'.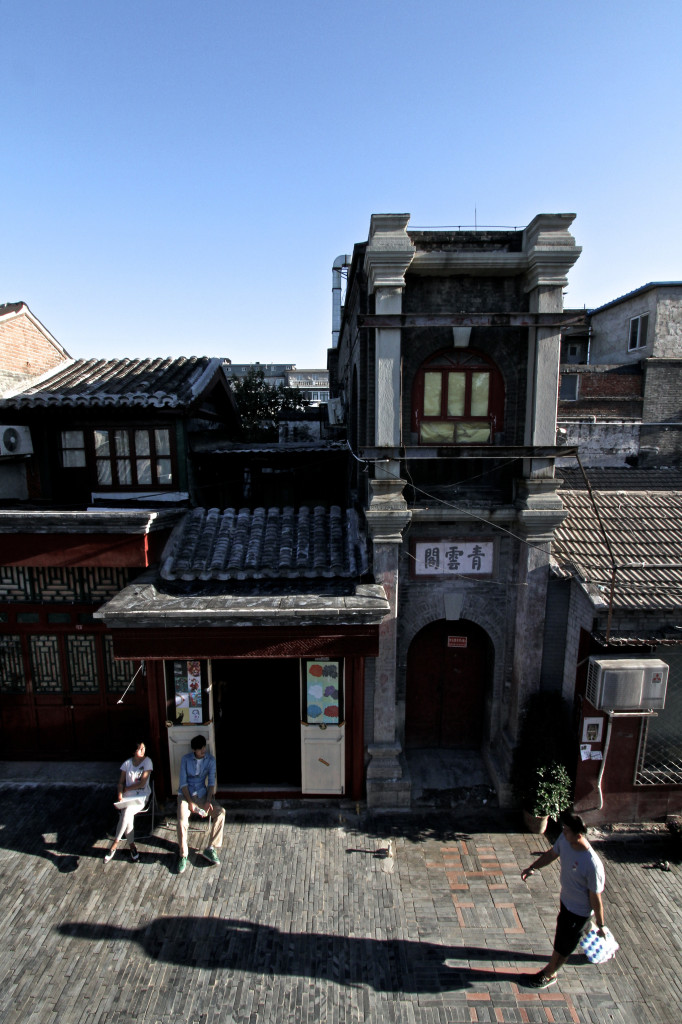 Curated by Cristine De Baan, The Nurturing House, by Next city Living Lab is a collaboration with Dutch designers and architects including MVRDV, DROOG, UNSTUDIO, Studio Henry Van Nistelroy among others.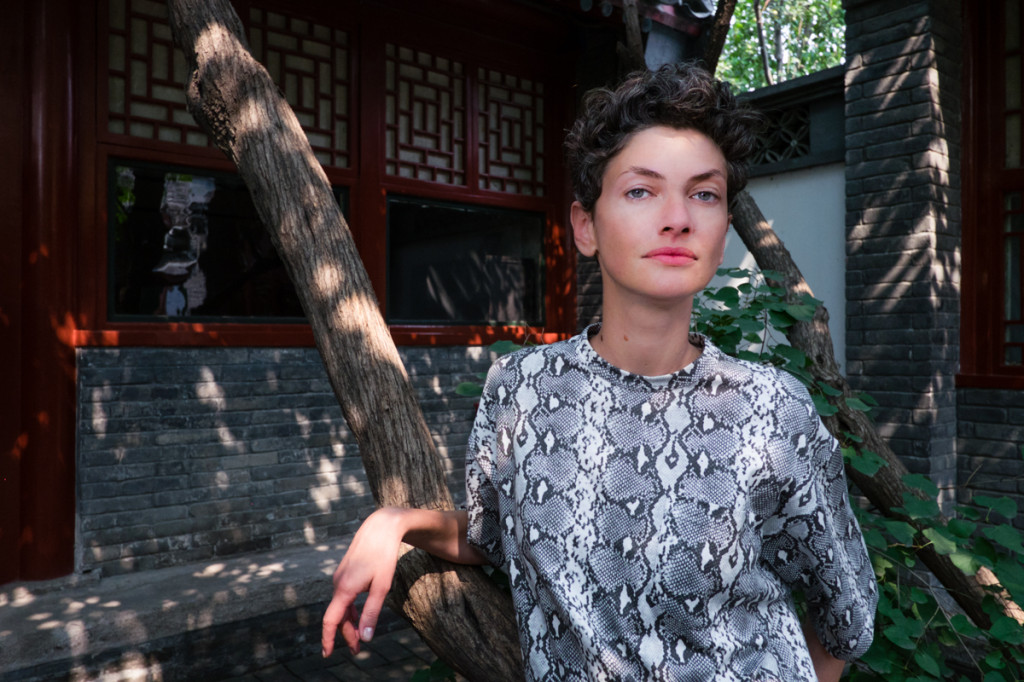 Beijing Design Week is a showcase and platform for international dialogue with a growing and globally relevant Chinese design community. It runs from September 23rd until October 7th. Visit the event website for more information and to register for tickets.