The British industrial designer came to this week's Salone del Mobile in Milan with a new lighting collection dubbed Luminosity.
The annual furniture fair, which kicked off on Monday and is set to end this Friday, is a much pared-back occasion after the original April timing was postponed following COVID-19 restrictions.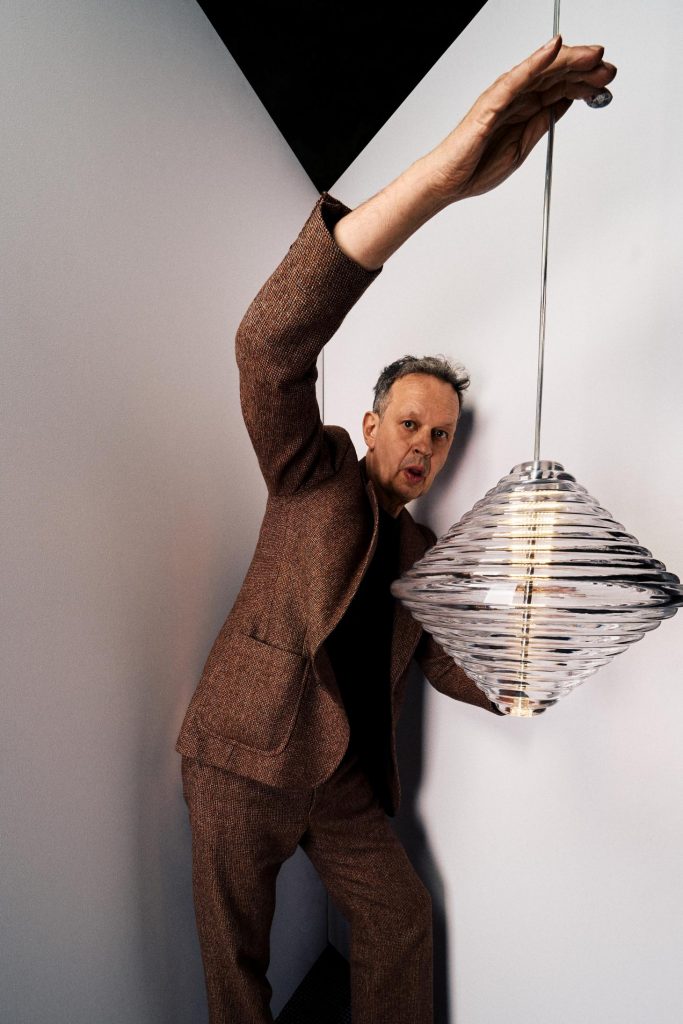 The event will be the first time many designers and powerhouse brands have been able to present new products in real life in well over a year.
Delving deeper into how "optics and light can improve spaces", the new collection will be on display throughout the week at The Manzoni – Dixon's joint restaurant, shop and showroom in Milan.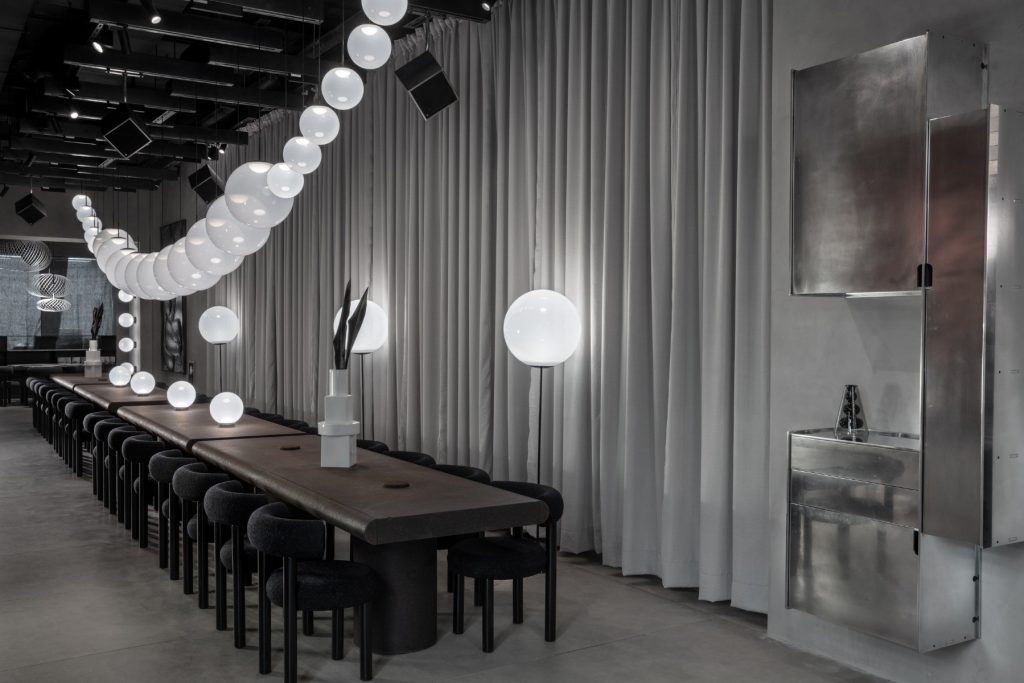 The experimental space was created by the designer's Design Research Studio in collaboration with JLK Design Studio in 2019.
"After years of doing a five-day exhibition in Milan, we finally decided that we had enough of putting such huge energy into pop-up interventions," says Dixon of the space.
"We wanted to look at different ways of being present in Milan. With the city being so active and engaging right now, it is the right time to forget being temporary and build something permanent."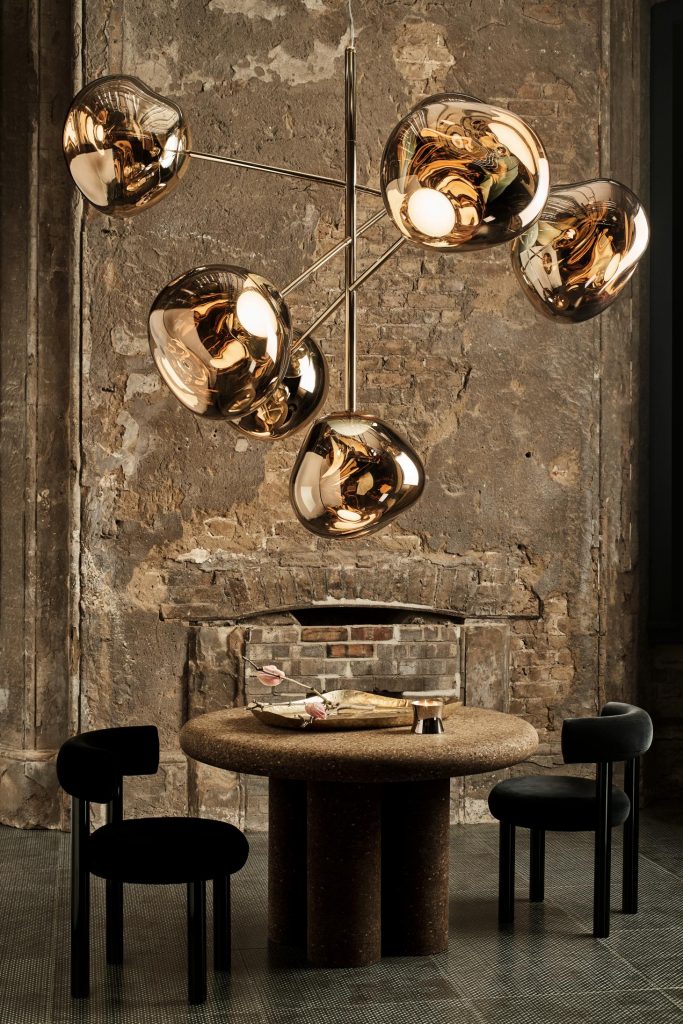 The Luminosity collection is being led by new additions to the Melt family, which features half metallised shades moulded into "organic and imperfect" orbs.
It's joined by Press – a series of light made from thick transparent glass with a rounded linear surface detail.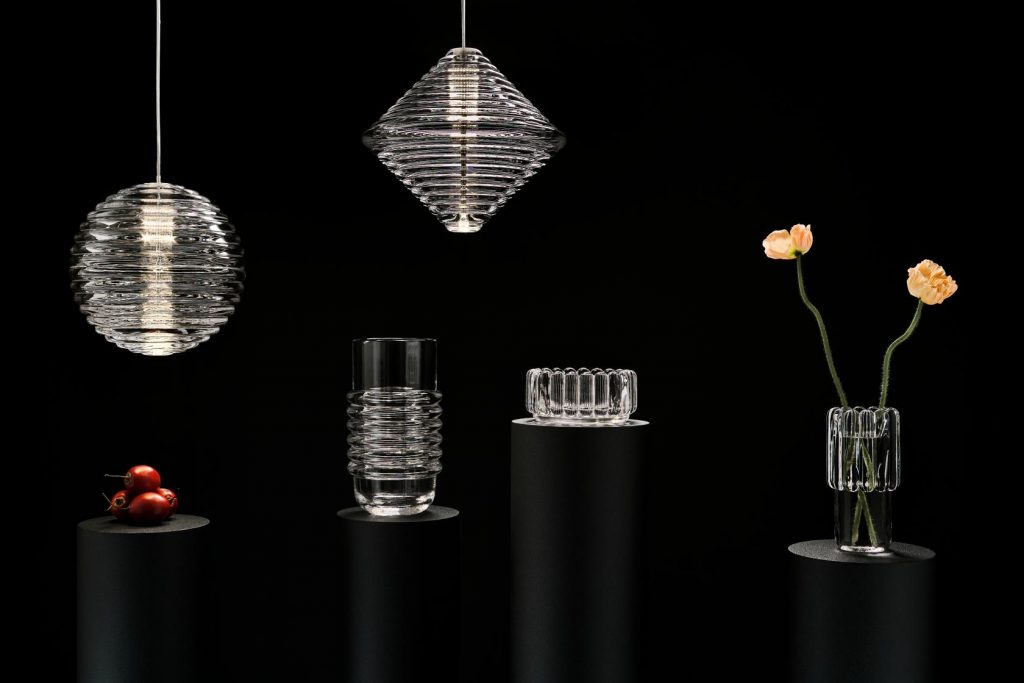 "Aptly named Sphere and Cone, the shapes are reminiscent of shipping buoys and children's toys," says Dixon of Press.
"Bold in silhouette and simple in function, they are manufactured by dropping massive globs of molten glass at 1200 degrees, pressed in iron moulds under tons of pressure to create immensely durable lights."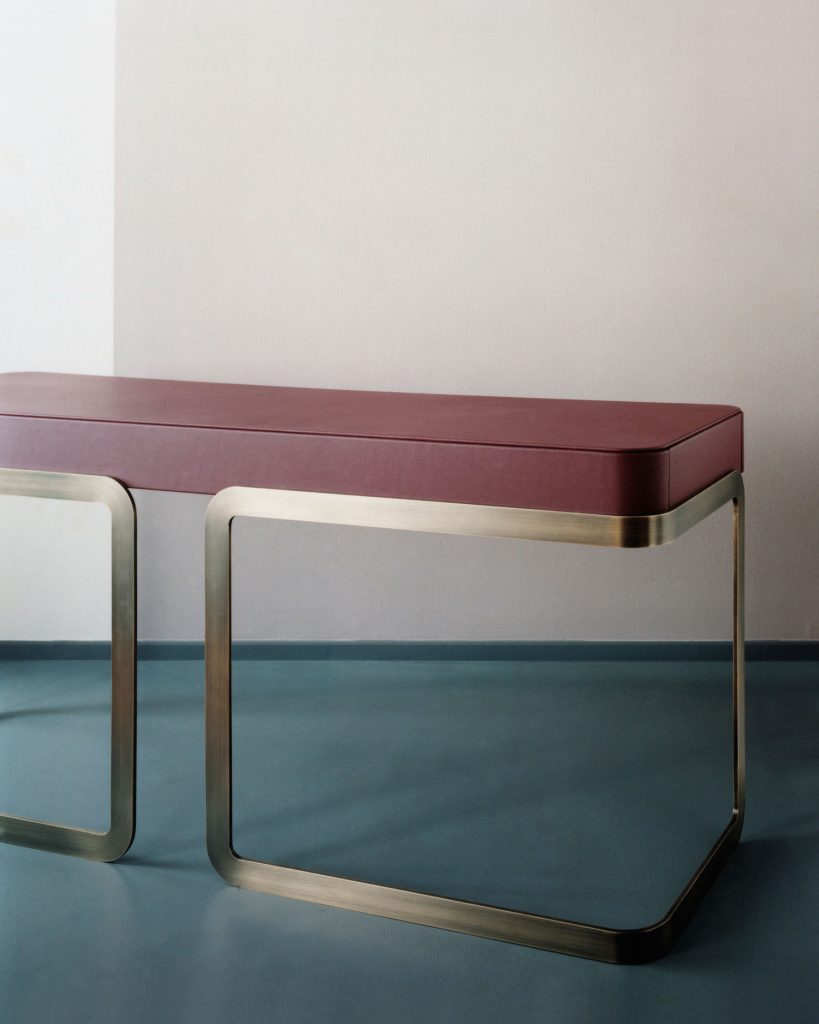 Representing Australian design at this year's Salone del Mobile is, among others, Rome-based, Sydney-born architect Carl Pickering who has teamed up once more with partner Claudio Lazzarini for the Miro bench.
Exuding chic modernism, the piece for Marta Sala Editions works double time as a console and comes in a tempered glass, leather or marble top.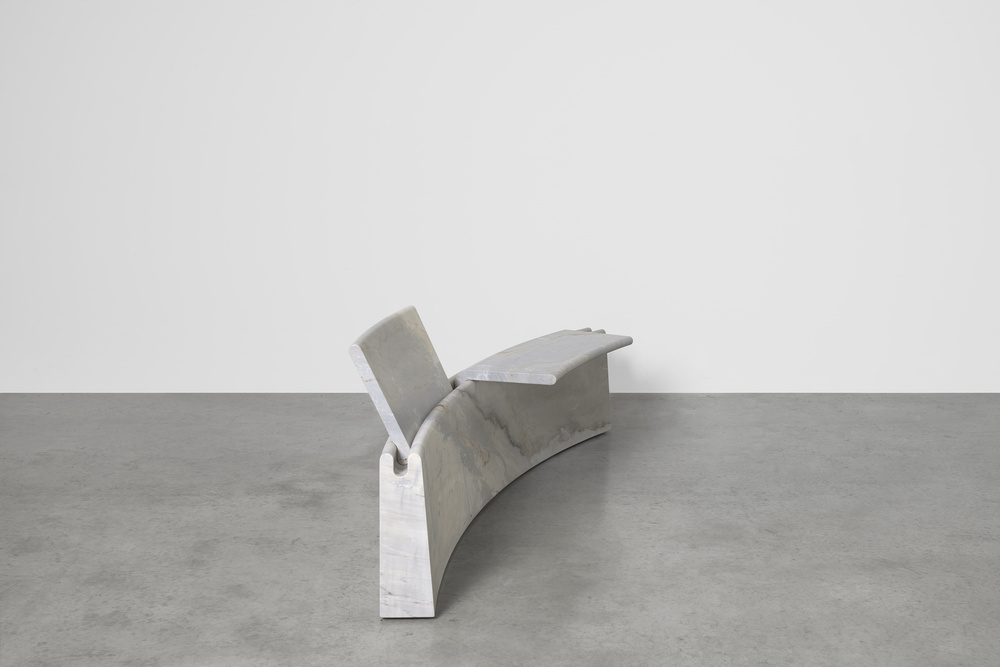 Also on board is Melbourne furniture maker Fred Ganim, who has partnered with London-based studio Agglomerati for its first collection of functional art objects titled Mass.
A new limited edition version of Ganim's 2015 design, Round Table, carved from a singular block of Brazilian Quartzite will also be on show.
Photography courtesy of Tom Dixon unless otherwise specified.
Last year's Salone del Mobile was originally scheduled for 21-26 April 2020, but was postponed until 16-21 June, only to be cancelled all together.