Construction giant Multiplex has been announced as the selected builder partner for one of Australia's most iconic projects and first 5-minute vertical city, STH BNK By Beulah.
The news comes after years of anticipation and bated breath to discover who will be tasked with building an awe-inspiring STH BNK By Beulah project that pushes the boundaries in terms of design, innovation and height.
Multiplex's long list of achievements and accolades spanning over 60 years and more than 1,100 projects valued at over US$100 billion played a pivotal role in the decision.
Notable projects within its portfolio include the Southern Hemisphere's highest residential tower Australia 108, Collins Arch, Jewel on the Gold Coast, 80 Collins Street, Federation Square, and Principal Tower, one of Europe's tallest residential towers.
Beulah managing director Jiaheng Chan said Multiplex was chosen due to its wealth of global experience in building tall towers that push the envelope in terms of design and construction, while ensuring sustainability remains central to its core operations.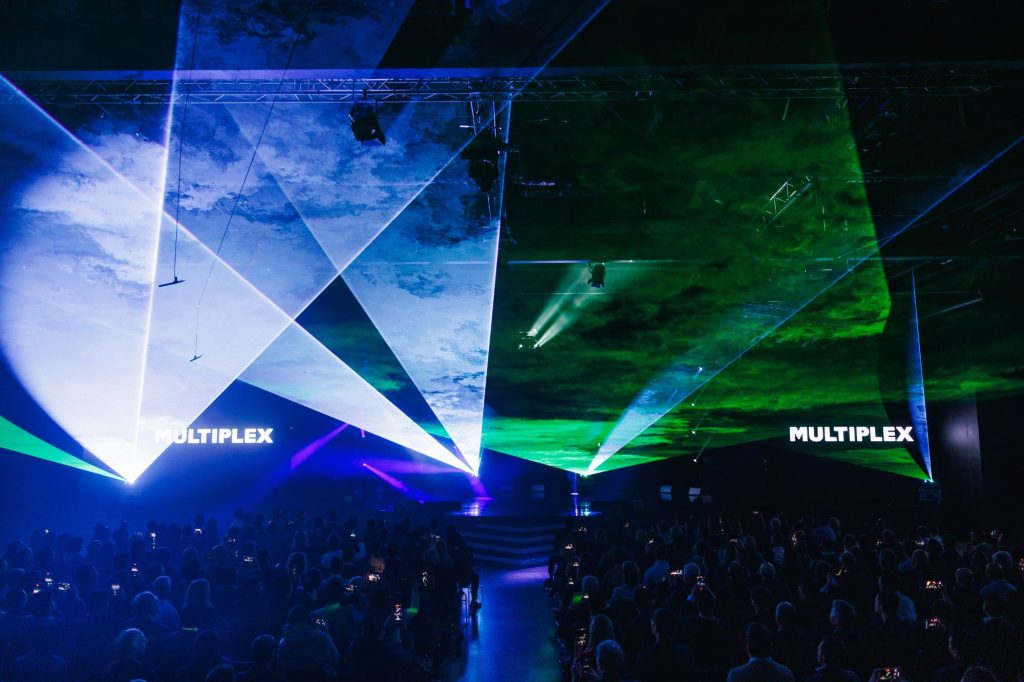 "Multiplex is responsible for delivering some of Australia's most significant and iconic projects, many of which push the boundaries in terms of engineering and design.
"STH BNK By Beulah has a strong emphasis on sustainability and biophilia and Multiplex's commitment to reducing its carbon footprint was also taken into consideration; Multiplex is committed to net zero carbon buildings and sites by 2030 and a net zero carbon value chain by 2050," says Chan.
"We're thrilled to be named the preferred builder for this unrivalled skyscraper, which is undoubtedly one of the most anticipated projects to be undertaken in Melbourne's CBD," says Multiplex's regional managing director Ross Snowball.
"Having recently delivered the southern hemisphere's tallest residential tower at Australia 108, we look forward to working with Beulah to bring their vision for Australia's tallest tower to life," he says.
While yet to be built, STH BNK By Beulah is a project holding many accolades, such as a suite of notable apartment sales ranging from $30 million to $38 million and taking out the title as one of Australia's fastest-selling projects ever.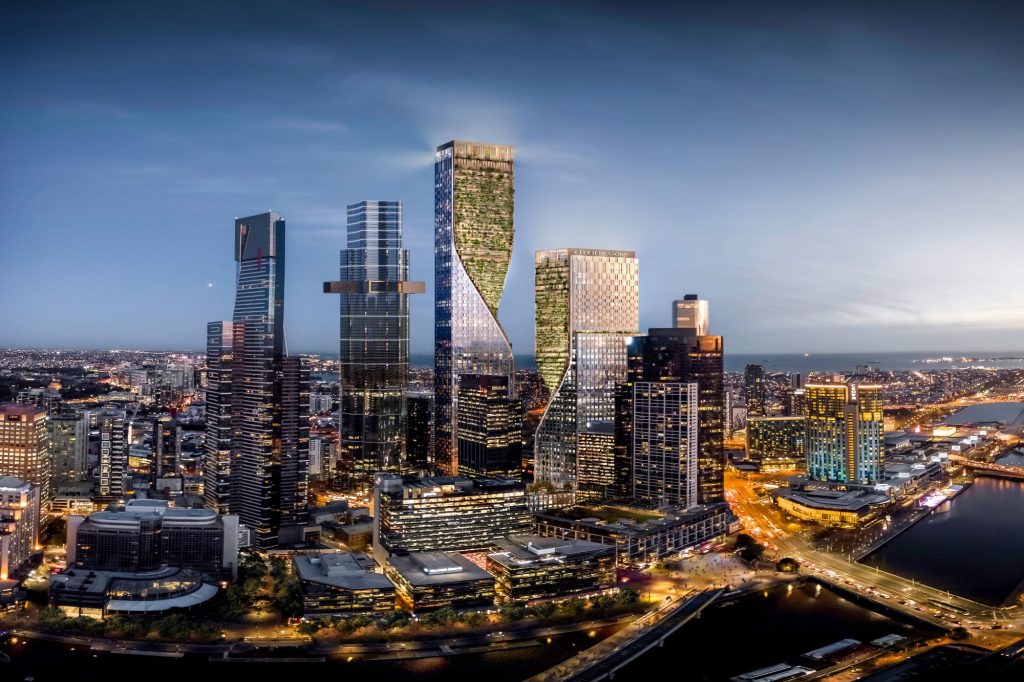 The City of Melbourne is a big admirer and supporter of the project, as illustrated by Lord Mayor Sally Capp.
"We are really so pleased for Beulah that they are ever closer to achieving this momentous project that we know is going to deliver on-going jobs, deliver stimulus whilst it's being built and really leave a lasting legacy in our city," says Capp
STH BNK By Beulah is due to commence early works in late 2023 to early 2024 and will take approximately five years to complete.
Photography supplied by Beulah.
Read more about Australia's first 5-minute vertical city STH BNK by Beulah.