In Skeletons, we take a look at the origins of notable and iconic structures and how they've withstood the ravages of time to now stand testament to the timelessness of good design.
Built in 1958, ICI House (currently known as Orica House) is regarded as one of Australia's first skyscrapers. The building sits just outside the well-known 'Hoddle Grid', so the architects were able to break the strictly enforced 40-metre (130-foot) height restriction and create this elegant and sleek 19-storey building.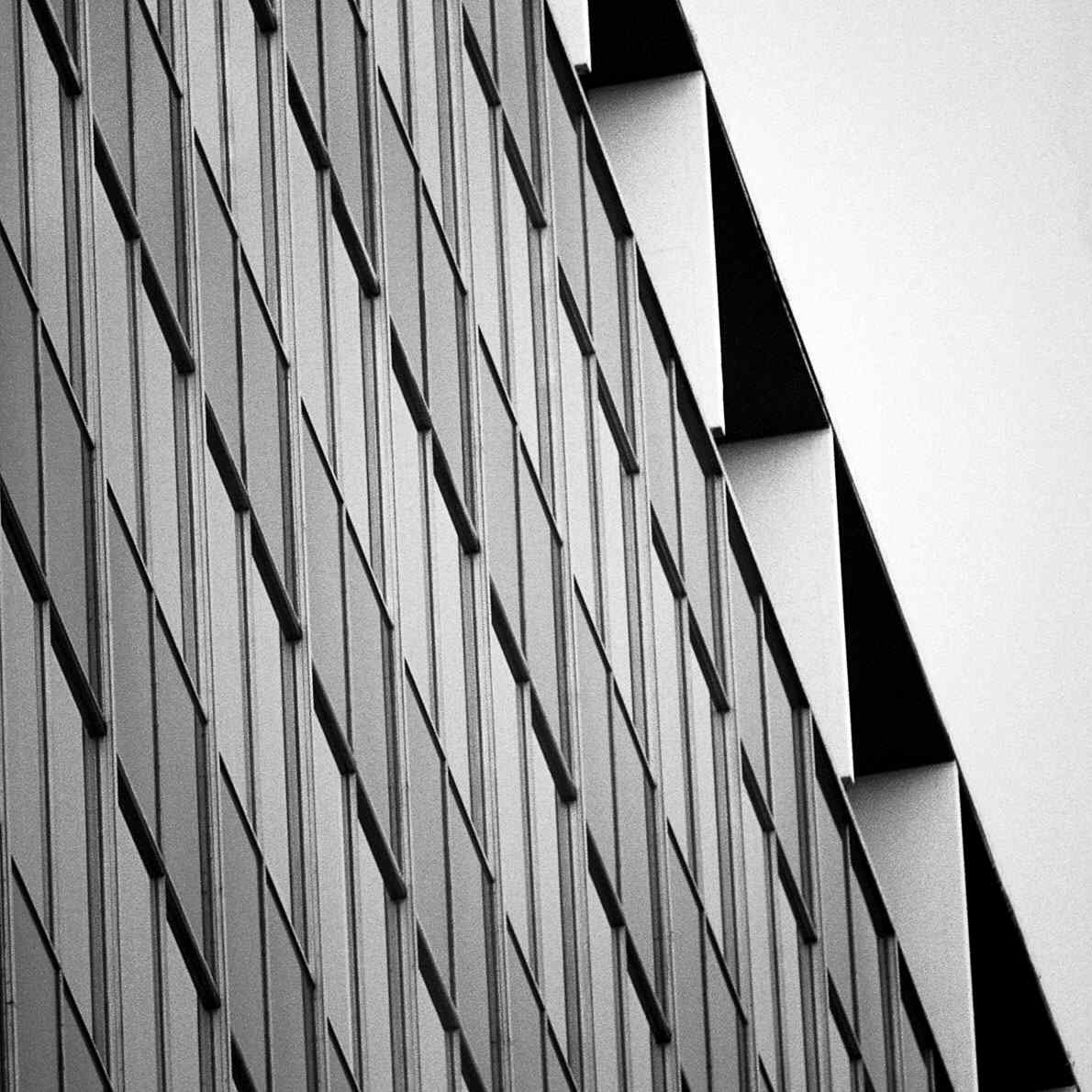 Designed by Sir Osborne McCutcheon of Bates Smart McCutcheon (now know as Bates Smart), the building has become an icon of modernism. To this day it remains a highly sought after place to work, thanks to its open plan design, sensational views and wonderful natural light.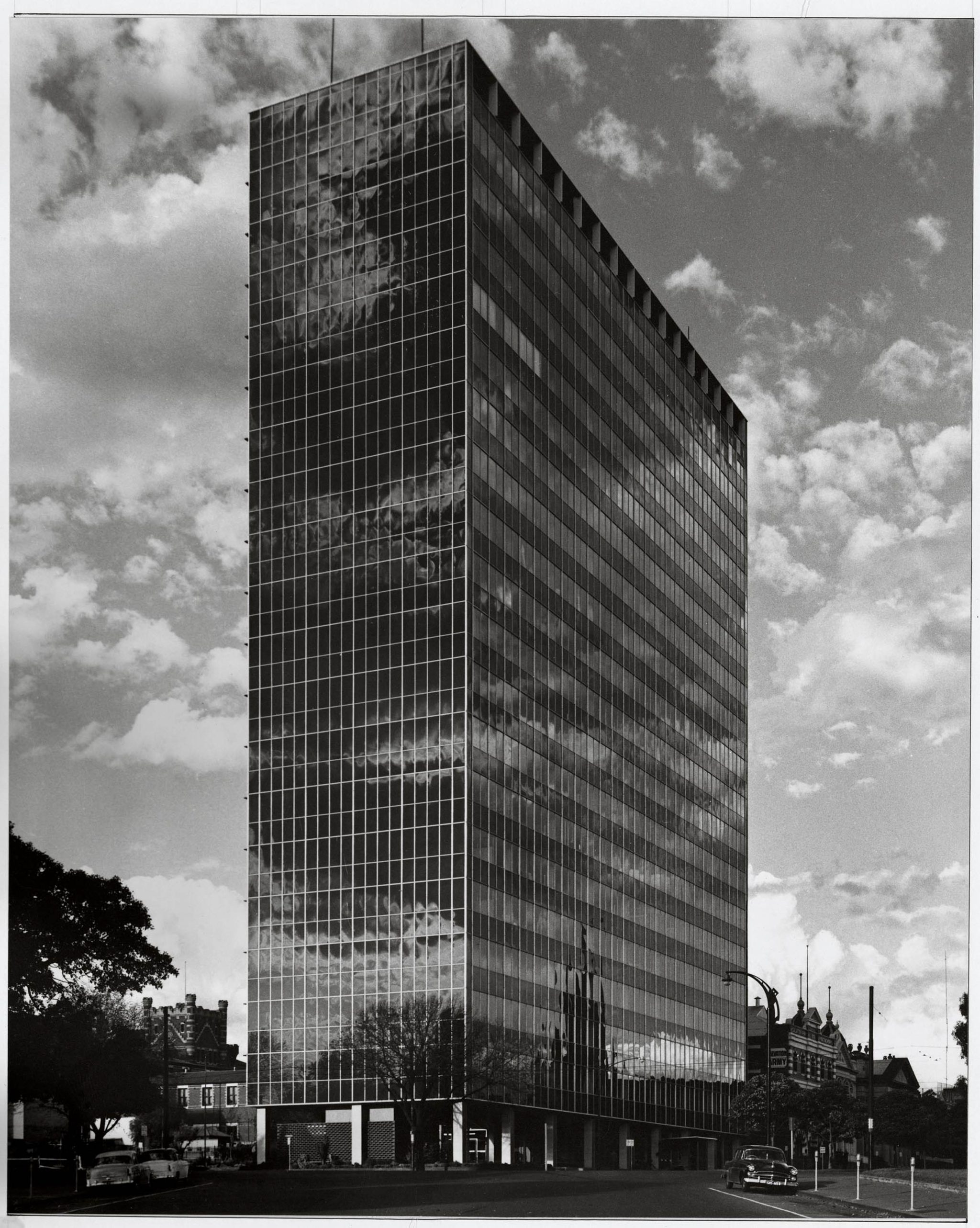 Influenced by architects like Mies van der Rohe and Le Corbusier, this was Melbourne's first foray into using a glazed curtain-wall construction. The decision to move the service core to the side of the building was an exciting new feature as it freed up space in a way that had not been seen before. The working and recreational areas were all provided with uninterrupted views of the parks and surrounding areas, as well as providing abundant natural light in all directions.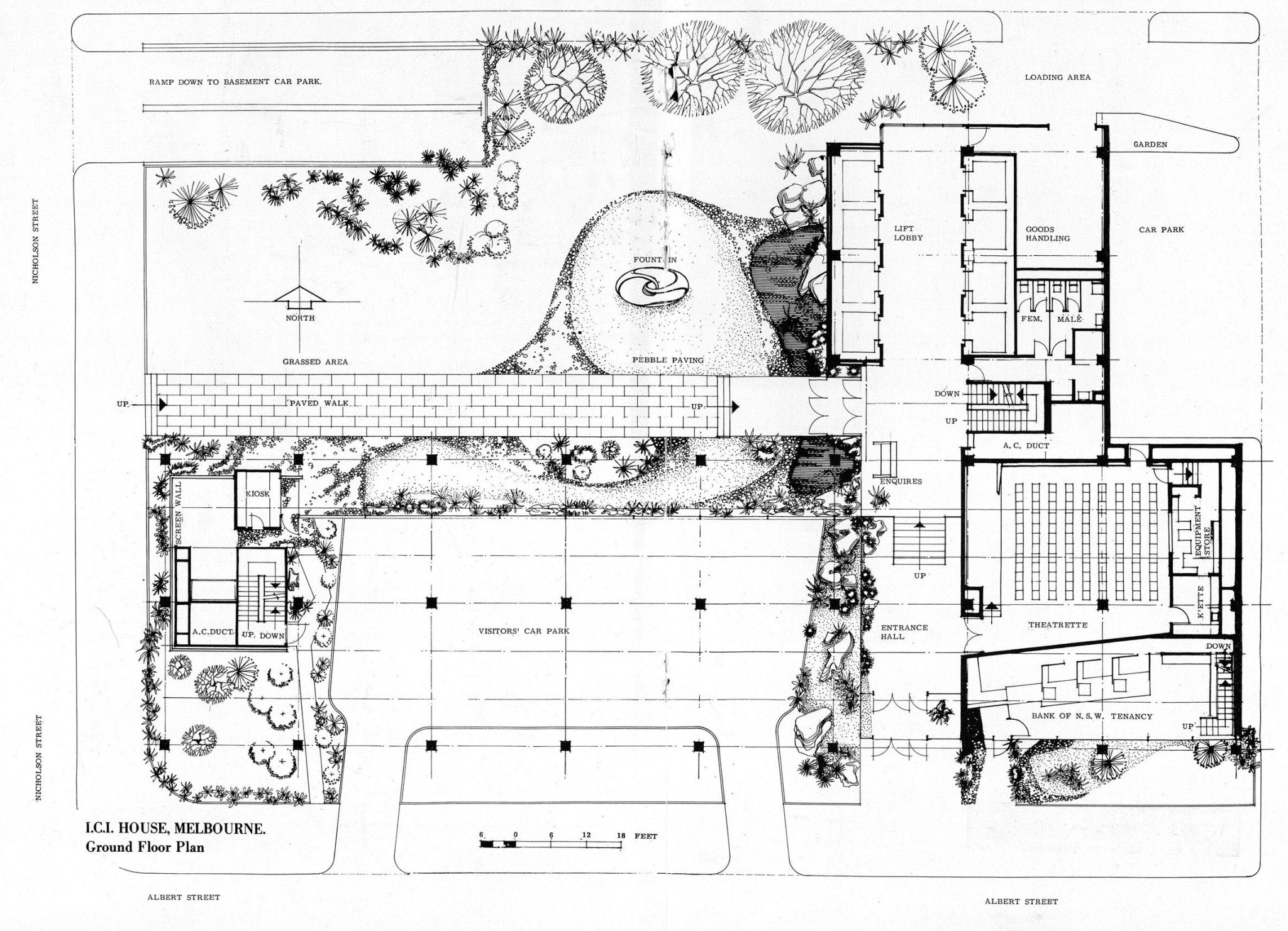 The building was also one of the first examples of utilising modules, allowing it to be constructed both on time and on budget.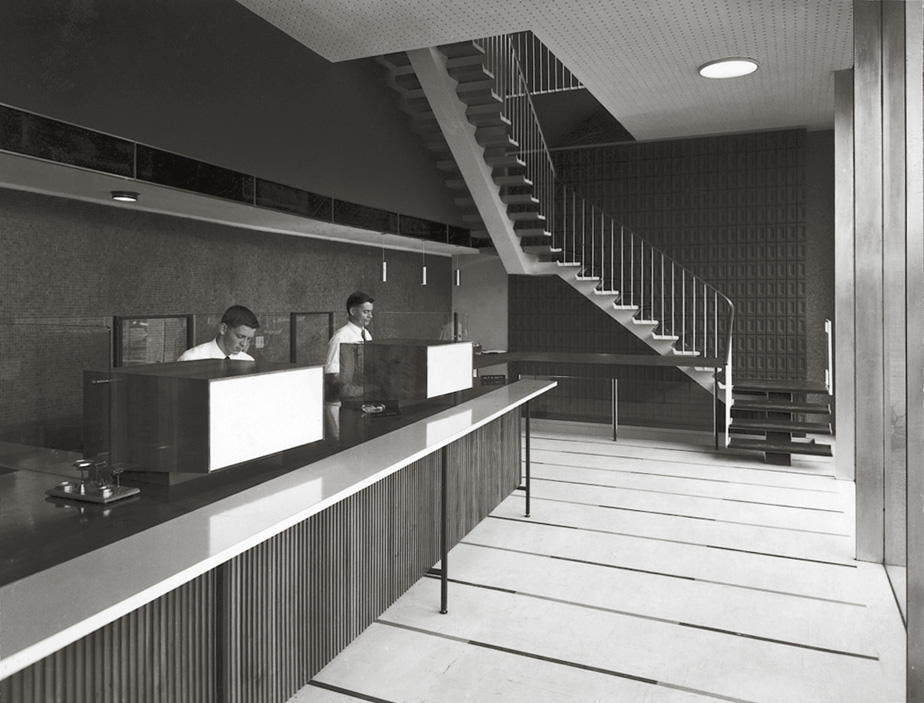 In 2001, Bates Smart decided to relocate its sizeable firm to it from its long-standing Victorian era premises, further testament to the enduring success of this modernist landmark. The building is a popular feature on various architectural tours of Melbourne and is one of the few postwar buildings to be featured on the Victorian Heritage Registry.
This article originally appeared in AR154 – available online and digitally through Zinio.