One of London's most famous nightclubs, the Ministry of Sound, has branched out into the increasingly popular co-working business with the opening of Ministry, a social workspace private members club for creative industries.
Housed in a former Victorian printworks in Southwark, the space can accommodate up to 850 people, with the aim of offering "not just a place to do business, but to provide an environment for a convivial and creative way of life".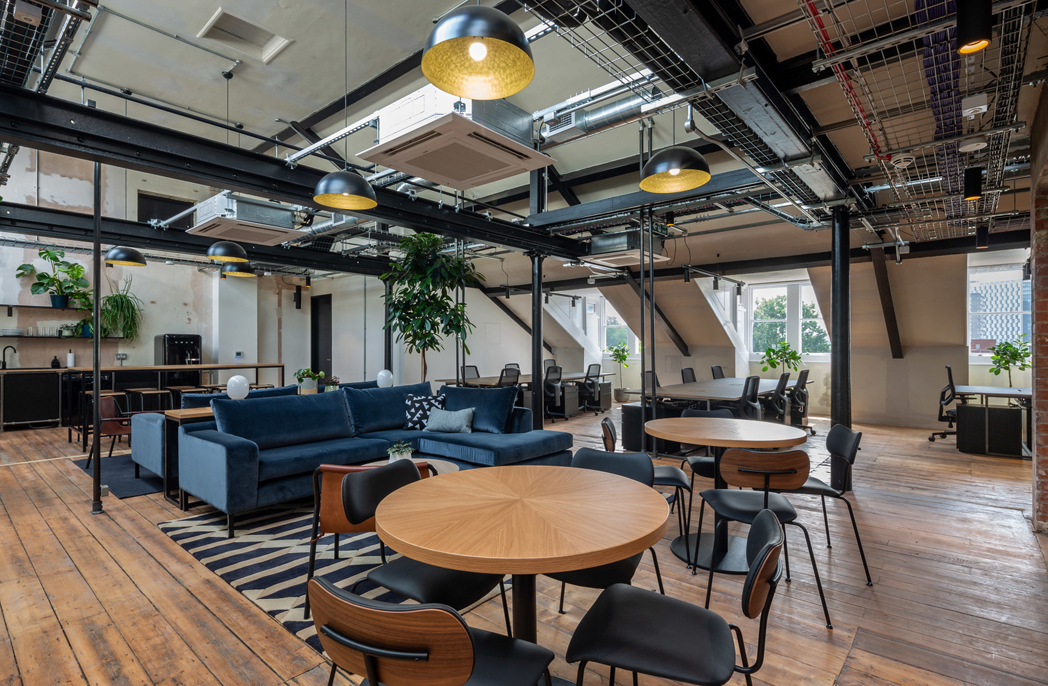 The design concept, developed by Squire & Partners in collaboration with The Ministry, stays true to the origins of the mother brand with bold, raw elements contrasting with a layer of premium finish.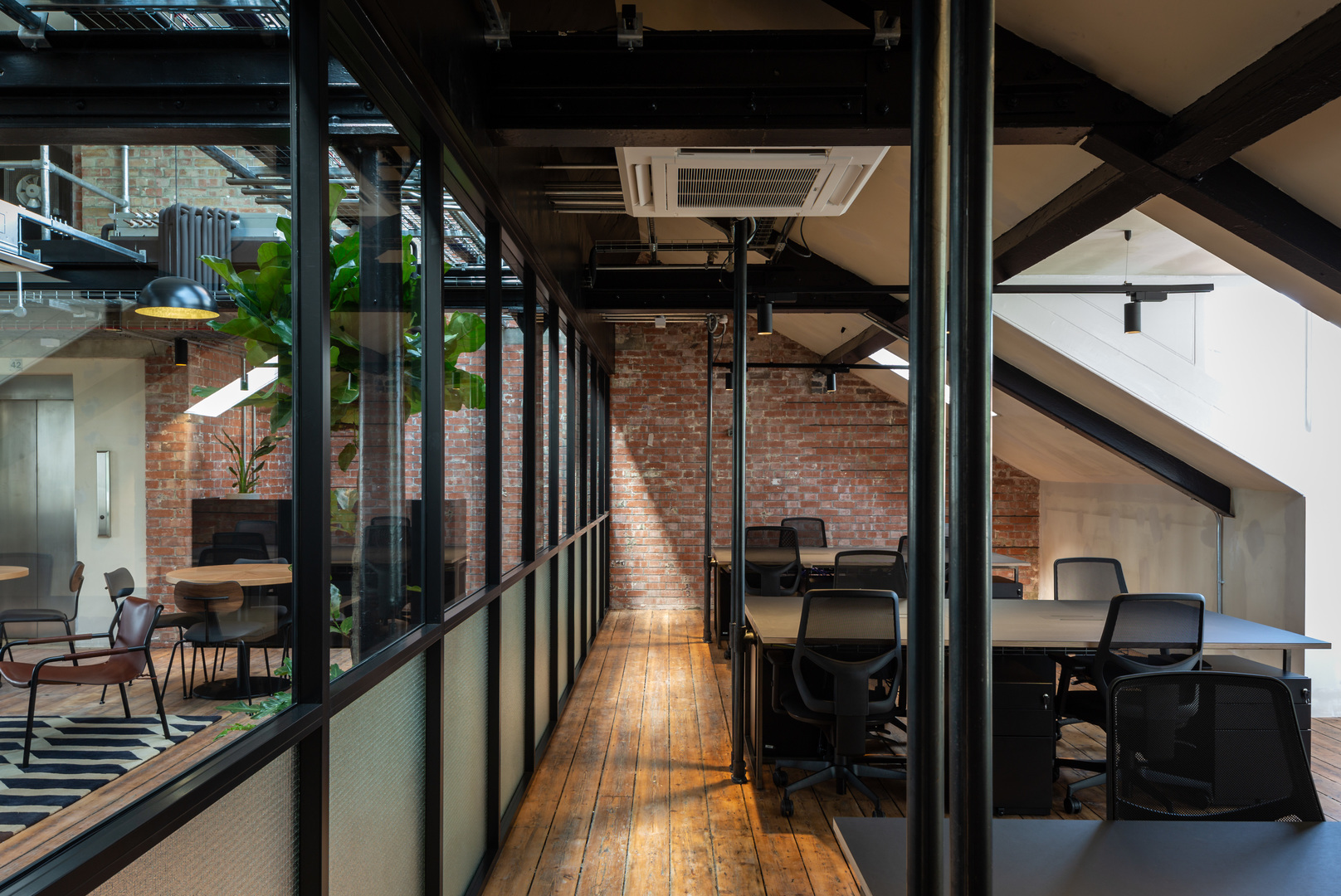 Original exposed timber floors, untreated textured walls and black painted steelwork provide a canvas for a carefully curated layer of refined elements including furniture, fabrics, lighting and artworks.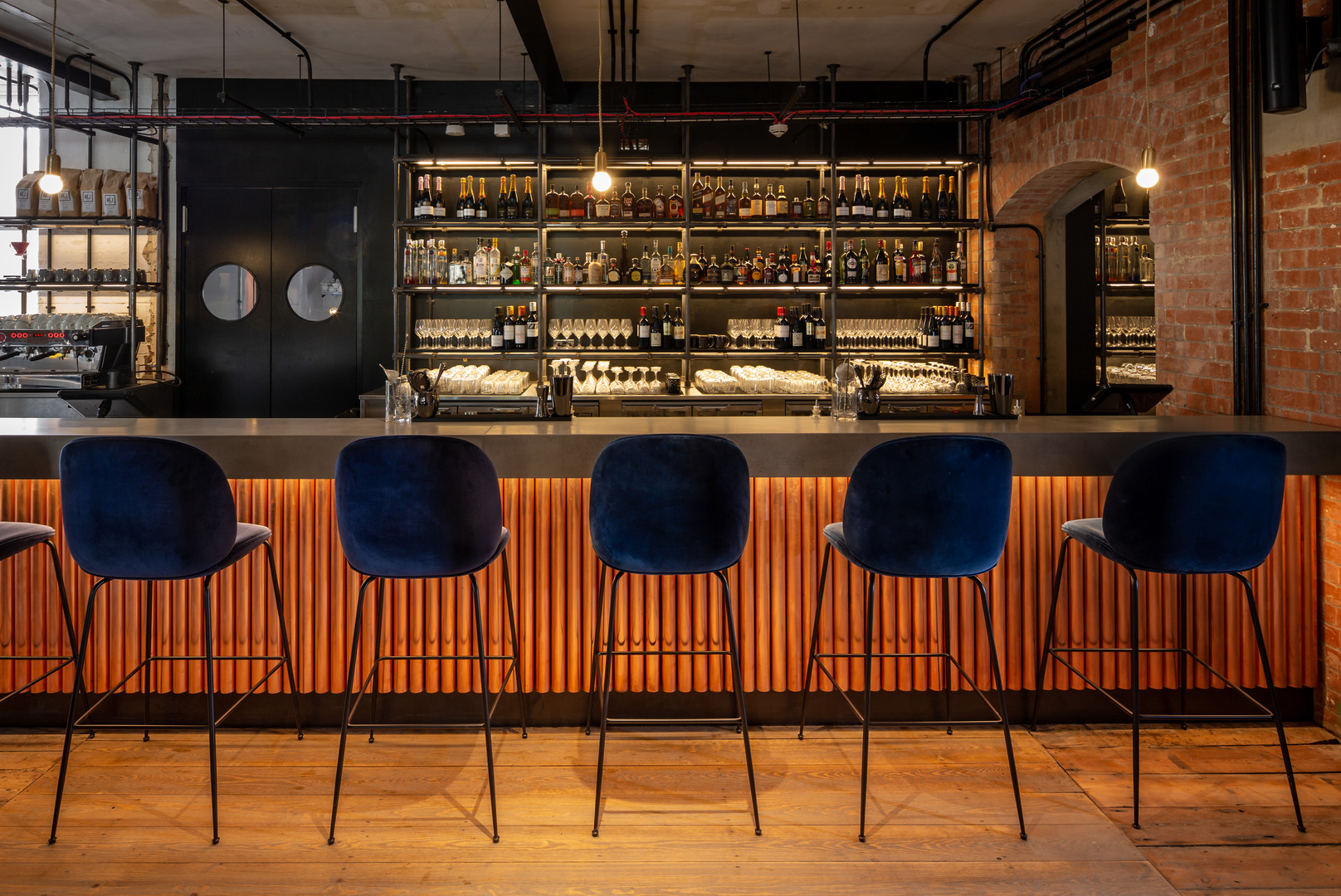 The entire ground floor is designed as a generous social space with areas for meeting, eating and drinking, including a lounge area featuring a 22-metre long concrete and copper pipe bar, leading to an urban garden courtyard with an outside bar and fire pit.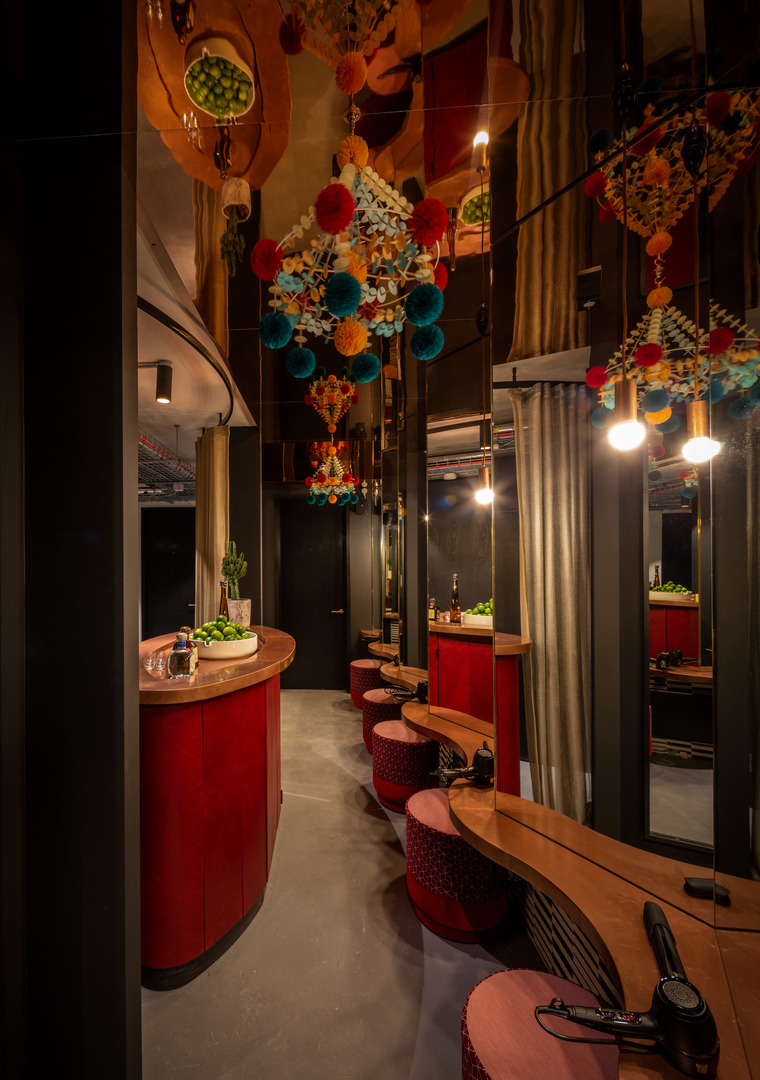 Generous light filled workspaces are provided on first to fourth floors, while circulation spaces between the floors reveal original terrazzo stairs in hues of pale green and pink, and the exposed concrete and steel structure.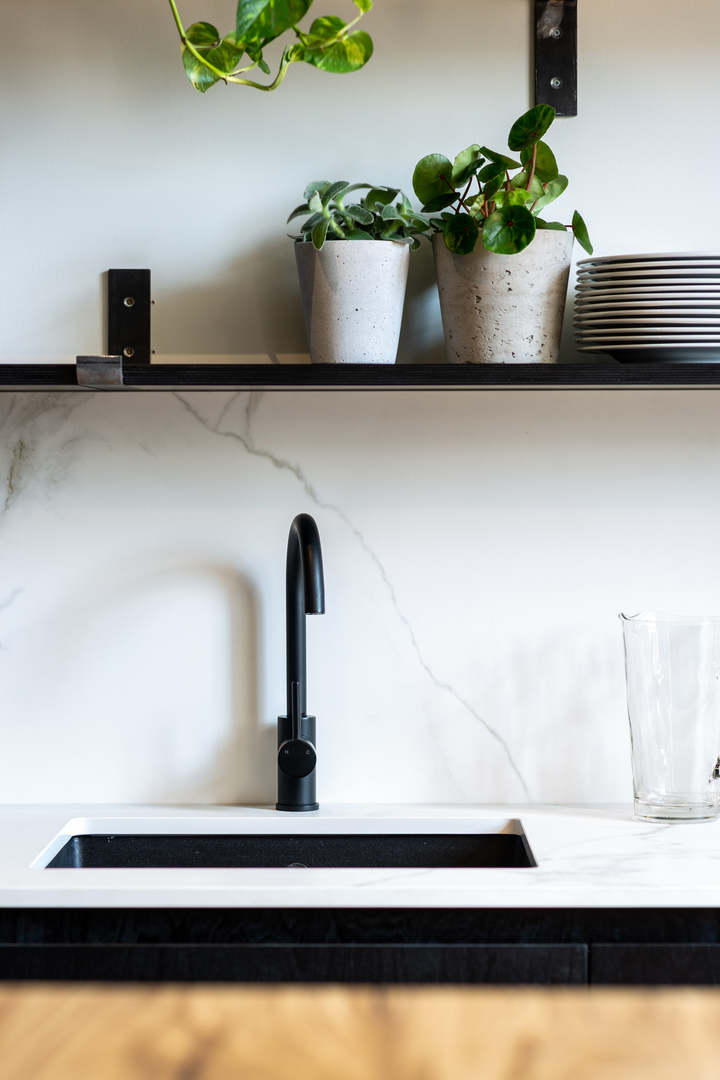 Early tenants at The Ministry include HeyHuman, Jukedeck, CrucialFX and MIDiA Research.
Images courtesy of Squire & Partners