Bates Smart has delivered the latest fit-out for coworking operator Hub, which is located in the iconic ICI House in Melbourne, the first skyscraper to be built in Australia and originally designed by Bates Smart + McCutcheon in 1958.
The country's largest privately-owned coworking operator engaged Bates Smart to design Hub Parliament Station with a strong focus on hospitality, reflecting the changing attitudes to working environments.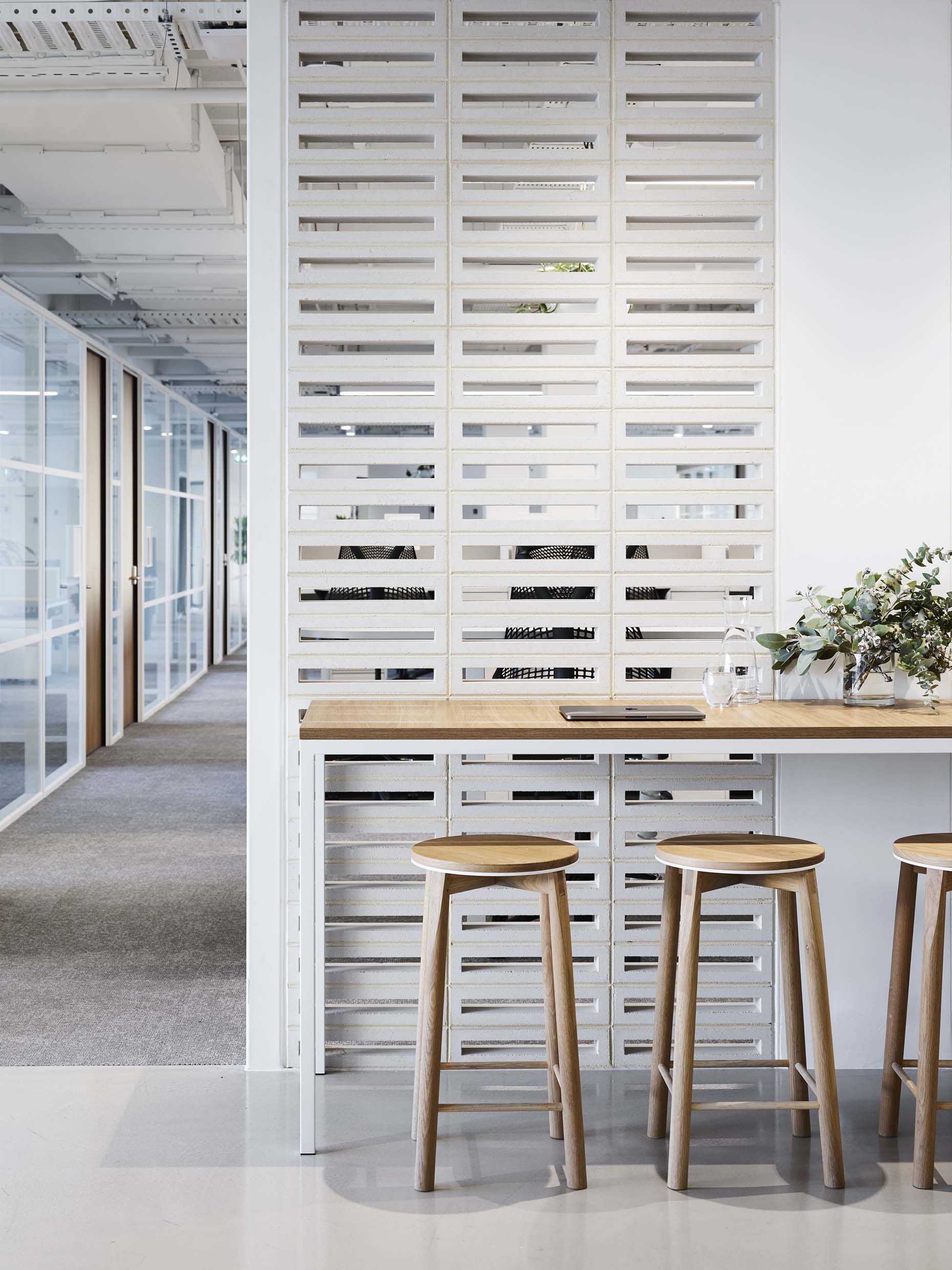 Bates Smart Director, Kellie Payne says the new coworking space environment is designed to foster its community's culture while respecting the building's historical significance.
"The original design of ICI House was the inspiration for Hub Parliament Station with its human-centric, forward-thinking approach to how people work.
"After six decades, the building still remains relevant today and surpasses modern wellbeing criteria as it is set to house the next evolution of working by welcoming Hub to its top floors," says Payne.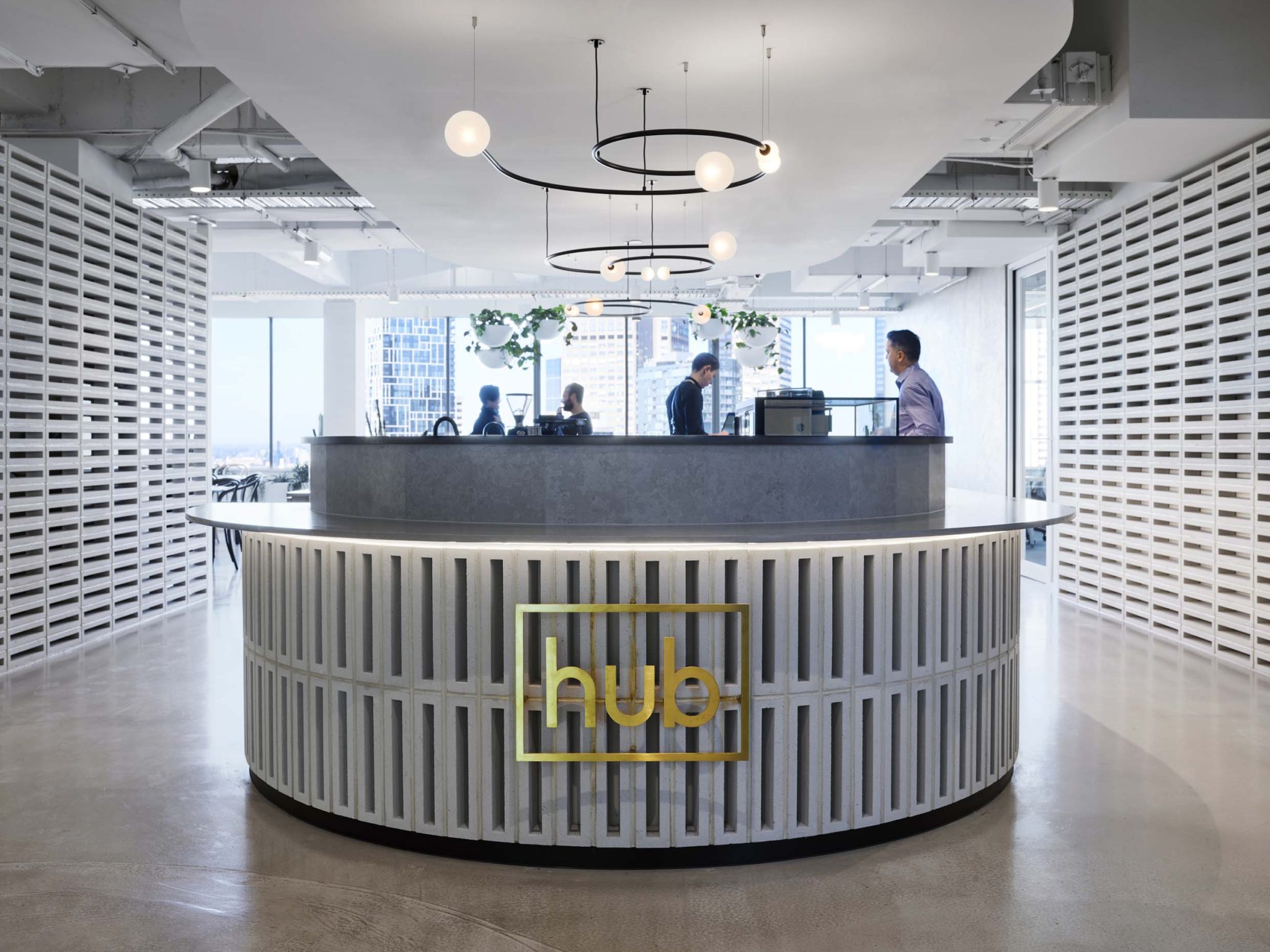 The Hub Parliament Station interior is inspired by its base building's mid-century classic design with a Palm Springs-like influence.
The surrounding parklands are brought within the interior with planting throughout. All private member offices are positioned on the building perimeter, close to natural light with outward-facing views to the parklands and city.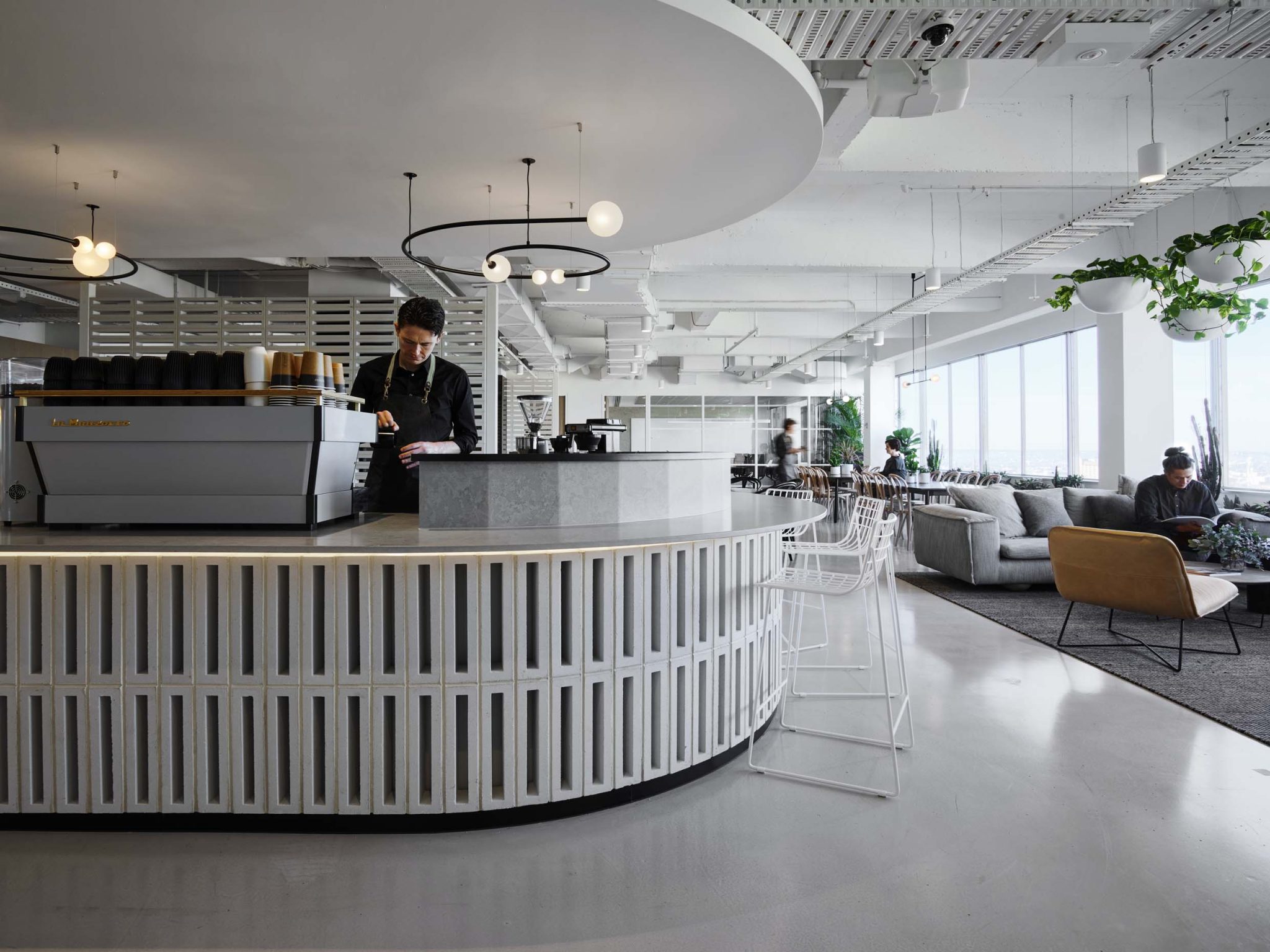 "The building is open and invites natural light with the most incredible views of Melbourne with aspects that overlooks the Parliament Gardens and the top-end of Spring Street, and the other over the Carlton Gardens with the Royal Exhibition Building in the background," adds Payne.
Accommodating over 500 members, the new coworking space includes a café, integrated barista bar/hot desks, a boardroom, large serviced meeting rooms, private offices that can be open or screened, member kitchen and lounge, fitness centre, parent and wellness rooms and a media hub.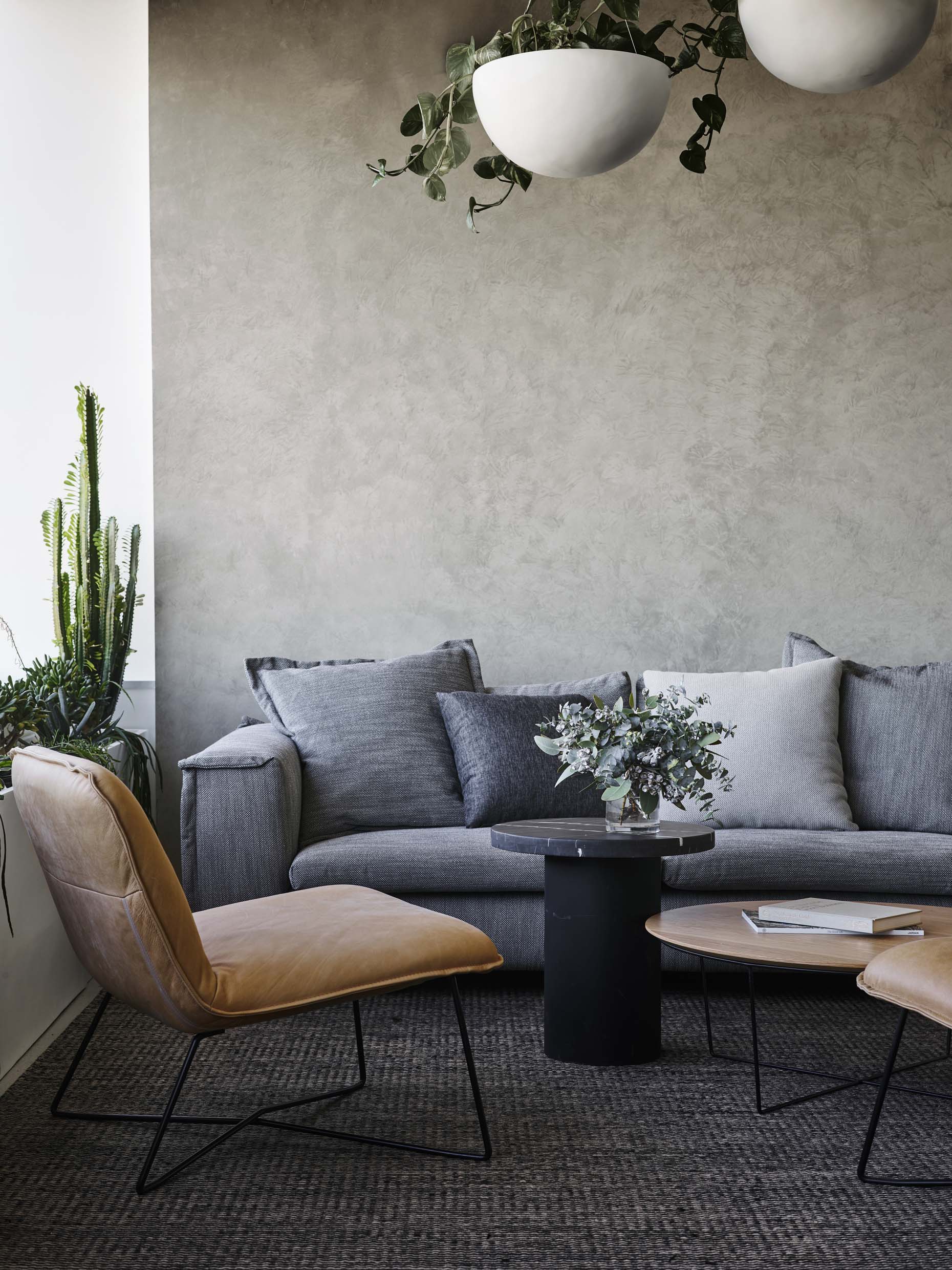 "We identified five key 'balances' for Hub Australia which included how we addressed the balance between creativity, ownership, identify, disruption and brand," adds Payne.
"The design has been informed by a detailed analysis of Hub Australia's member experiences, understanding their typical day, lifestyle and working behaviours. From their morning coffee, schedule of meetings with clients, interests in exercise or time for a mid-morning yoga session and need for a quieter environment to reply to emails."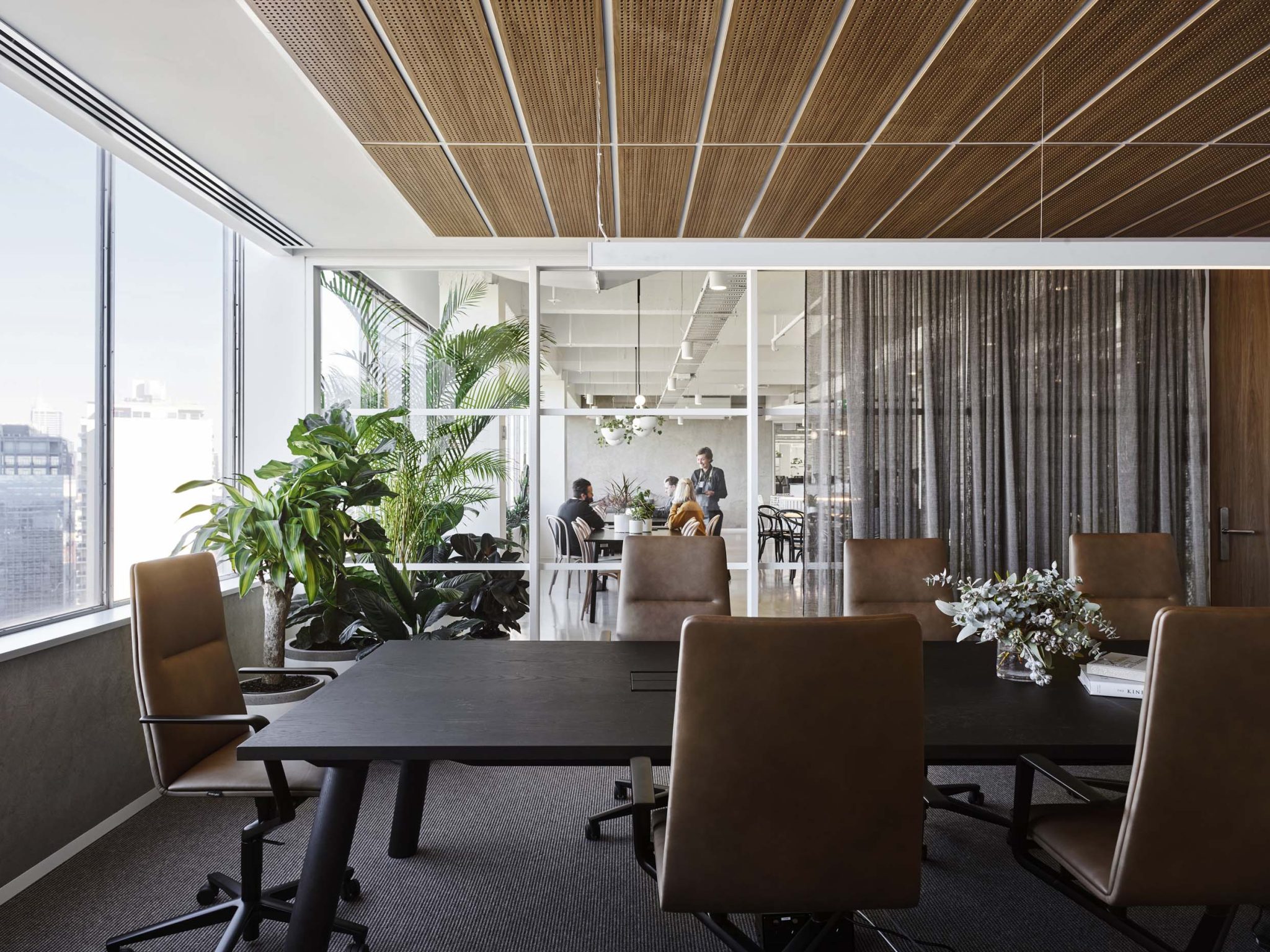 The planning was also informed by the base build architectural grid, to maximise efficiency across each floorplate.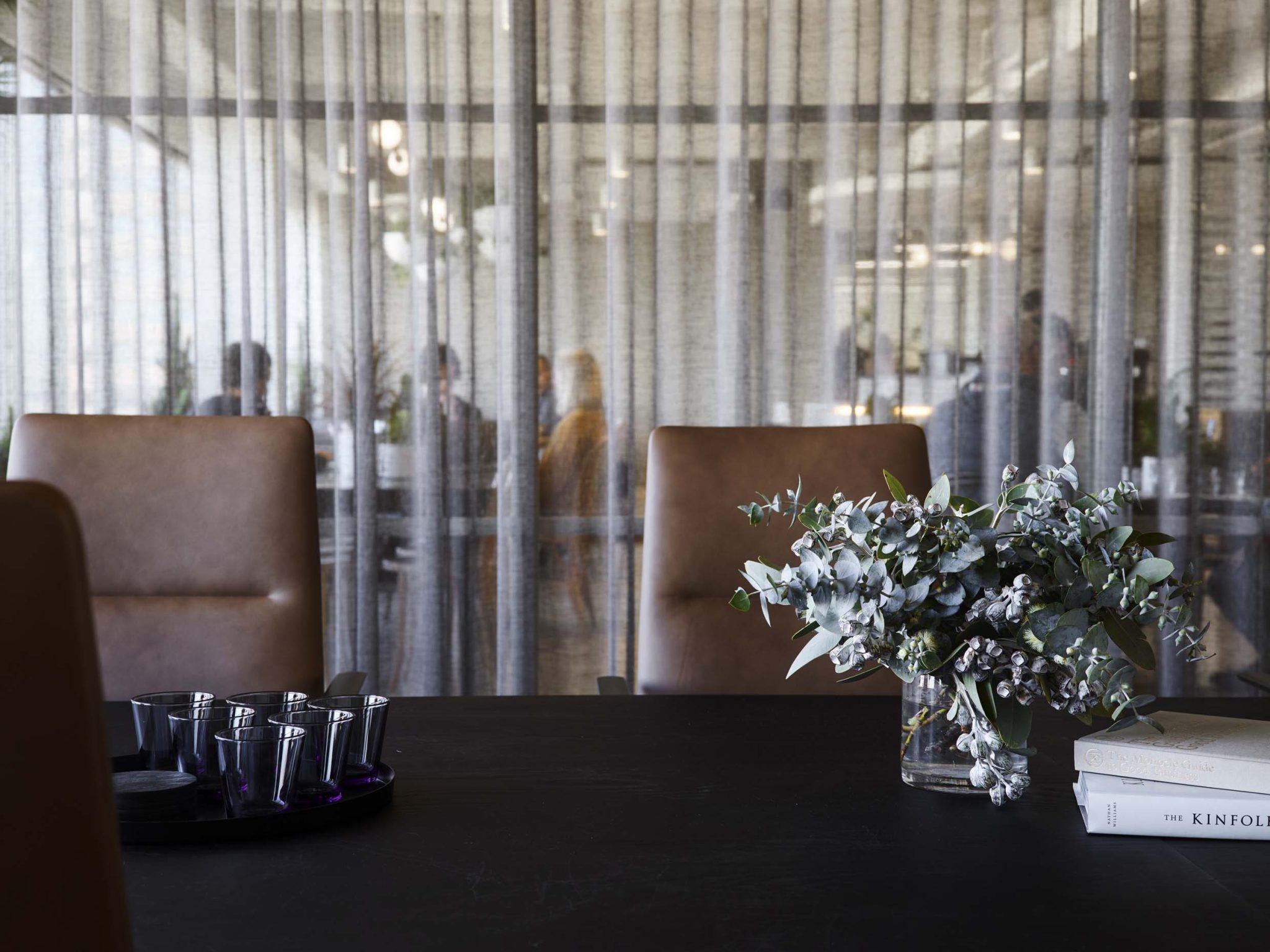 Breezeblocks are used throughout, in screens, walls and joinery, referencing the existing concrete waffle slab and ground floor lobby brickwork.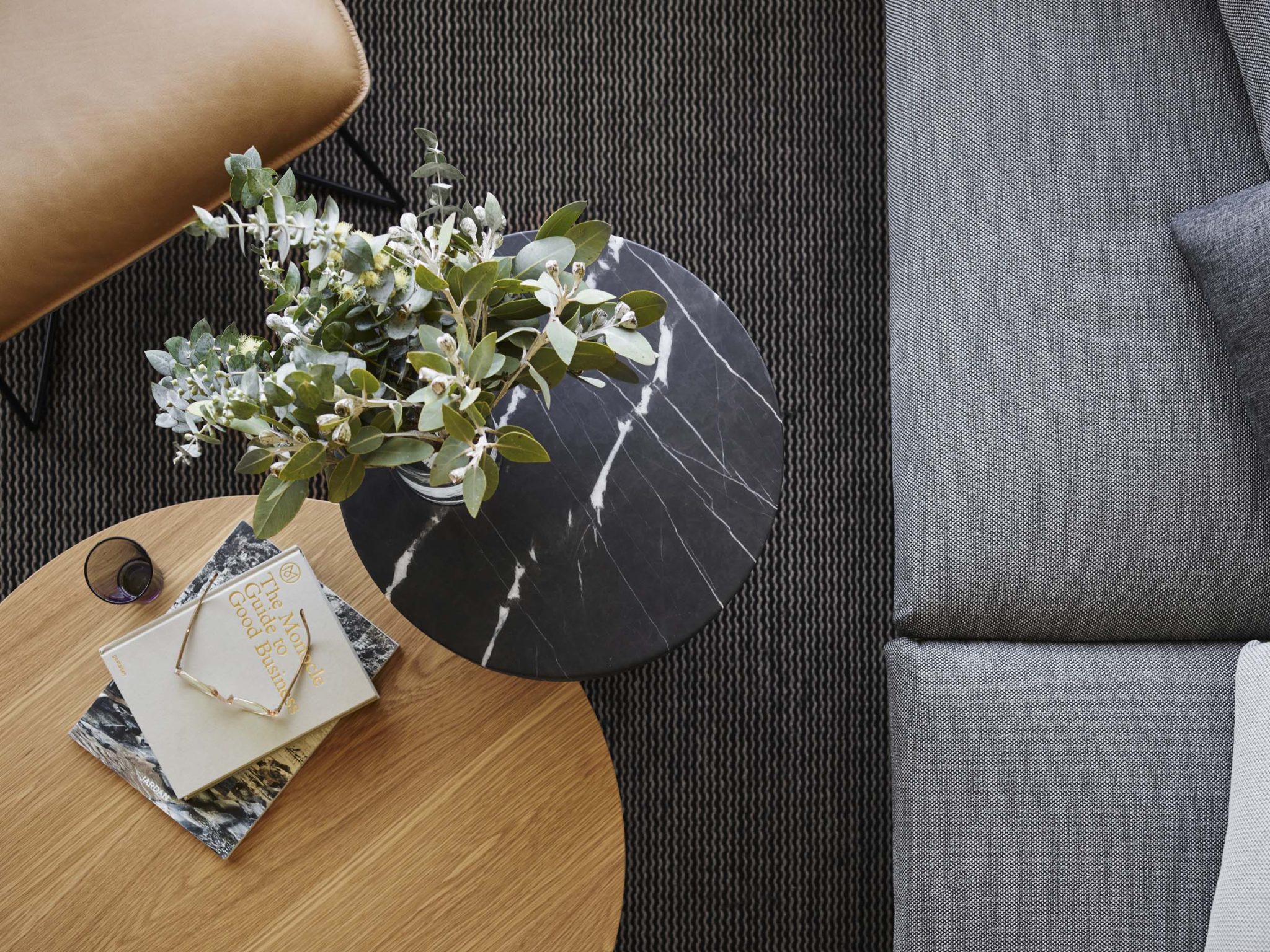 The opening of Hub Parliament Station this week marks the company's sixth coworking space, a sector which is growing rapidly at home and abroad. According to Hub Australia's head of property John Preece, the number of coworking spaces in Melbourne and Sydney grew from 78 in 2013 to more than 400 sites in 2018.
Photography by Anson Smart