Bates Smart has released the initial design for Australia's first Park Hotel hospitality development, which will be located on the former horse stable and livestock auction sale yard, Kirk's Bazaar in Melbourne.
Located at 360 Little Bourke Street, Melbourne, the studio will deliver the architecture and interior design scheme for the 23-storey Park Hotel by Roxy Pacific. It will feature 319 guest rooms and suites, a lobby lounge, a concept restaurant and rooftop bar.
Bates Smart director, Cian Davis, who is leading the architectural design, explains that the concept acknowledges the site, which was formally an industrial heart and gateway to the historic horse stable and livestock auction sale yard, Kirk's Bazaar.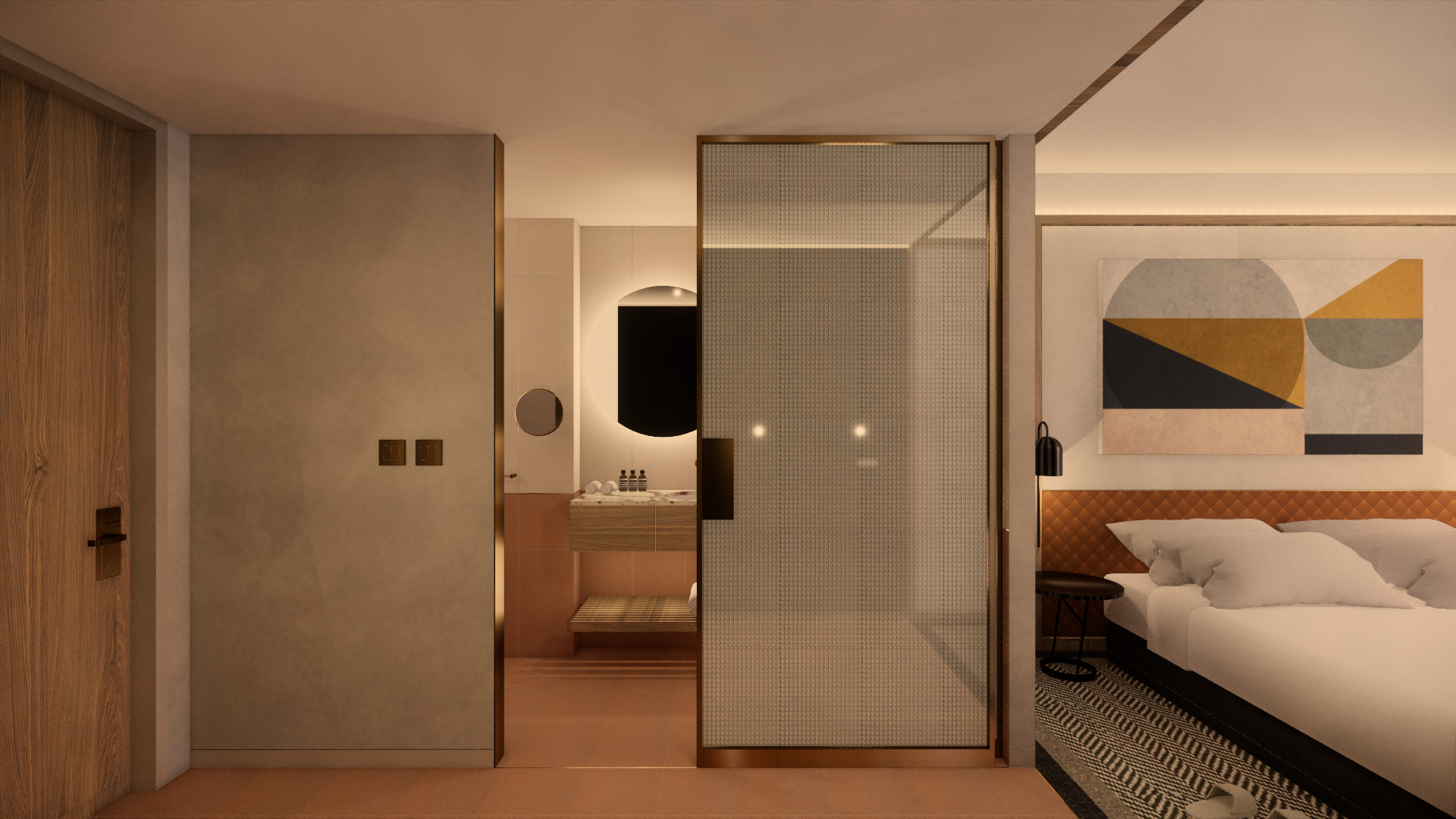 "We have respected the urban context and character of the location that is surrounded by warehouse frontages. The site will be transformed to offer a respectful sense of verticality, with the façade reinterpreting the old beautiful red brickwork of the streetscape.
"Intimate internal spaces have been created on the ground floor plane to encourage social interactions and engagement with the other local restaurants and retailers," says Davis.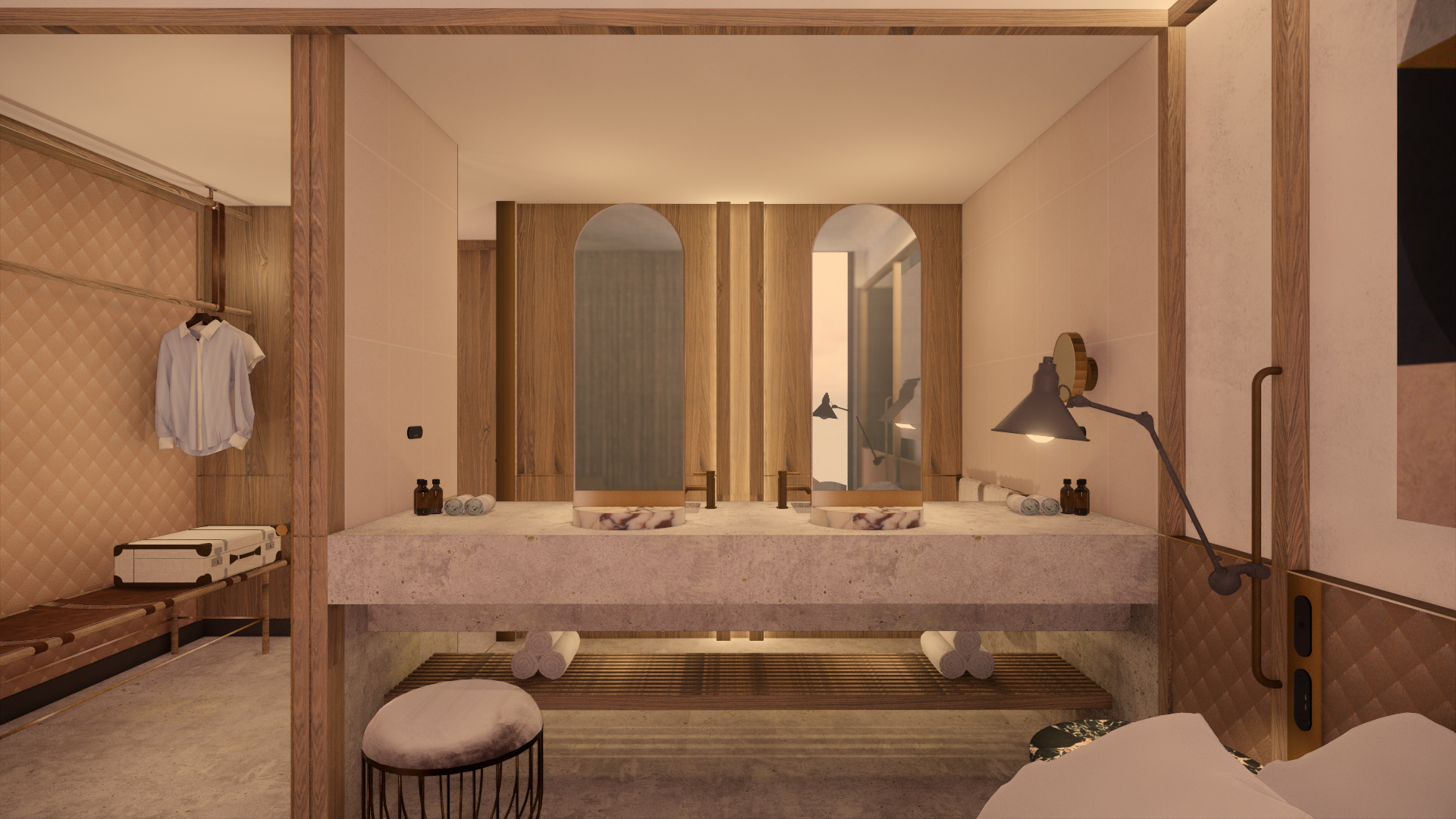 A restaurant and terrace located on level eight will feature alfresco terrace seating and there will also be a retail frontage on the ground floor and a restaurant tenancy at the basement level.
Bates Smart director, Brenton Smith, who led the interior design, explains the concept: "The hotel takes cues from Melbourne's vibrant laneway culture, recognising the 'urban grit'
of this former industrial neighbourhood and its surrounds. The interiors complement the architectural approach, creating create a sensory experience for guests," says Smith.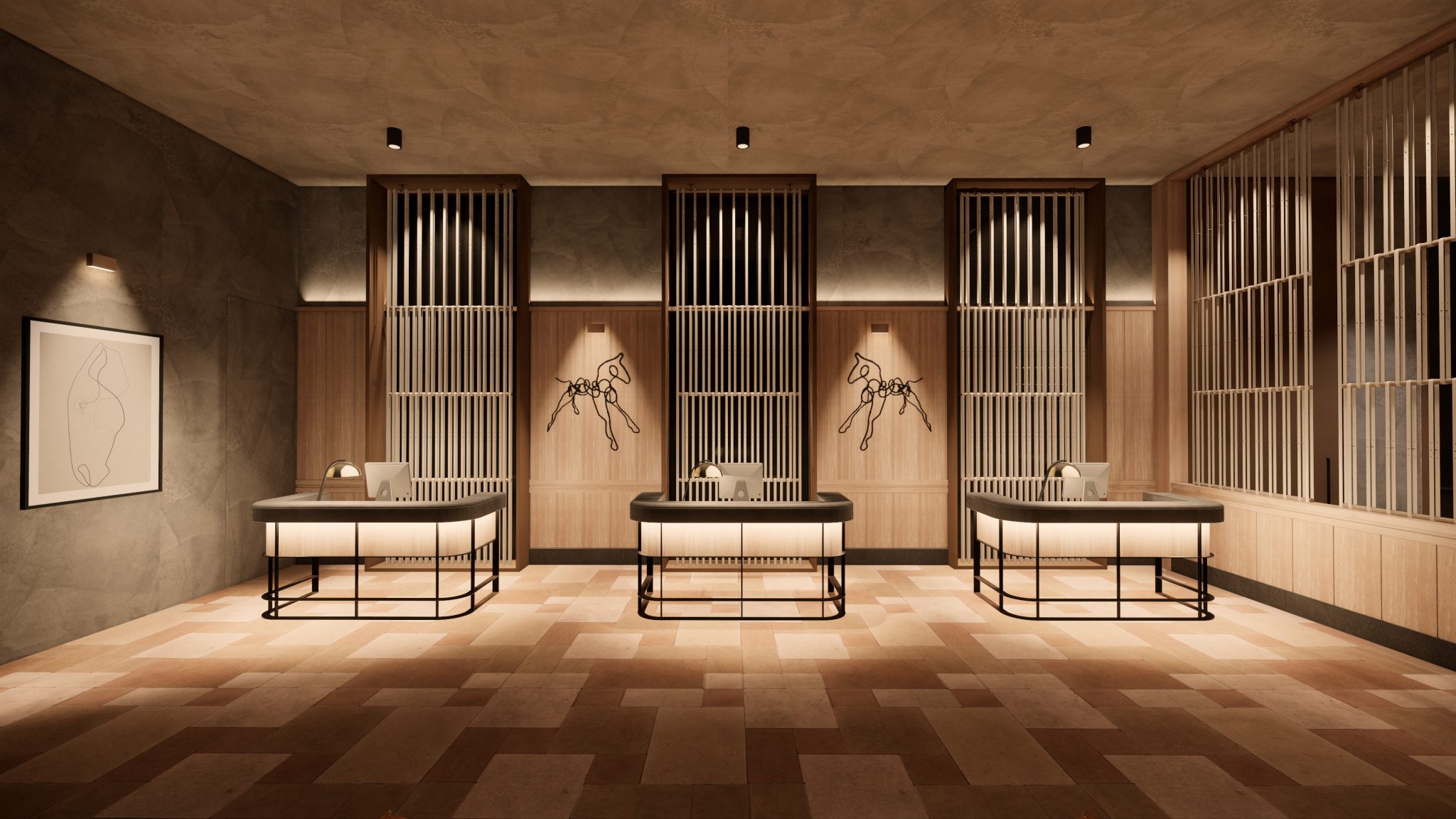 In acknowledging the site's equine past, horse saddlery accents have been incorporated via soft leathers, blacksmith-inspired metal accents are introduced, along with
timber and rich tobacco-coloured textures. These have been applied to layered furnishings and 'evoke both curiosity and a sense of discovery'.
The new-build hotel will also offer function rooms, that can be combined into a ballroom to accommodate meetings and events, ranging from 20 to 200 guests.