The National Gallery of Victoria has invited internationally renowned female designers and architects to create major new and significant work for the NGV collection.
The five-year series is fostered by a significant contribution from MECCA Brands through its philanthropic program, M-Power, which champions and elevates women in art and design.
Announced on International Women's Day, The MECCA x NGV Women in Design Commission is the beauty brand's single largest commitment to an Australian cultural institution and exponentially expands its longstanding partnership with the NGV.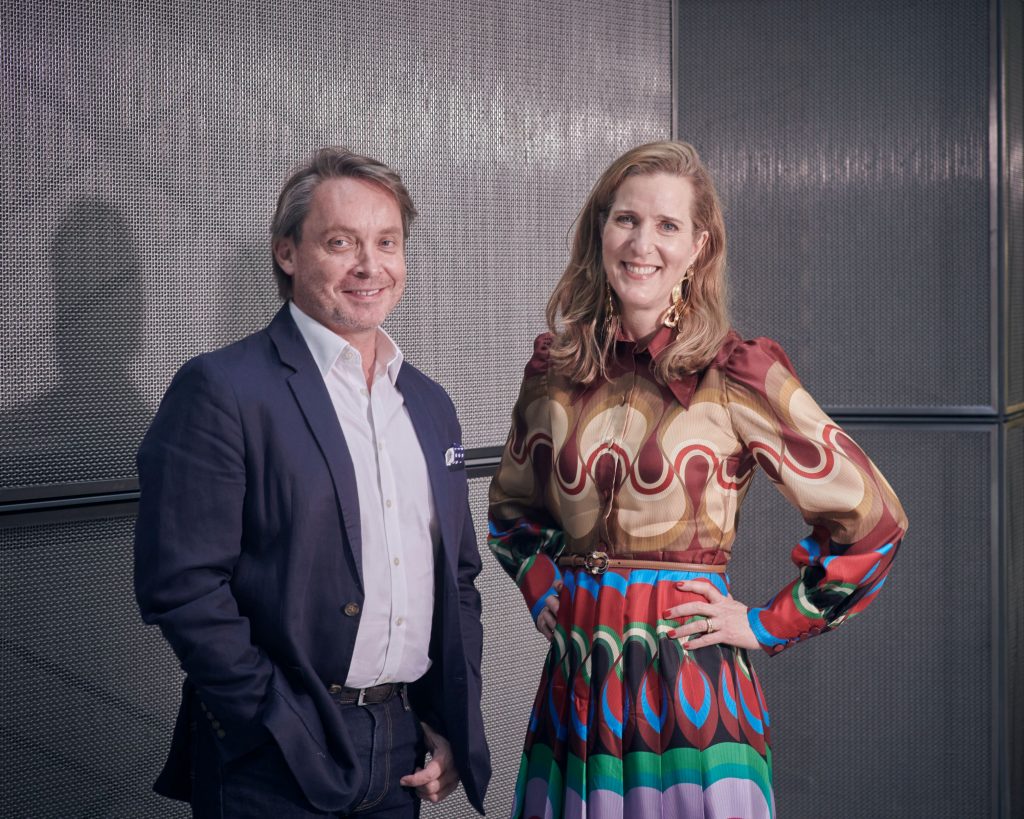 To be unveiled in September 2022, the inaugural commission will see world-leading Mexican architect Tatiana Bilbao create a large-scale installation combined with architectural structure, drawing on her studio's use of collage, drawing and model making.
NGV director Tony Ellwood says the Commission will "highlight the ground-breaking work of women in this field from Australia around the world."
"Bilbao is a compelling voice from outside of the traditional canon of architecture, offering a unique perspective on both its history and its future. A woman from North America, an advocate and a spokesperson for change, Bilbao creates work that is as intellectually rigorous as it is visually dynamic," says Ellwood.
"Each year a global design leader will be commissioned to create an ambitious, never-before-seen work that will be acquired for the NGV Collection. The series will culminate with a show-stopping exhibition showcasing all the extraordinary work created through this important initiative."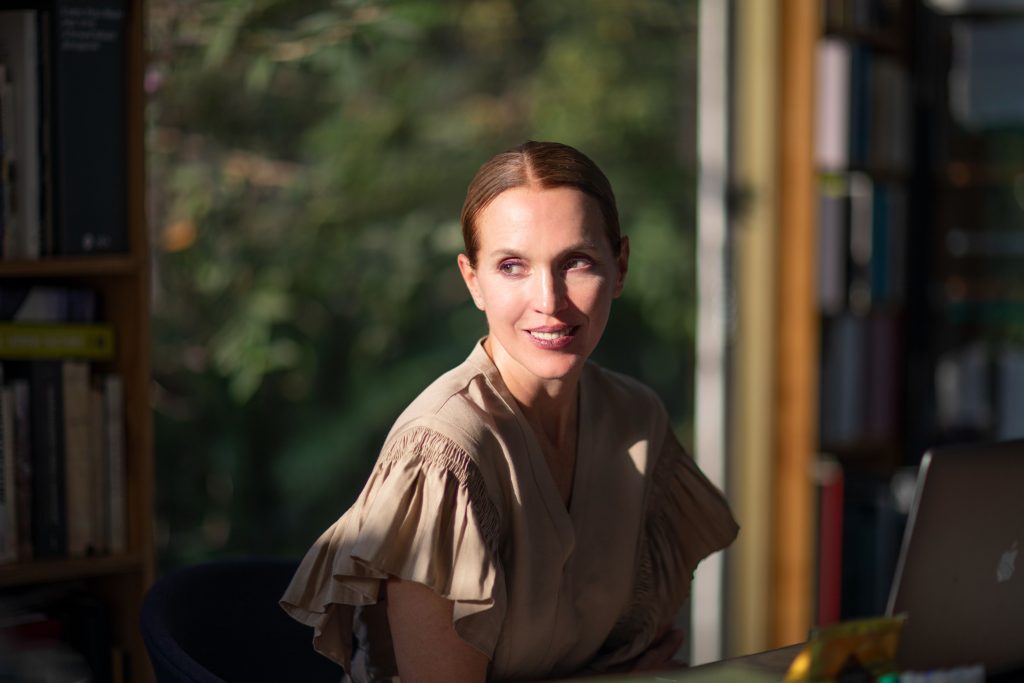 Prior to founding her eponymous studio in 2004, Bilbao was an advisor in the Ministry of Development and Housing of the Government of the Federal District of Mexico City.
Her architectural work was also presented at the Venice Architecture Biennale in 2018 and is held in the permanent collections of the Centre Pompidou, Paris and the Art Institute of Chicago
The series aims to strengthen the NGV's rich and diverse collection of contemporary design and architecture, which includes internationally significant works by Patricia Urquiola, nendo, Faye Toogood, Formafantasma, Neri Oxman, Teamlab, and Estudio Campana.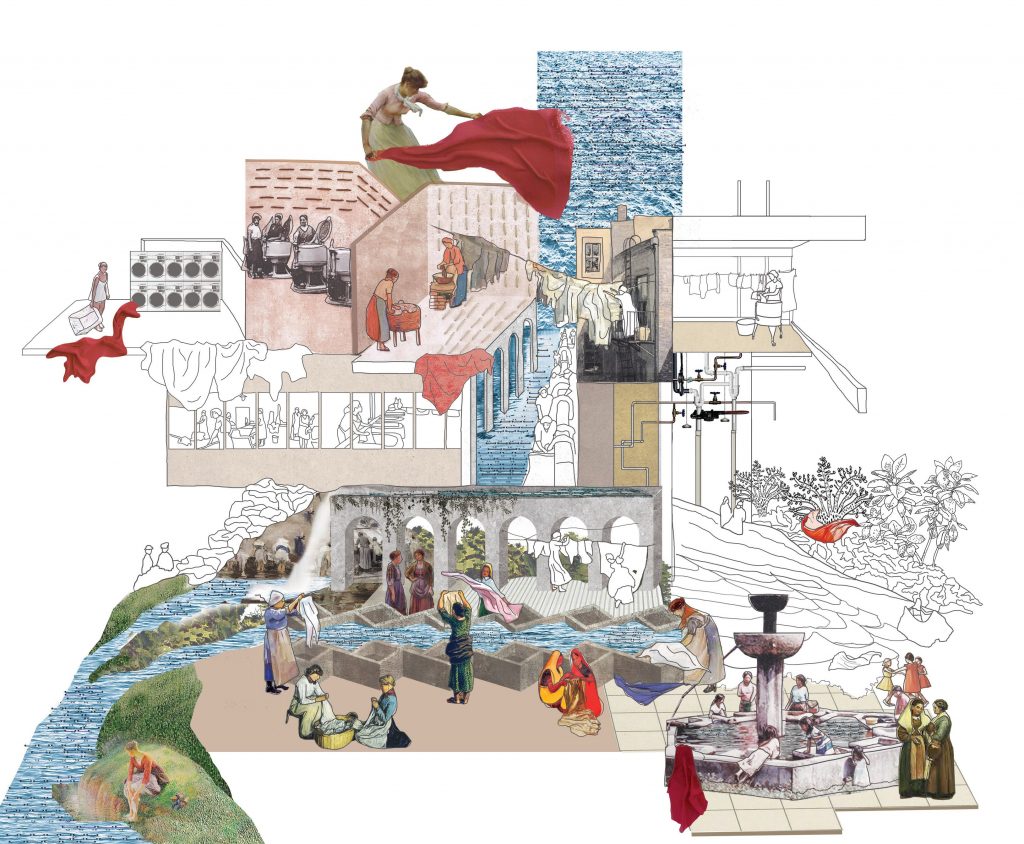 Since establishing a department of contemporary design and architecture in 2015, the NGV has actively commissioned and collected work by underrepresented designers and architects of diverse backgrounds, genders and geographies.
MECCA says its support "will help to strengthen the NGV's collection of contemporary design works by women, creating a lasting legacy and advancing the NGV's ongoing efforts towards redressing the historical gender imbalance across its collection."
The 2022 MECCA x NGV Women in Design Commission will be on display from September 2022 to March 2023 at NGV International. Entry is free.
Lead image photographed by Ana Hop.
Sticking with NGV news, the gallery has announced its Melbourne Winter Masterpieces exhibition will explore Pablo Picasso.