Today's lookbook showcases seven Australian furniture and lighting designs that demonstrate genuine innovation in terms of materials, manufacturing, and distribution or functionality.
Our curated visual inspiration is from the IDEA 2021 finalists. The winners and highly commended were announced last week, which you can check out here.
IDEA 2022 is now open for entries, celebrating the best Australian interior design projects and the studios and designers behind them.
This year, entries will be open until 10 June, with discounted early bird rates available until 1 May. Enter IDEA 2022 now!
Layers by svikis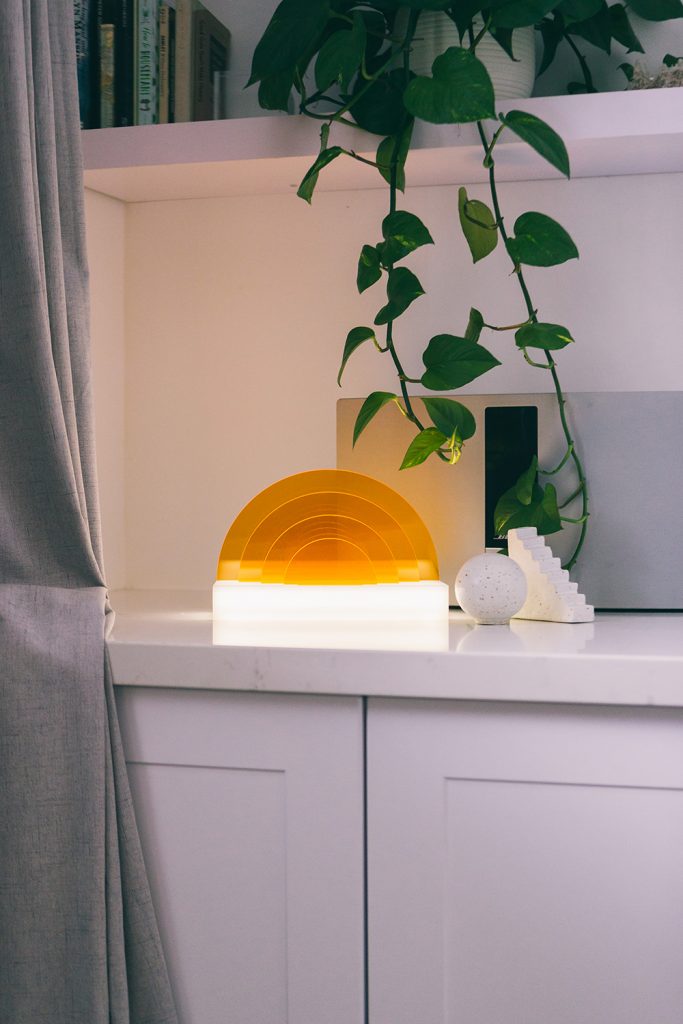 The Layers lamp collection features recurring themes, drawing upon influences from architecture.
Designed with longevity and sustainability in mind, this innovative lamp base is entirely compatible with an endless possibility of shade set designs. Stunning pops of colour brighten up any space without even having to turn the lamp on.
Stato Collezione Marmi by Biasol Studio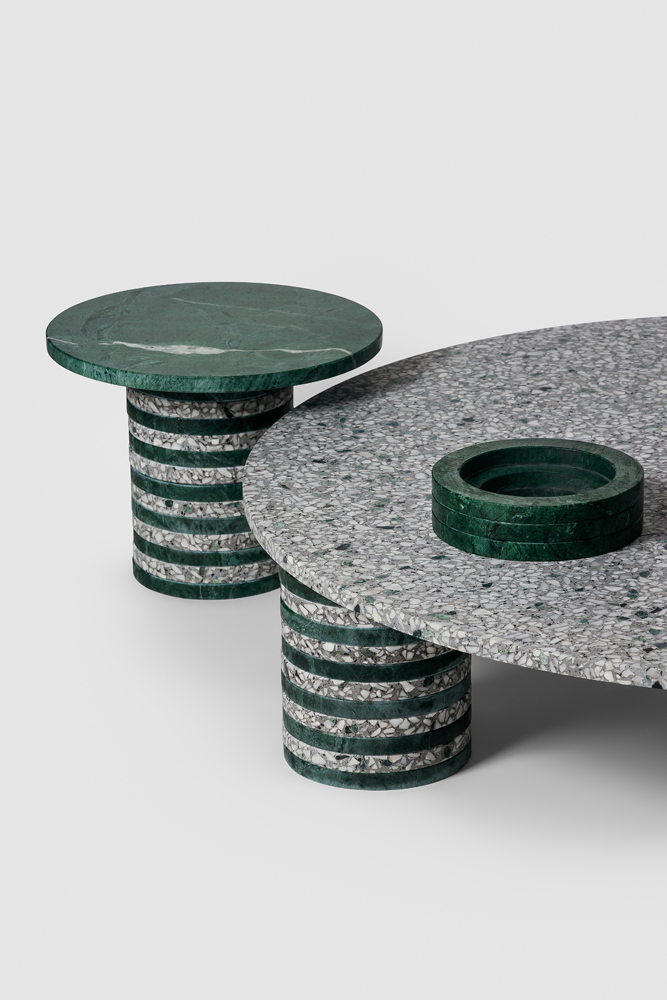 Strato Collezione Marmi is inspired by Memphis Group design and Italian architect Ettore Sottsass, who brought boldness, colour and contemporary style to everyday objects.
Strato is the outcome of exploration with stone, geometry, repetition and colour, realised through a collection of coffee tables and accessories that are artistic and timeless in form.
See more images of Strato Collezione Marmi.
Queen Nandi sculptural vase by Sandra Githinji Studio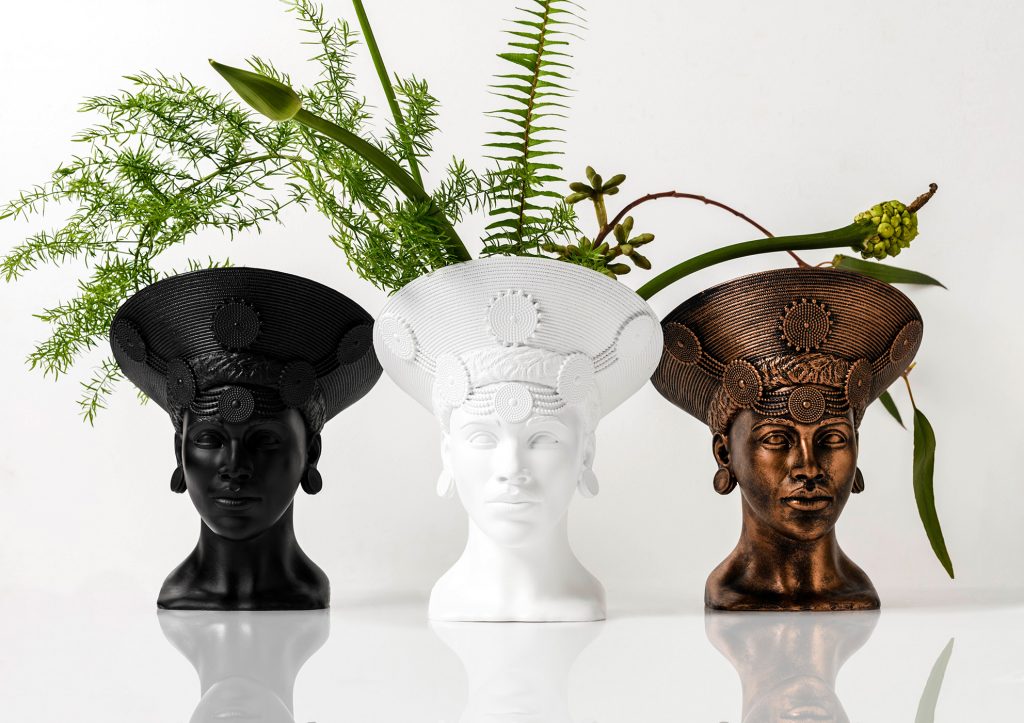 The Queen Nandi sculptural vase is the first piece of the Bloom collection. The polyresin figurative form harks back to the historical South African queen.
Transcending the ephemeral subject lost through time, as an enduring monument to her life story, it is a physical metaphor to 'blooming where you are planted'.
See more images of Queen Nandi sculptural vase.
TOO Tone clock by TOO Designs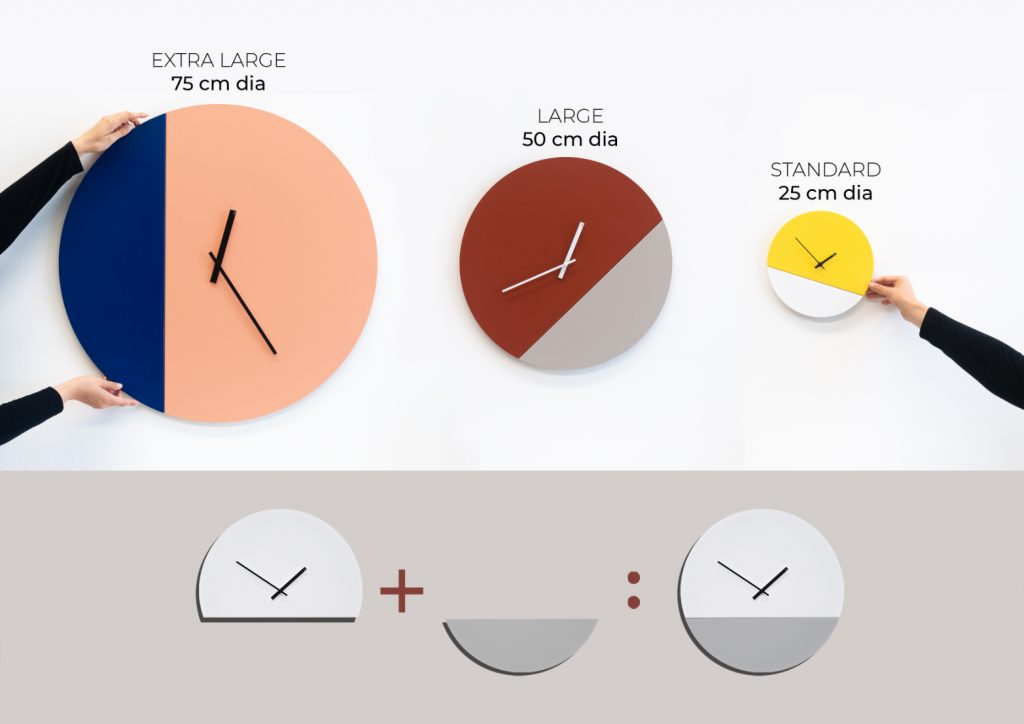 The design challenge was to design a modern wall clock that would fit any interior colour palette and style.
TOO Tone clock is a playful minimalistic wall clock consisting of two powder-coated aluminium parts. Customers can make up their own colour combinations from a selection of 11 colours, resulting in 242 possible combinations.
See more images of TOO Tone clock.
Lil by Russell & George with James Richardson Furniture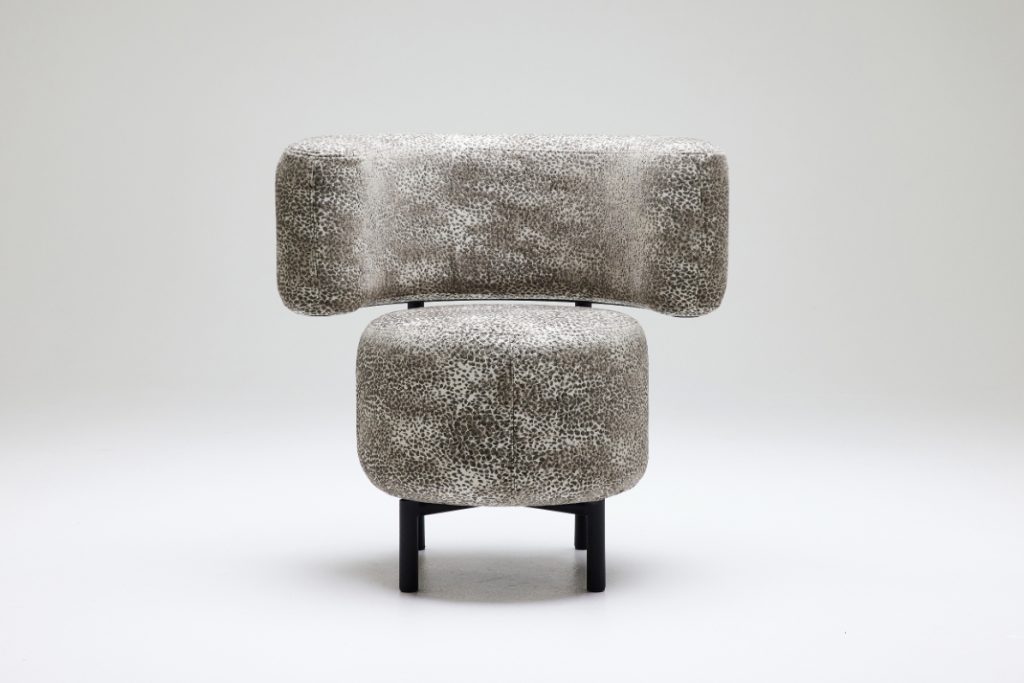 Originally designed as part of a suite of furniture elements for a high profile hospitality project, the Lil chair draws its form and scale from a sinewy curved banquette seat where it will be first featured. It was designed to fill a gap in the market for a compact, design-focused, commercial-grade armchair at a reasonable price point.
Flask System by Edward Linacre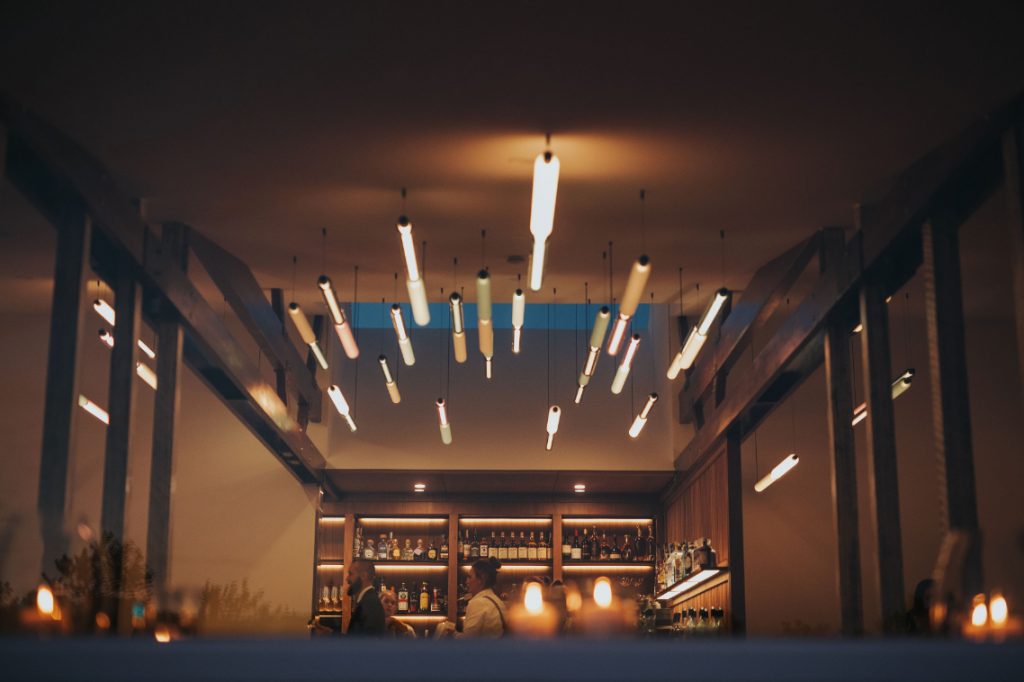 The Flask System broaches new territory in architectural lighting, with the novel feature of a glass luminaire – or 'flask' – that is customisable in colour, size and shape.
Individually sculpted, Flasks are linked together through a small family of interconnecting components, allowing near-limitless possibilities of architectural illumination.
See more images of Flask System.
The Bridge Table by Hare + Klein with manufacturer The Wood Room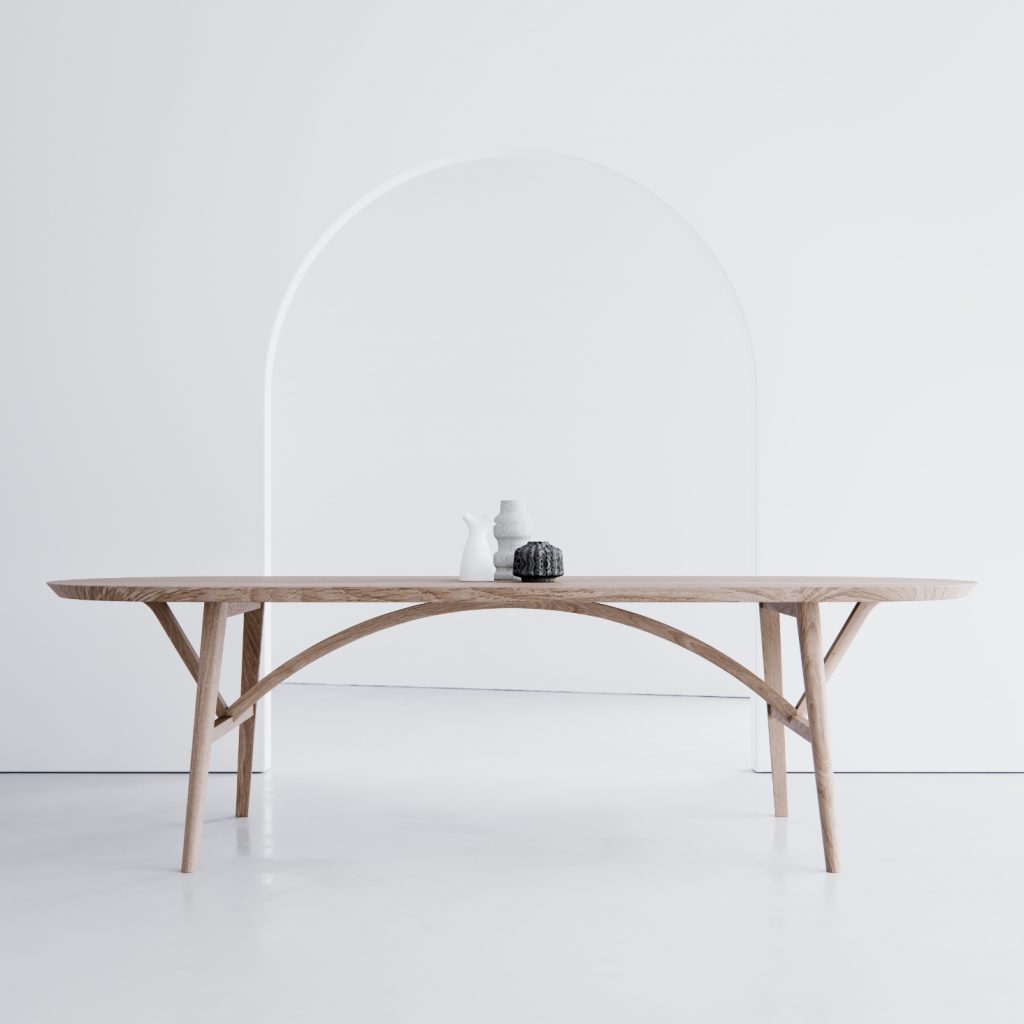 Timber joinery specialist The Wood Room commissioned Meryl Hare of Hare + Klein to design a dining table.
The result was The Bridge table – manufactured from solid timber, which is not only from certified sustainable sources but has been registered with IP Australia, confirming its originality.
See more images of The Bridge Table.
Lead image of Flask System.
For more design inspiration, take a look at our previous lookbook that covered six homes with landscapes that showcase the best of Australian outdoor living.