Pairing Australian-inspired furniture with European-designed lighting, Harbour and Special Lights have collaborated to provide the architecture and design community with luxury collections and expert guidance on elevating the outdoor space.
In recent years, studies have indicated that the heart of the Australian home has shifted outdoors, with 77 percent of Australians stating they use their outdoor spaces every day. Another 92 percent believe that having an attractive outdoor living area is essential to their homes.
The outdoor space is crucial in extending the ambience of hospitality applications such as hotels, resorts, and restaurants. Special Lights director Todd Lynton acknowledges this trend.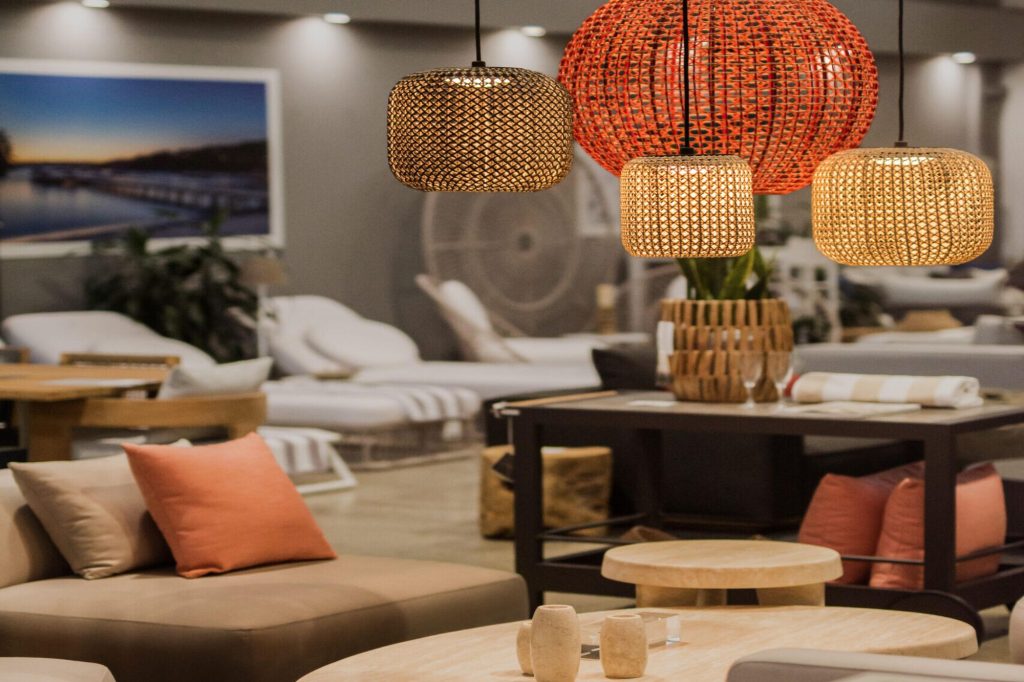 "We've grown our outdoor lighting range and invested a larger portion of our design focus to the outdoor room," he says.
As one of the most established lighting businesses in Australia, Special Lights partners with leading European suppliers, tailoring lighting design services to specific project needs.
Harbour, renowned for its unique designs and durability in the harsh Australian climate, oversees every stage of product development.
Together, Harbour and Special Lights seamlessly integrate indoor and outdoor spaces, offering a complete setting to showcase their products in their central Sydney showrooms.
This collaboration is set to revolutionise outdoor design in Australia, providing premium solutions for the increasing demand for elevated outdoor spaces.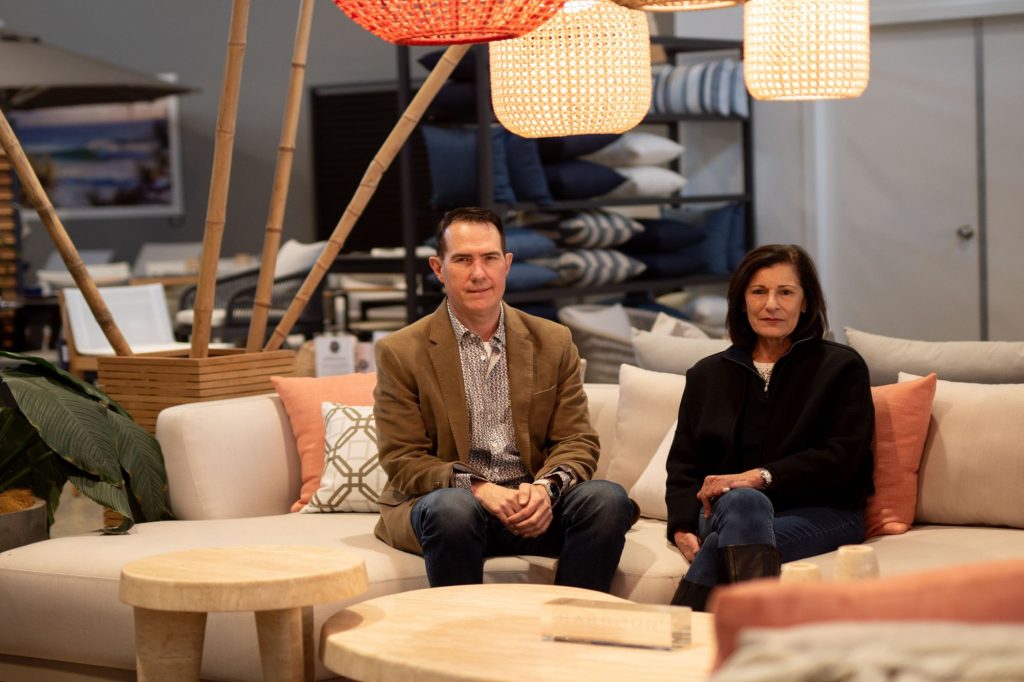 The team offers Lighting Design and Planning Services tailored to the specific needs of each project. Their impressive portfolio includes Opera Kitchen (New South Whales), The Surf Hotel (NSW), Betty's Burgers (NSW), as well as private residences in Bondi, Central Coast, and Curl Curl.
"We understand the challenges of achieving excellent outdoor lighting due to the limited reflective surfaces available," Lynton says.
"Partnering with Harbour enables us to demonstrate to designers and customers how to achieve optimal lighting in conjunction with a well-styled outdoor living space."
Harbour, renowned since 1976 for its unique designs and durability in the harsh Australian climate and coastal conditions, is a proud family-owned business. The team oversees every stage of product design and development, manufacturing, and distribution. 
Their collections have been specified for high-profile Australian and global hospitality, commercial, and residential projects, including Elizabeth Bay Marina, Prince Waikiki, The Hollywood Bowl, and the post-cyclone reconstruction of Hayman Island Beach House where resistance to extreme weather events was imperative.
To discover the comprehensive range of offerings and personalised assistance for your design needs, visit: Harbour Outdoor at 3/1037-1047 Bourke Street, Waterloo NSW 2017 (the corner of Bourke and George Street), and explore Special Lights at 409B George St, Waterloo NSW 2017.