Melmo: Modernist Architecture in Melbourne is a new release book written by Robin Grow with contributions by Simon Reeves.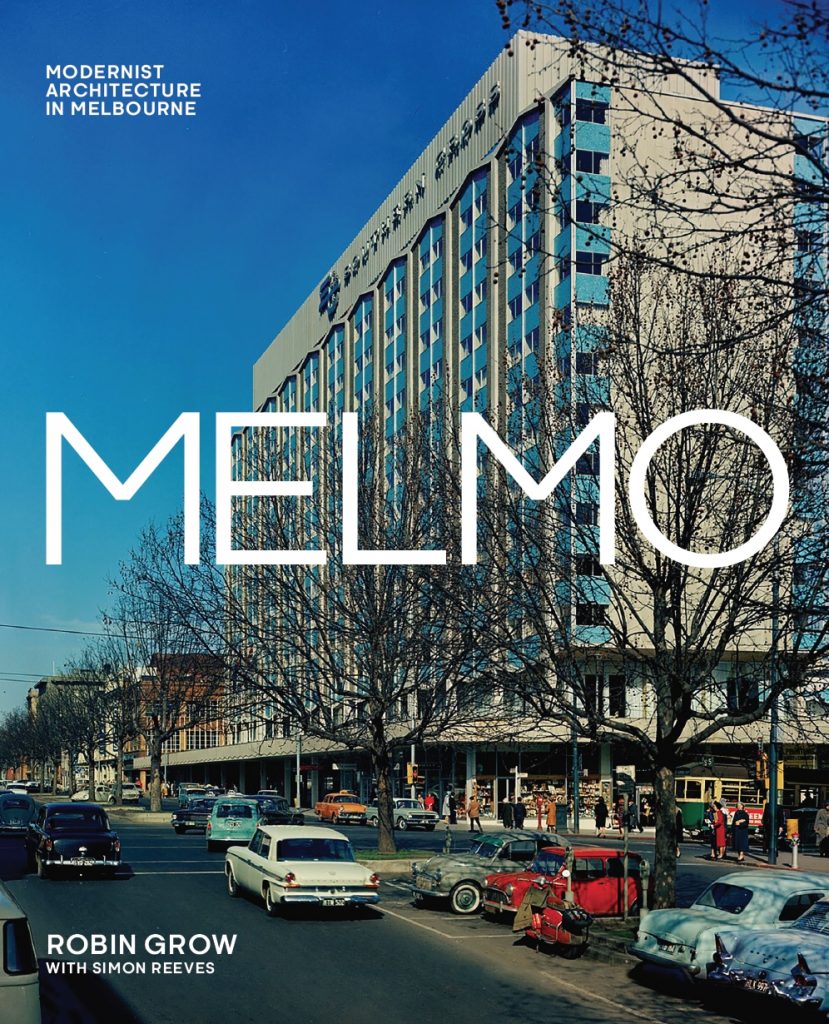 This is a modest look at a topic that has been widely discussed in a variety of books over the past few years, but the author's passion for this post-war period of architecture stands out.
This is not a book of grand gestures and pompous statements; rather, it is quietly advocating we preserve examples of modernism that are still standing and appreciate their place in the architectural landscape of Melbourne, while also paying homage to those buildings that did not survive the rush of development in the 1980s and onwards.
Melmo is a medium-sized paperback with a fabulous image of the now demolished Southern Cross Hotel on the cover, but the book lacks the bells and whistles of many architectural books.
While it is filled with photographs, it is also quite text heavy, so only the most dedicated fans of this period are likely to read it.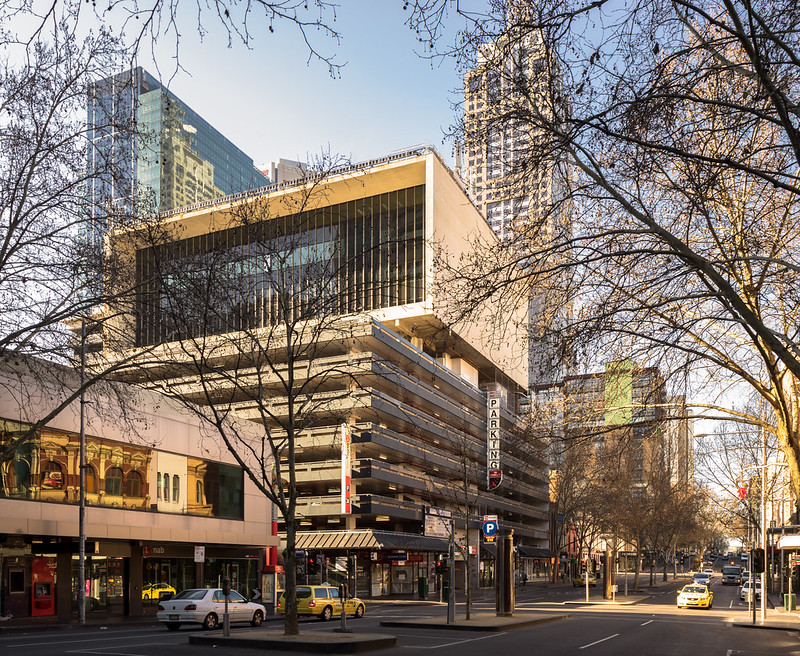 As a fan of modernism, I recognised most of the buildings in this book, although tragically many have since been demolished. I often wander the streets of Melbourne imagining what it would have been like if our city planners had had the foresight to preserve these buildings.
One grievance I have with this book and various others is frustration when they don't include the architects alongside the images – something that is puzzling, given it is largely about the role of architects within the built environment.
The book does not offer any critique on the buildings; it is more of a survey of modernism within the different typologies.
While it isn't possible to include all the proponents of this popular era, I did feel there were some notable omissions, particularly on the subject of domestic housing. Many houses and apartment blocks that have had significant influence on Melbourne's architectural landscape did not make the cut.
There can be no argument that modernist architecture was dominated by privileged white men, which would explain why there is barely any mention of women in this book or those who were also making architecture, albeit in the shadows of their more famous, or louder, male contemporaries.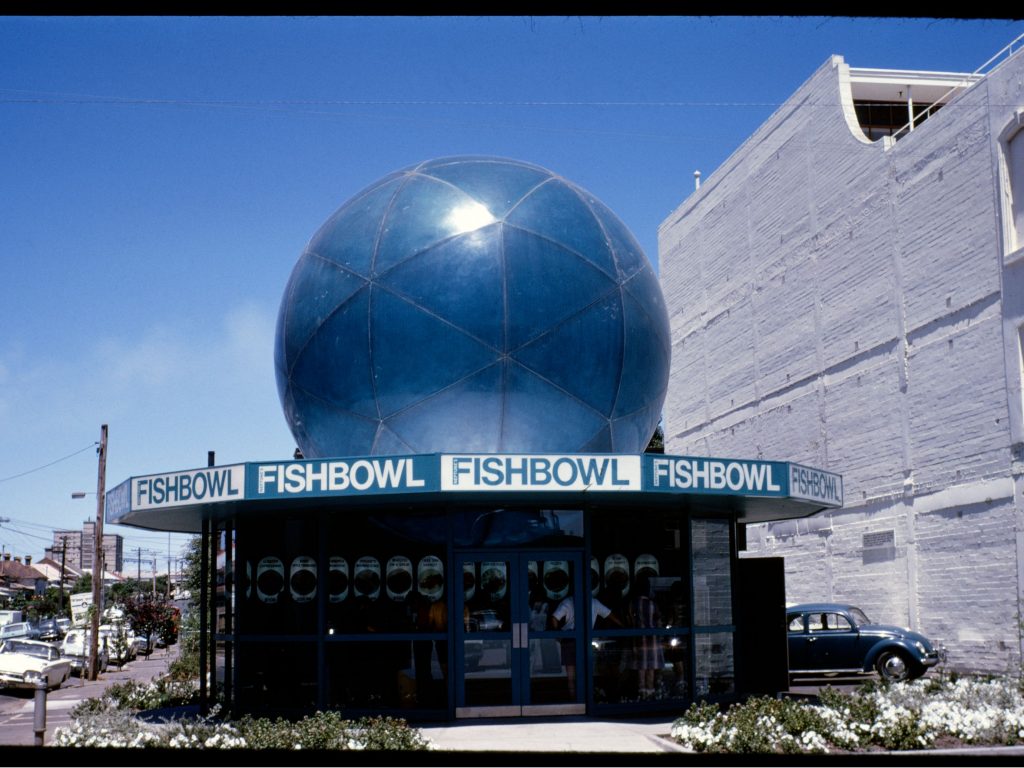 For example, the wife of Peter McIntyre, Dione McIntyre, a successful architect in her own right, is rarely acknowledged in this or other texts on this period.
Similarly, Mary Featherston and her significant impact on modernism in Australia has only been referred to in recent years.
Similarly, we all know prominent Sydney architect Harry Seidler and yet there is an omission in architectural history that his wife Penelope has been an important proponent of the rise of modernism in Australia.
Clearly this has been a passion project for the author – he is the president of the Art Deco and Modernism Society of Australia.
Often books on architecture fall into two camps. One is for the profession – monographs and academic essays with lots of floor plans and sections, and elegant photographs of architectural details. The other is more of a ubiquitous coffee table book. These are usually filled with gorgeous photography and the text is often more decorative and sparsely placed though the book.
Melmo sits in the middle of these two poles. It does have some wonderful images, both archival and current, interspersed between more functional images. The text is also a mixture of a layman's architectural language, which sometimes verges towards a more academic vernacular.
I really enjoyed looking at the images, but found the writing to be too dense to hold my focus for long.
In summary, there is a genuine love of the period that shines through making me feel some fondness for the book. It has no pretensions, and is a testament to the author that he is publishing books on topics that are close to his heart.
Lead photo: The now demolished Southern Cross Hotel.
This article is from Architectural Review 169. If you would like to read the full latest magazine, click here to receive a complimentary copy of our first digital issue.