On 7 September 2023, the global design collective collaborated with Queers in Property (QIP) to proudly deliver the first dedicated event to celebrate queer interior design practitioners.
MillerKnoll and Queers in Property– an independent network connecting LGBTQI+ people in the property and construction community – held an event to display the best in queer interior design.
The event paid host to a rigorous and inspiring Q&A at Living Edge's Melbourne showroom, wherein patrons were treated to a speaker series featuring Angus Edward interior principal Angus Edward, Cera Stribley interior designer Juan Luis Hernandez Flores and Fender Katsalidis associate Freya Robinson.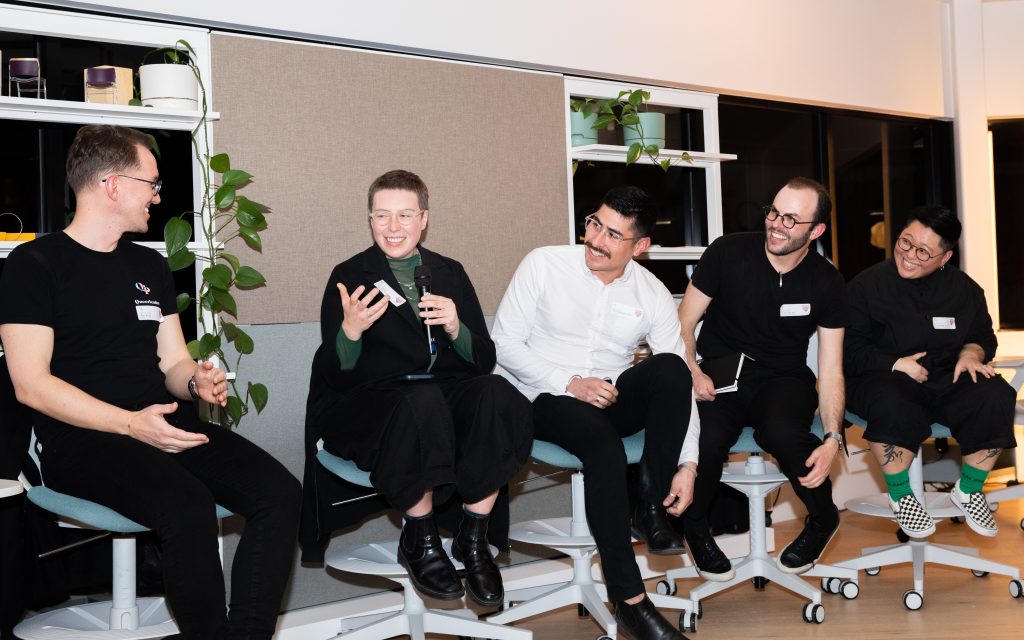 The three prominent figures in the architecture and design community shared how their personal journeys influenced professional work, alongside reflecting on a project that informed how they approach design.
Additionally, MillerKnoll's business resource group lead Cecil Huang spoke of the collective's fierce commitment to ensuring diversity, equity and inclusivity are prioritised as key objectives.
Huang also praised MillerKnoll's inclusive environment that made them feel comfortable and confident in expressing their authentic self.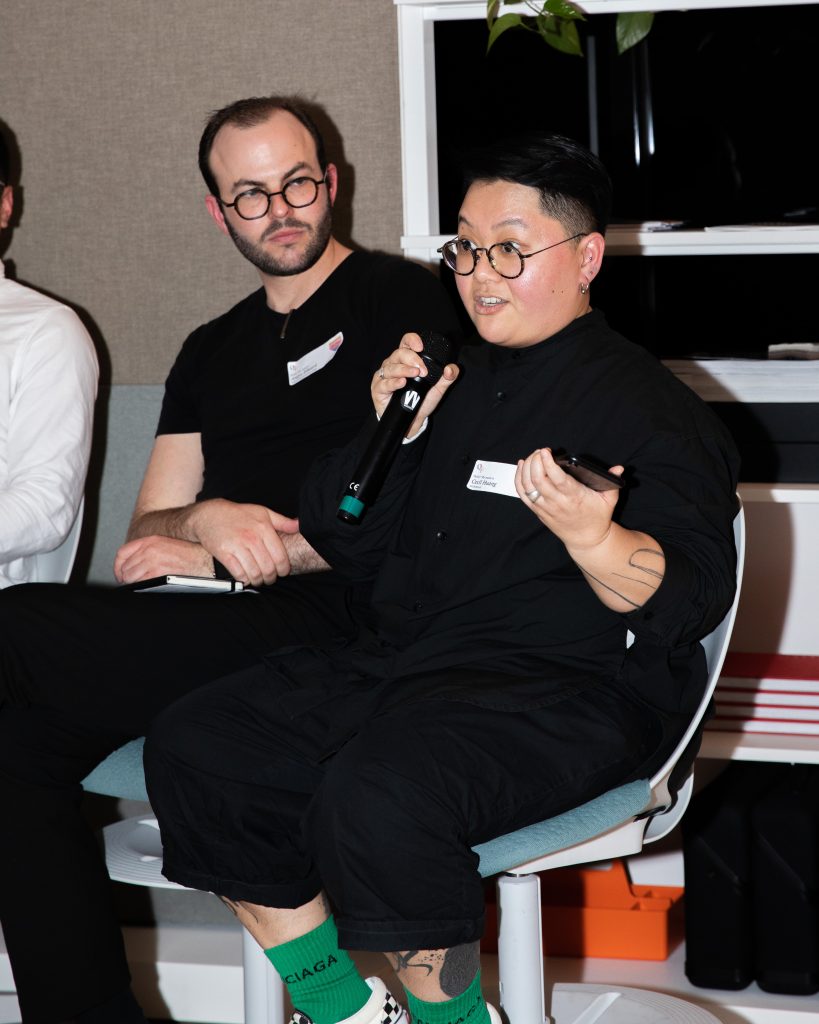 Queers in Property ethos
The independent network aims to develop a more inclusive and welcoming built environment industry by connecting and bolstering the efforts of LGBTQI+ members and allies.
QIP developed in response to the hesitancy of LGBTQI+ people in the industry to be honest about same-sex attraction and gender diversity, despite openness and acceptance from allies.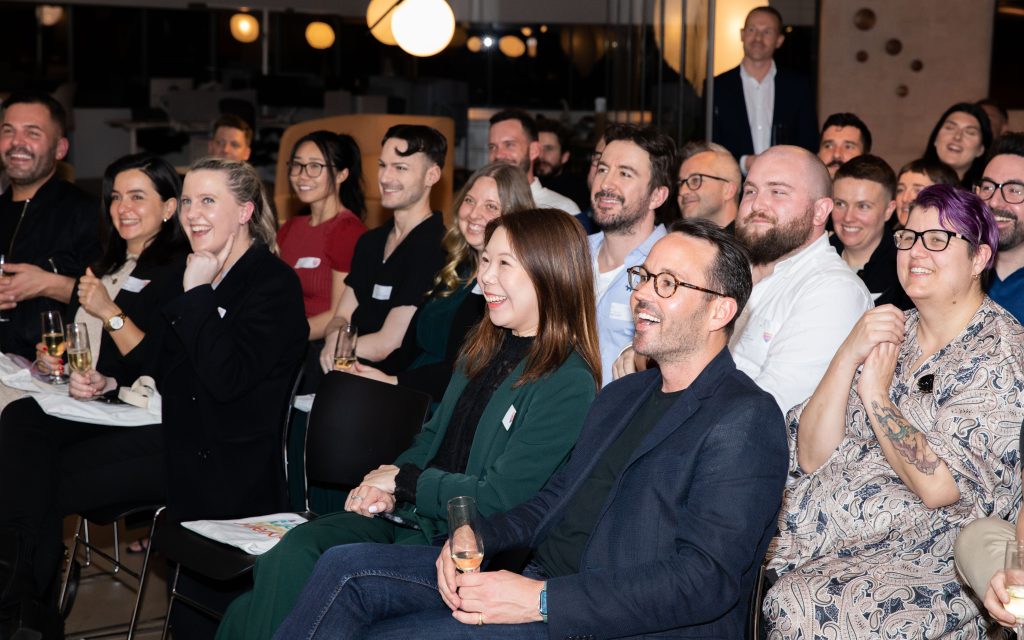 Many queer people in the industry still express concern over their sexuality not only rendering them a target for harassment and ridicule, yet hindering career advancement and professional development.
Riverlee marketing manager Meg Patten, Riverlee senior development manager Ben Rowe and The Property Agency national director Rossco Karabeles founded QIP as a vessel in which to facilitate regular networking events to connect and nurture queer people in property and construction.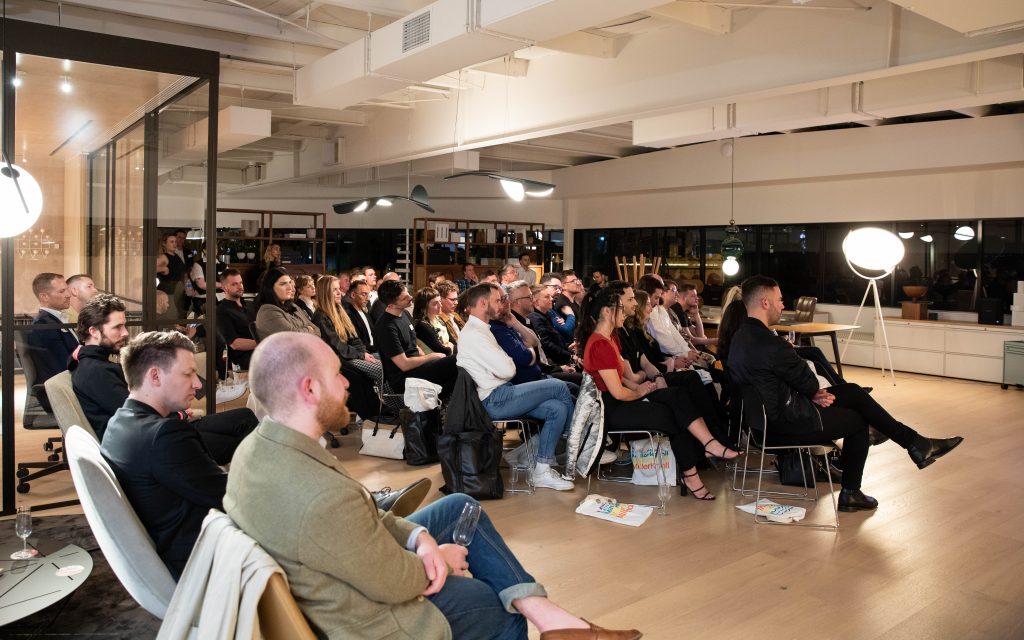 Patten says QIP is driven by a goal to develop a vast queer movement that honours all identities and abilities through visibility.
"Being a queer woman in property isn't easy, because of the double minority status, and because there just aren't that many of us – through seeing each other and being seen, at QIP we challenge discriminatory attitudes within an industry shaped by privilege, increase self-worth and champion acceptance," they conclude.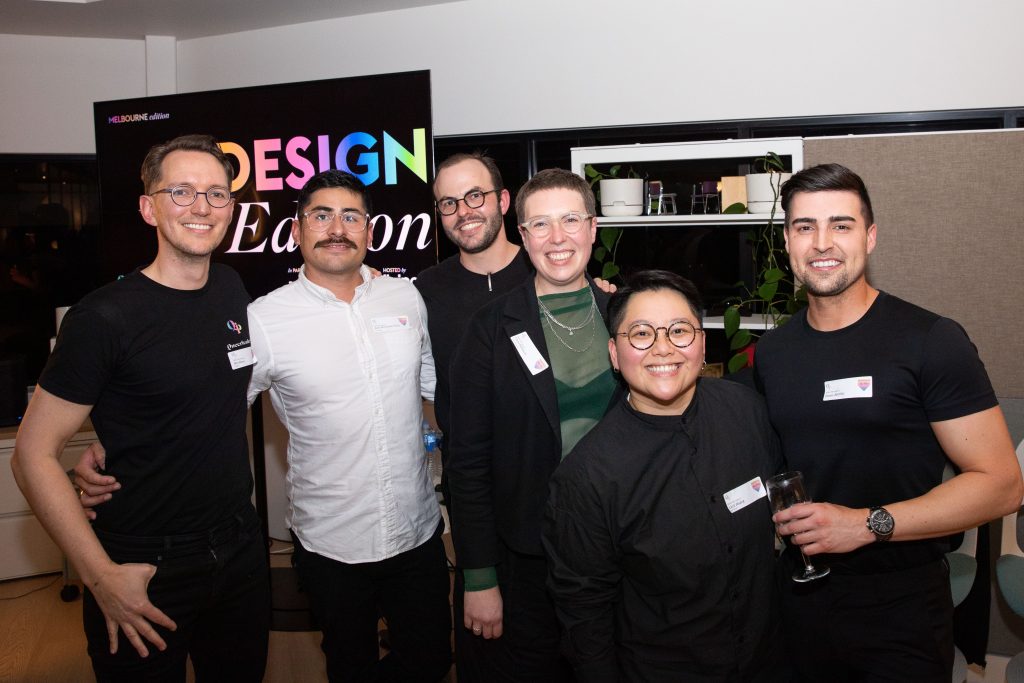 Photography supplied by MillerKnoll.
Read about HDR attracting the successive generation of architects and innovators.