Matthew Jefferies, head of Commercial Sales AU/NZ for Miele Australia, talks about Miele's involvement in Australian Design Review's 30UNDER30 program.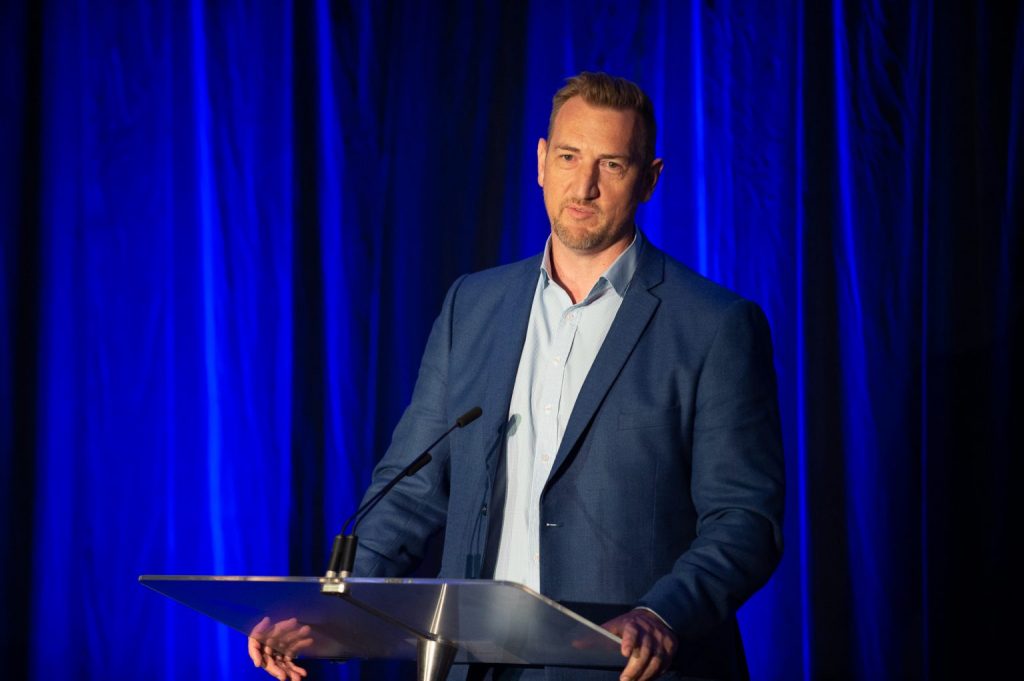 30U30: The 30UNDER30 recognition program was prompted by your desire to to reach out to young designers and specifiers. Can you elaborate?
Matthew Jefferies: We've been the overarching sponsor for the IDEA program for the last eight years now. And one thing that we've been thinking about is capturing those younger up-and-coming designers. Often the younger people or designers and architects contribute a lot to these submissions, and you don't hear a lot about them. So we're seeing some great work, some innovations. They are the next generation. We are an innovative company, and we're looking to recognise innovation in our industry as well. We thought, 'As a brand and business, how can we contribute back to the A&D industry?'
So we approached Niche Media because they obviously have great experience with running these awards and creating this type of event, and it's really taken off from there.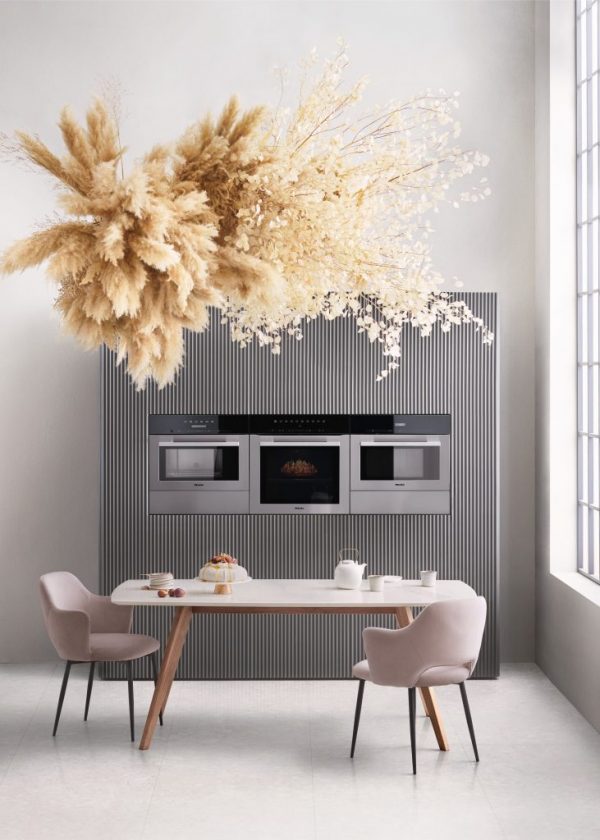 What are you hoping to get out of being involved in the 30UNDER30 program?
This is really just another way of us giving back. The A&D community has been a great supporter of specifying our products in all the designs and developments that they're part of.
And I think it is really important that they understand our products and how we contribute to the overall aesthetics of whether it's a kitchen, or the laundry, or wherever our appliances are featured.
The other thing is we've been a family business for 123 years. So we have a desire to embrace people who form part of what makes our business such a good business. And those are the people who have faith in our brand and our products and continue to recommend Miele. 
How will being able to provide one-on-one mentorship in terms of specifying your products be helpful?
We have over 1000 patents for our products. And Miele has always been part of that innovation story as a business. And we find that the younger under-30 designers and architects really are looking for innovation and creative inspiration.
So I think there's a nice marriage of the two where our products bring that to the market, and they recognise that. And they also start to learn more about them. And our job is to educate them. So the mentoring side for us is they become the voice of our innovation in the marketplace, saying, 'We chose these appliances because they have these great features that make this smarthome that we're designing and building for this client exactly what they want.' And it makes their life easier and makes everything more seamless in this busy day and age.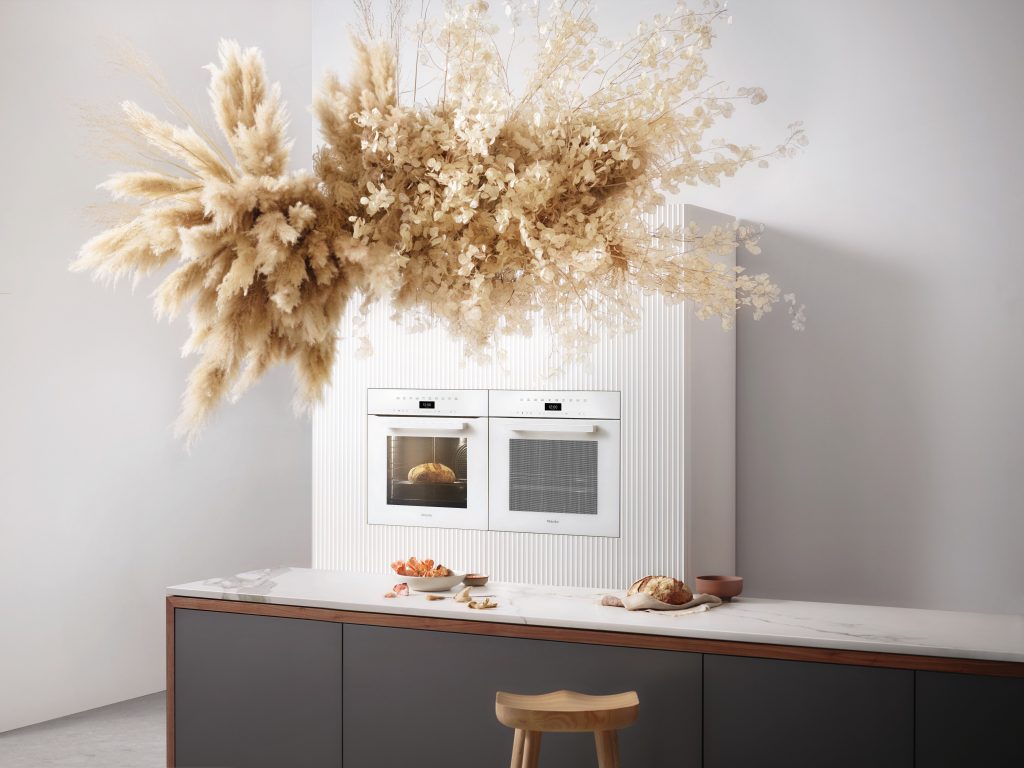 Why do you think this program is really necessary for the industry? 
The younger generation are looking for experience. They're looking for a way to make their mark in this industry. And if they don't start their own practice very young, they're building as much experience as they can working in bigger firms until they can go out on their own. So I think this program really will recognise them, and set them up with a lot of the accreditation. It's also a way of giving them a voice. They do a lot of work in the background, but it's usually the senior person's name that goes onto the project.
What excites you most about being involved as a sponsor? 
Where you've got under-30s who are willing to take more risks and think a bit outside the box, they're not set in their ways. They're willing to trial new things and say, 'Well, you know what? I now have enough information. I've learned enough about Miele, and I'm going to start experimenting with their products in my next project.'
And so for us, it's education. The mentorship I think is really critical. And that's where we'll hopefully do a good job of bringing them into that experience. We have Miele Experience Centres dotted across the whole of Australia. So we have the location for these types of experiences. And we do free cooking classes!
As a sponsor of the program, we can get these younger architects and designers into a Miele experience, and then hopefully we have someone who becomes an advocate for life.
Want to apply for 30UNDER30? Find out more about the application process.