Following on from the success of its frameless extraction grills, Halliday + Baillie is introducing a new sleek blind box system encapsulating minimal and timeless design.
Designed and manufactured in New Zealand, the HB1220 Recessed Blind Box Extrusion is for mounting into the ceiling cavity. Sitting level to the ceiling surface, the blind boxes provide a slim, unobtrusive detail for blind rolls to be retracted into and hidden away.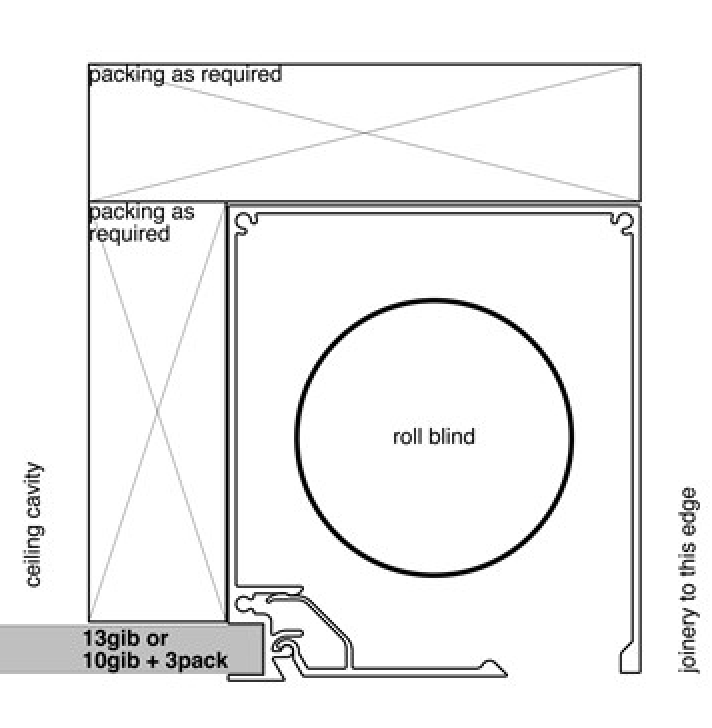 Also, when using automated or motorised roller blind systems, the blind box gives the appearance of the blinds 'waterfalling' from the ceiling.
Suitable for any design preferences, the blind box can be modified for manual blinds with cord access by retrofitting a small notch to allow the cord to hang.
Available raw and unfinished with MOQ (minimum order quantity) of four lots of three-metre lengths, the HB1220 Recessed Blind Box Extrusion is primed for whatever style you desire. The blind box can be cut to size, powder-coated, sprayed or custom anodised by your builder or blind supplier.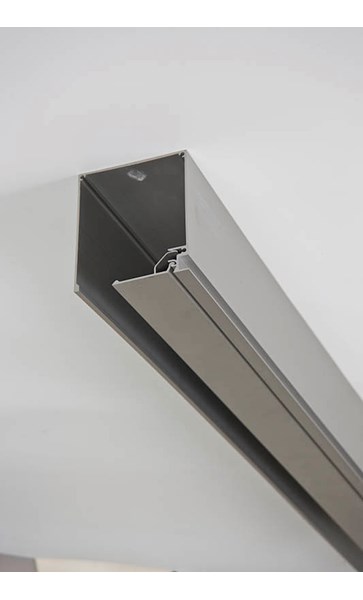 The HB1220 Blind Box Extrusion can also be matched with the HB1225 Single End caps when the blind box lengths do not go wall to wall.
For more information, visit high-end architectural fittings company Halliday + Baillie.
Check out Halliday + Baillie's Instagram page to stay up-to-date with the latest news and collections.
Photography supplied.
Halliday + Baillie is a New Zealand company with two branches in Australia that has been operating for 25 years and exporting worldwide for over 15 of those years. Its design encompasses quality, flair, functionality and longevity.
Also, check out Halliday + Baillie's Tectus range of Concealed Hinges.