The centre, which is designed by FMSA Architecture for Victoria Police, includes Australia's first scenario training and simulation spaces dedicated to training those on the front-line of family violence.
Located in Melbourne's Glen Waverley, the new centre aims to provide police with a life-like training environment to better help them deal with family violence.
It includes contemporary training facilities and Family Violence Simulation Centre, presenting a realistic suburban environment including a bedroom, living room, kitchen and front yard.
Driven by a need for flexibility, the training room is designed to accommodate a wide range of scenarios and demographics using movable room dividers, props and sensory techniques such
as a dog barking or a loud TV, to act as distractors for trainees to improve their response.
Fully equipped with contemporary systems for live streaming, the centre gives academic facilitators the ability to conduct assessments without interrupting the scenario, while rural officers can also participate in training remotely.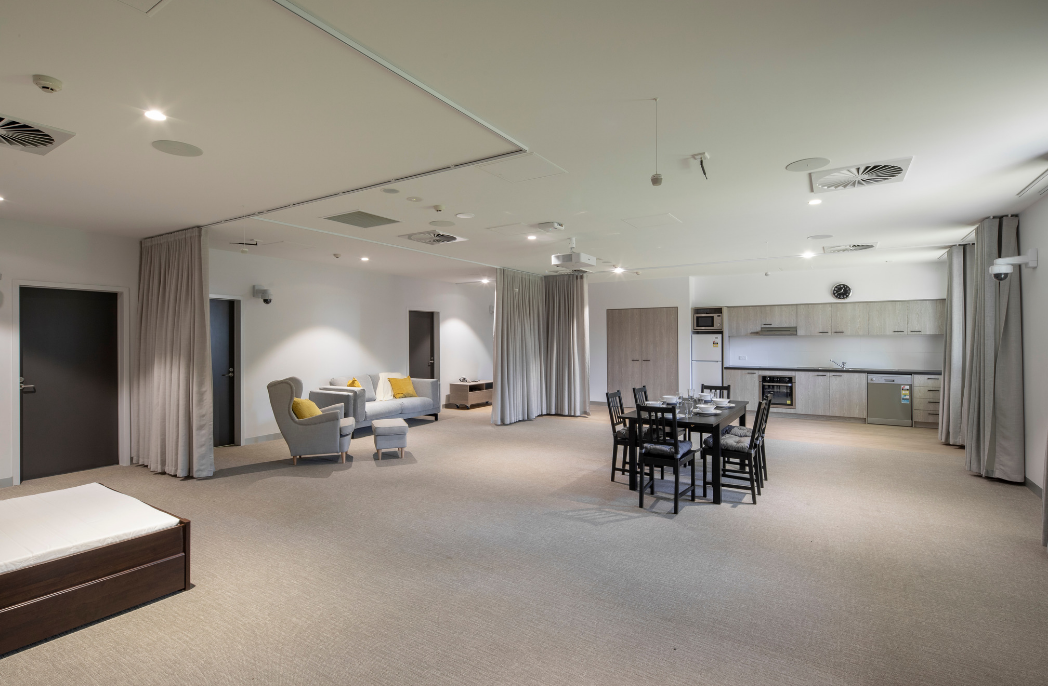 FMSA Architecture director Greg Anson believes the level of realism offered in the centre's specialist training facilities will become a pivotal direction for many organisations in the future.
"Having designed specialised practical training facilities for industry and traditional educators, we understand the positive impact of the built environment, combined with emerging technologies can have on the way training is delivered," he says.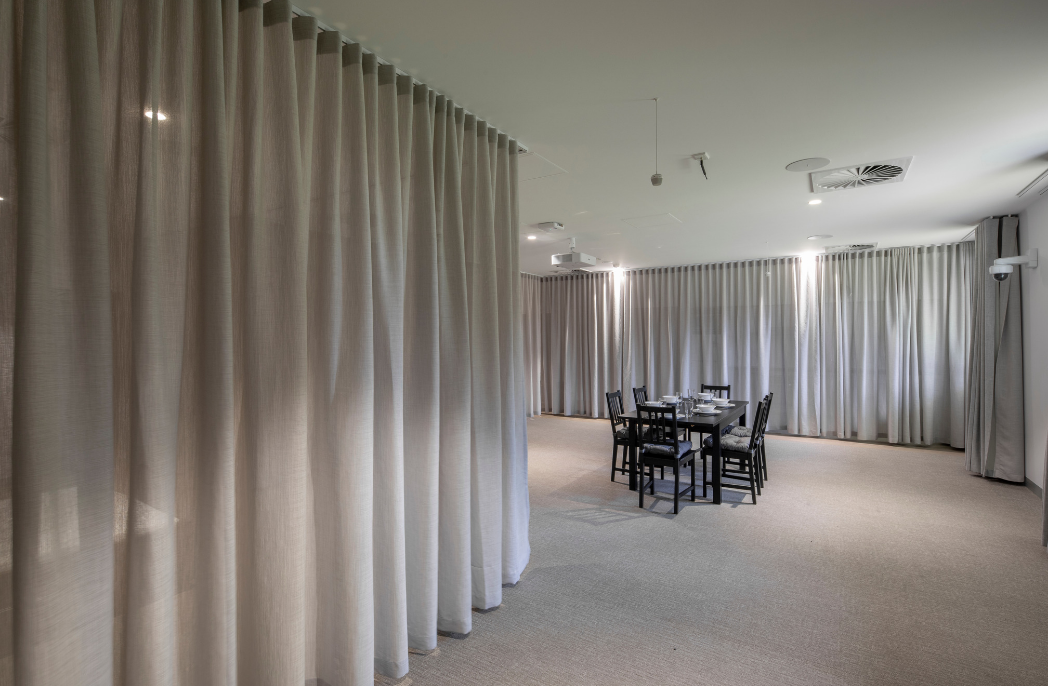 "As architects we have a unique opportunity to shape the way we live, work and learn. The Centre of Learning for Family Violence demonstrates how informed and collaborative design can boost the quality of training environments for front line agencies like Victoria Police, which in turn improves social outcomes for the wider community."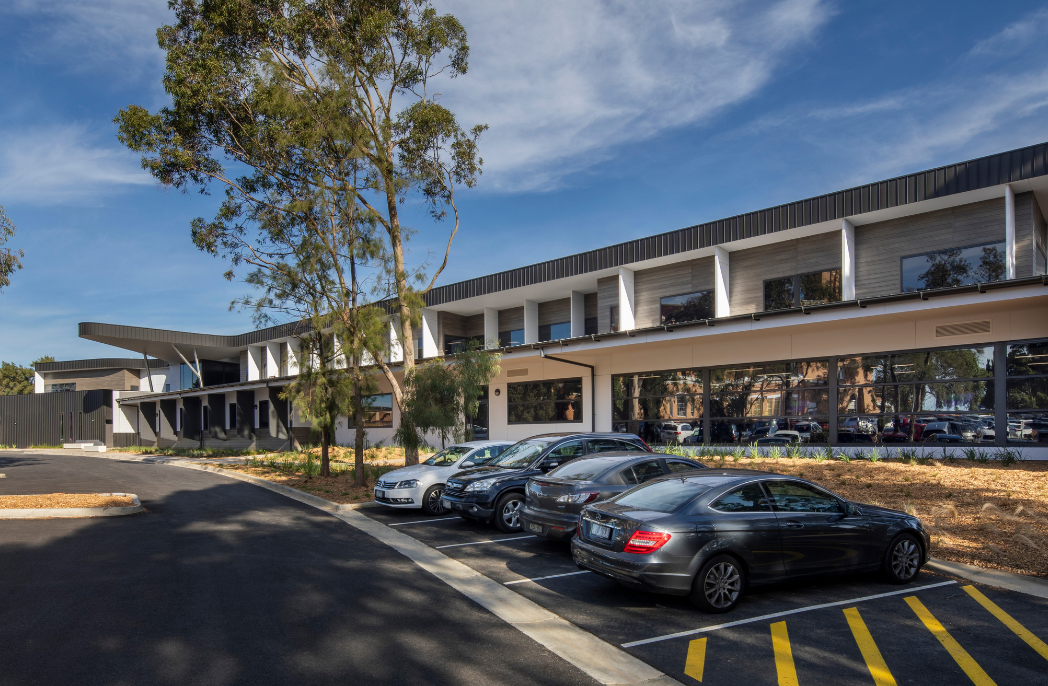 Photography by Rachael Dere