Above: Chris Bosse, Alexander Rieck and Tobias Wallisser. Images courtesy LAVA.
Three young architects who founded the Australian-German firm LAVA (Laboratory for Visionary Architecture) have been awarded as this year's Laureates of the European Prize for Architecture.
The Prize honors the commitment and achievements of the best European architects who have determined a more critical, intellectual, and artistic approach to the design of buildings and cities.
"We are delighted to present the prize to this young, inventive and exuberant architecture firm that stands at the crossroads in their aspiring career," said Christian Narkiewicz-Laine, President and CEO of the Chicago Athenaeum.
"The European Prize for Architecture is not a 'lifetime of achievement award,' but rather serves as an impetus to support new ideas, to encourage and foster more challenge-making and forward-thinking about buildings and the environment, and to prompt the pushing of the envelope to obtain an even greater, more profound result."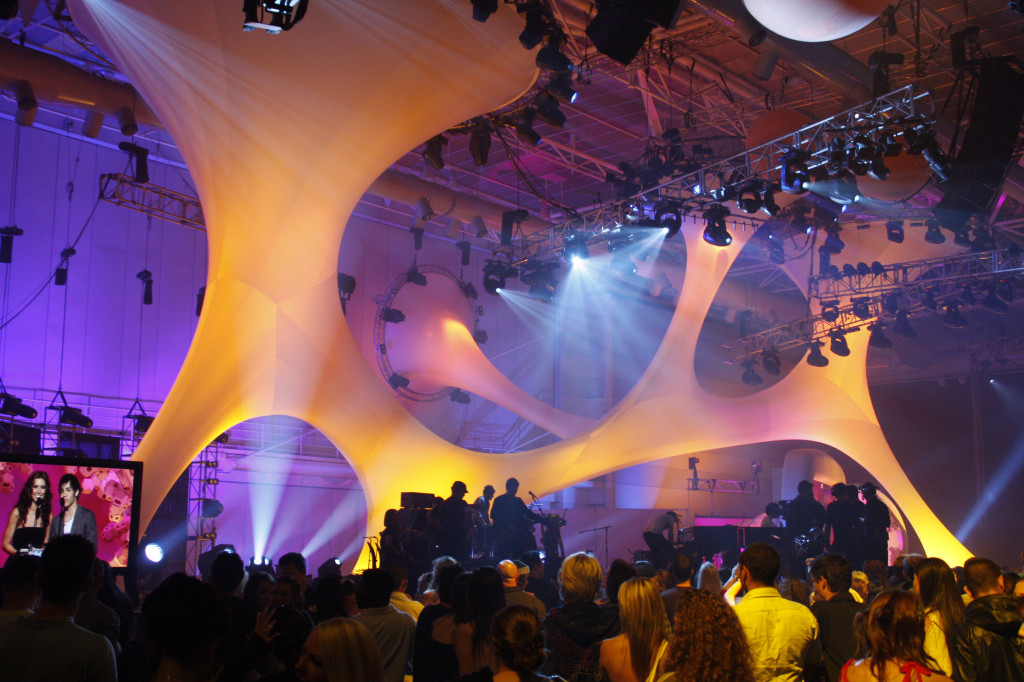 "This firm believes that architecture always was and always will be a mirror of society," stated Narkiewicz-Laine. "Every architectural project should rightly contribute to the wider culture of architecture and is a reaction of contemporary technology and, therefore, carries a greater responsibility to the public and to the environment."
Founded by Chris Bosse, Alexander Rieck and Tobias Wallisser, LAVA aims to bridges the gap between the dream and real world, operating through branches in Sydney, Berlin and Stuttgart. The studio encompasses architects, designers, master planners, landscape architects, interior designers and industry to provide cutting-edge architectural solutions to clients.
LAVA projects can be found in Australia, Germany, The United Arab Emirates, Saudi Arabia, Kazakhstan, Ethiopia, China, The Netherlands, Mexico, South Korea, and Sweden. The studio's local projects include the regional duty free section at Sydney International Airport, the Greenland Group's Sydney Display Suite, and a number of architectural installations such as Sydney's Digital Origami Tigers  – two 2.5m high tigers made with cutting edge digital design and fabrication technology.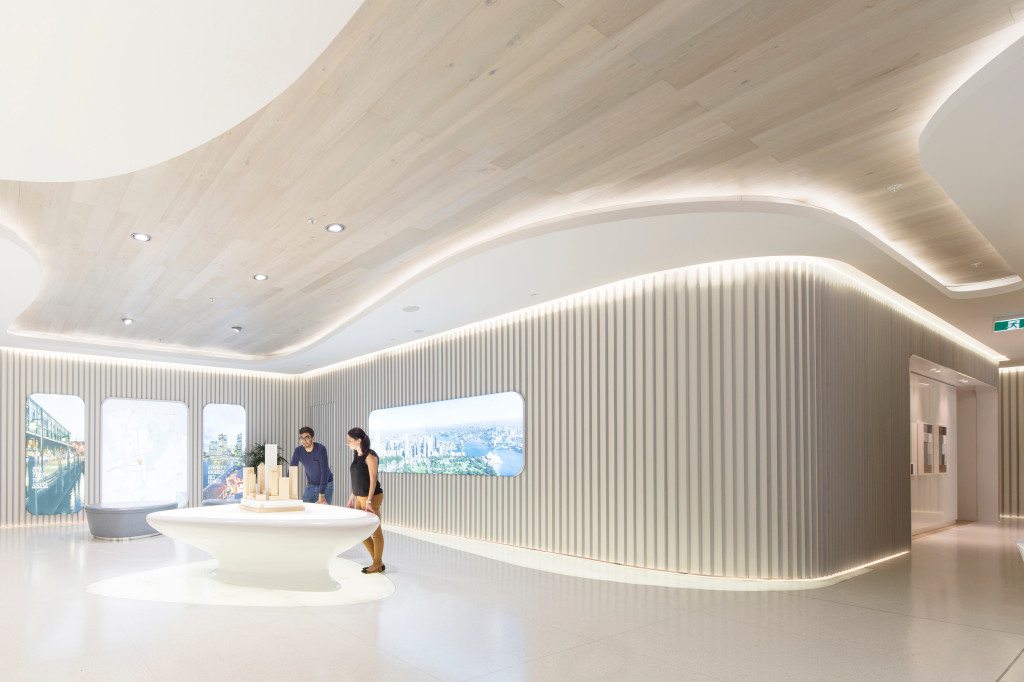 Chris Bosse is the director of LAVA's Sydney office. Educated in Germany and Switzerland, he then moved to Sydney where he was Associate Architect at PTW Architects for a number of years, completing many projects in China, Vietnam, the Middle-East and Japan. Tobias Wallisser and Alexander Rieck are the directors of LAVA Europe, based in Stuttgart and Berlin.
Each year, The European Prize for Architecture is awarded to architects who have made a committment to forward the principles of European humanism. Previous Laureates include Bjarke Ingels (Denmark), Graft Architects (Germany), TYIN Architects (Norway), Marco Casagrande (Finland), Alessandro Mendini (Italy), and Santiago Calatrava (Spain/Switzerland).