The International Photography Awards (IPA) has announced the winners of its 2020 competition, including the 1st prize recipients of its eight professional architecture photography categories.
An international jury of renowned photography experts judged a total of 13,000 entries from 120 countries around the world, across various genres and styles. Many of the submissions documented the tumult of this year, including the COVID-19 pandemic and the global protests and demonstrations.
"In these unprecedented times, this year's entries reflect some of the biggest challenges facing our generation – not the least of which is dealing with a virus which, for the first time, is an event that has affected every person on earth in some way," says IPA's founder and president, Hossein Farmani.
"We see photography at its best – whether covering the Covid pandemic, or the world's uprising against injustice – the images captured are breathtaking. I can easily say these are the best images I have seen in the last decades."
The competition continued its celebration of the architectural photography genre across eight 'Professional Architecture' categories: 'Abstract', 'Bridges', 'Buildings', 'Cityscapes', 'Historic', 'Industrial', 'Interior' and 'Other'.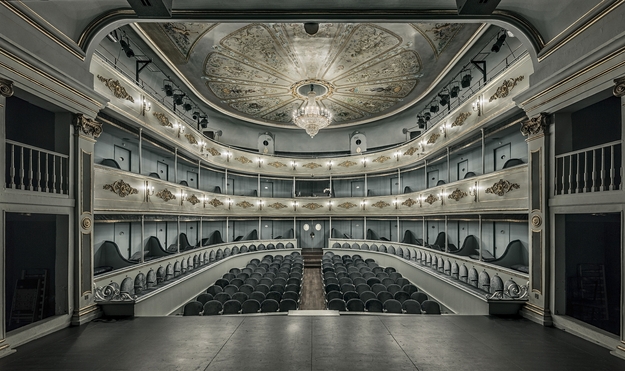 Spanish photographer Jesús M.Chamizo was awarded 'Architecture Photographer of the Year' for his submission in the 'Interior' category, 'From the Stage'.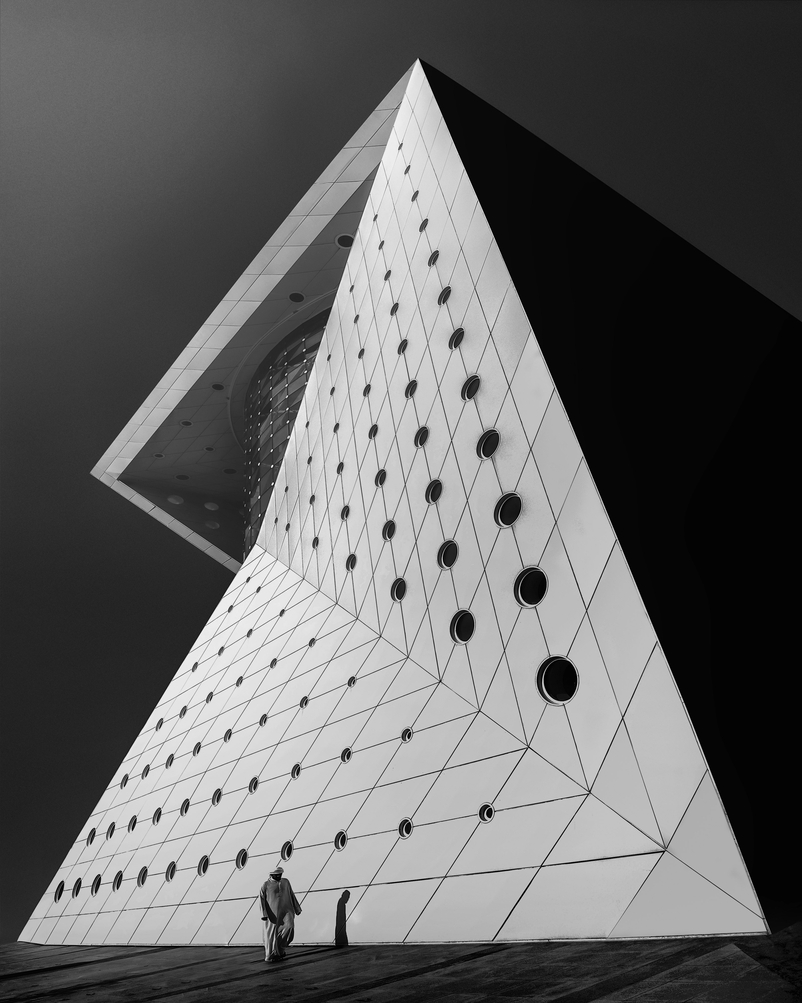 Ahmed Thabet's 'Extremist forms' won 1st place in the 'Buildings' category. The Egyptian artist's series captures the creative and abstract architecture of Kuwait and Dubai. Thabet distorted and mirrored the building's forms to exaggerate their dramatism.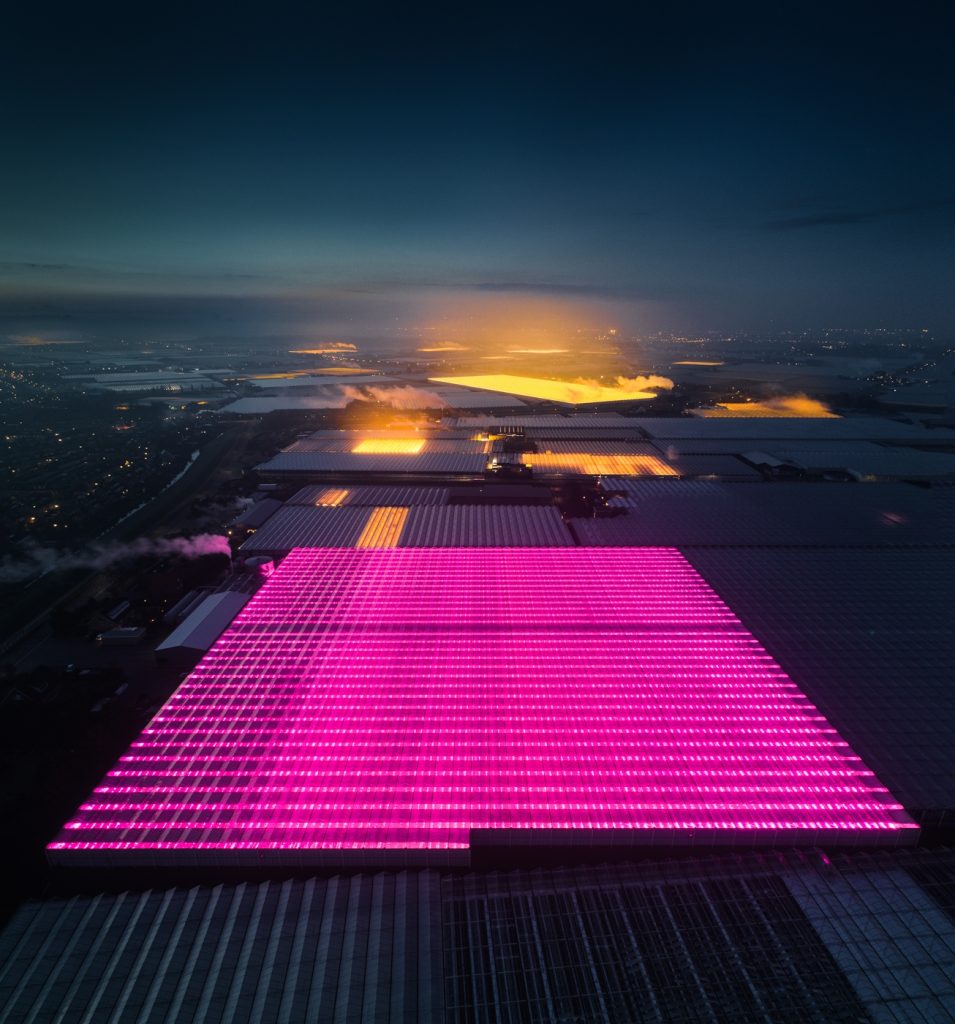 Tom Hegen took out the top prize in the 'Industrial category for his vibrant capture of LED-lit greenhouses in the Netherlands. Created by Dutch food engineers, the greenhouses are an experiment in how to feed more people using less land, by growing crops indoors.
The IPAs annual 'Best of Show' exhibition features all professional and non-professional category winners, plus a specially curated selection of images from the 1st, 2nd, and 3rd prize winning entries.

This year's exhibition will take place during Lucie Week in New York, currently scheduled for October 2021.The show's exhibition will also be on display venues all around the world, including Los Angeles, Moscow, Paris, Budapest, Barcelona, Tokyo, Taipei, Shanghai, Manila, Bangkok, and more.
To support both professional and amateur photographers during the COVID-19 crisis, the IPA matched the cash prizes that are awarded to the Category Winners this year with an equal cash donation to the charity of the winning photographer's choice in their community.
Discover the full list of winners here.
Last year, an exhibition exploring half a century of work by John Gollings, one of Australia's most celebrated architectural photographers, took place at the Museum of Sydney.


Lead photo: Cheric Kwong, "Multiverse of space and time", 3rd place Architecture-Historic.
All photos courtesy of the International Photography Awards 2020.