As a practice and product, architecture is constantly evolving. Shifting trends and new technologies evoke changing priorities, perhaps in the form of a smarter building, one that measures and manages energy-efficiency, or an exterior mostly made up of a human-friendly material such as timber.
Despite the many shifts occurring within the realms of the architectural process, one timeless quality remains at the forefront of the minds of architects – putting the human first and ensuring built structures are as human-centric as possible to accommodate the people living within them.
A building's quality of light can act as the tipping point from a positive experience for a building tenant to a less favourable one. Pertinent, considered architectural lighting design tends to be an underestimated element of a well-designed space; with the role of the lighting designer often overlooked as a necessity throughout the design process.
The inaugural Light Space Design summit is hitting Melbourne in March 2019 to explore the role of lighting design within the built environment. Effective collaboration between lighting designers, architects and interior designers can ensure that upon completion, a project emerges as cohesive.
While some companies may not (or cannot) utilise lighting designers, it is still important to understand why and how lighting design helps develop well-formed, human-focused designs. Fostering understanding between design professionals is thus a key theme of Light Space Design 2019. Florence Lam, Arup Fellow and global lighting designer, is set to present at the event.
She stresses the importance of embracing lighting from the very beginning of every design, particularly daylight, adding that today, architectural students are no longer encouraged to embrace daylight within their architectural concepts.
"The complex and crammed curricula of modern architectural education leaves students lacking the opportunity to observe, imagine and embrace daylight at the beginning of every design, and as a result, the daylight consideration is often left to engineers who tend to approach it largely from energy perspective," she says.
Experiencing architecture is much about feeling as it is seeing, and light forms a fundamental part of shaping the way people feel within a space, and of breathing life into a building and giving it character.
Lam says that "How daylight penetrates the building interiors and shapes its occupants' experience is dependent on the architecture and the building envelope design." Light should not be added into a building as an afterthought, then.
For a truly human-centric approach to a design, wherever possible buildings should first be designed around daylight." That isn't to say that lighting professionals themselves do not need to be well-versed in current happenings within the architecture industry, particularly today, where technological advancements and digital technologies abound.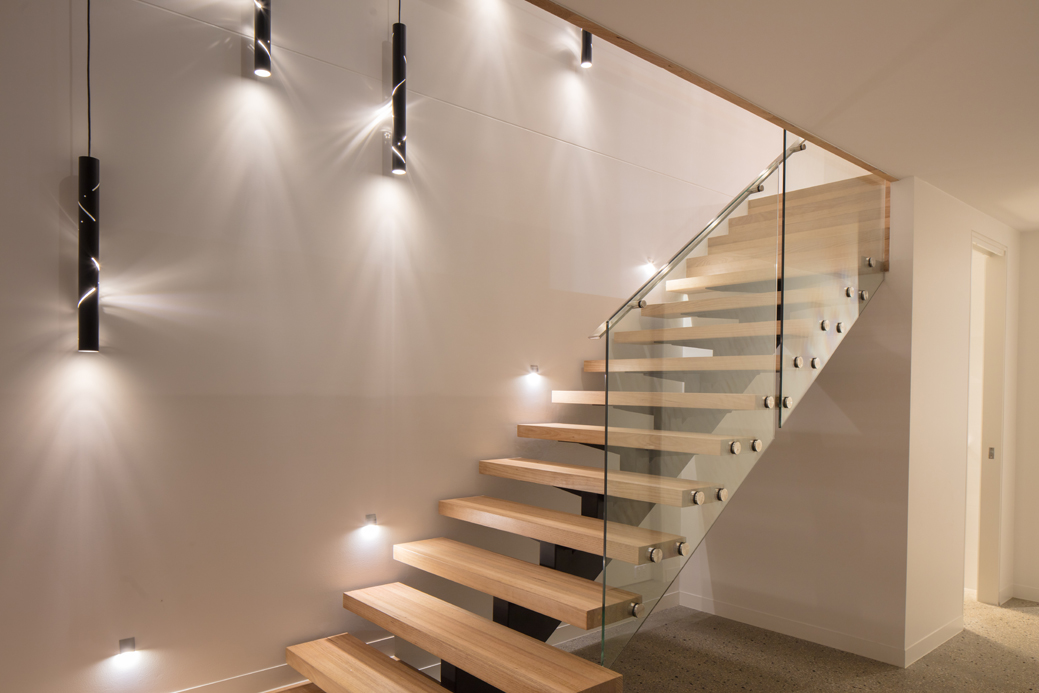 The next generation of lighting designers, Lam says, "will need to keep up to date with new trends from urban development to sensory design; issues around the lighting industry with the emerging lighting and digital technologies; and extending their design thinking well beyond the realm of art, architecture and engineering."
New and disruptive innovations occurring within both the lighting and architecture industries, after all, "require a new lens for looking at the built environment" and its subsequent clients and users". In situations that don't necessarily require great use of new lighting technologies, the design approach by architects and lighting designers must still be approached with consideration and with a 'new lens', especially when it comes to projects such as bars and restaurants or retrofitting heritage buildings.
DJCoalition director David Skelley, who will be presenting at the summit on lighting up Australia's hospitality hotspots, believes that industry change in general is constant and increasing, and can even inspire design professionals to create spaces that themselves shift subtly.
"As designers we can respond by creating spaces that also change, and I enjoy opportunities where light can be used to make a shifting space so that each visit to the venue can be subtly different."
The more human-centric collaborative design becomes, the more we can zero in on what it means to create spaces made for a wide variety of people – especially in bar and restaurant contexts, which need to account for patrons who choose to eat or drink by themselves. From Skelley's perspective, a space's lighting needs to make allowances for both types of diners.
"Relaxing with friends over food and drink is such an important opportunity to recover from a hectic day, but often in today's busyness we eat in public places by ourselves. More thought needs to be given to solo dining," he adds. "From my perspective lighting design needs to generate places in bars and restaurants where solo diners can feel comfortable, able to meet other diners or just be by themselves."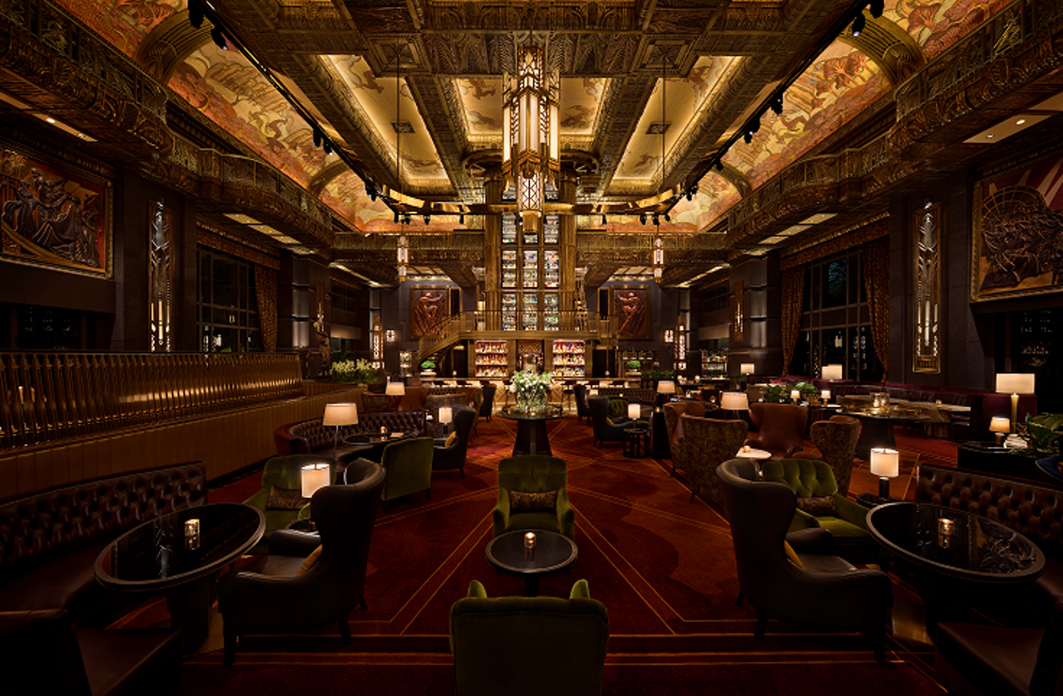 Martin Klaasen, founder and director of Klaasen Lighting Design will join Florence Lam and David Skelley at Light Space Design 2019. Of lighting a heritage building, Klaasen says "the architecture and its history are central to the design process – [the lighting] should never become a spectacle, on the contrary, the look and feel of the building should be expressed by the lighting to the extent that it feels completely integrated and a natural part of the building, as if it has always been there."
Integration of the two disciplines can be the key to a successfully retrofit a heritage building, and for lighting designers and architects alike, a sure-fire way to complete the project to the approval of everyone involved in the project.
"There is a great feeling of satisfaction when I see that we have managed to integrate the lighting so well that the overall feeling is not about the lighting itself but how it brings out the totality of the building validating its architecture and heritage", Klaasen says.
Klaasen adds that while "most heritage buildings have limited lighting often ornamental in shape and form. Incorporating modern technology without it being noticeable is the biggest challenge and part of our main philosophy always."
To solve this challenge will often require integrating modern and innovative features into the historical fabric of the building's architecture and interiors – features such as innovative technologies which demand awareness on the part of each design professional, which will help lead to an effective and highly integrated collaboration between lighting designers and architects.
The Light Space Design 2019 summit will be held on 27 March at the Melbourne Convention and Exhibition Centre.