The Interior Design Excellence Awards (IDEA) are back for 2019 with a refreshed look. 
You may notice something a little different this year about IDEA – Australia's premier awards program for interior designers and architects has had a makeover of its own, with a contemporary new logo and font.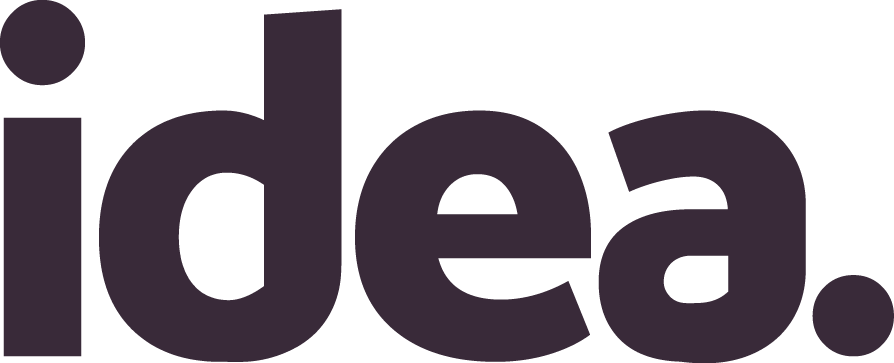 IDEA has also added a new category for 2019 – Colour. This new category is awarded to the submission that the jury believes demonstrates the most outstanding use of colour in a project.
Entries open this Friday (22 February) with a total of 14 categories and five special awards.
IDEA has recruited an esteemed jury for the 17th annual awards program, comprising:
Jeff Copolov, Bates Smart
Dan Cox, Carr
Tina Engelen, Co-ap
Byron George, Russell & George
Yasmin Ghoniem, Amber Road
Nicholas Karlovasitis, DesignByThem
Jeremy McLeod, Breathe Architecture
Last year's awards attracted the largest number of applications to date, with the winners being announced at a stunning November Gala in Sydney's Centennial Park.
Designers can enter the awards until 29 April 2019, with discounted entry fees available until 21 March.
Find out more about how to enter the awards here!