Web-based design and data generator Giraffe eases the tension between architects and automation.
Started by a building designer, an urban planner, an engineer and a data scientist, Giraffe is an automation platform that sits at the intersection of these disciplines.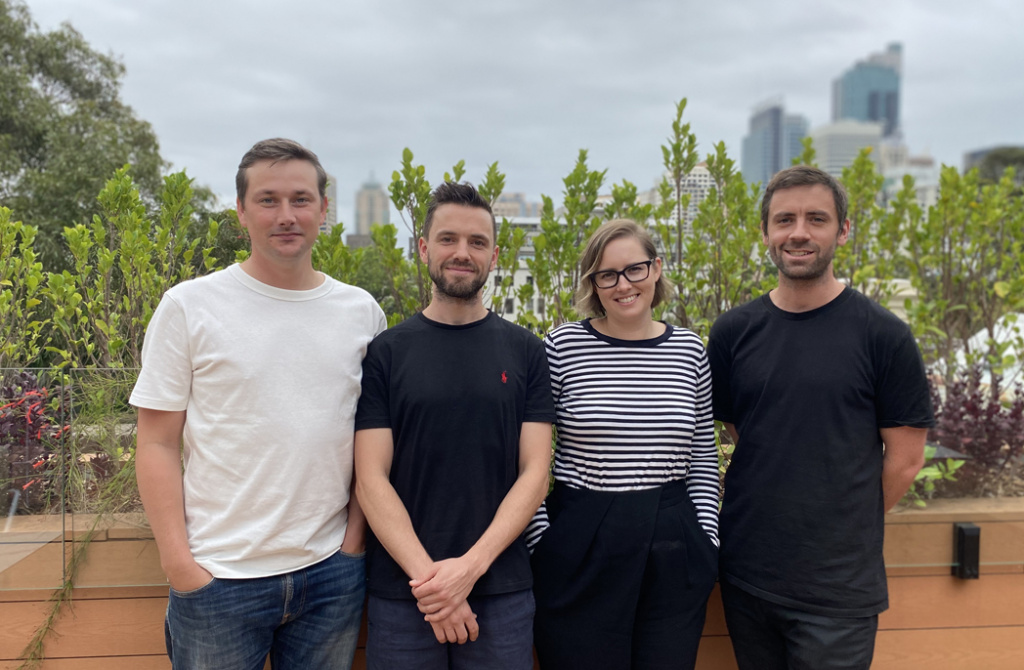 The Sydney-based startup offers a web service that collocates automation design tools and data generation for the AEC industry. The interface allows users to design efficiently in 2D and 3D while outputting instant data metrics, giving access to computational tools to non-computational designers.
Urban planners, architects and engineers are able to automate their workflow, sharing their data models mocked on the platform with consultants and contributing experts in other fields who can overlay their own data.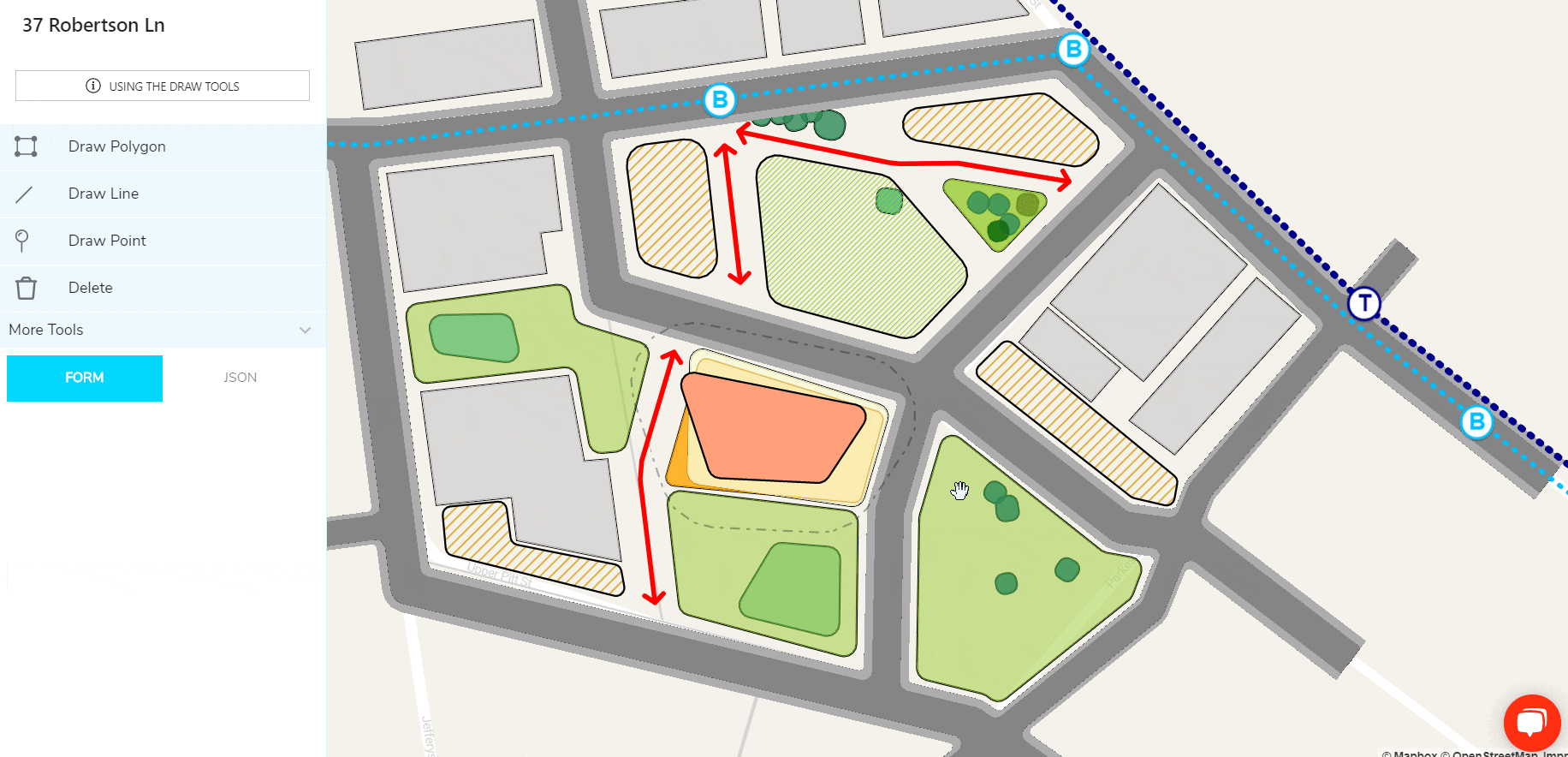 A recent partnership with The Footprint Company has seen environmental impact data incorporated into Giraffe's output; with embodied carbon, energy and wind comfort now calculated.

ADR spoke to Giraffe CEO Rob Asher and its head of research, foresight and innovation Hank Haeusler about Giraffe's version of human computer interplay and how COVID-19 has escalated existing disruptions to the A&D industry. 
Could you talk about the catalyst for Giraffe?
While the industry is already changing, with advances in computation and automation, there is still a large gap between those who can – and those who need to. If you can integrate computational models and automation seamlessly into the workflow of design, how would that inform your design? If you could automate the right brain activity, you could stay in the creative flow finding better design solutions. That's what Giraffe seeks to accomplish. Augment the designer's right brain – to free them to do what they do best.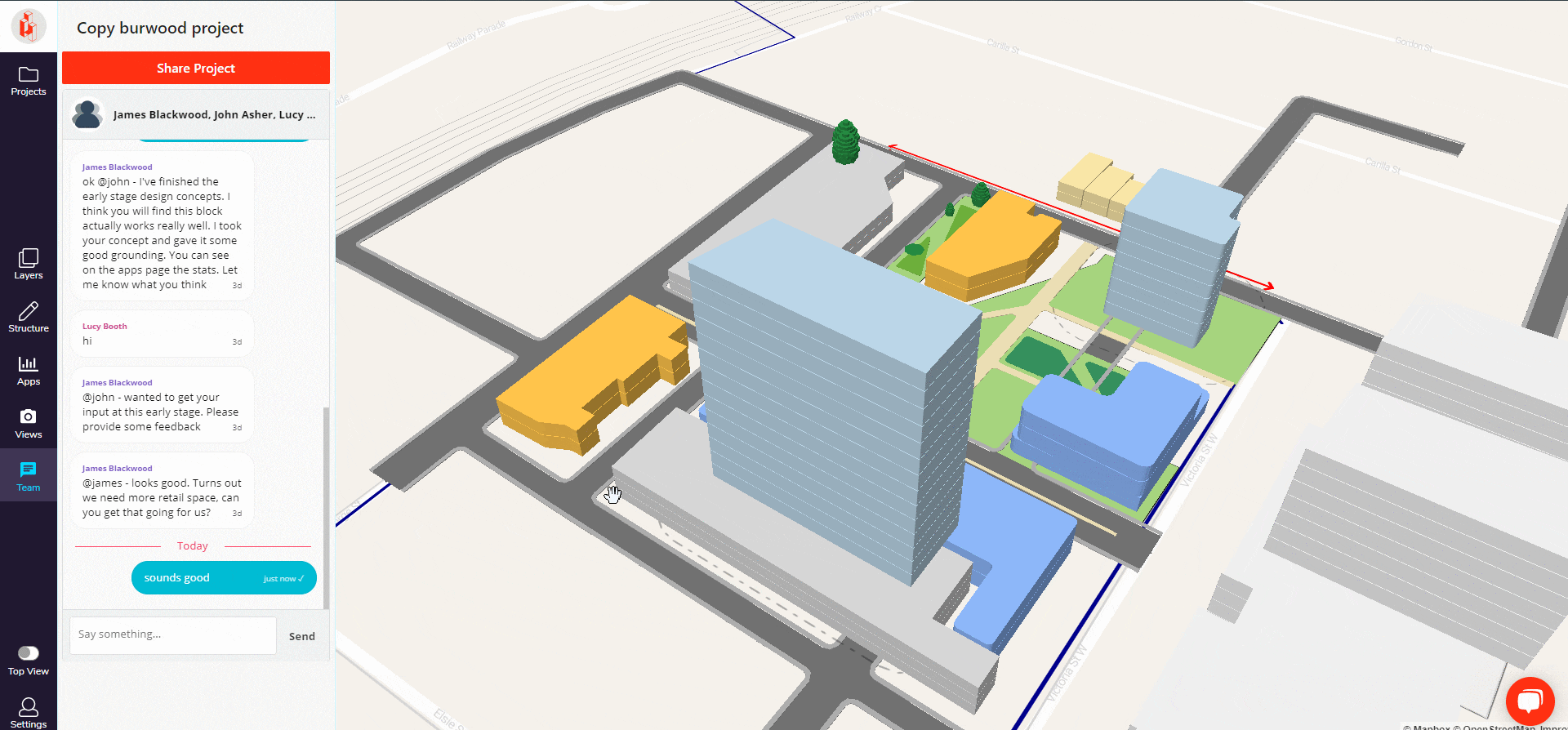 What is Giraffe improving?
Design is the process of building a virtual city that functions well. This means integrating and resolving the forces that are going to act on this place. There are dozens and dozens of these forces – regulations, gravity, climate, finance, demographics, political, socio and potentially even pandemic forces.

The challenge, of course, is that the place or precinct you are thinking about when you are designing doesn't exist yet. So you need to imagine it first in order to simulate it via sketches, models or computers. But at the same time, you have all these forces working as conflicting interests that a designer needs to consider to produce an outcome. 

Giraffe lets you simulate better. Not only will it help you make sense of all the numbers these forces contribute, it also brings the simulation work done by different experts together in one place, at the beginning of the design process.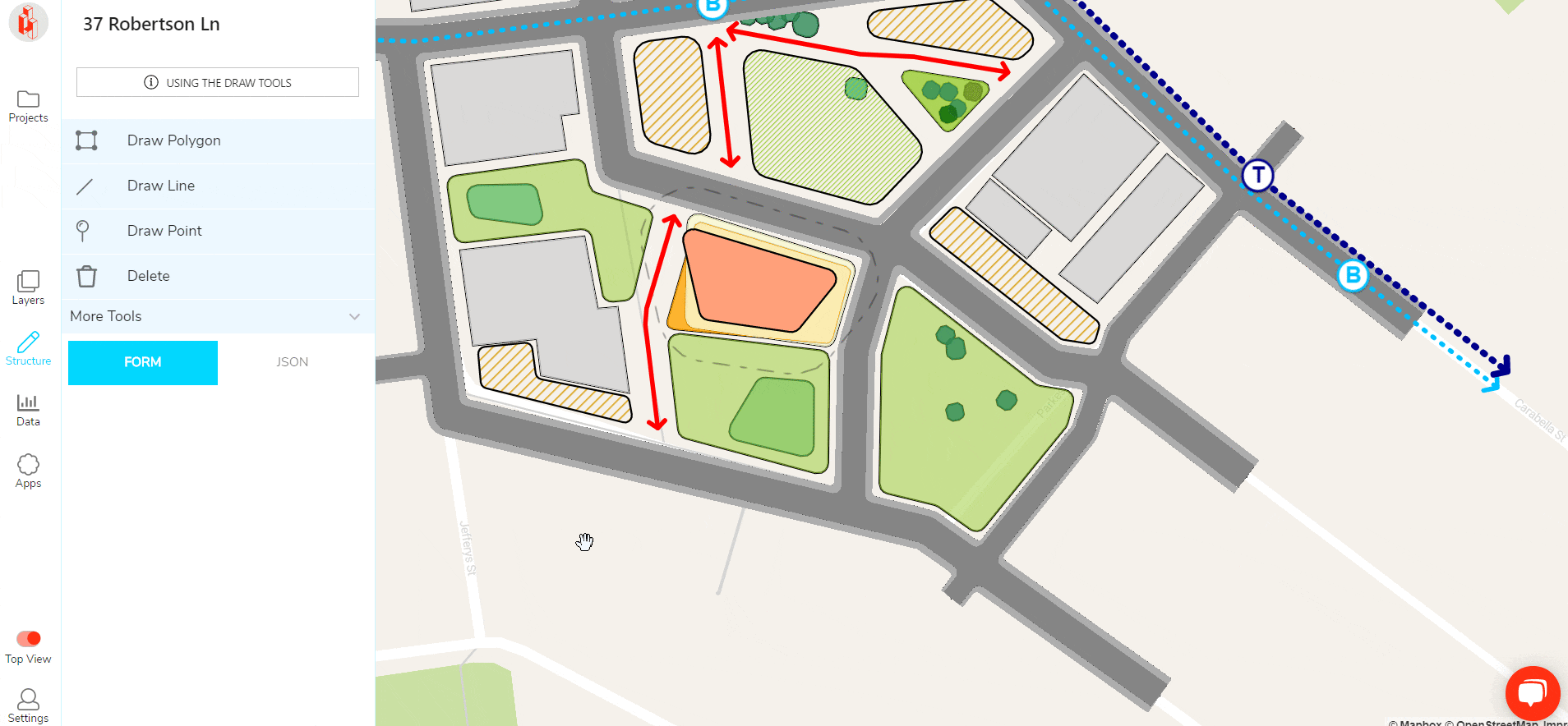 How do you characterise Giraffe? Is it a replacement of the human hand? Another limb? A mediator between architects and computation?
Automation through computation is not about replacement. It is about extension and about understanding what humans are best in and what computers are best used for.

Giraffe argues for a 'ping pong' play between humans and machines. Effectively a computer is a very very good calculator and will beat humans in any operation that has to do with numbers. Should we therefore compete with a computer on this level?  We say no, but we also know that a computer is not capable of understanding the empathic needs of clients or has a sense of ethics or aesthetics. 

Giraffe sits as an interface between machines and humans and enables both to communicate with each other. All to allow each to do what they can do best but enable exchange via a user and machine friendly interface.

How adaptive have you found the Australian architecture industry to Giraffe?
Firms know the future is breaking on them – automation, climate change, the future of work. Giraffe has answers to these questions. COVID-19 accelerated disruptions that were already happening. I don't think professional services will survive this crisis looking the same. Lean, distributed teams will leverage technology to do the same work orders of magnitude faster. Firms still think very much in the project cycle. If they have a project they will spend money, if they don't there is no burning platform.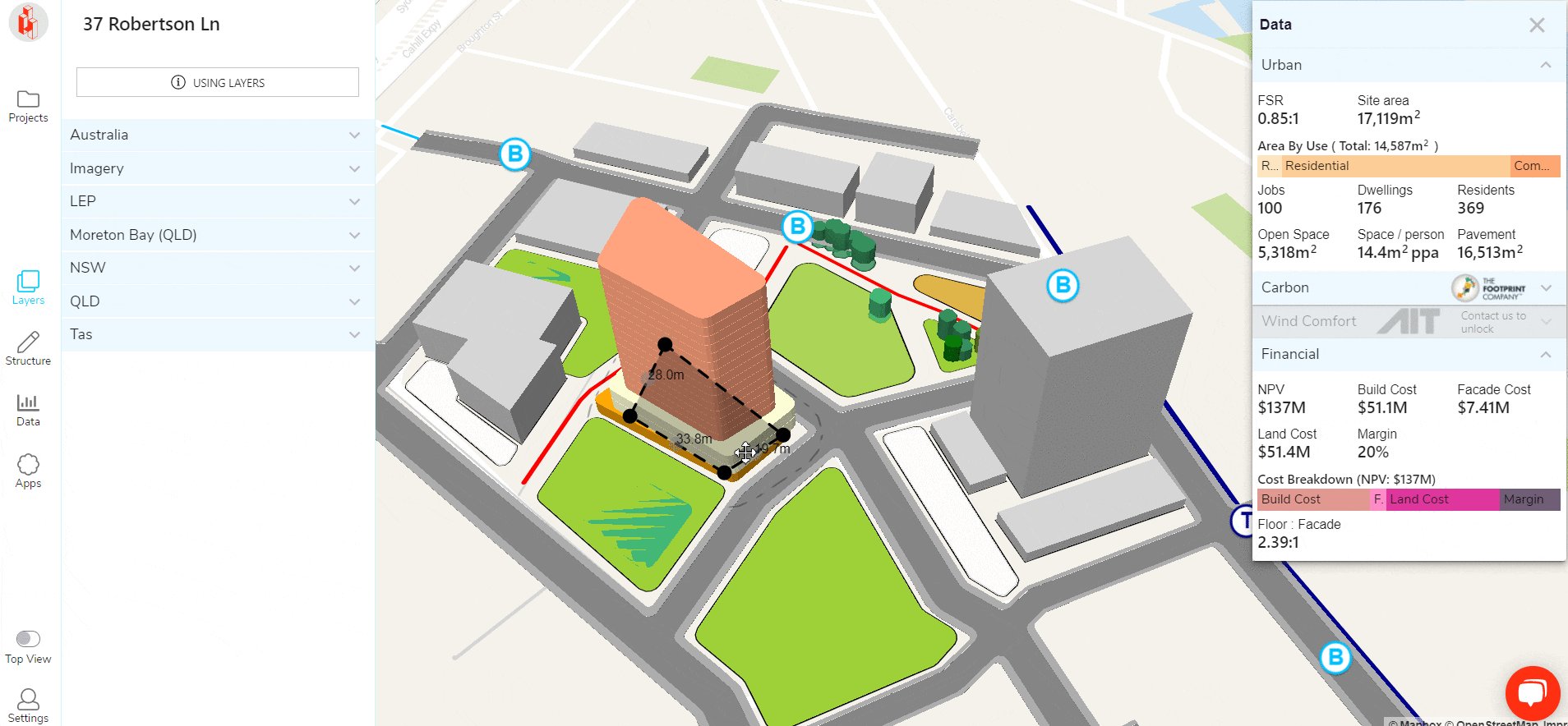 What is the feedback you have been receiving from architects?
Architects understand that winning their next job or competition depends on the creative solution they can offer to a client's spatial challenge. A tool that helps them to communicate their solutions holistically through evidence based design in a shorter time period is a huge competitive advantage.

How do you see Giraffe interacting with the AEC industry over the next five years?
Our goal is to see every designer become data driven. Before we build or change our cities we need to analyse how they are going to work. We need them to be efficient, resilient and humane. Our vision is to be a data backbone for the industry that helps bring together that analysis at the time of design.
Do you think of architecture as a product or a service?
Architecture – as experienced by people – is a product: it is a building, or a space. It is experienced as it is – there is no consultant explaining why the building is the way it is. The process of creating architecture is currently a service. Automation – design automation, manufacturing automation – is moving that towards a product.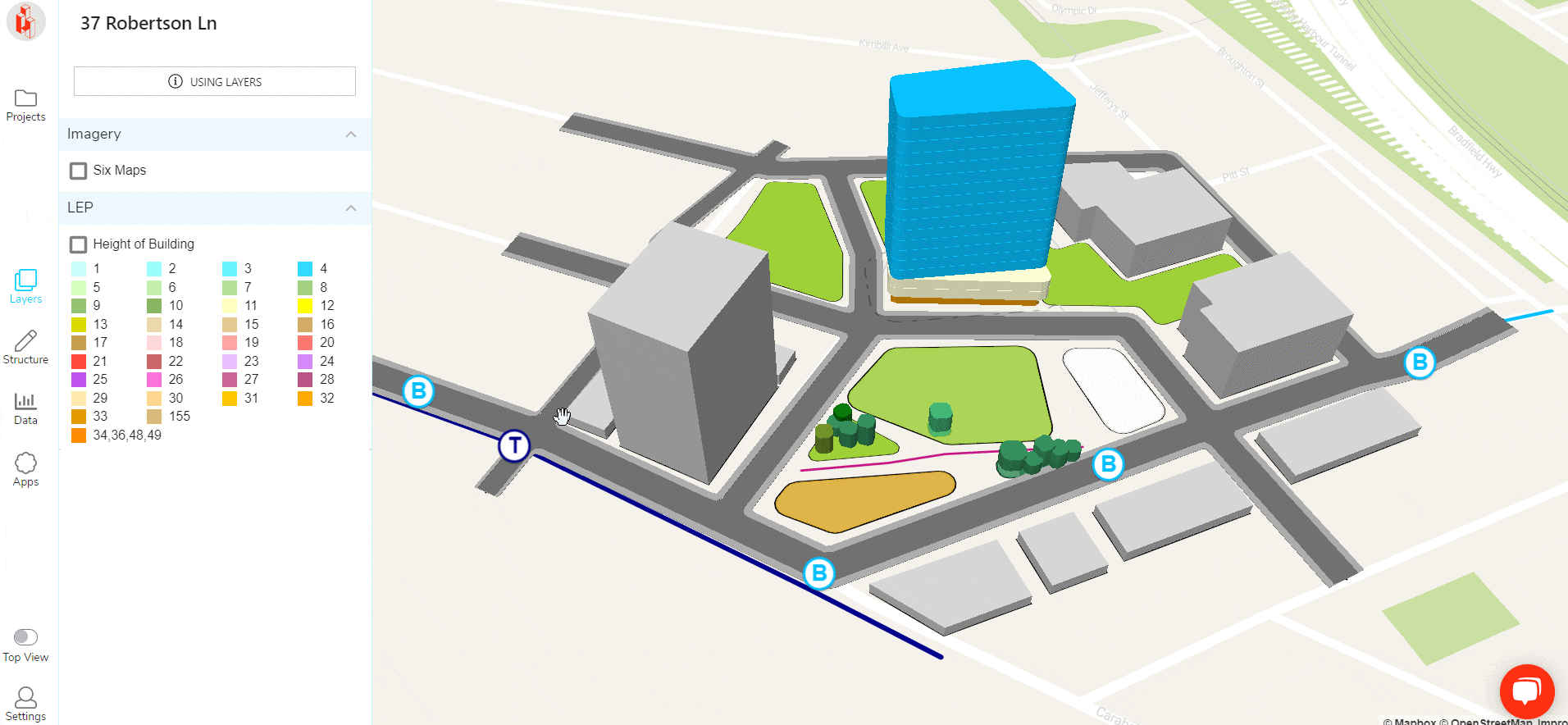 How do you envision 'mastery of data' as integrating into the architect's skillset?
Architects have always had to have 'mastery of data' – that data was just recorded in drawings, standards. The new world is digital. The drawings are now models. Maps are spatial databases. The master craftsman is now an assembly line. Human hands are being removed from the world of making. Architects need to speak digital as a first language.
Click here to sign up for Giraffe's subscription service.
The annual Business of Architecture and Design (BoAD) conference hosts the leaders of these emerging and disruptive technologies. The hierarchies between AI and architects was a focus of last year's event.