Evoking timeless and restrained luxury, Brougham Place by Williams Burton Leopardi (WBL) and PACT Architects is a multi-storey development in North Adelaide.
Completed in 2022 and situated behind a Victorian-era Heritage-listed home, Brougham Place is a joint collaboration between Adelaide studios WBL and PACT Architects with Hindmarsh developing and building the site.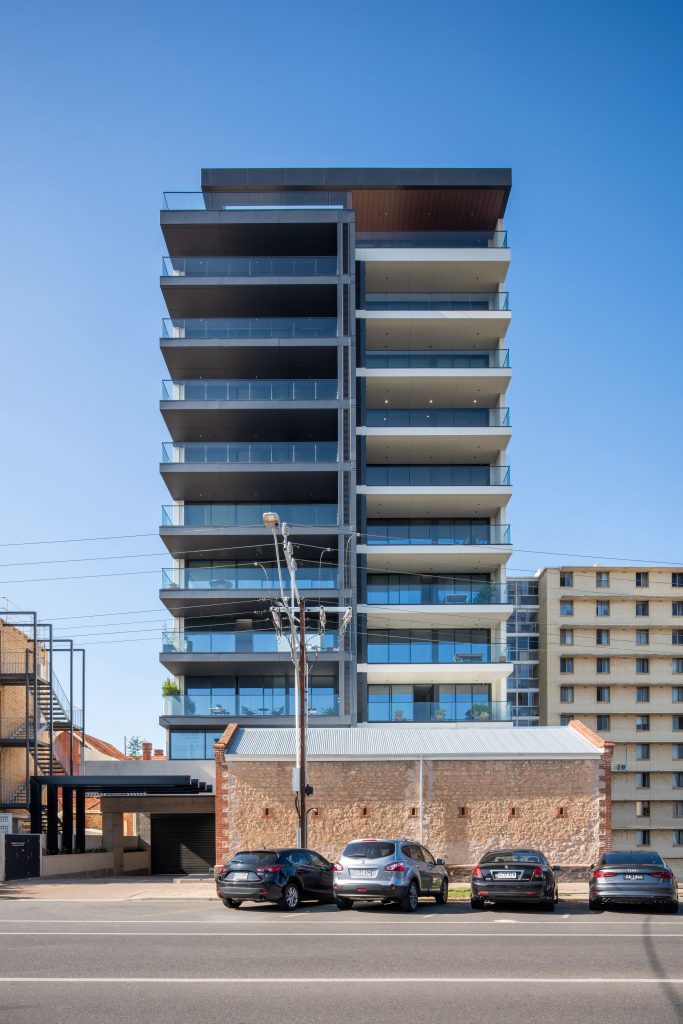 Responsible for the interiors, WBL has reimagined the space with a calm softness and considered nods to the past layered with contemporary diligence.
Brougham possesses uninterrupted views over the CBD with each floor housing one or two residences.
As an evolution of the original storied home situated at the front of the site, Brougham Place is designed to embed the "familiarity of a traditional home, and what it is that makes a home," says WBL.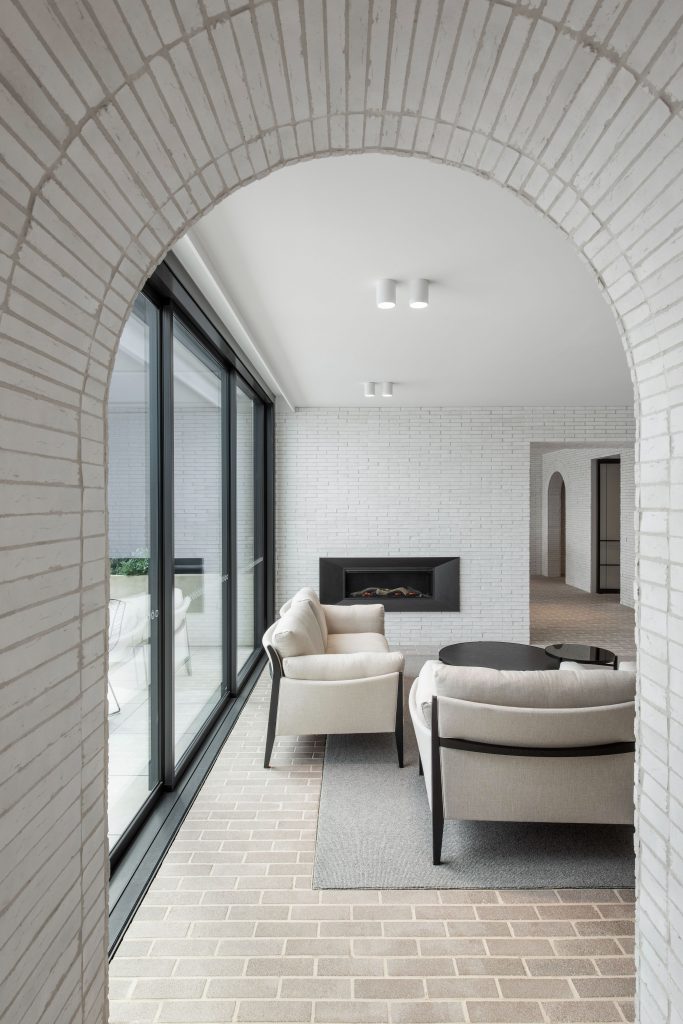 "Together with a familiar relevance, an ingrained sense of place ensures the Heritage-rich surroundings inform the resulting proposal."
Brougham is primed for communal engagement. WBL has created generous gathering zones for large family dinners and events are able to be booked in advance – promoting "the celebration of coming together, and being together," explains the design studio.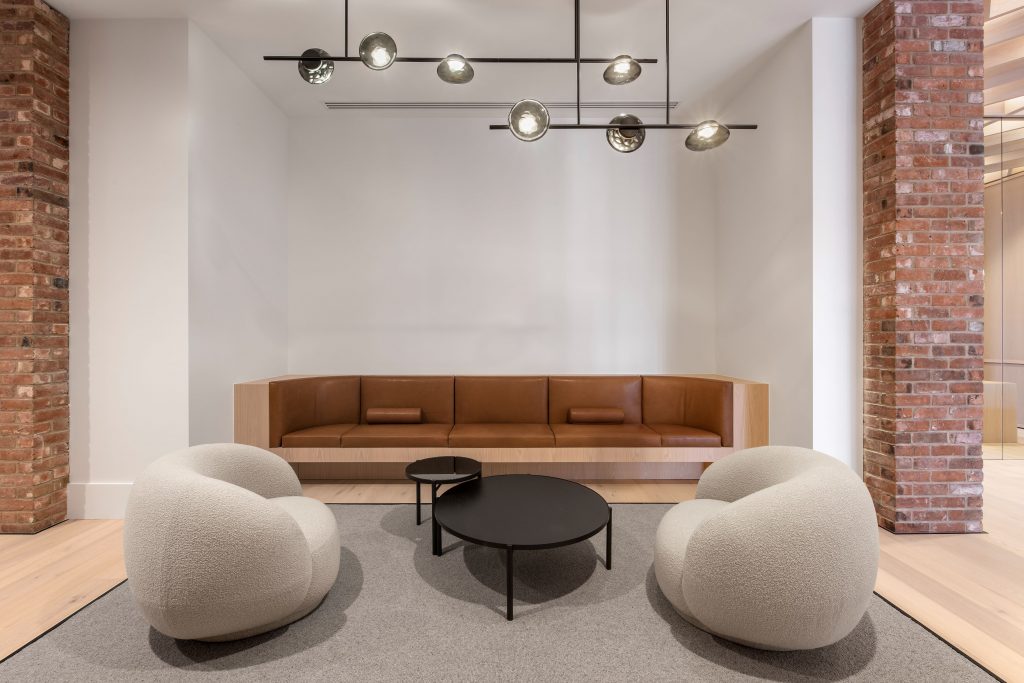 "With many of the residents downsizing from larger homes into much smaller contemporary iterations, integrated storage formed the main internal shells, as well as becoming the backdrop for a life lived well.
"As is endemic in all our work, we wanted to provide space for clients to bring treasured parts of their past with them, to animate their next chapters."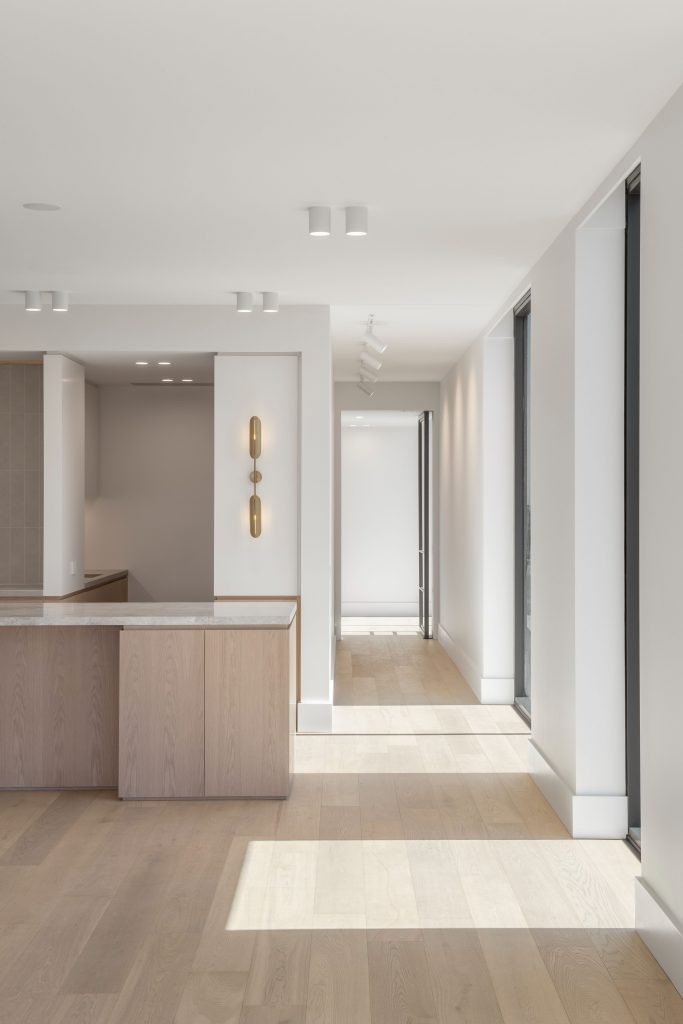 WBL leaned on a muted palette to create a sense of timelessness, perfect for the various personalities of Brougham's inhabitants to colour in the blanks.
Known for its authentic approach to design, WBL also sought to deliver the same degree of craftsmanship as the original and existing home, which can be found in the interior of the residences and shared spaces.
"As a garnering of the prestige and voluminous scale of the original grand home, a similar sensibility carries through into the new with increased ceiling heights and large openings to the surrounding views.
"Terraces allow for private garden spaces to soften the building's edge and bring a living element into the home environment while allowing the interior to extend out beyond the building edge."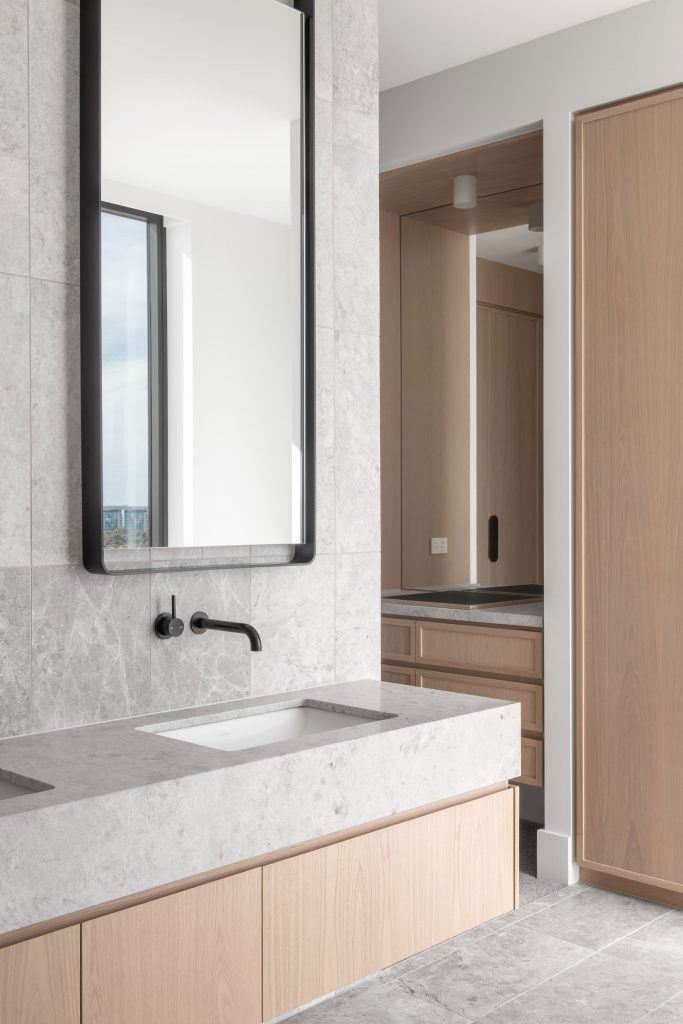 Photography by David Sievers.
WBL is an architecture and interior design studio currently helmed by directors David Burton and Sophia Leopardi.
PACT Architects is a multi-disciplinary studio with a commitment to focus on delivering the best solution for every project and every client.