Cera Stribley Architects has designed a townhouse development in the Melbourne suburb of Kew, with each of the eight homes inspired by the Tate Modern art gallery. 
Situated in the Sackville Ward precinct, the new Tate development brings together varying elements of interior and construction artistry from around the world.
Domenic Cerantonio of Cera Stribley Architects says Tate also draws inspiration from Kew's Edwardian, angular roof forms. "These angles in the interiors create a confident sense of entry to each residence, really emphasising that feeling of 'coming home'. The brickwork and strong masonry that is synonymous with heritage homes in Kew is something that was important to capture," he says.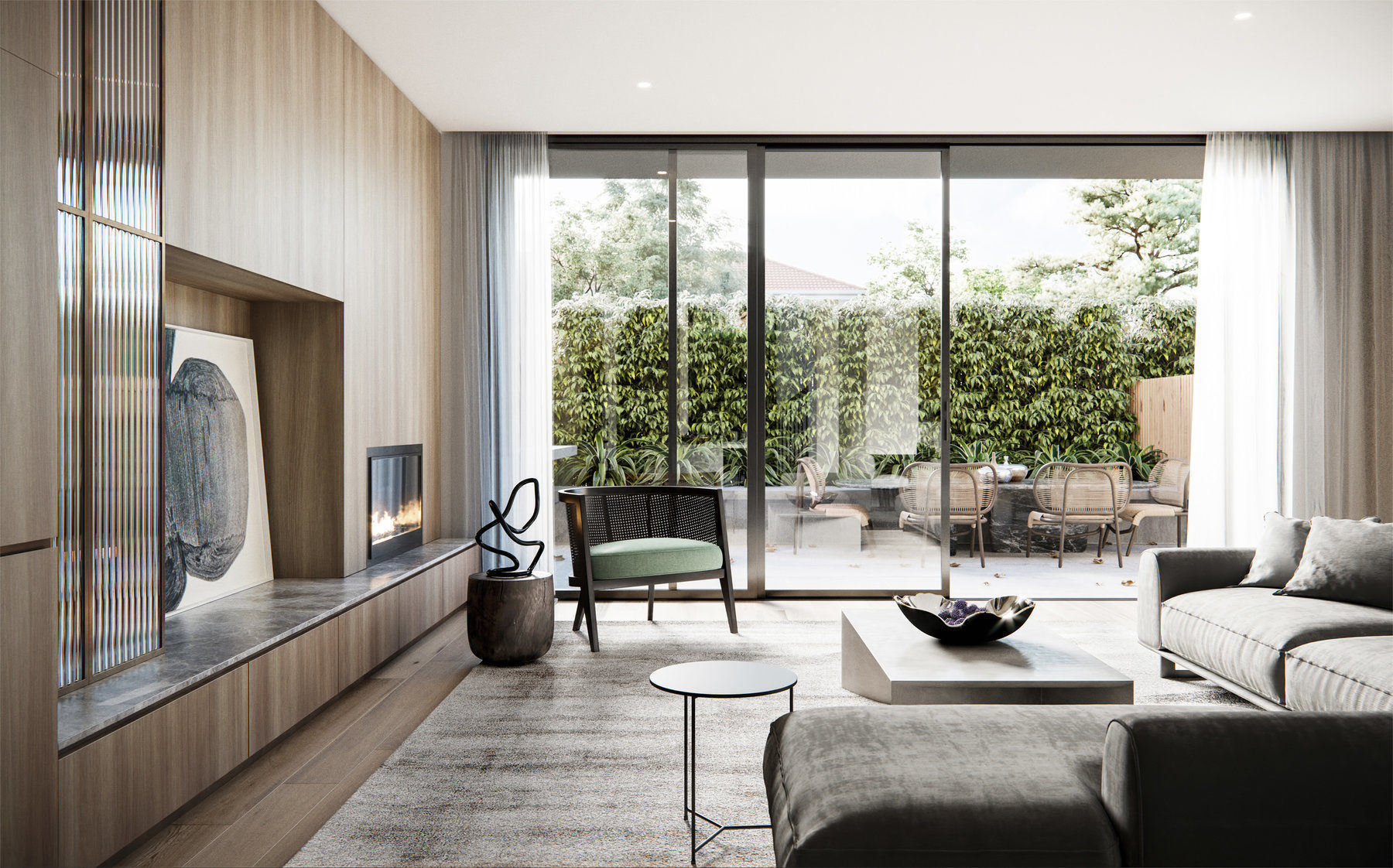 Distinguishing itself from other properties within the area, Cerantonio adds that Tate is larger and better proportioned in terms of width, which ultimately allows for more natural light.
The development comprises three and four-bedroom homes ranging in size from 230sqm to 287sqm. Over half of the residences dedicate an entire top floor to the master suite, with living room ceilings reaching nearly 3-metres high.
Tate will feature handmade bricks, fluted glass features, brass trimmings, traditional proportioning and symmetry throughout, including crafted joinery and custom-designed wardrobes.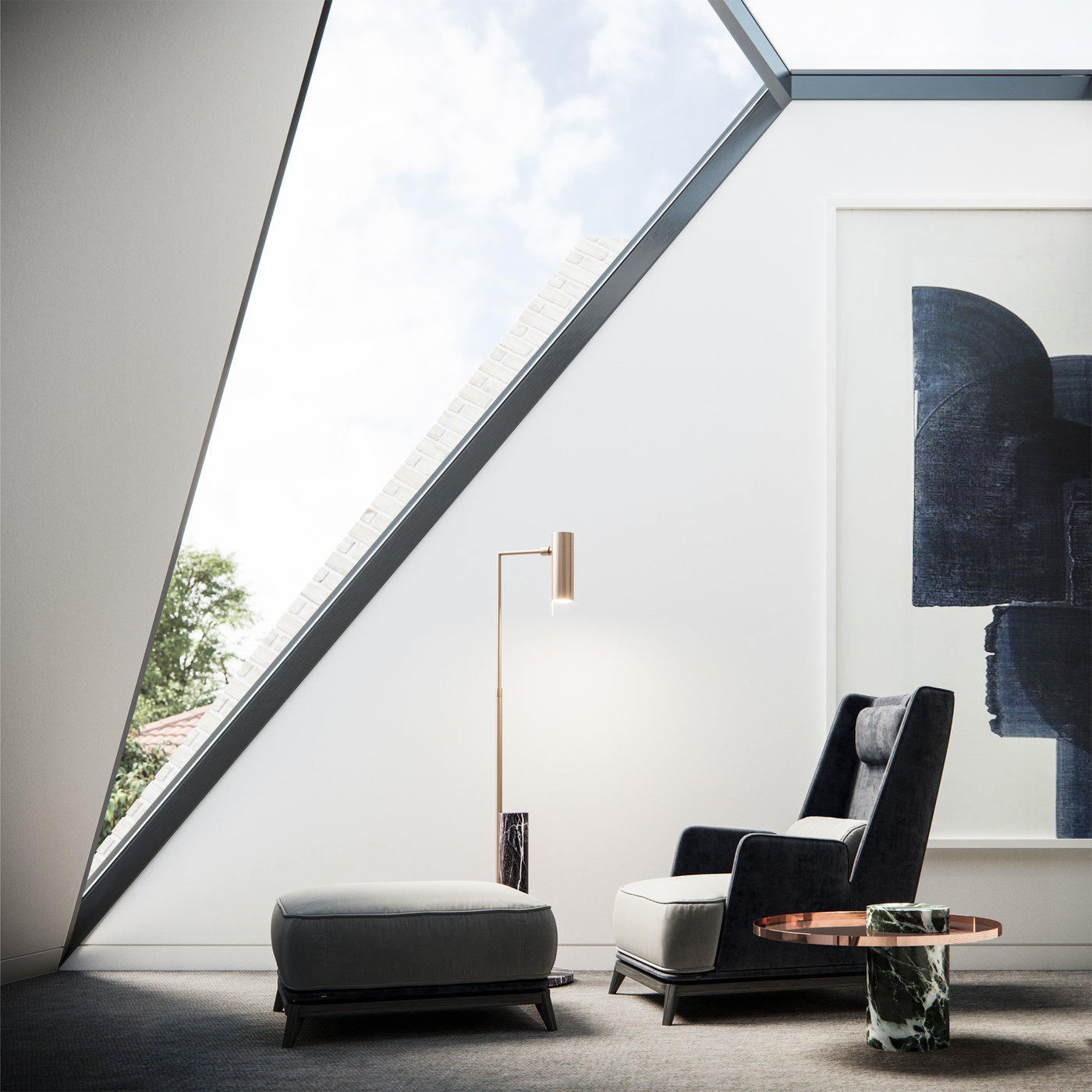 Marcus Boscarato, development manager at property developer Angle, says Tate is unique to Kew with developments being few and far between due to the suburb's heritage overlay and tight zoning controls.
"Tate has been designed with both downsizers and families alike who either live in the local area or have aspirations to be close to the plethora of private schools that are within a 1km walk from your front door," he says.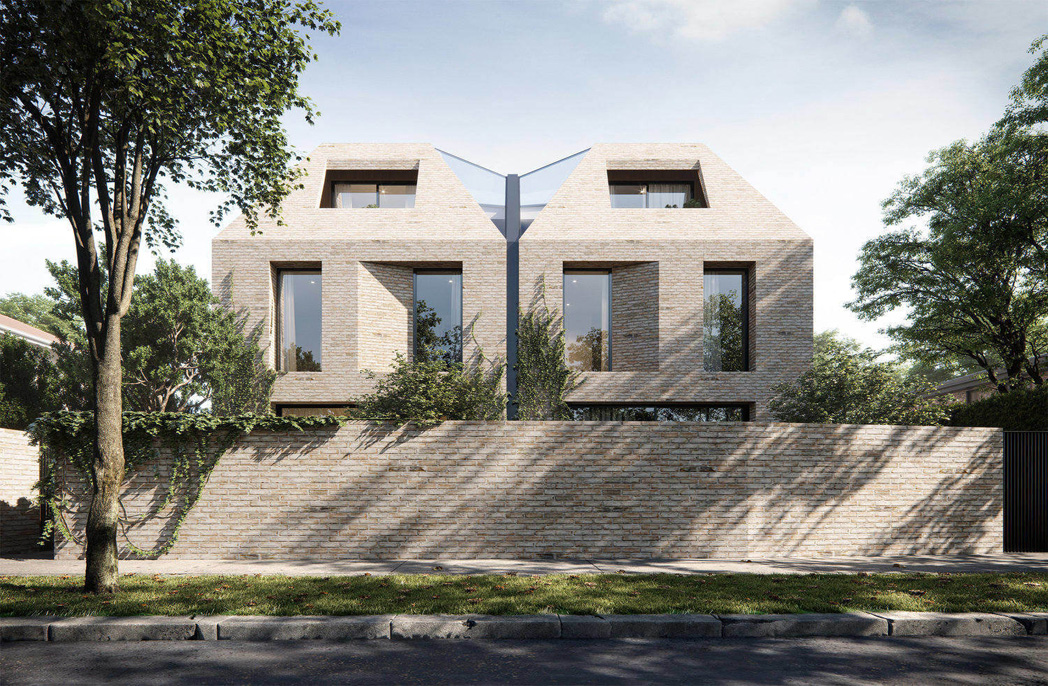 "Our approach for these homes has always been with the mindset of an individual who sets out to design an architecturally beautiful single residence on a fabulous block, which has translated into the level of quality that the finishes possess.
"The Sackville Ward precinct is rich with history, so it was fitting to integrate some of the best, luxurious partners to the area that would respect the distinguished precinct."