Krost celebrates the success of its recently released Cooper chairs as the range quickly becomes a signature addition in the A&D realm.
Featuring a sleek silhouette, tapered legs and generous high-density padding, Cooper is both visually striking and notably comfortable.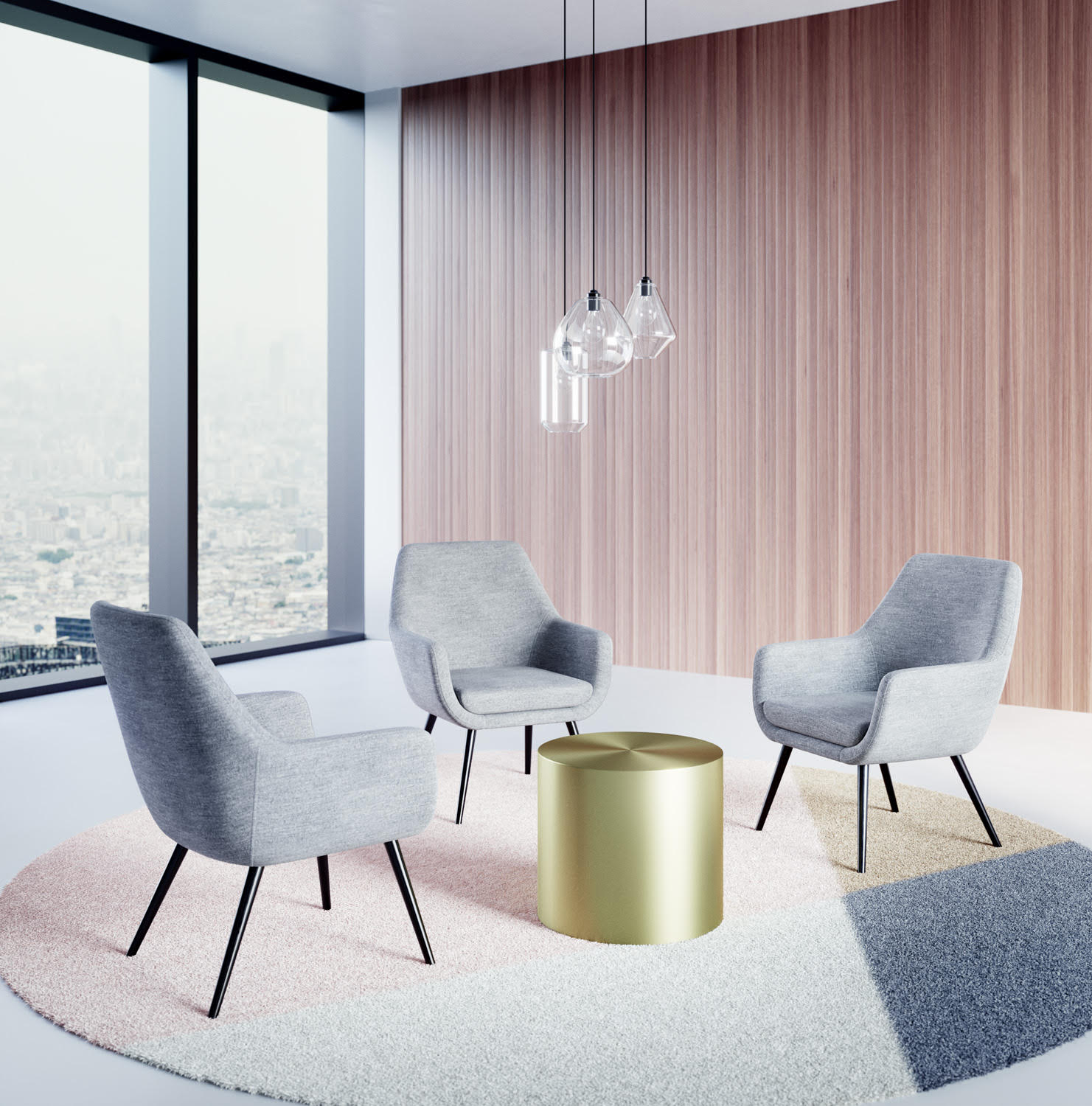 Available in grey, navy or khaki fabric with a choice of either black or walnut steel legs, the versatility of Cooper is eminent.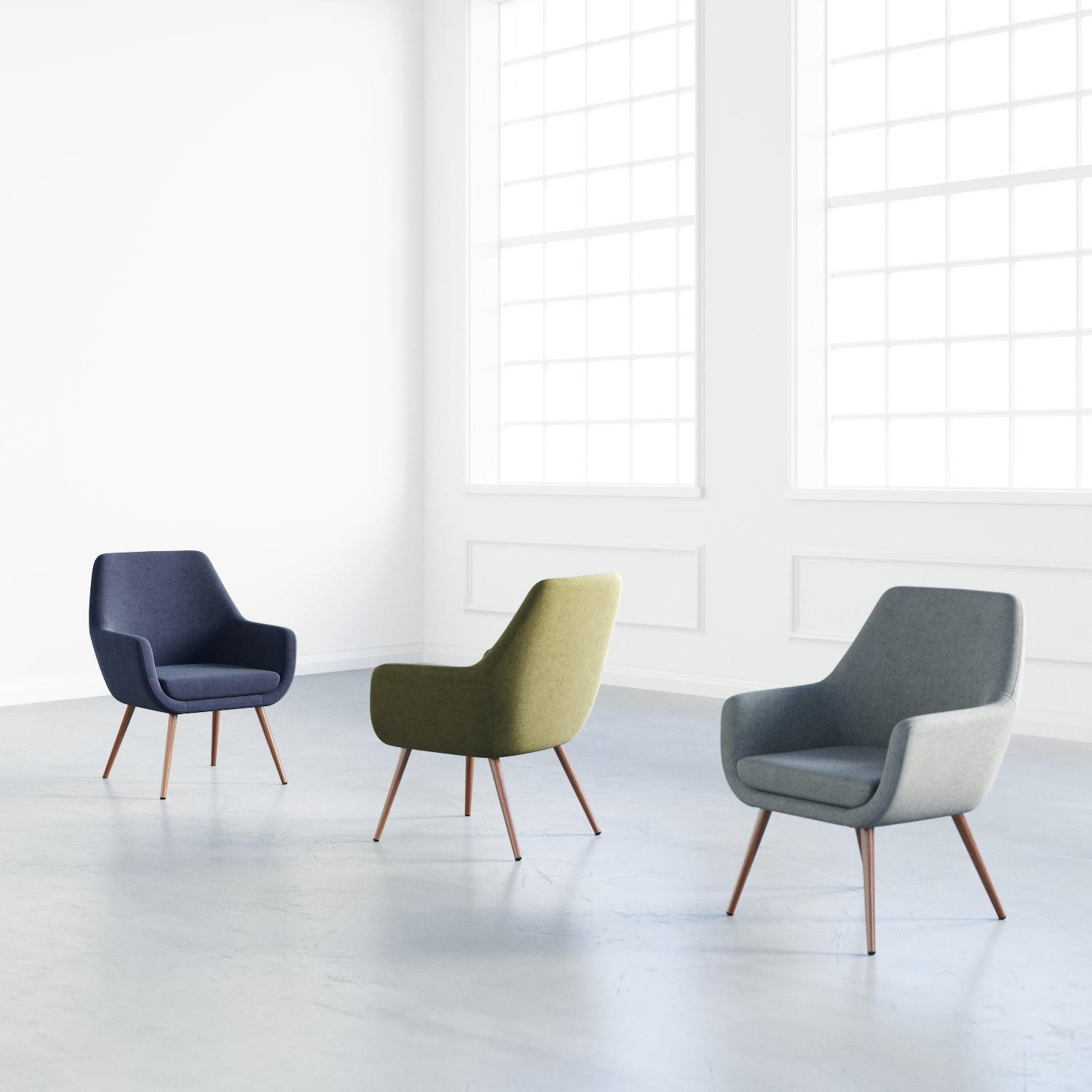 From reception spaces to breakout areas and executive offices alike, there is a Cooper for every application.
To find out more, visit the Krost website here.